YOU'RE A COUPLE IN LOVE, BUT YOU'RE STILL ONE OF A KIND
SO LET'S MAKE YOUR WEDDING PHOTOS ABOUT YOU, YOUR PEOPLE & THE GOOD TIMES.
I'm the unwedding-y wedding photographer who believes you're about more than one day.
Yes, it's gonna be one heck of a unique day, but I'm still seeing the bigger picture that is you and your life. I'm here for the romantic realists, the brassy brides, that easy going no-nonsense crew.
You're getting married but you don't want to conform.
BE UNAPOLOGETICALLY YOU.
I GOT YOUR BACK.
You want cheeky, honest yet down-to-earth wedding photos. You want booze guzzling, canapé nomming, friend hugging time to the max. You want to forget there's someone running around with a camera but still receive incredible creative photos of your memories and even more photos of things you never noticed. But most importantly you want your photos to look like you (maybe just being 24% more badass).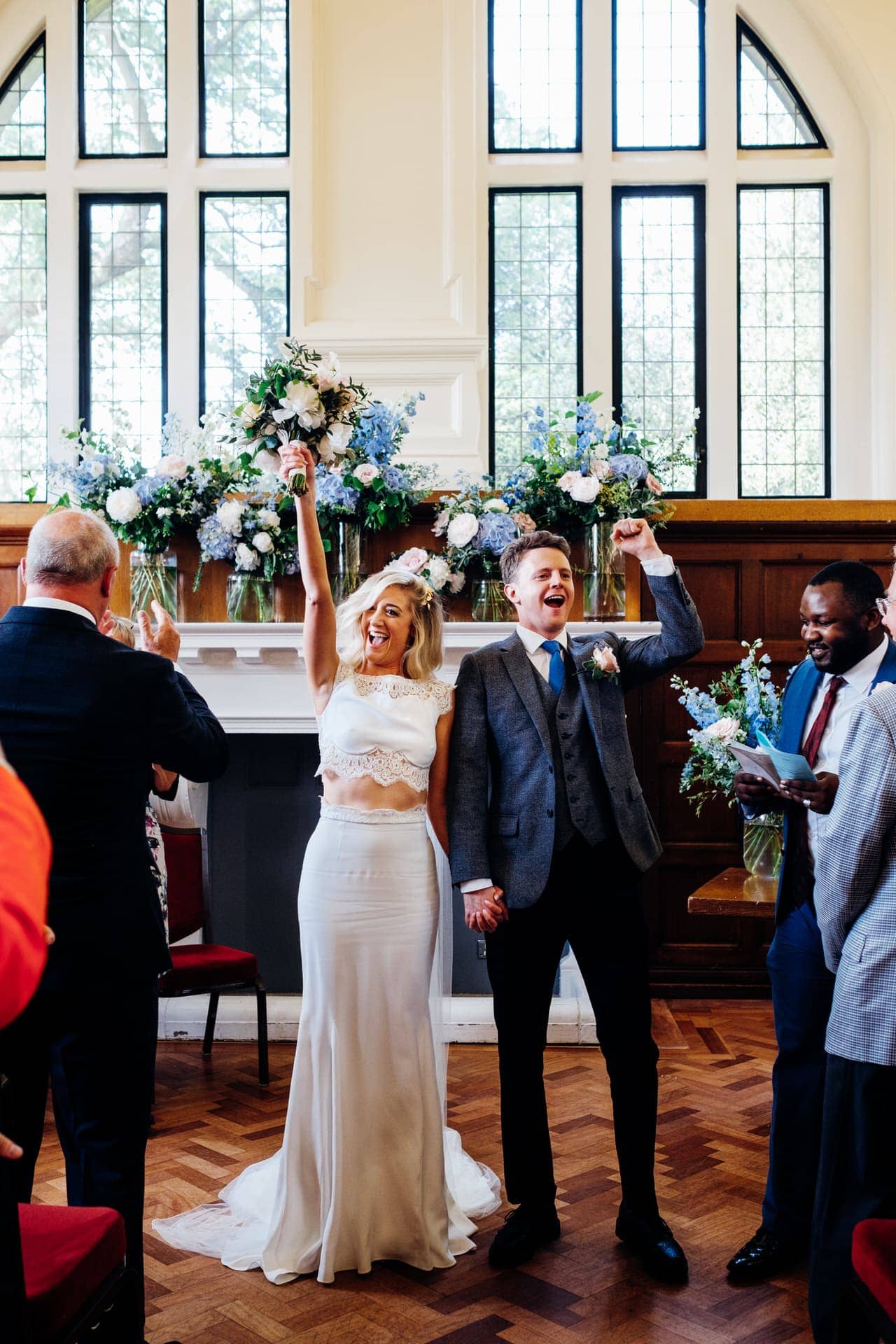 SO EASY YOU DON'T EVEN KNOW IT'S AWARD-WINNING.
Get ready to ignore me and do your thing. That's how we achieve internationally acclaimed wedding photography. 
I serve happy lovers of all cultures, styles and vibes in London, Home Counties and the South.


OH MY GOD THEY'RE BRILLIANT!!!!! I am laugh-crying at my desk. It's like re-living the whole day. Your composition is so beautiful and you've caught so many hilarious moments.
You made us both feel so comfortable and at-ease from the very first moment, and a huge number of our guests told us that very same thing. You were so friendly and likeable that many assumed you were just one of our mates! What a total pro.
Oh my God, Marianne. The photos. I am speechless. They are incredible. It's such a credit to you that you managed to make two of the most un-photogenic human specimens on this planet look not just photographable but actually pretty damn FLY is a feat not short of miraculous.
We always said we'd never be the kind of people who have their wedding photos blown up on a big canvas but, having seen that, I'm afraid we may have to just become everything we hate…. Thank you times infinity. You're a f**king legend.
At weddings I focus on people and families so lo and behold I focus on people and families on other days of the year too!
If you're looking to have your family story captured in my signature raw personality-celebrating style then gimme a hell yeah!
[My mum didn't give me these awards honest]
Inviting a stranger to your wedding can be fun but having someone who feels like a friend is better!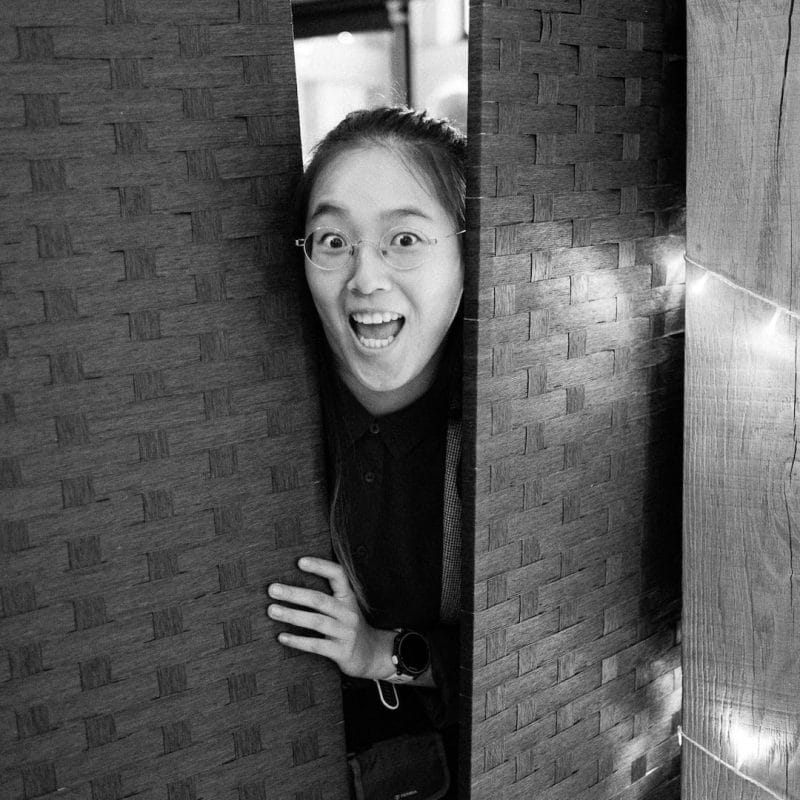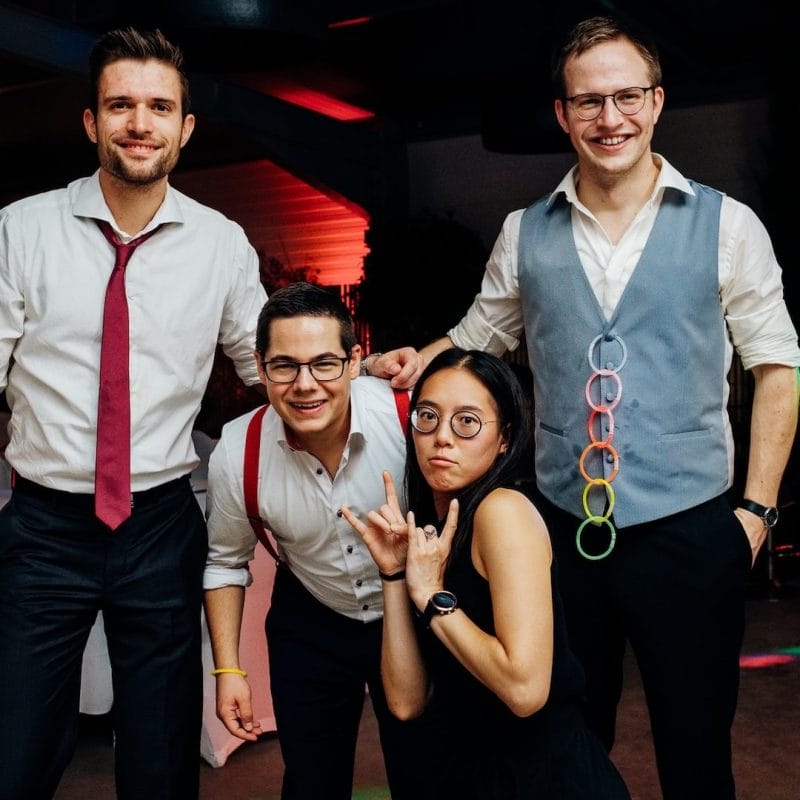 IM READY TO GET INVOLVED!