Best documentary wedding photography of 2019
Yes. It's 2020 and I gotta admit, it's a weird time out there right now (Captain's log 18th March), but all this quarantine action has finally meant that I can catch up on my best wedding photos of 2019. Usually I also combine it with a reflection of the year, but if I'm honest there's so much currently happening with Coronavirus and having been travelling, mostly hiking for nearly 2 months that I don't know if I can remember half the things I did in 2019! I look back at these photos though and I know I had a fab year as a fun London wedding photographer. I know I shot for lots of lovely relaxed wedding couples and flew around the world to various destination weddings a bit, and I know I got my marathon good for age time of 3 hours 36 mins, to qualify for a place in London marathon (which sadly has been postponed of course!). I ate a lot of sushi, (I'm such a London foodie!) shot my first music album cover and joined the Fujifilm team as an official X-Photographer ambassador. I taught for them in both private workshops and at The Photography Show, the biggest photography conference in the UK. I organised a non-profit event called Speak Now, which brought together female photographers to learn about how to increase their visibility in the industry, realising a long term dream of mine to do *something* to help bring more gender balance to our industry. From there I made lots of amazing new friends, and spent time hanging out, chatting and shooting, starting to take more time to nurture my creative side. I danced a bit, got way too pissed at our industry parties, and danced some more. So I guess now that I think about it, I did do a lot in 2019!
Thank you to all my couples who supported me throughout the year by trusting me to come and shoot their special day, I'm really happy with what I produced and although this isn't everything as I've still got a few Autumn-Winter weddings left to blog and within each wedding there's so much more to share… I hope that you like it too and this brings some smiles! I've on purposely not wanted to include too much ceremony stuff, to highlight my ethos that a wedding day can be about so much more than the getting married bit! For me and my couples, it's also been about going beyond tradition, enjoying the day with loved ones: almost all of my couples are people people, with their friends and family being the most important part of their wedding.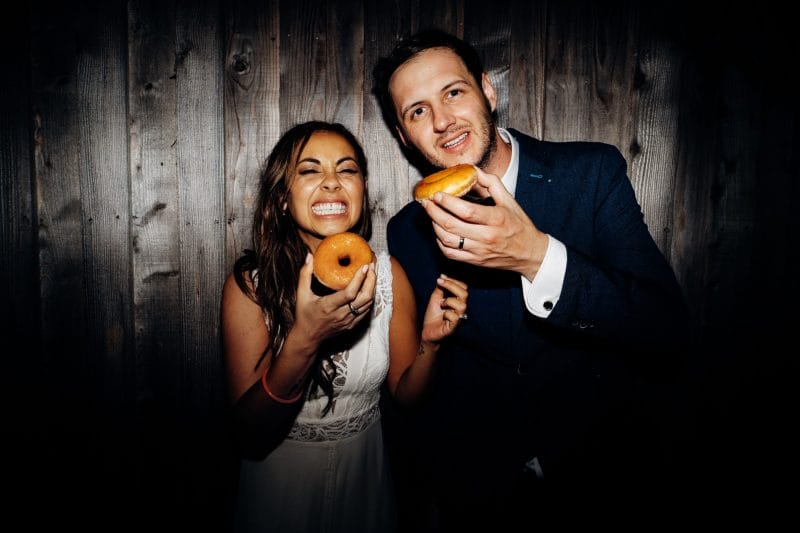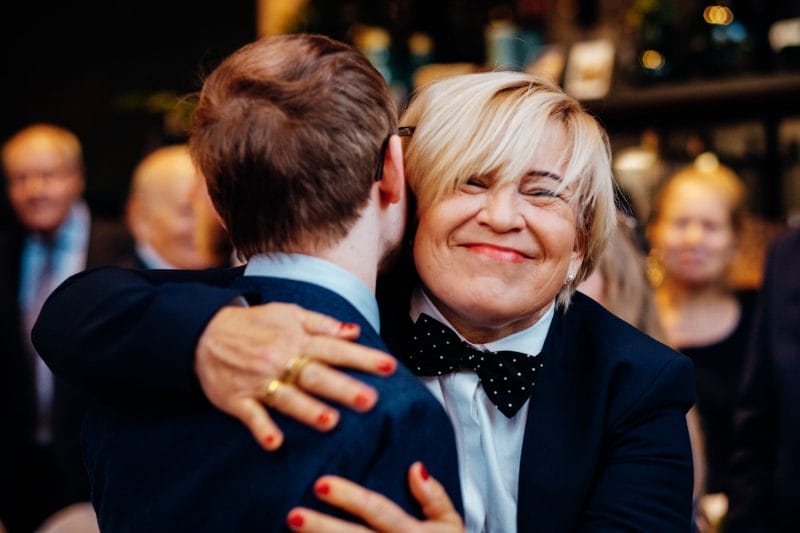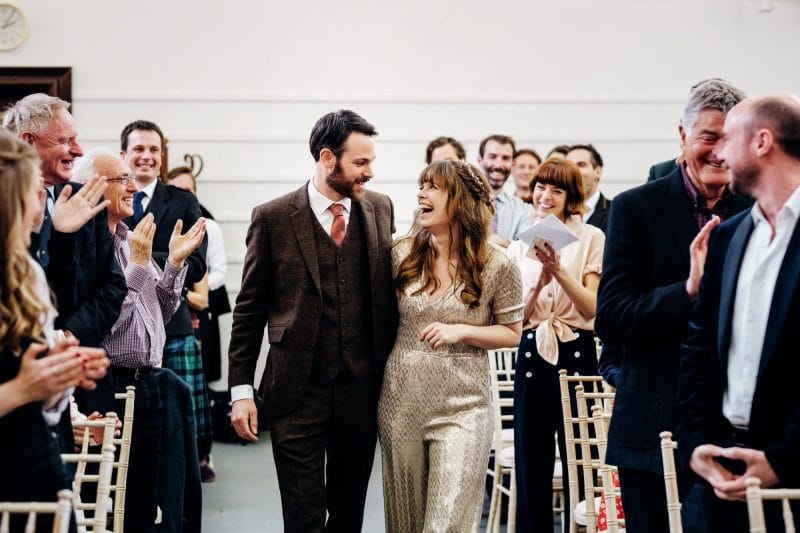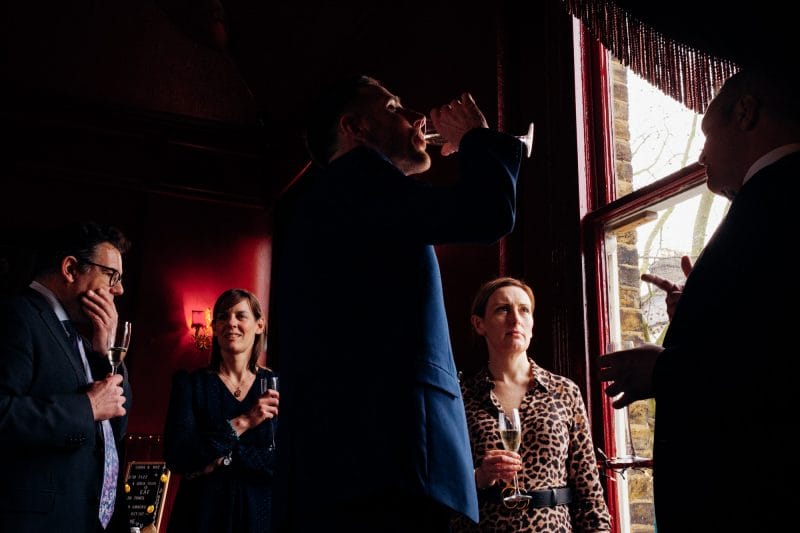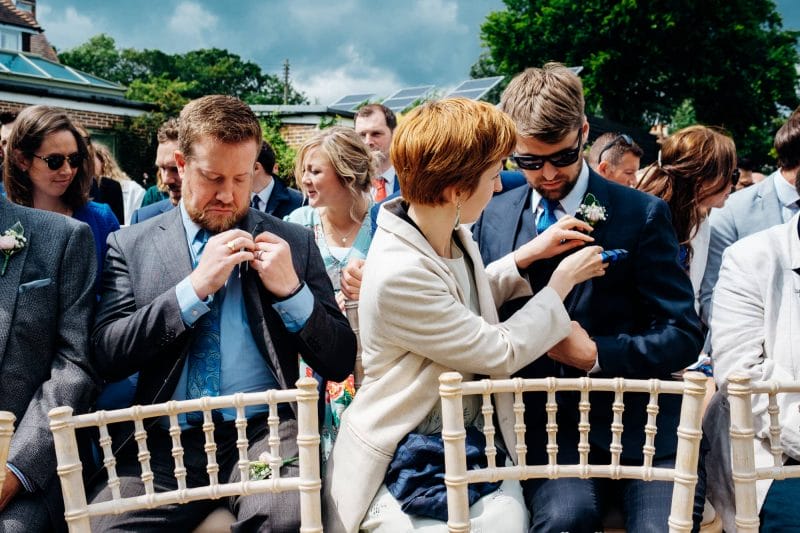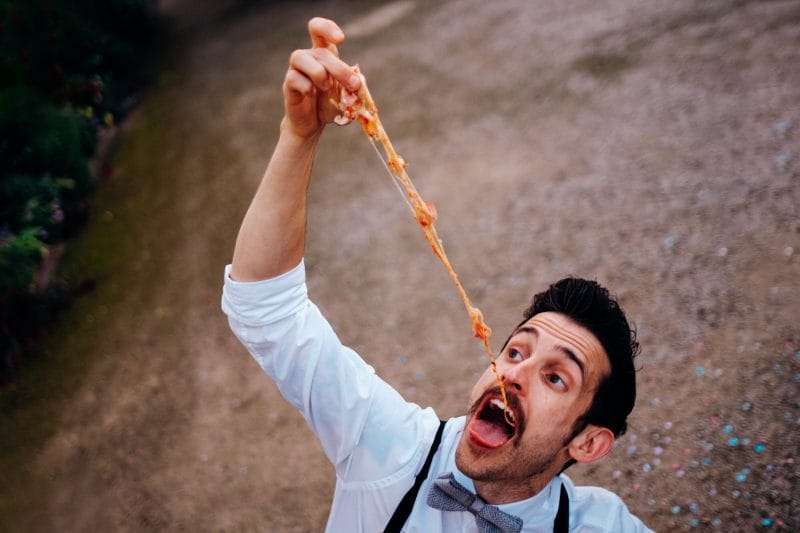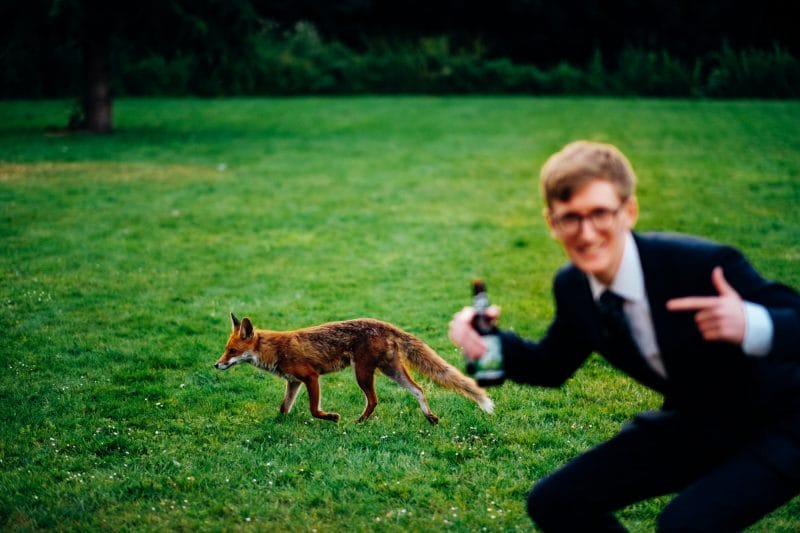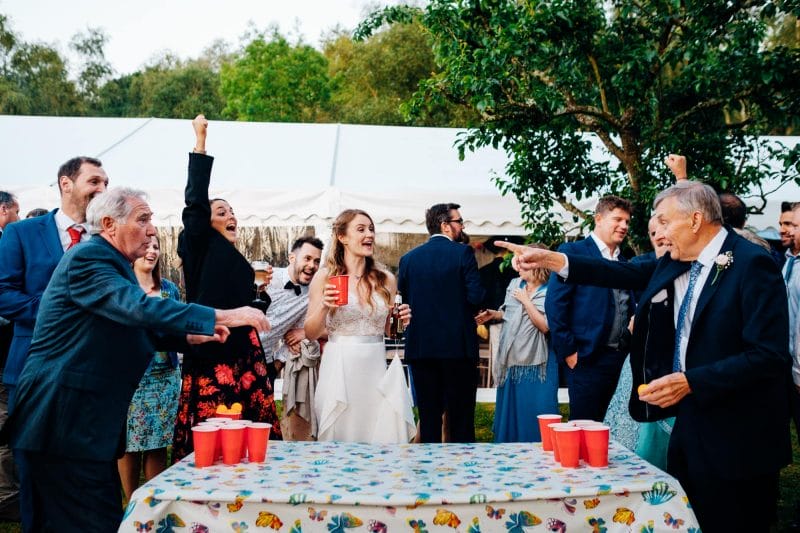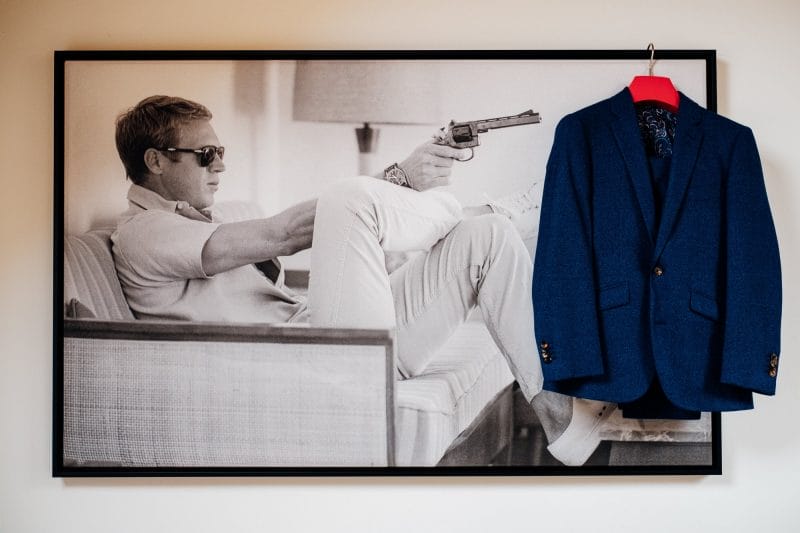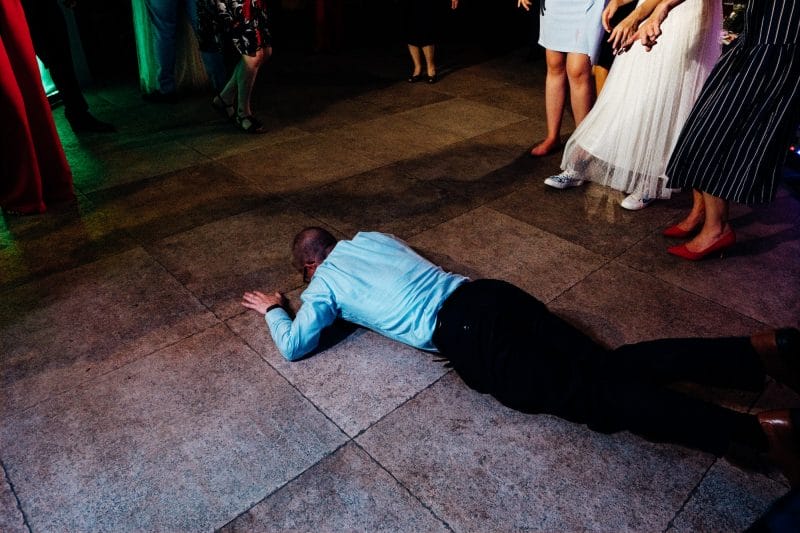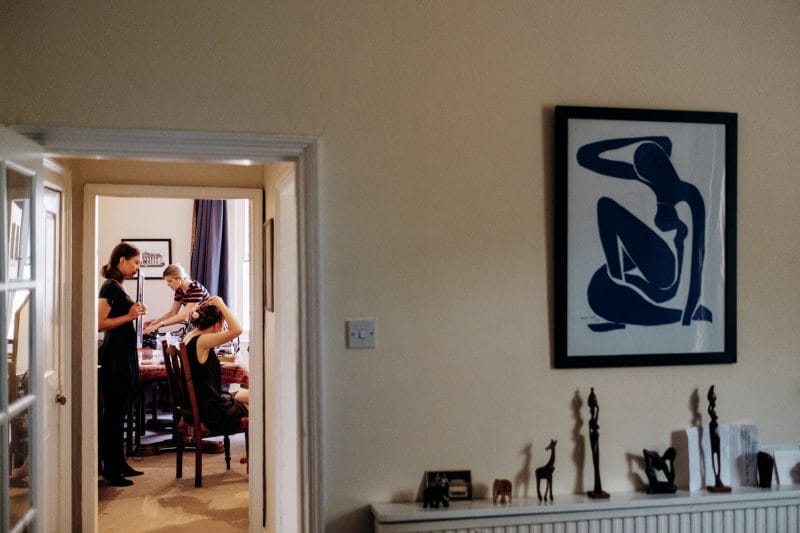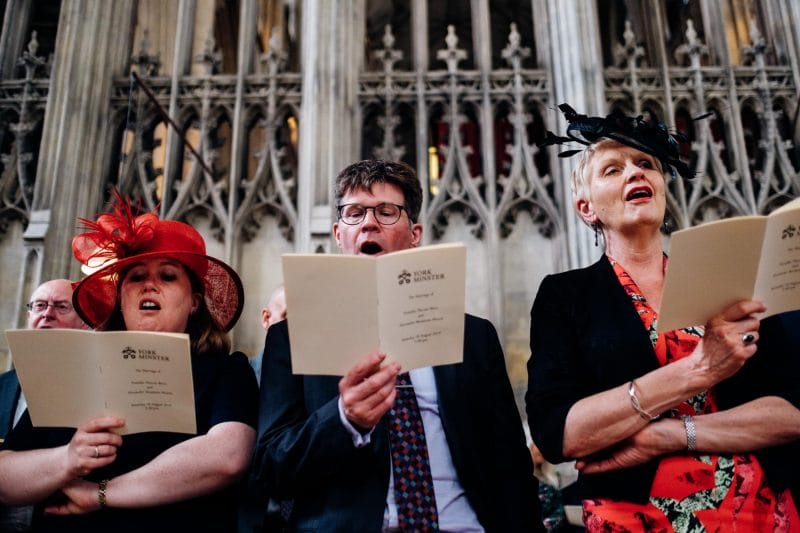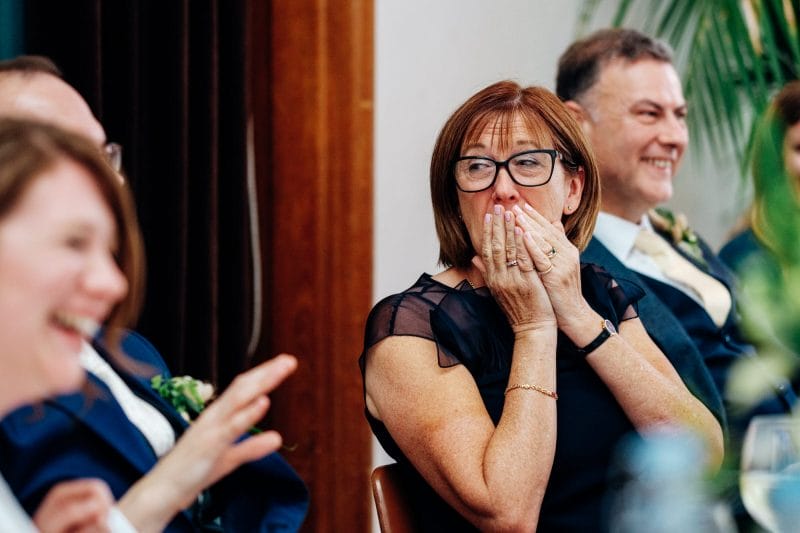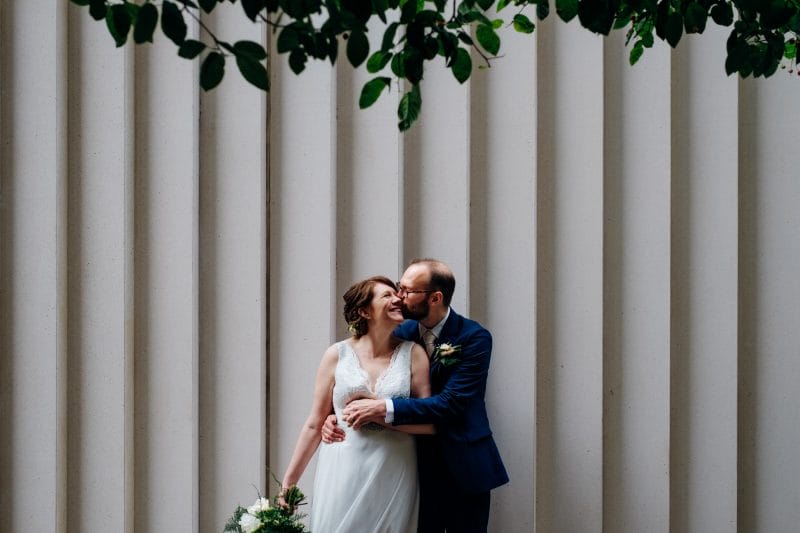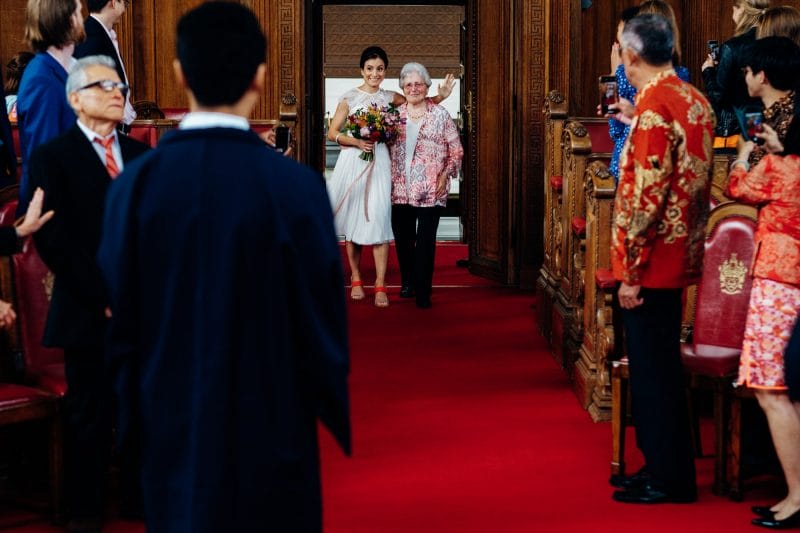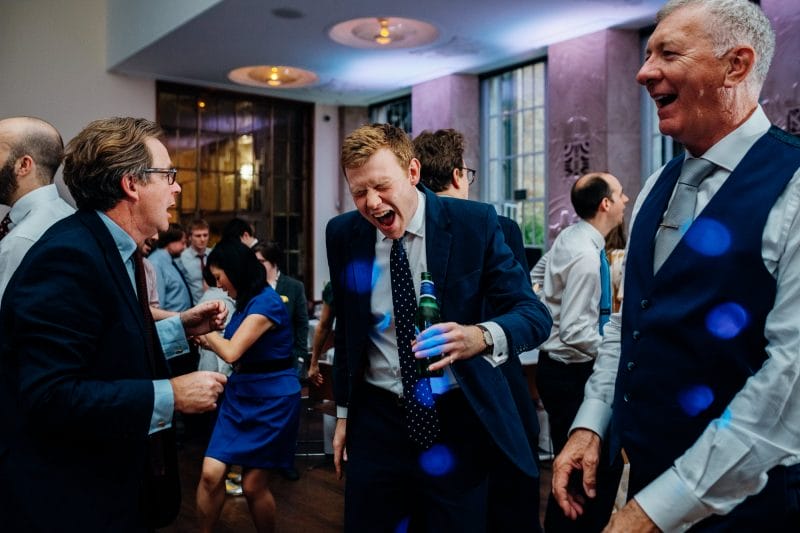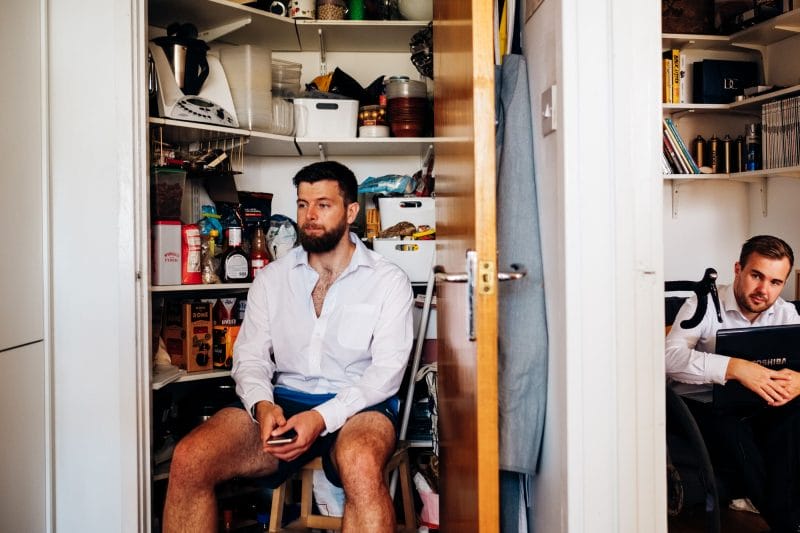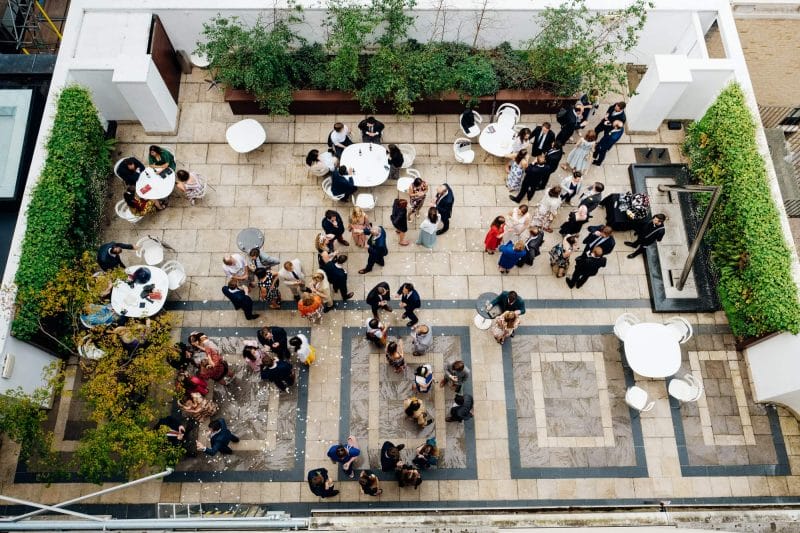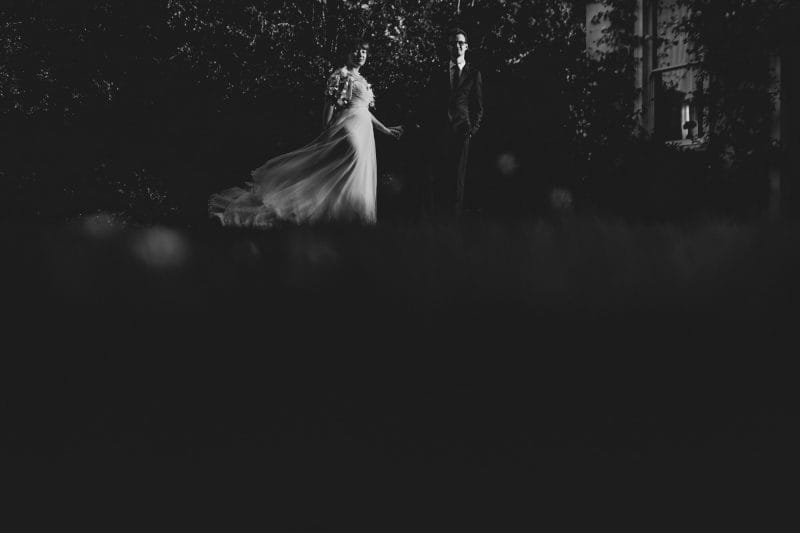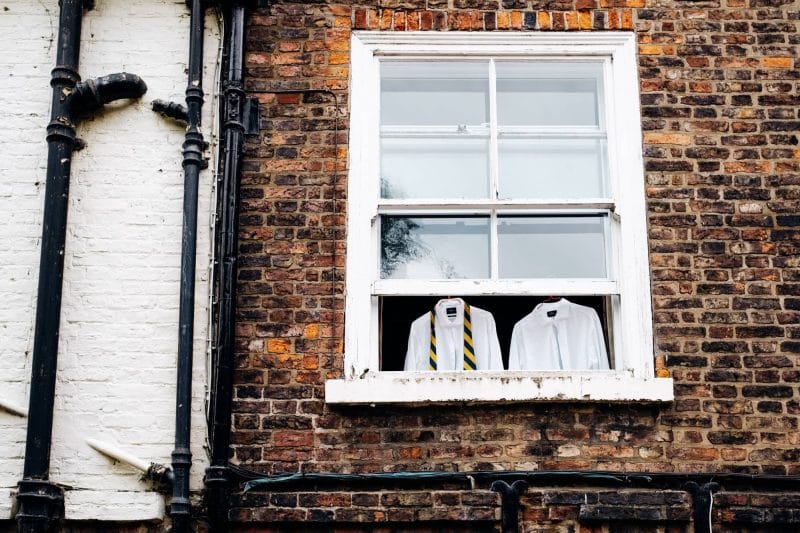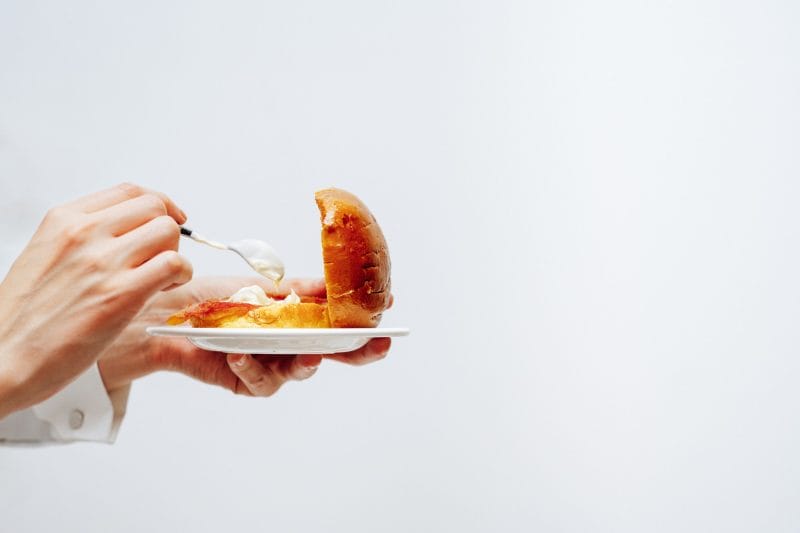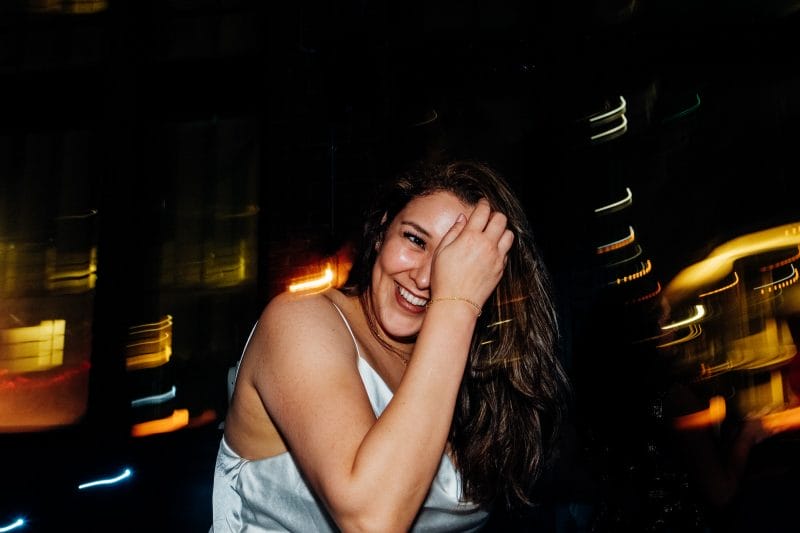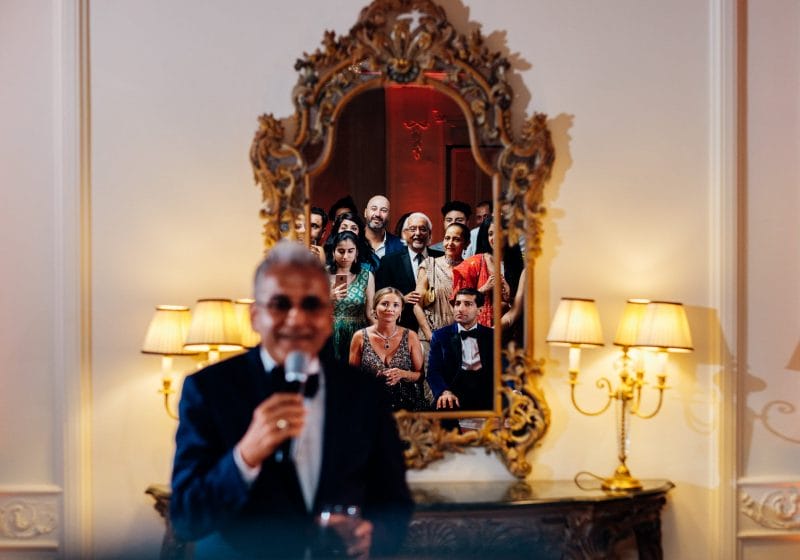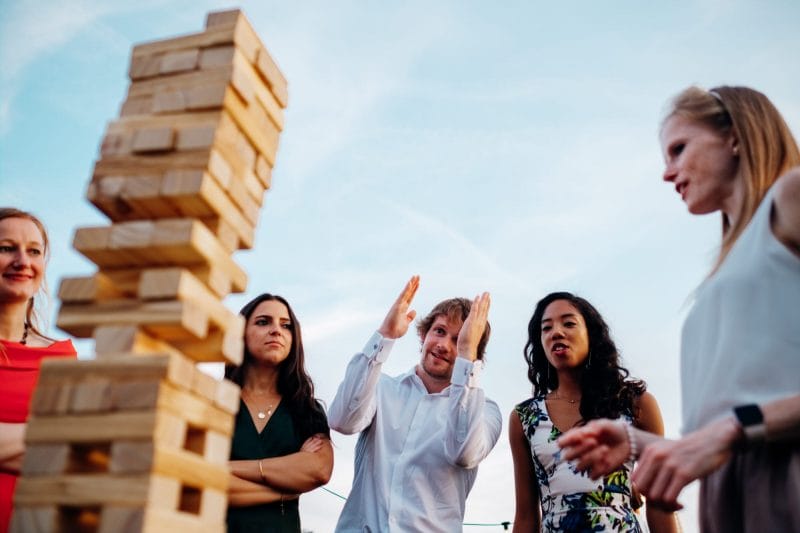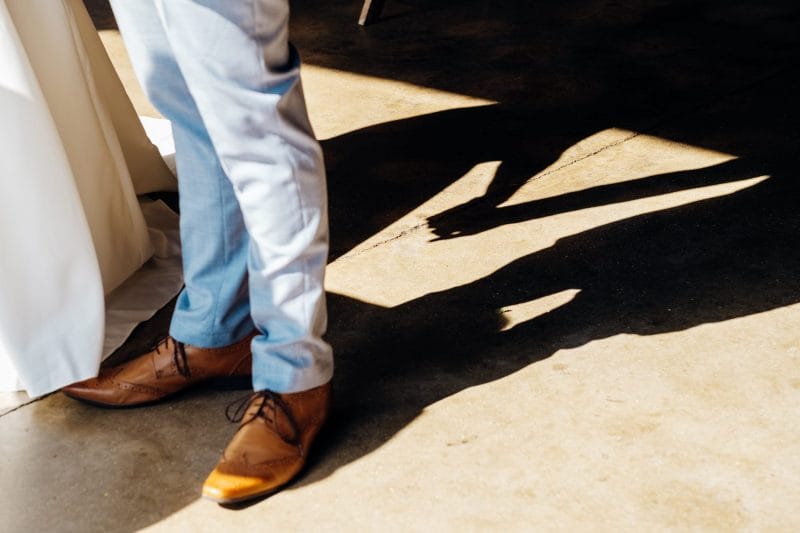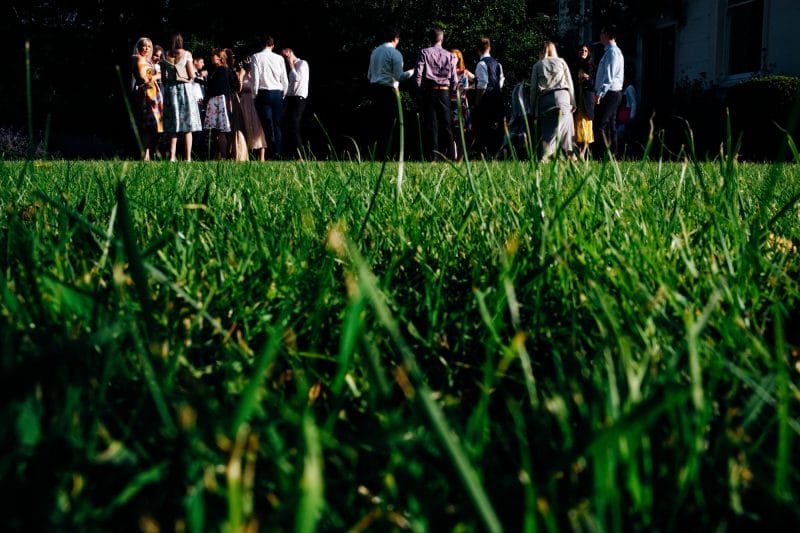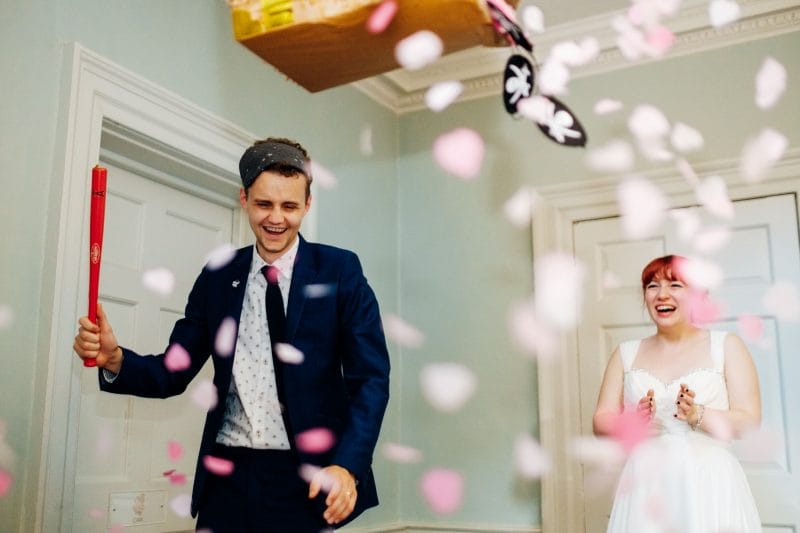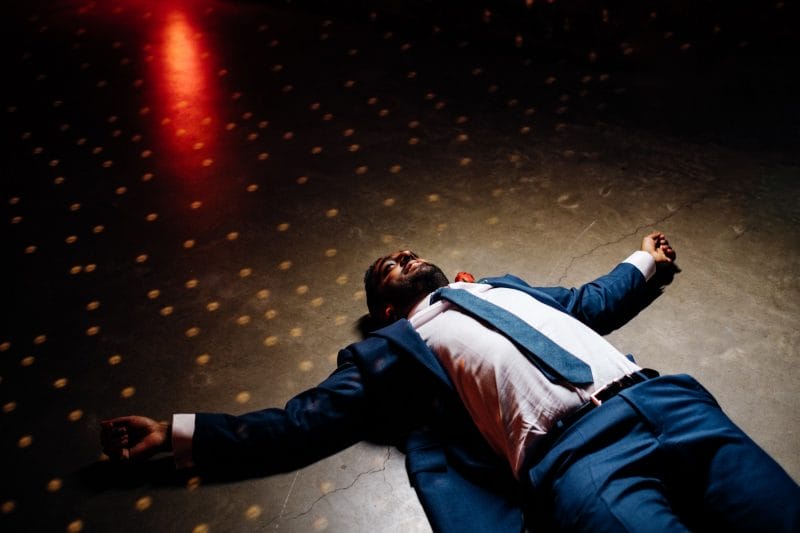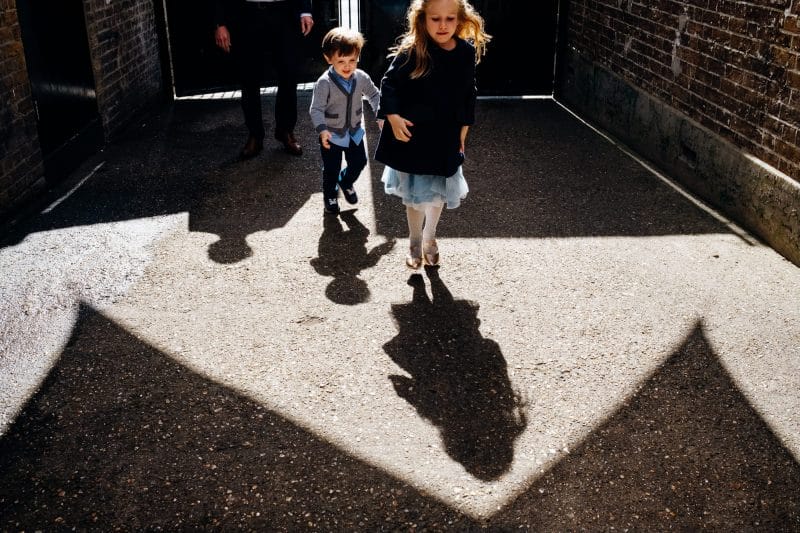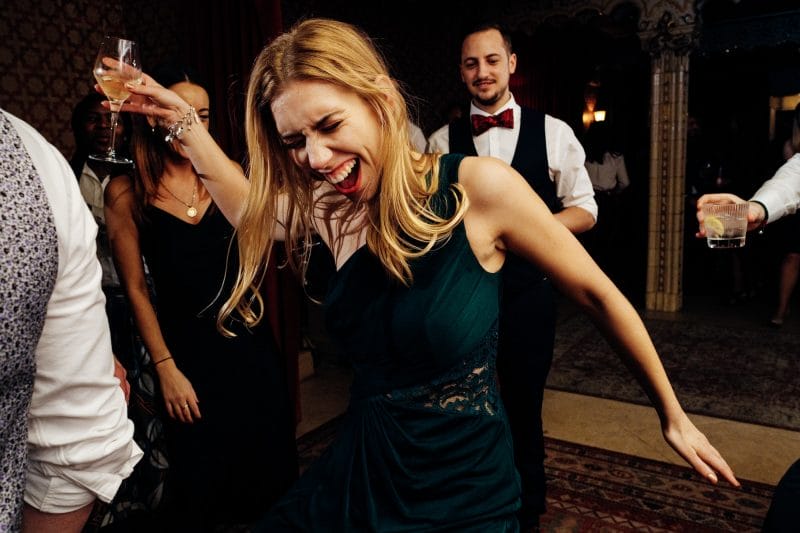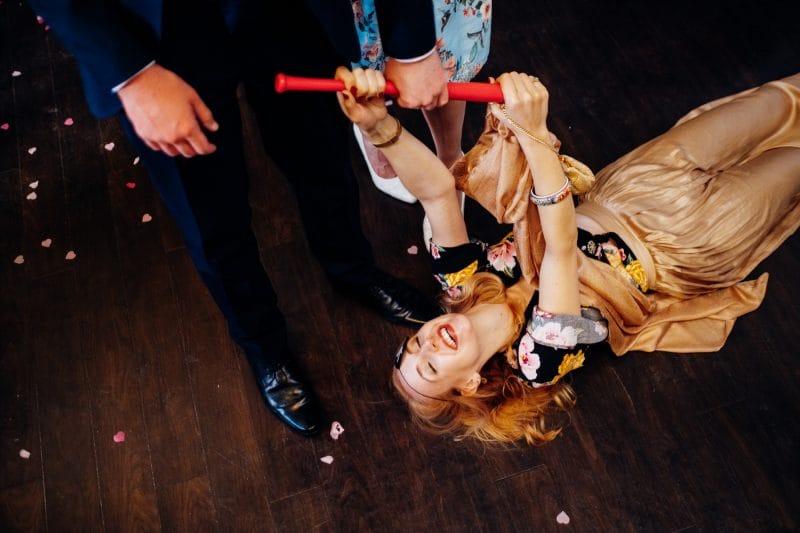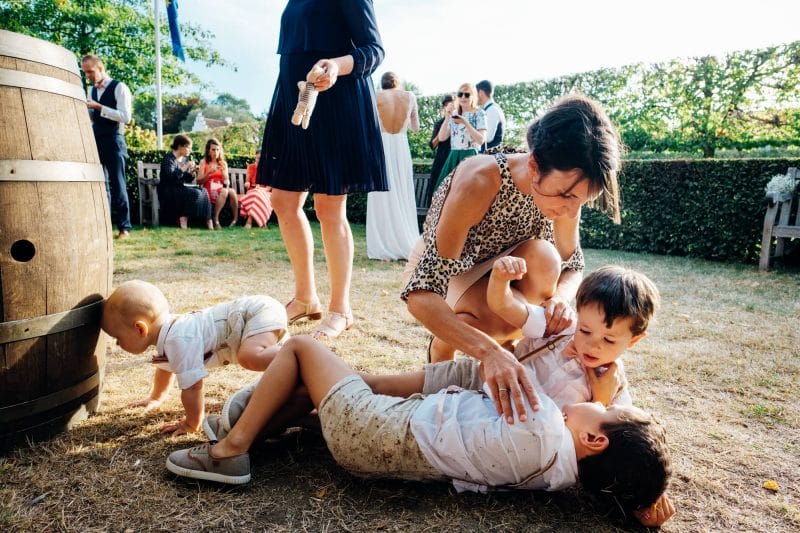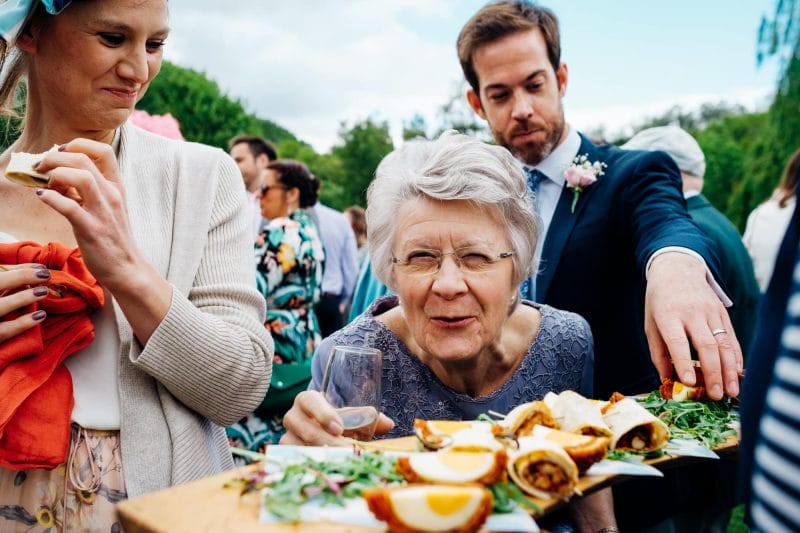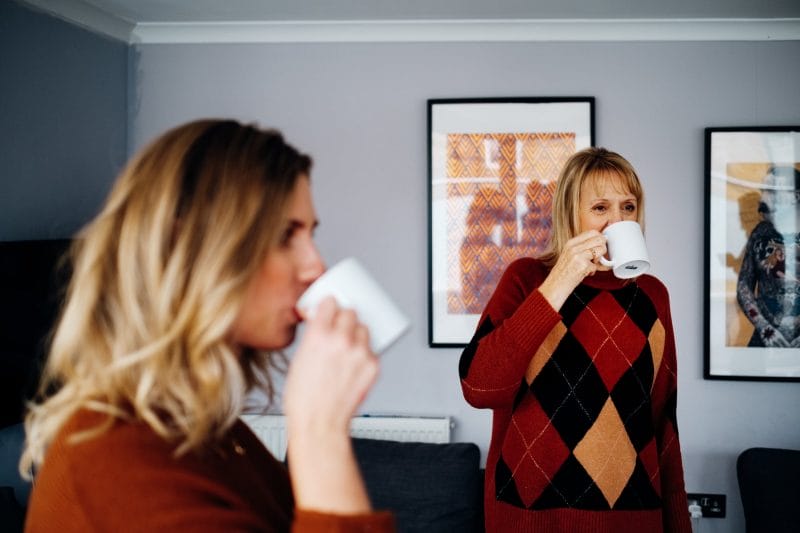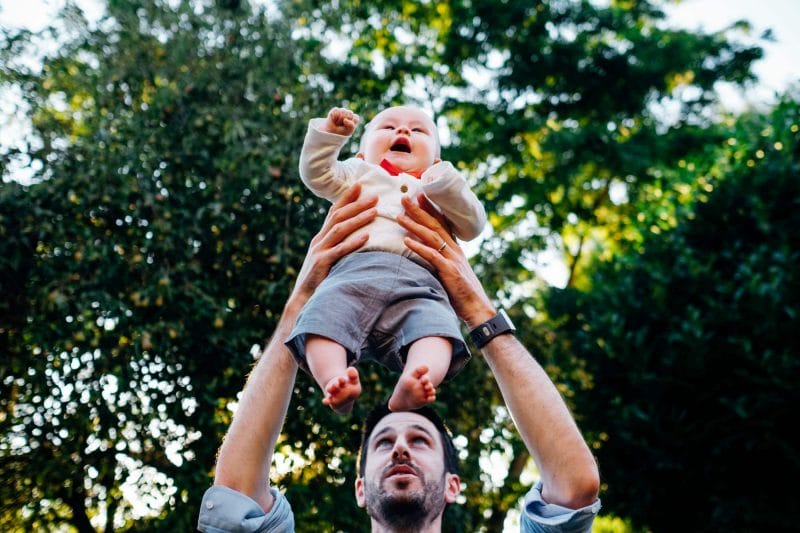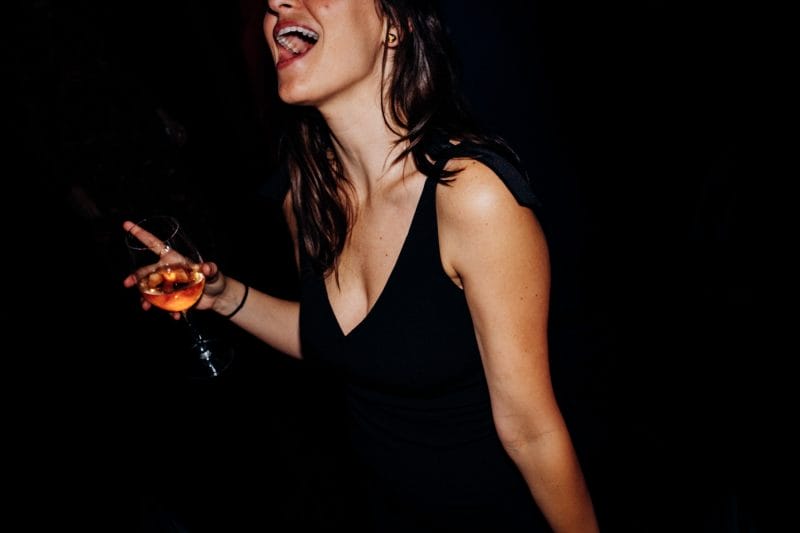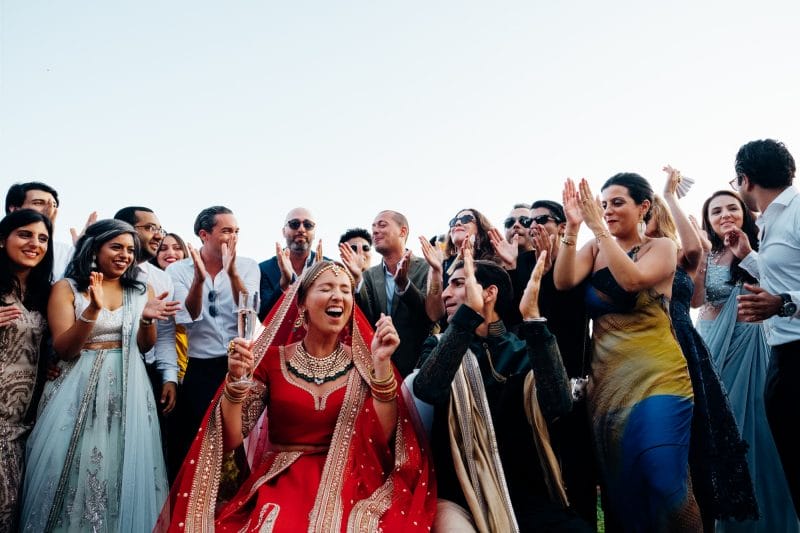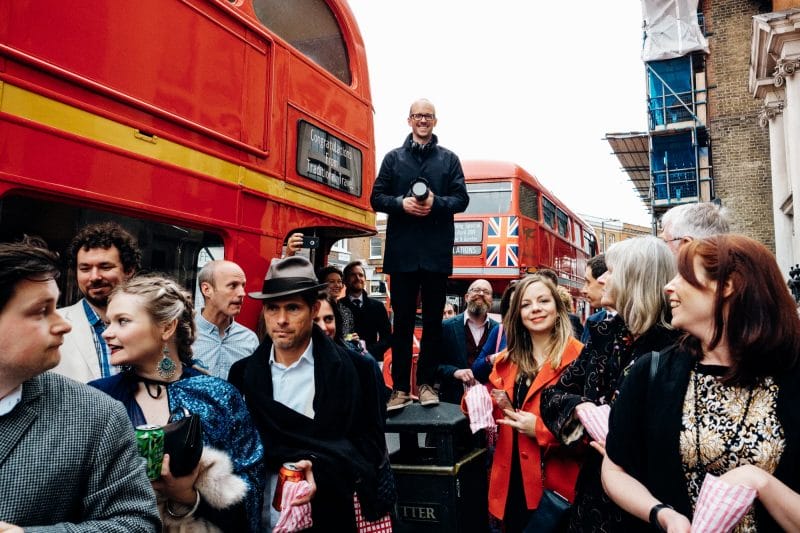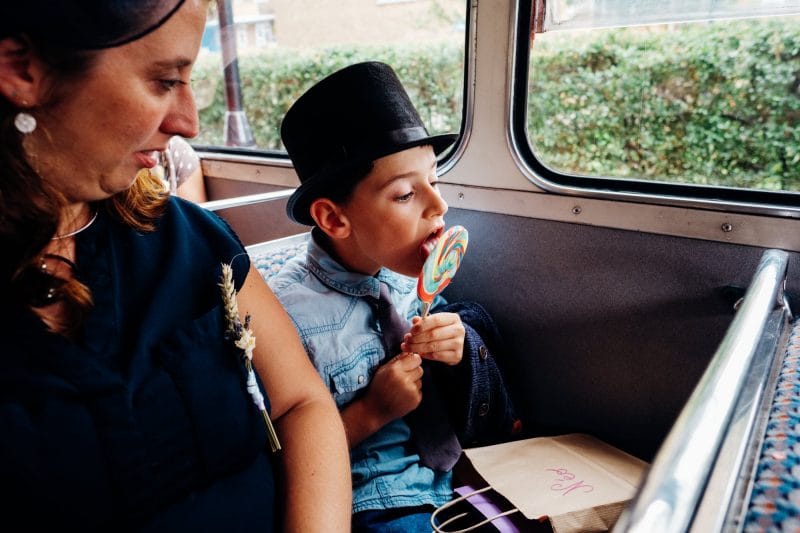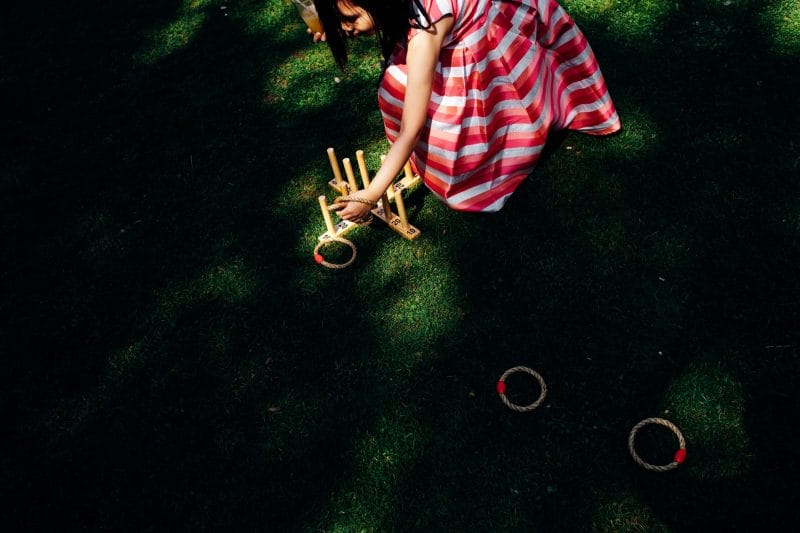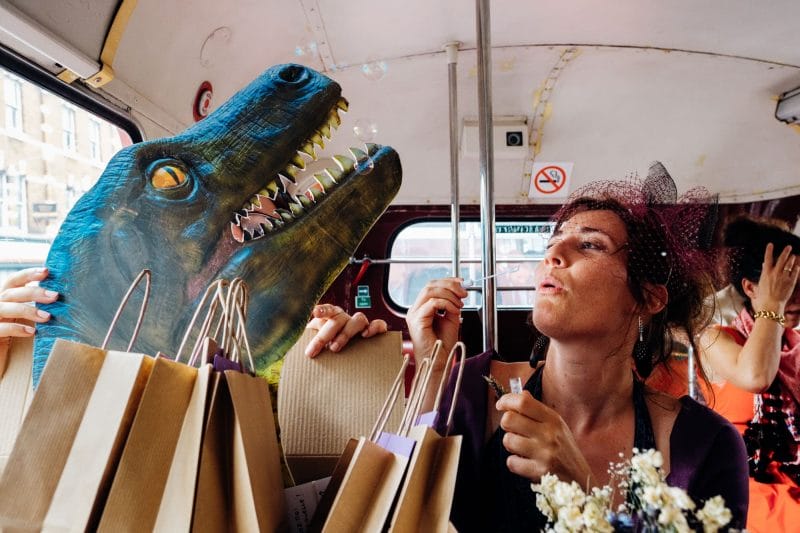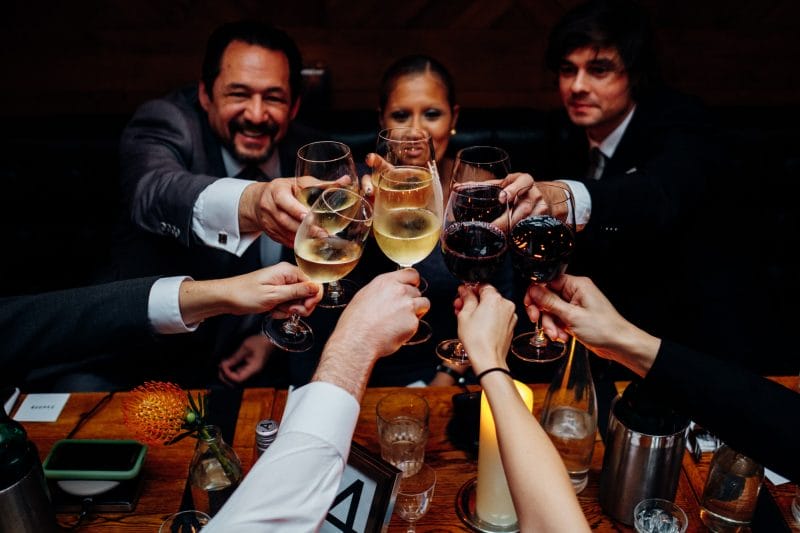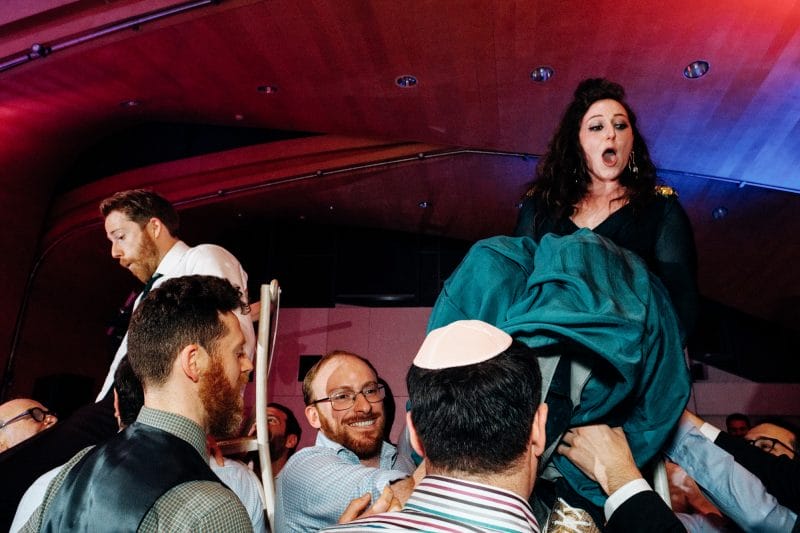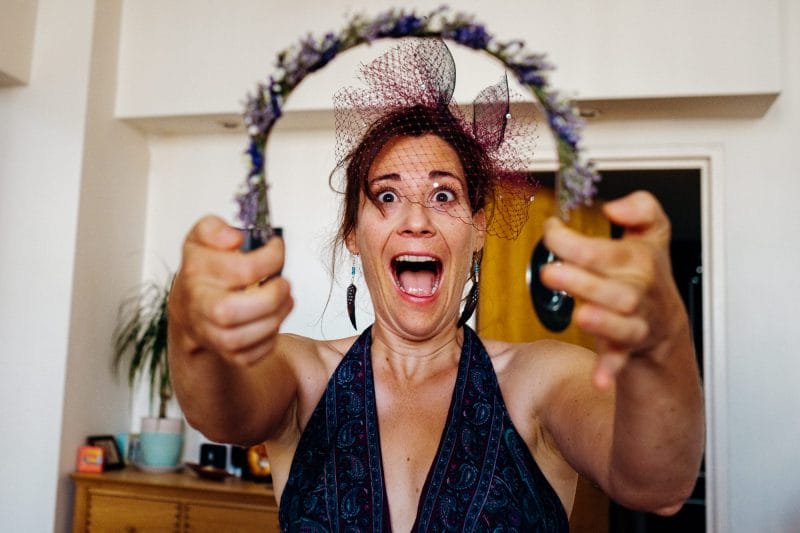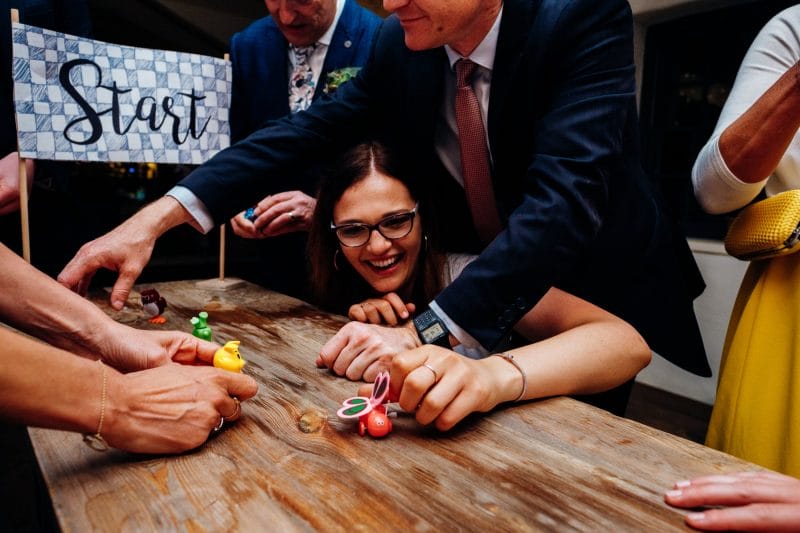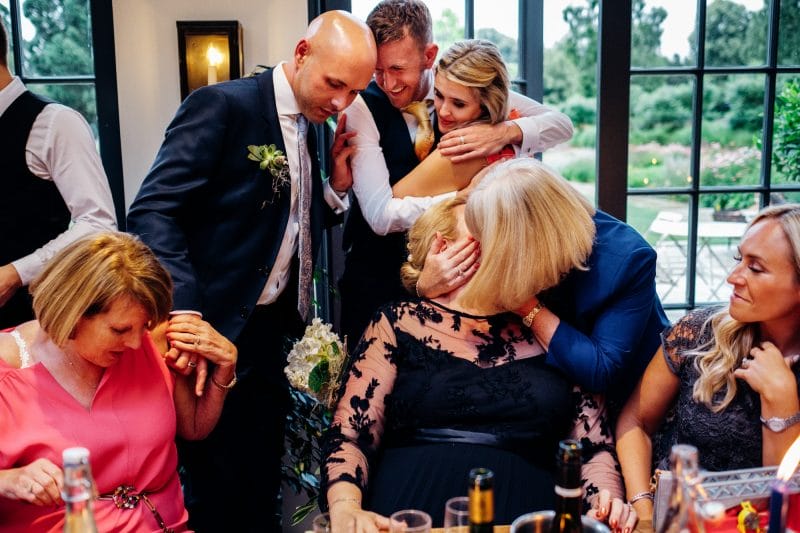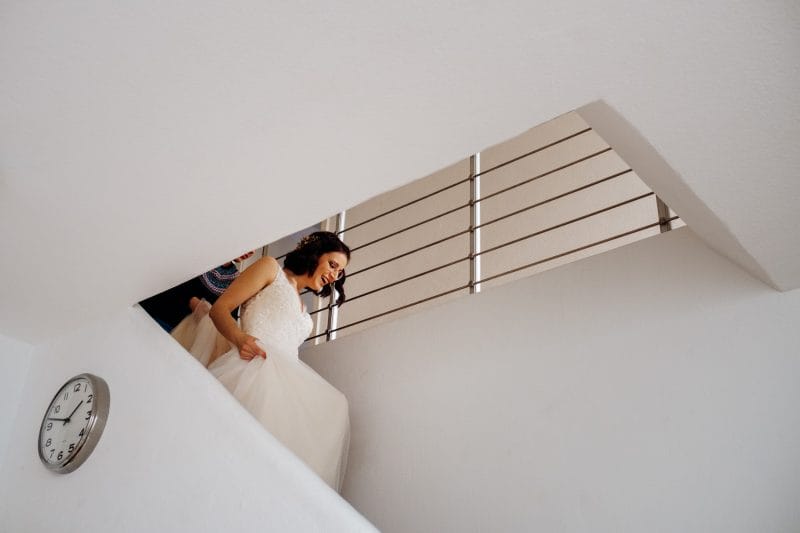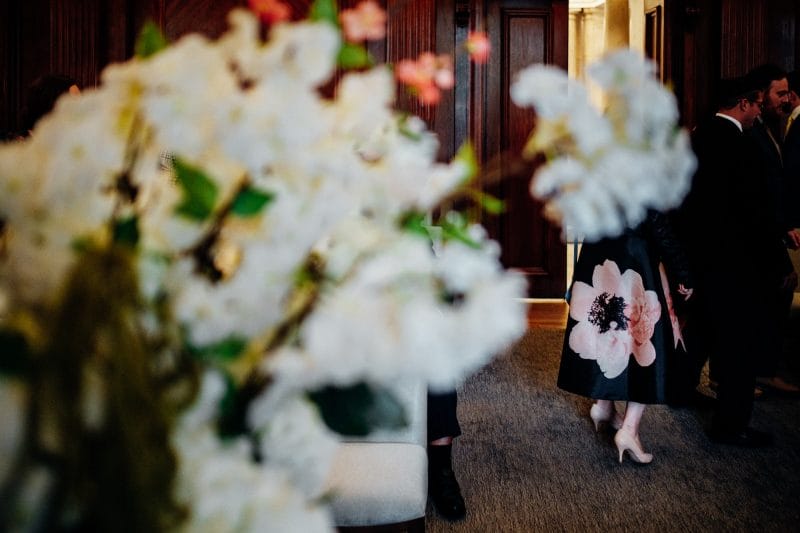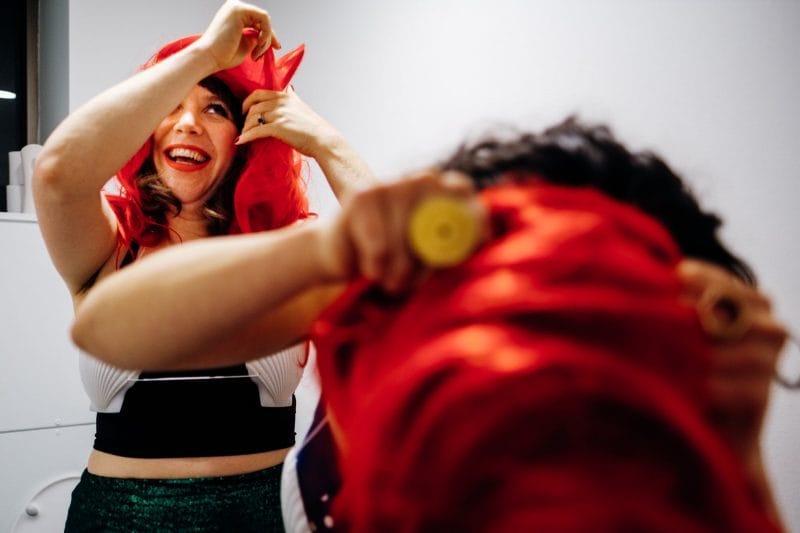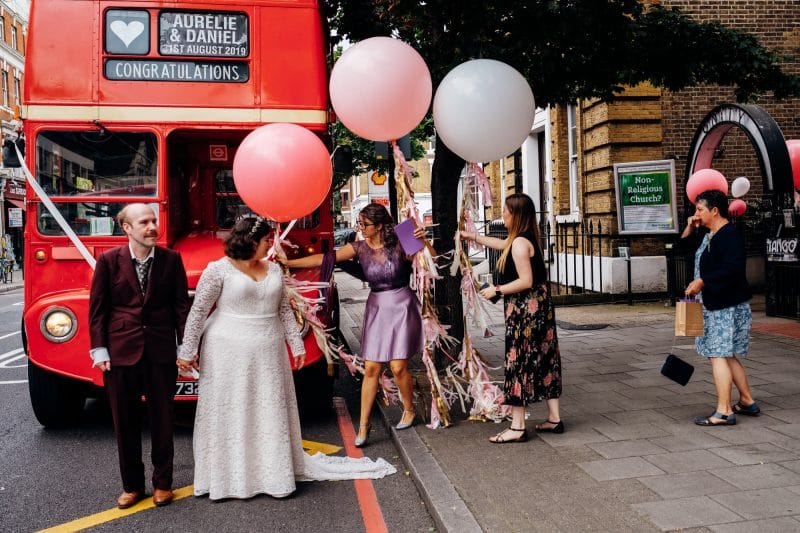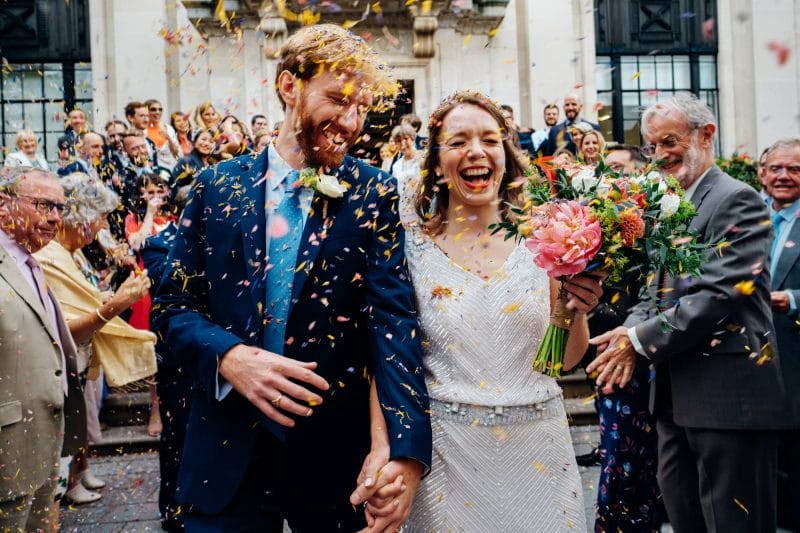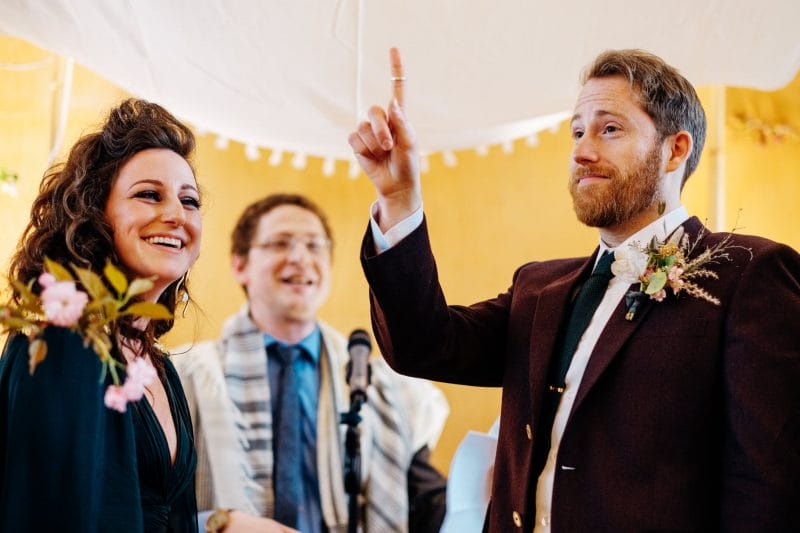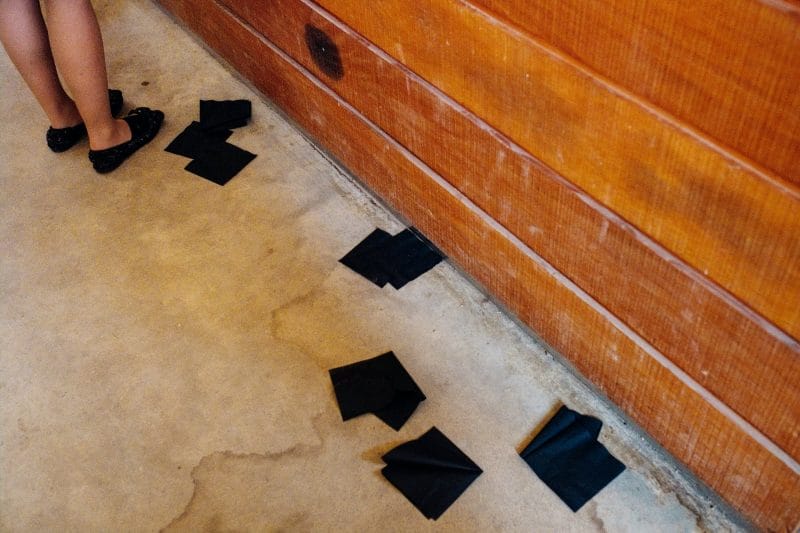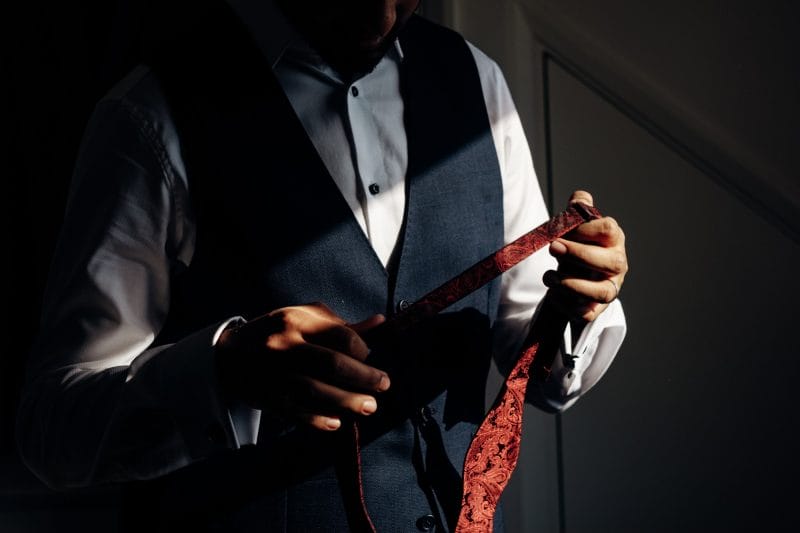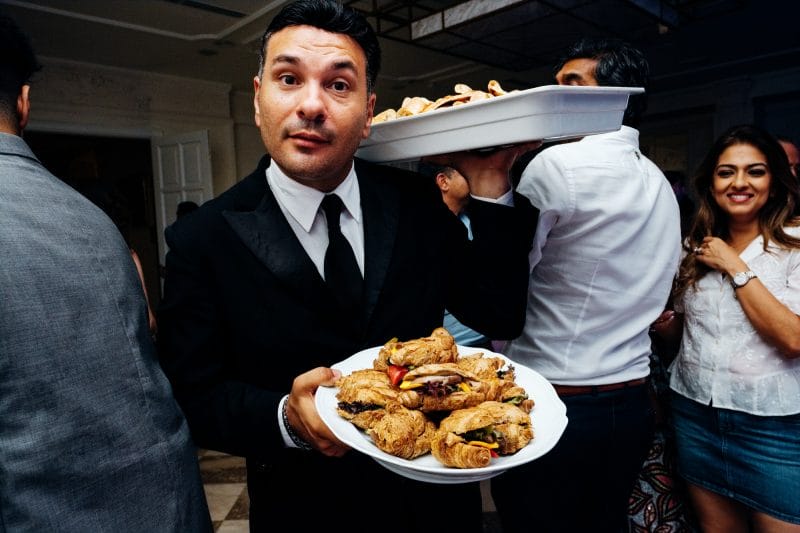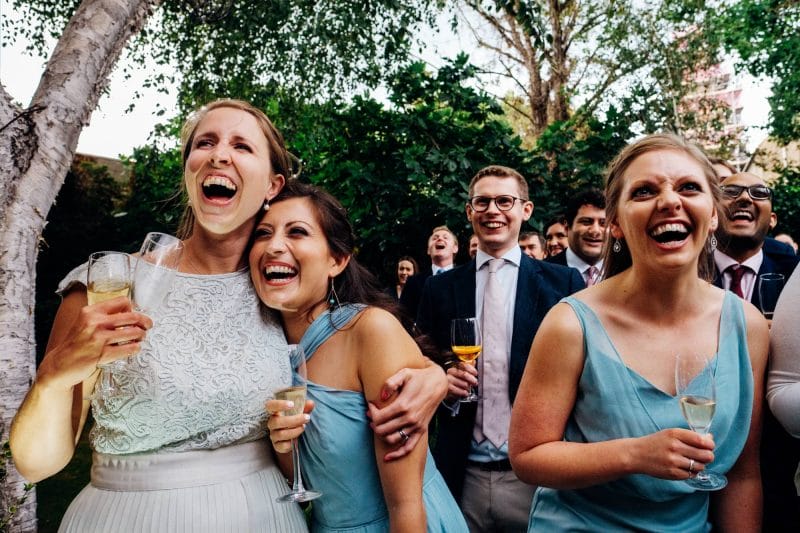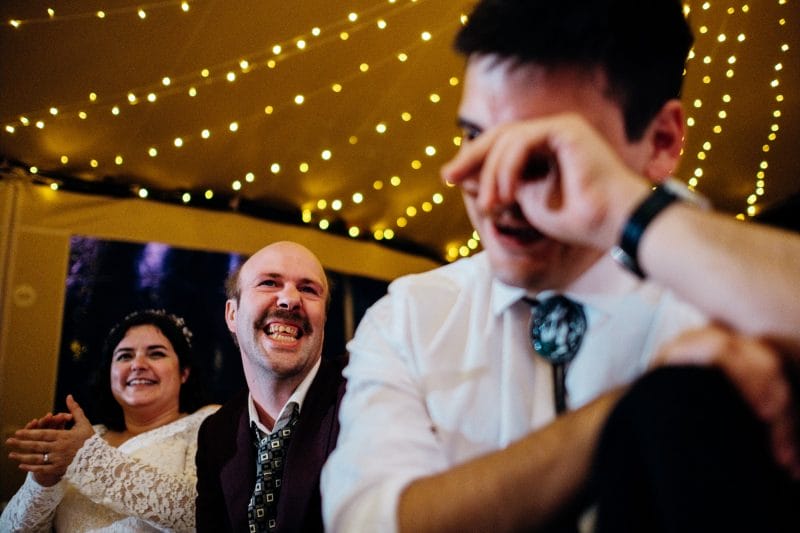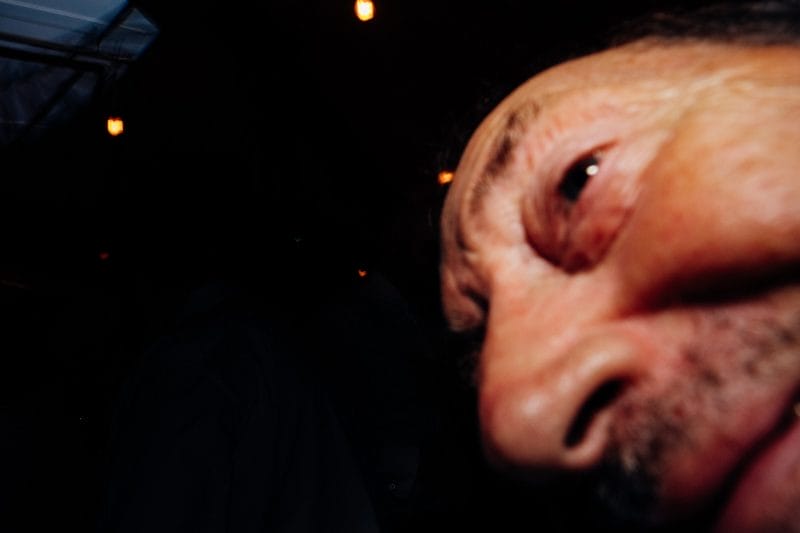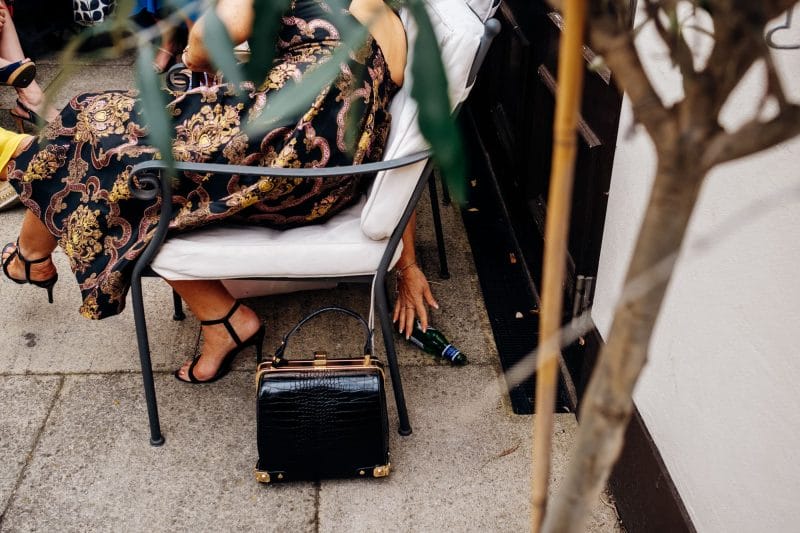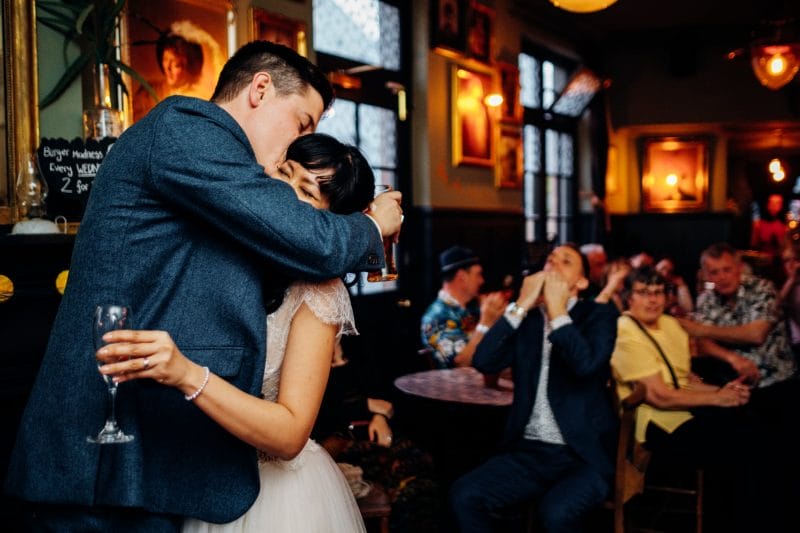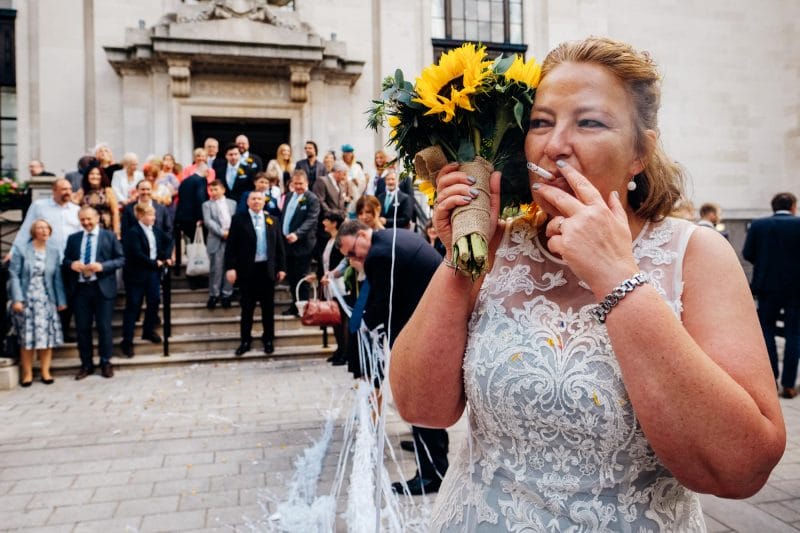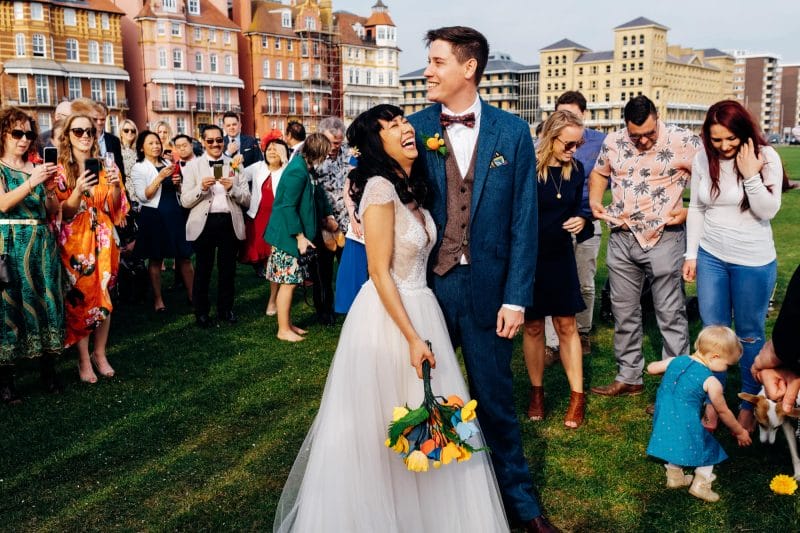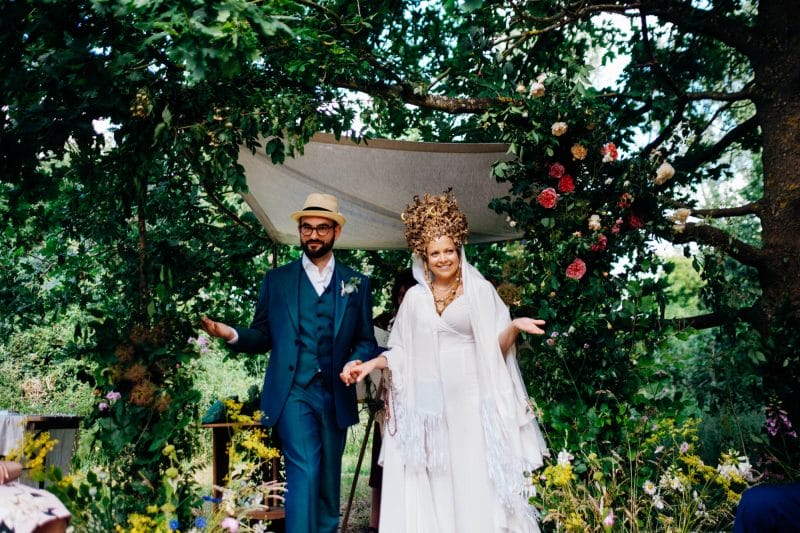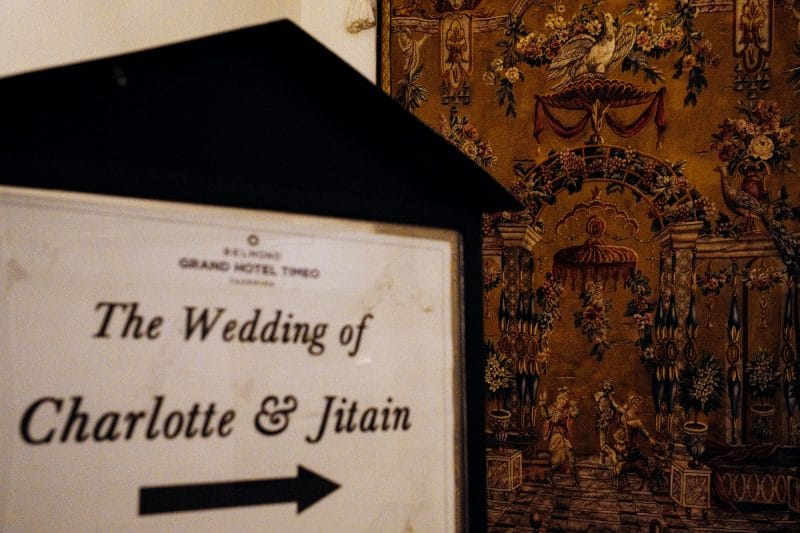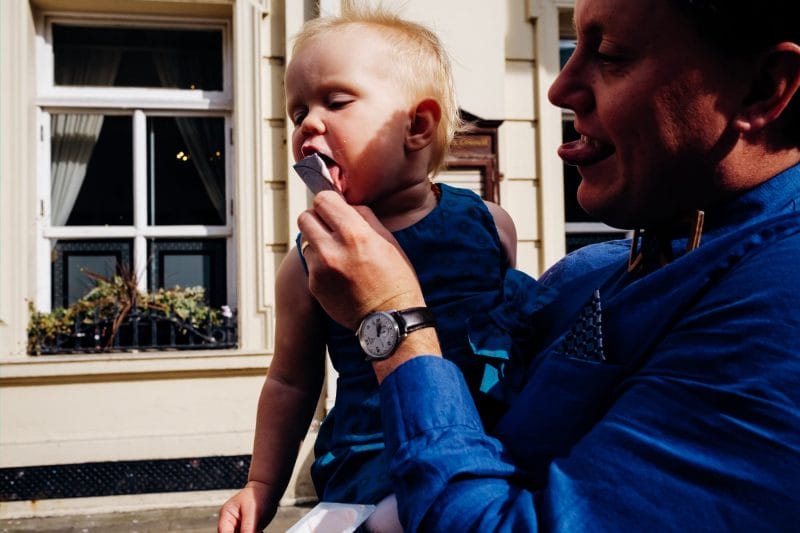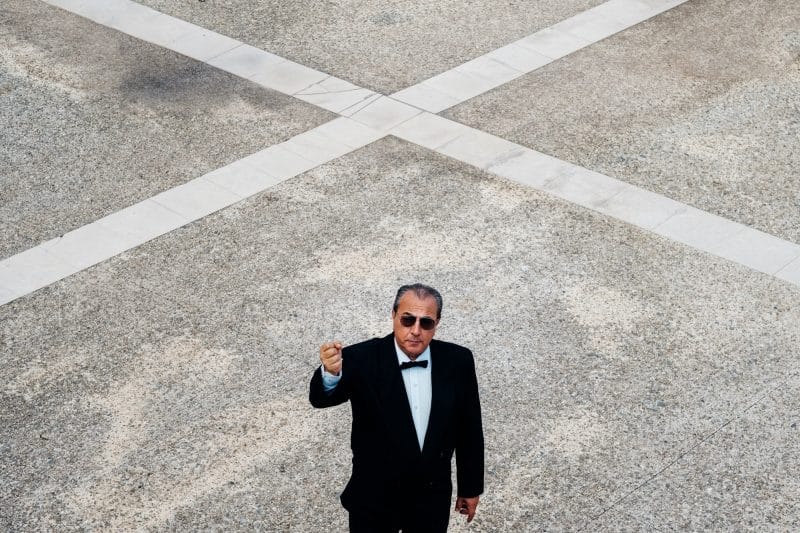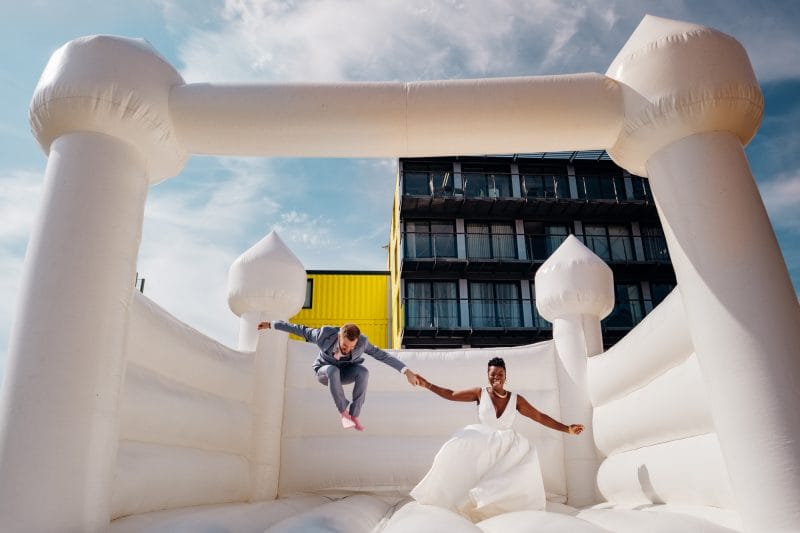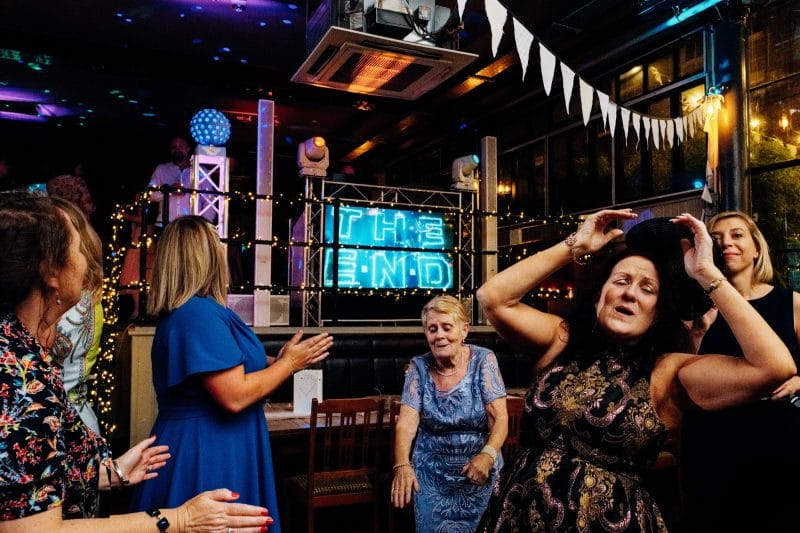 If you're looking for your alternative London wedding photographer then get in touch!