Chinese wedding tea ceremony at Ace Hotel
I only shoot Chinese weddings on occasion but when I do they're ruddy awesome like this amazing Ace Hotel wedding! For those not familiar with Chinese wedding traditions, the more important and unique bits are the morning forfeit games and the tea ceremony. The morning games are a fun adaptation of old traditions where the groom would come asking for the bride and pay a dowry. Most modern couples don't ascribe to that anymore but the games are still popular because who doesn't want to force their mates to down something gross tasting at 9am!? These bridesmaids got creative and made the groom and his groomsmen eat ice cubes for keys, play chubby bunny whilst guessing hummed songs, down spicy mixes in baby bottles, do complicated group yoga poses and write in Chinese. The bride wore a family heirloom dress.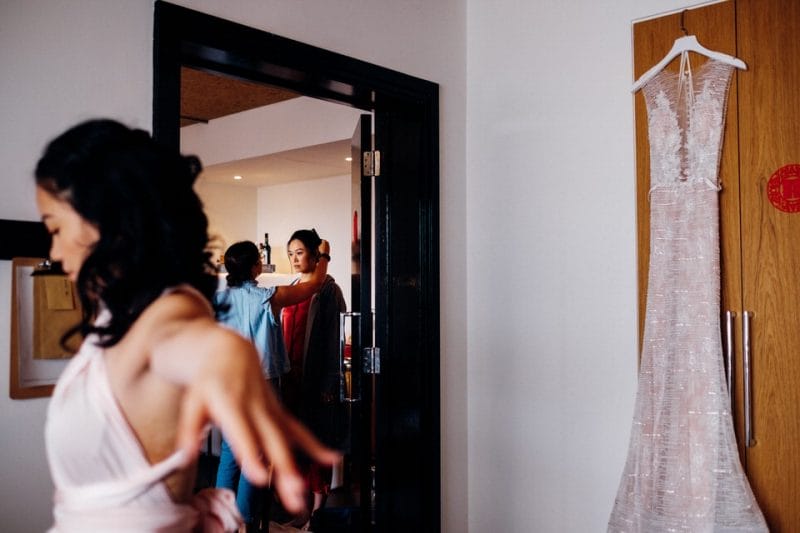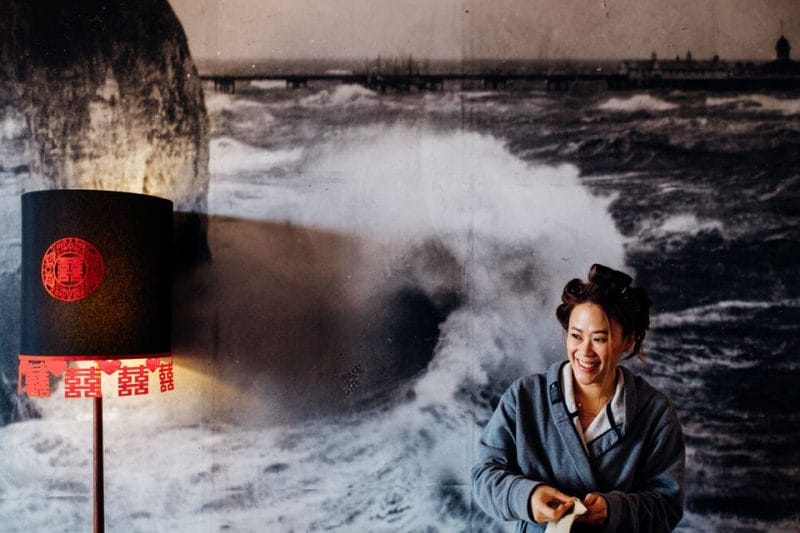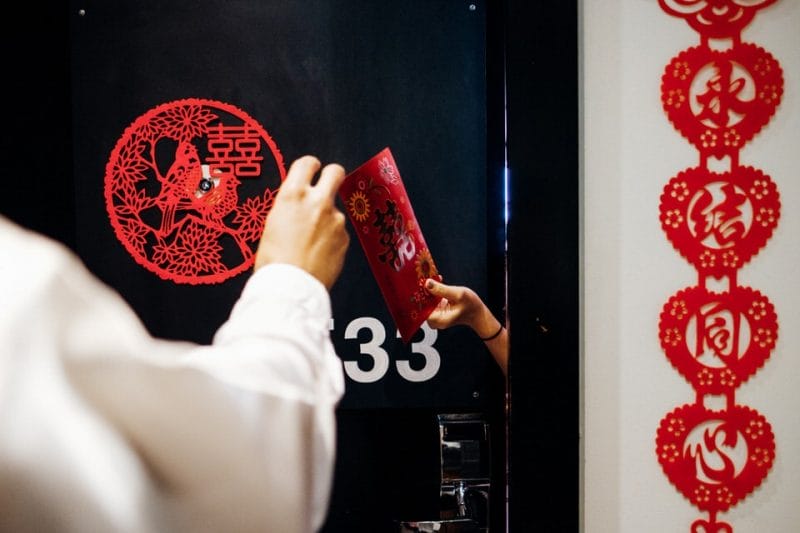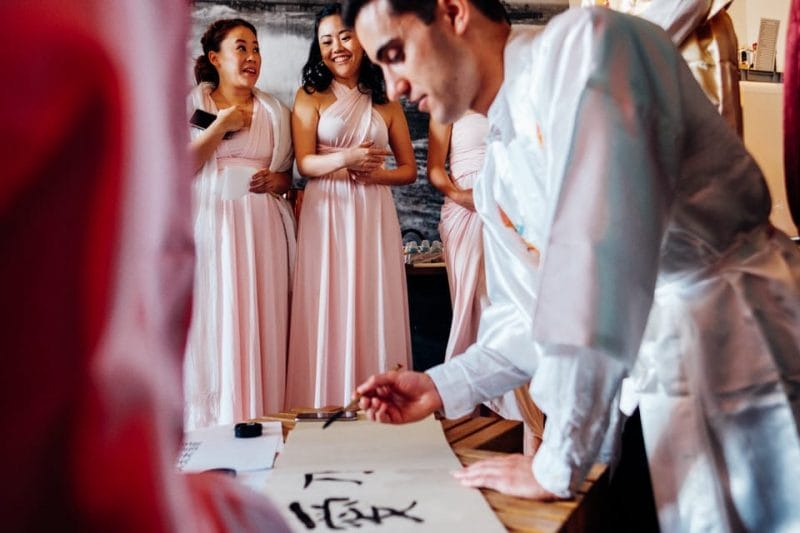 After the games they held a tea ceremony for both sides of the family, which got beautifully emotional.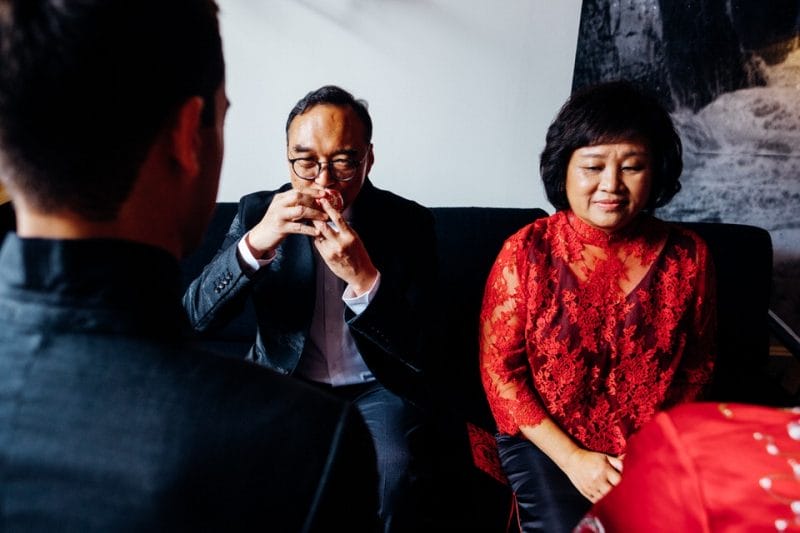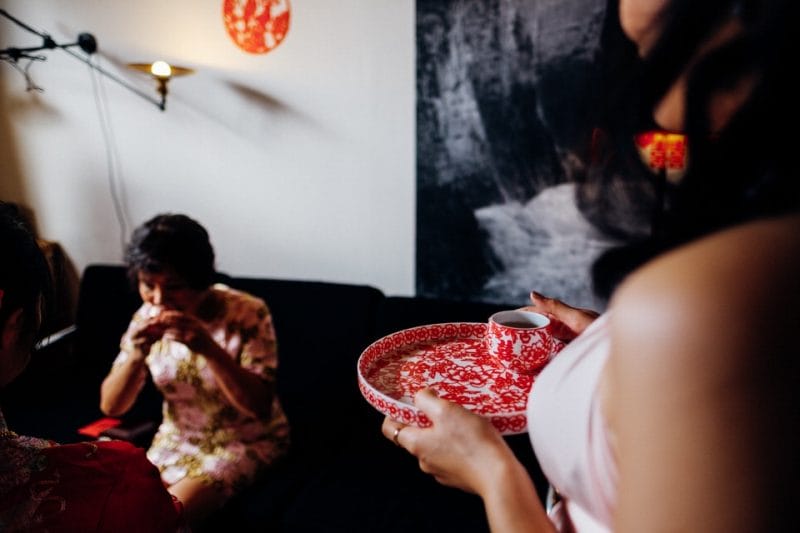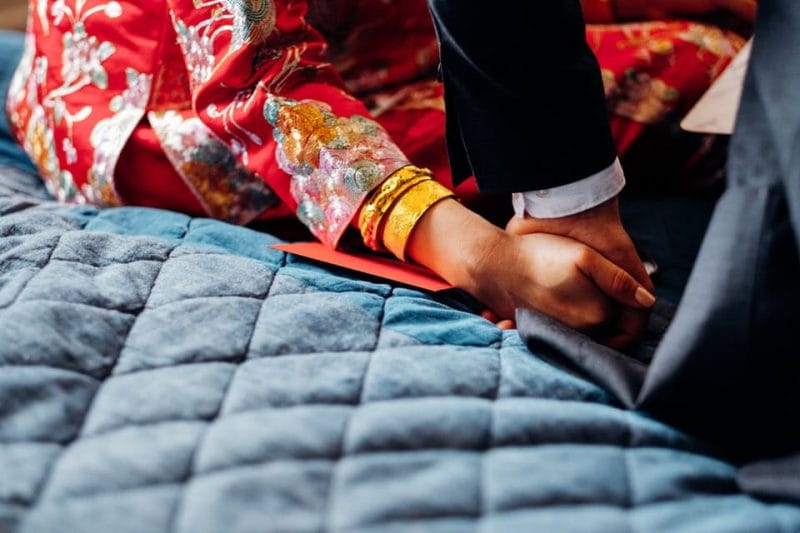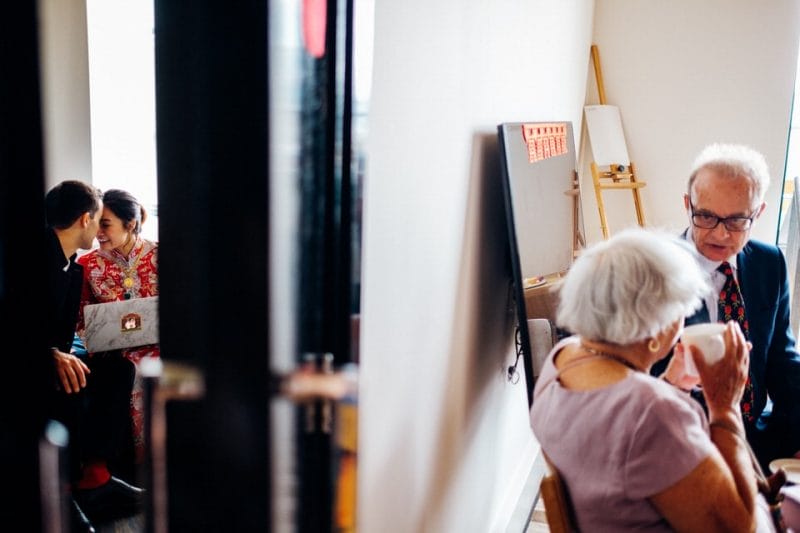 First look at Ace Hotel wedding, Shoreditch
After the morning activities we headed out to the East London streets to shoot a few group shots in the surrounding streets, before the bride returned to the hotel to change out of her red evening dress into a lovely light champagne pink gown.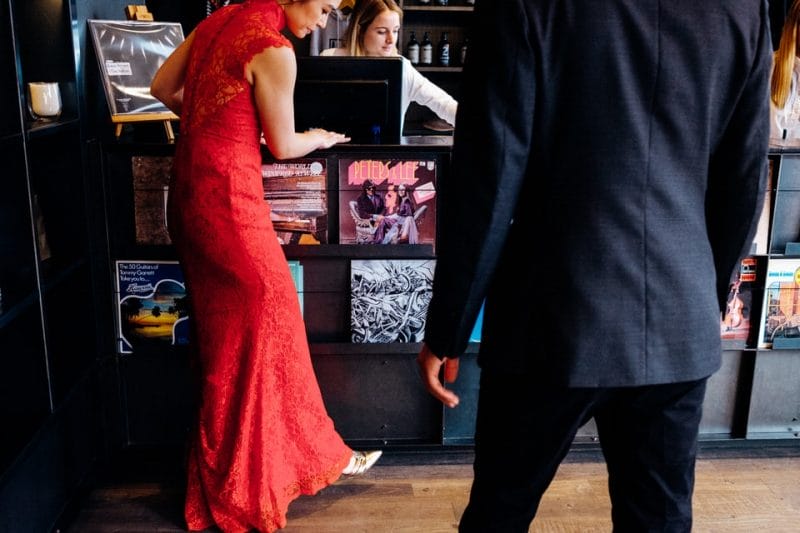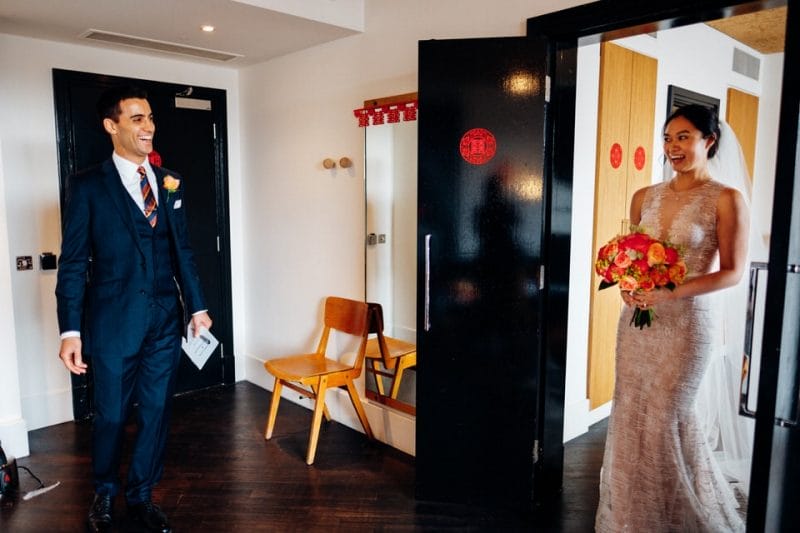 Civil Indian wedding ceremony at Ace Hotel
The groom is half Indian, and the couple wanted to pay homage to his heritage with a traditional exchange of beautiful jasmine flower garlands between the parents and an exchange of sweets before their Ace Hotel wedding ceremony. They also chose to get married in front of a jasmine backdrop with Indian musicians playing traditional music.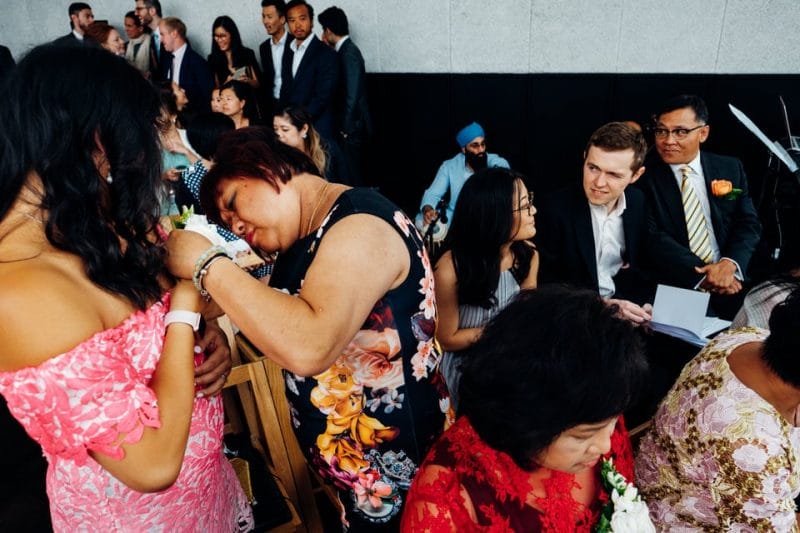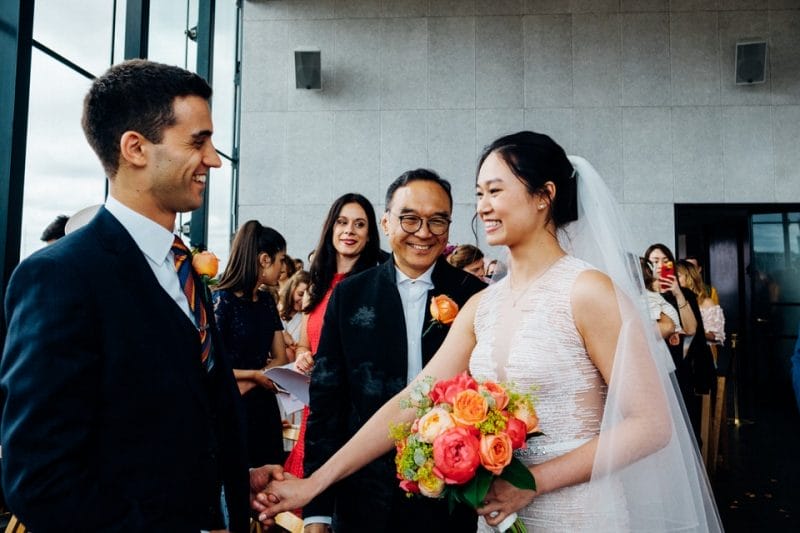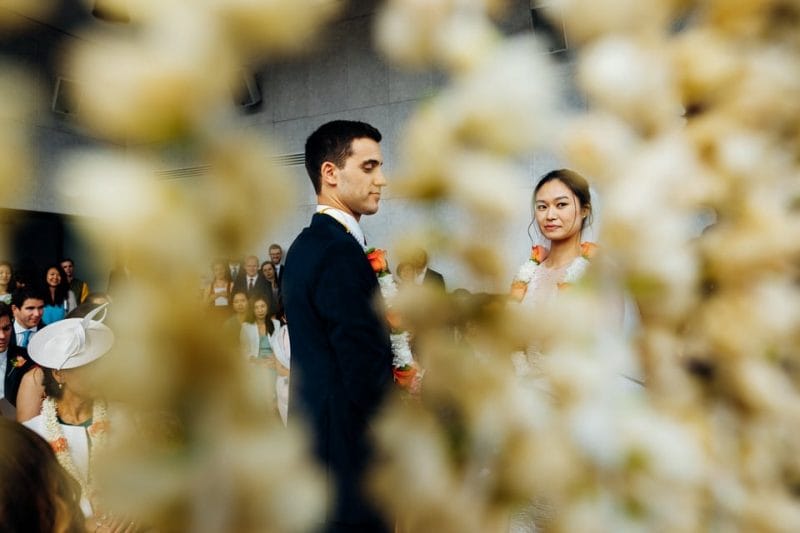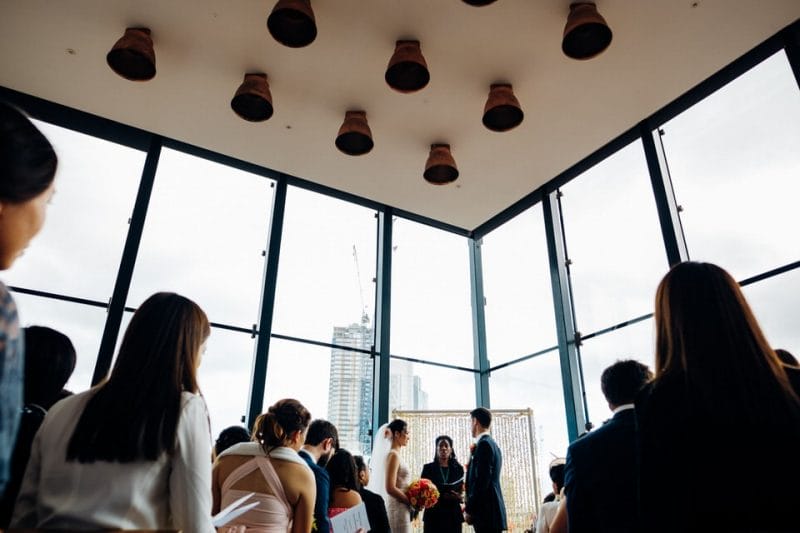 East London wedding photos
With the outfit change we headed back out for some solo couple shots this time, taking advantage of the unique street art surrounding this Ace Hotel wedding.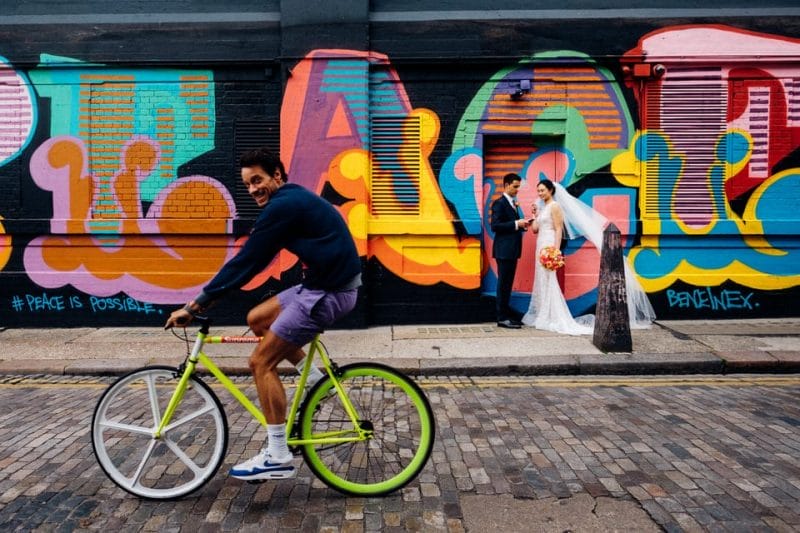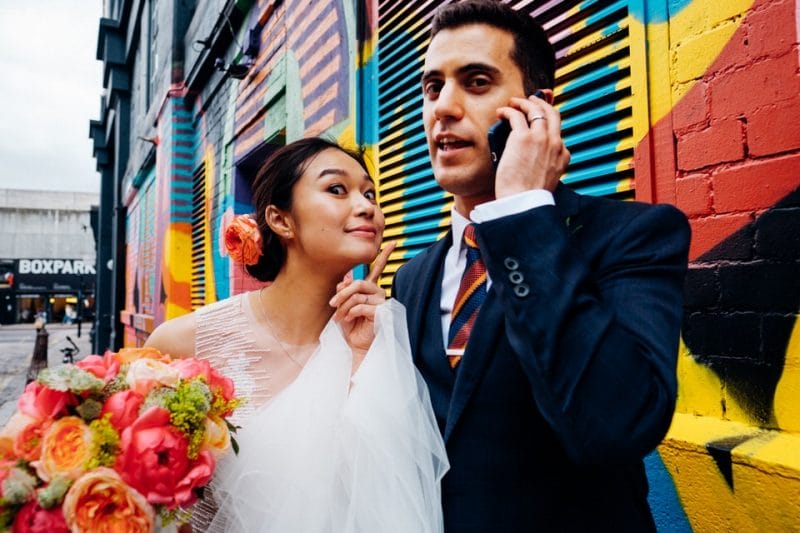 Ace Hotel wedding
The couple came back for the wedding dinner, which was followed by a series of great speeches, including the bride's dad bringing half the room to tears when he revealed he had saved the bride's hospital bracelet, and the bestmen performing a rap written for the couple in the style of Hamilton. The couple had fun with sparklers on the balcony and then handed up fun glow stick glasses to all their friends to enjoy during the party!