You've found the family photography corner of my world.
My award-winning wedding photography has always emphasised the importance of two things.
Pop-quiz answers: It's love and people.
After years of being asked by happy wedding clients whether I could come and shoot their new family additions (guess that's often a pattern after marriage!), I am delighted to offer my family photography services that stay true to my signature style.
I've called it FLUFF because I love a good play on words: FLUFF stands for Family Life UnFiltered Fotography.
FLUFF reflects my belief that the best way to record and treasure family memories is to go beyond the old school stand and look at the camera approach.
Life with kids and pets is messy and energetic (some would say stuffed full of life!) so I think family photography should show the beautiful reality of that.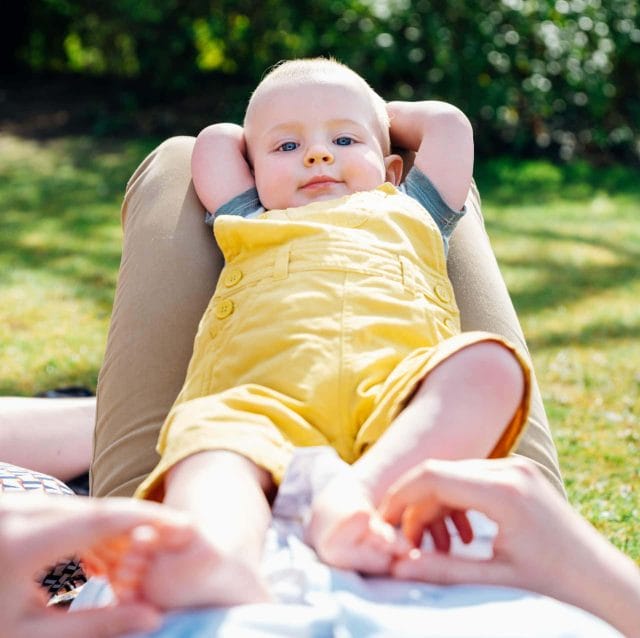 I want to show your personalities, your home touches and your true life together beyond the classic staged moments.
The ideal way to capture this is for me to come to your home and spend a half day with you following your preferred routine or going for a day out together. It doesn't matter what size your family is and what it's made out of, it can be 0-10+ children, and 0-10+ animals!
For either type of shoot, whether it's the 100% FLUFF or QUICK STUFF you get the full size ready-to-print digital images in an online gallery. You have the option to do whatever you like with them, it's your photos and your family after all!​
100% FLUFF: HALF DAY SHOOT AT HOME
The first born option is us larking around for up to 4 hours of shooting time, which is the perfect window to allow you guys to relax, get into the groove and get a nice variety of photos.

My tip is this works better where at least one of your little ones moves a fair bit!

£500
quick stuff: ONE HOUR OUTDOOR SHOOT
It's a-ok if you know you can't give half a day, you need some quick, simpler photos, or if you have a wee newborn! I'm also available for 1 hour shoot sessions tailored to you.

£200
Wait! What if you're a bit ahead of the curve and you want to capture your new family before they're born? That's cool too, I offer pre-parent shoots where I capture you guys and the bump as a unit!

£150

What are you waiting for?