The TL;DR is that I offer the same me on the day, same approach and products but with three different options for the number of hours covered.
Every single one of these delicious options (yes I'm sushi obsessed) comes with the following same same: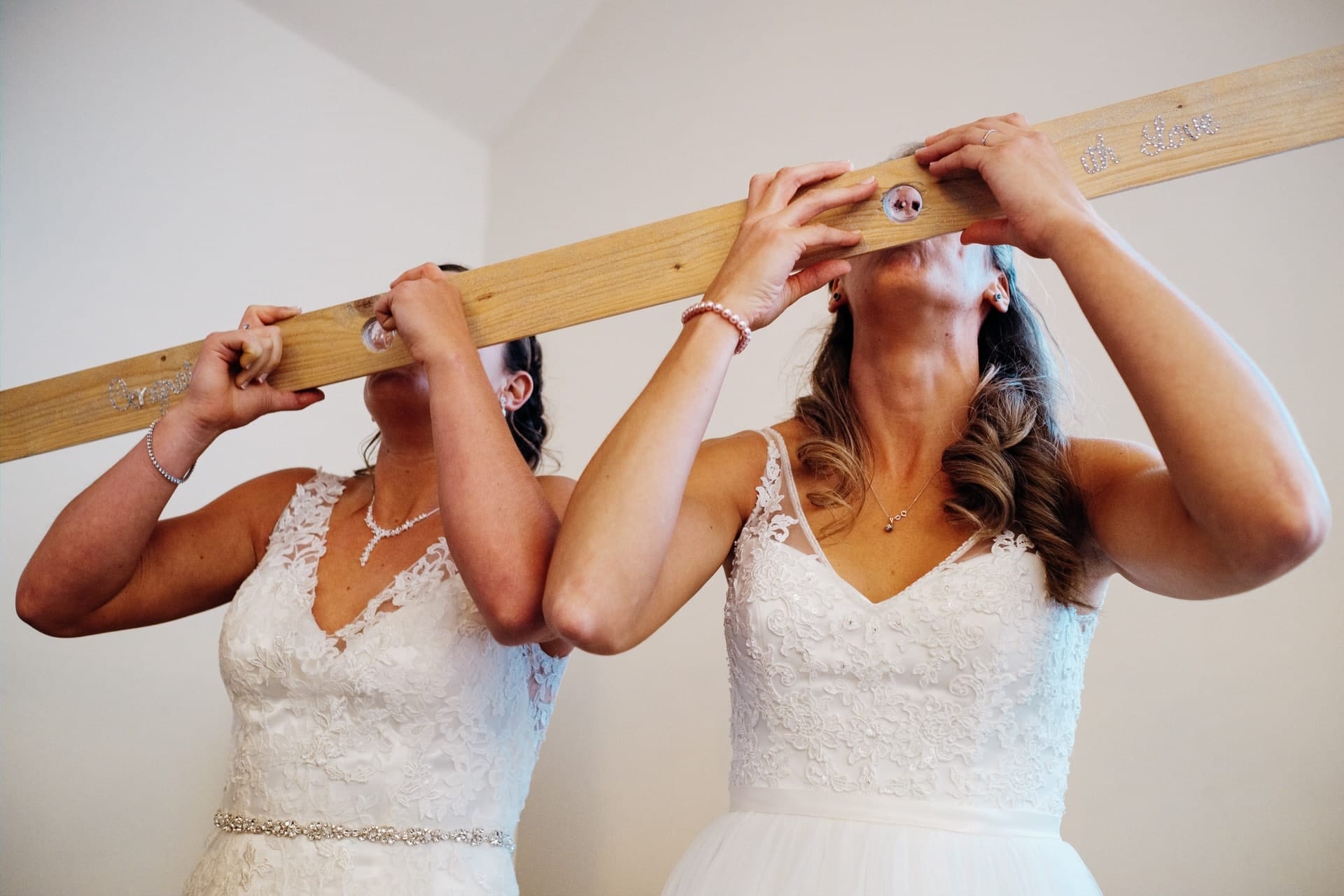 The Unlimited Otoro Sashimi Service
My photography style looks to tell an honest story of your wedding day so I like to be around for the complete picture
(*boom tsh*).

I ask that hours are humane and I provide advice from years of experience on what's a balanced cut-off time, but essentially I'm there from the morning banter until the dancefloor face plant.

Weddings sometimes run late and having unlimited hours means you don't have to stress about any surprise extra charges or your photographer disappearing before the first dance!


Also, I shoot for a diverse range of couples- a wedding timeline in one culture can be very different to another culture, so I want to accommodate everyone's story, whatever it may be.
The Chutoro Sashimi Service
This option is ideal if you aren't fussed about the morning getting ready bit OR the last song, but you otherwise still want brilliant uncompromising coverage of the best parts of your wedding day. Everything is the same as the Unlimited Otoro service, just squished into an exact time frame.

If you accidentally overrun on the day, don't worry I won't just disappear before your first dance, additional hours can be added at £200/hour with a maximum cap at the Unlimited rate.

[WITH SOME SWEET ADD ONS]
Adding on a second shooter is ideal if you:

Want second partner prep in a different location
Extra guest coverage because you have so many friends
Crazy simultaneously occurring logistical needs
Every dish tastes better with a little bit of sauce for extra flavour! To really enjoy your photographs, getting them printed is so important… here is a selection of extras I provide that can make your wedding photographs sweeter.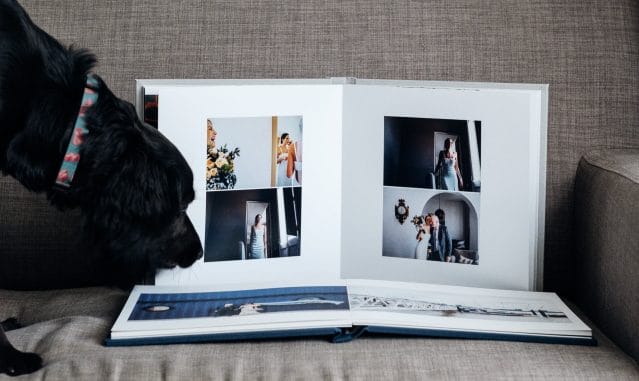 In case it wasn't obvious enough, I love things that are unique and off the beaten track. A huge part of my love for photography is the fact that I'm always encouraged to seek something new and interesting.
Therefore, I have a bucket list of things that I would love to experience and photograph.
If your wedding includes any of these things, I will offer you an exclusive discount!
If I get your thumbs up of approval, use that digit to push the button below.