Here's a quick guide for using the download function in your lovely new gallery! Feel free to share this page with your family and friends who might want to download either all or a few photos.
When you open your gallery it will look a little something like this: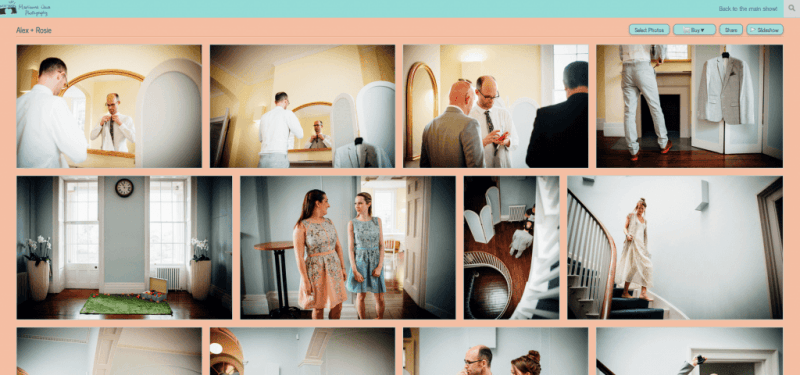 1. First and most importantly, press 'select photos' in the top right corner. This is the bit most people miss but the download option only appears once you press the 'select photos' button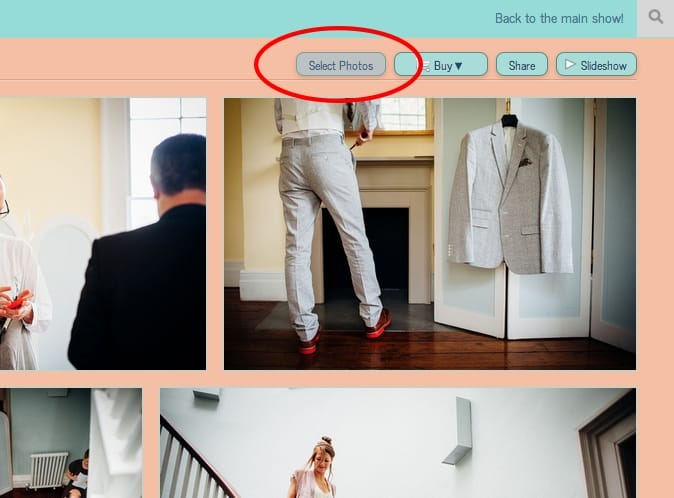 2. Then you have two options. If you want to download the full gallery (please note this may involve leaving your computer running for a while with the browser window open), press the 'all' button top left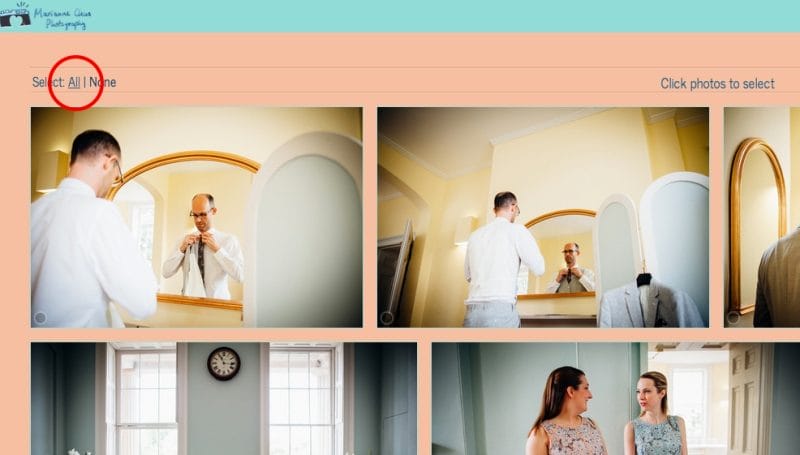 3. Alternatively if you want to download just a select few photos, instead you just start clicking on the bottom left hand corner of the photos you want so they become ticked, like so: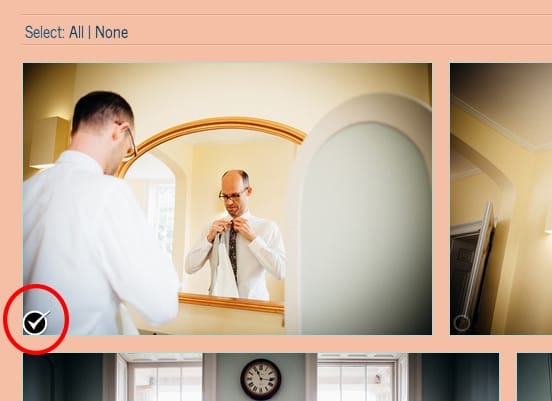 4. Once you have made your choices, or press all, then you can press the download button and voila! It will start downloading as a zip file (if you're a mac user). I believe with windows you might have to press save or something but the instructions should be straightforward from that point out!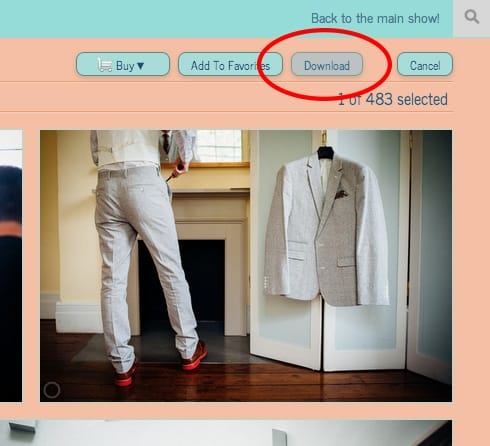 If you have any issues please don't hesitate to contact me on: [email protected]