Matt and Amie planned a fairly traditional wedding in the epic setting of Rhinefield House, but wanted more of a relaxed, unique and modern twist to their wedding photography. Amie grew up in this amazing New Forest region, so it was the perfect place to have a personal wedding surrounded by family and friends. Amie got ready in the Heron Suite of Rhinefield with her bridesmaids and family, whilst Matt got ready at a B&B near Ellingham Church. The bridesmaid's wore dresses from Etsy in different floral prints and green shawls whilst Amie wore an Amanda Wakeley dress with a bolero from Coast.
Ellingham Church was small and sweet, the ceremony was very emotional and they got married under the most gorgeous floral arch.
For those of you who haven't been to Rhinefield House, it's epicly gorgeous and the gardens are so huge it was easy to get some nice relaxed couple shots in!
The floristry was one of the most incredible features of this wedding, Little Lillies created these incredible natural tree and orange sculptures with accents of rustic hops. It was definitely one of the most breathtaking centrepieces I'd ever seen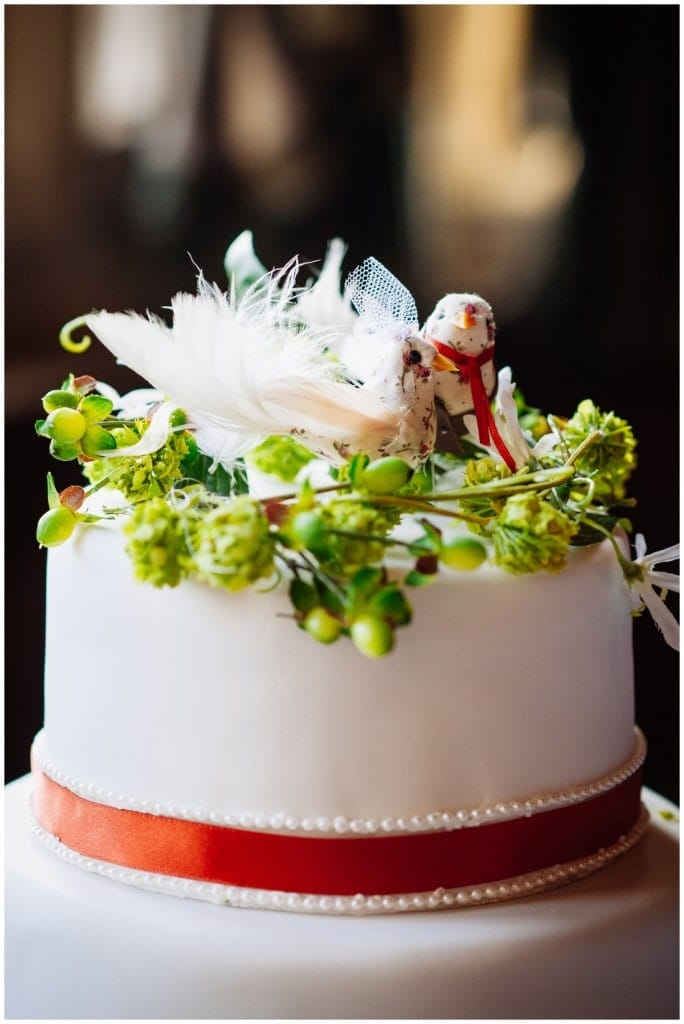 Amie's father, Matt and Matt's best man gave speeches, in the beautiful wooden panelled dining room that got everyone cracking up with laughter.
After that Matt and Amie had their first dance and everyone filled the dancefloor. Right at the end of the night we found a bit of time to take some cool creative shots out in the midnight air!
Co-conspirators: Hair- Susie Udall (Amie's auntie!) || Bride's shoe's- Phase eight || Cake- Anna Fletcher (Matt's mum!) || Wedding Dress- Amanda Wyatt || Men's suits- Tailor in China || Florist- Little Lillies/Owen Lavin for the Reception, Church- Kate Saxton || Entertainment- The Magic Tones || Bridesmaid's outfits- Etsy by Monika