2013 has been THE most incredible year for me! Following on from the success with shooting numerous weddings towards the end of 2012, I decided to make a serious go of wedding photography. Incredibly, twelve months and 34 weddings later, here I am prepping my lenses ready for a similarly busy 2014!
As I got into this industry semi-unintentionally (I was a hobbyist when a friend asked if I could step up to the plate for her mum's wedding), it has never been about money or accolades. I've always approached wedding photography with the priorities of shooting in a way that seems natural to me, running the business in a way I'm comfortable with ethically and being open to wherever opportunities may take me. I have really enjoyed making clients laugh and cry, and re-feel all the emotions of their wedding day with the photographs, it has been a real pleasure to be able to provide that for someone and give them something they can use to remember good times.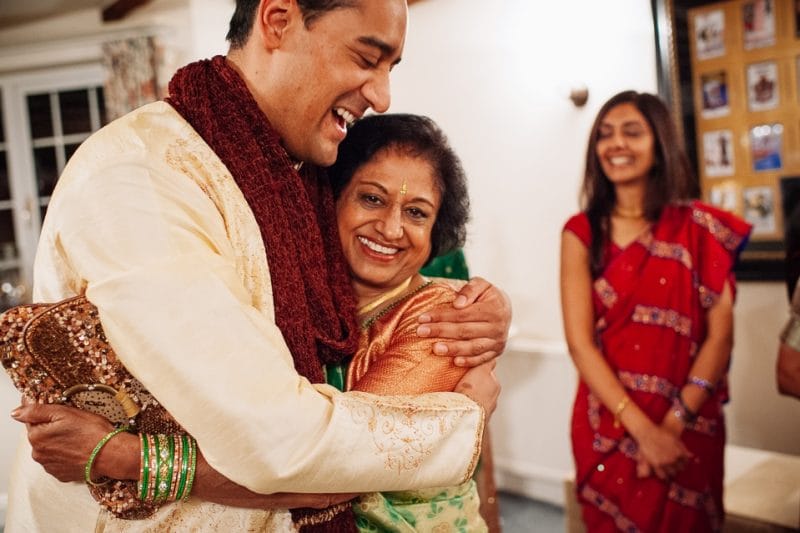 I feel really fortunate that I've been allowed to do something I love by the wonderful clients who have liked my work and booked me throughout the year. I am truly overwhelmed and honoured by your support, I never expected to be in this position! So this post is for all you 34 awesome couples, without whom I would not be in the position I am today. I am so grateful that you stumbled across my silly little website, wrote me equally crazy emails about your wedding plans and 'got' that your wedding day should be about sharing happy, fun moments with the people you love.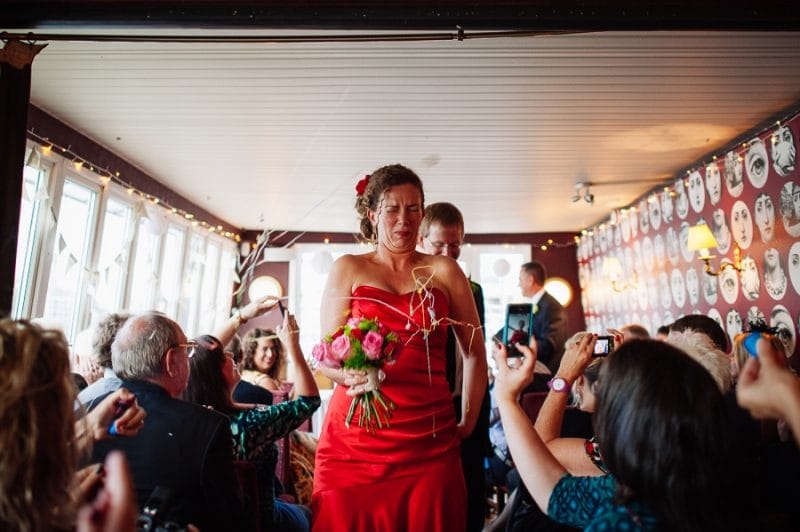 I raise my Sailor Jerry's and Coke to you all, and wish you a happy future together!
Here's a few of my favourite moments of 2013: