Huzzah! Although it's gutting that they didn't arrive in time for my meeting marathon over the last two days, I am exceptionally pleased to announce that the new albums are here! I carried out a small survey with recently married brides, and so many of them said they adored albums but were put off by the prices, when they felt they could just have gone to Photobox. When I showed them my idea to start offering albums that are affordable but much nicer than Photobox, everyone agreed it was a great idea and the albums looked lovely. So, off I trundled, sorted my samples out, and here they are!
The Mirin Album is going to be a new but wonderful affordable option. The difference between the Mirin and the premium albums is that the pages are more like normal paper (as opposed to thick card), and the cover is also thinner and more hardback book like (whereas the Dark Soy is a seriously beefy album). Also, it is possible to order the book without the hand torn edges, if you wanted a more modern look, although personally I love the hand torn option as it's just so different from what's out there on the high street! The Mirin starts from £250 for a 10×10 with many size and cover options.
The second new album I've brought out is a premium option called The Hoisin. It lays flat, just like the Dark Soy, but the cover is a very unique string bound card cover. It has such an unique vintage feel, I would recommend this one for premium photos of barn weddings! The Hoisin starts from £450 and comes in various size options.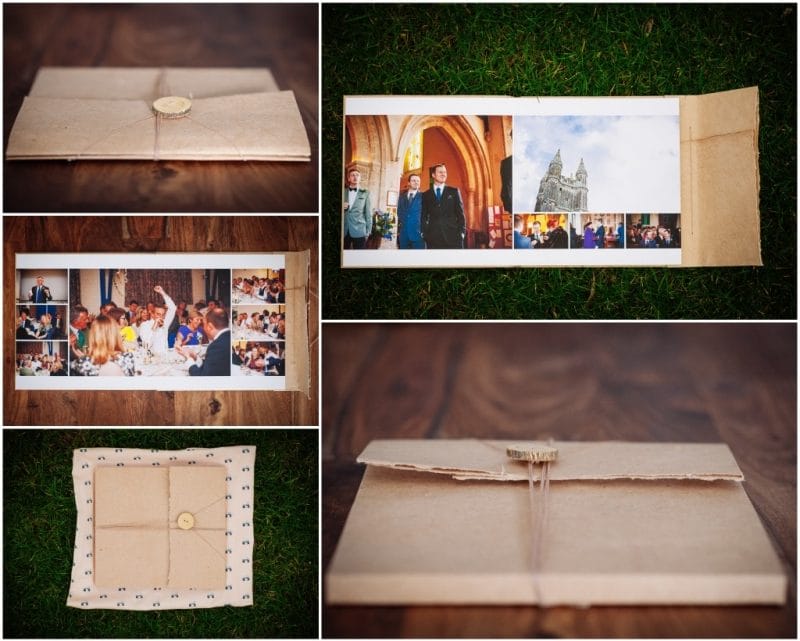 To see more details about these two albums, click here