How to postpone a wedding due to coronavirus
Over the past few weeks it's not remotely been a secret that thousands of couples all over the UK have had to postpone their Spring 2020 weddings. It's a tough time to compute about where you go from here, whilst simultaneously dealing with the natural disappointment and perhaps additional personal and work hurdles. I want all couples to know that everyone I've spoken to in the wedding industry is just as gutted that we are banned from working for you and every single one of us wants nothing more than for the world to be ok again and for your weddings to go ahead as planned. Since the lockdown started I've seen a lot of couples and suppliers posting similar questions and issues on social media, so I thought it'd be useful to combine this all into a single tips source. I must add the caveat that I can only really speak for myself and a little bit as a wedding photographer, but please be aware that everyone is handling this crisis in different ways, there's no right or wrong and I would ultimately say you should work with your own suppliers. Bearing that in mind, let's crack on with what small advice I can give at this time
Argh we can't get married right now? What should we doooooo?
If you've just had the announcement from the government that your wedding is during the lockdown period, the first thing I'd recommend is to reach out to all your suppliers but crucially in a similar order to how I'd recommend approaching wedding planning and booking- i.e. the first thing to check is the availability and terms of your venue, as without having a fixed date with them you won't be able to request a postponement from the rest of the suppliers. At this time, your best bet with the venue is to see if they are offering you a range of date options, so you can then line it up with your key guest and family members' availability first.
Then start working down a written list of your suppliers. I would personally advise after the essentials such as the venue and perhaps registrar/religious officiant, that you then specifically prioritise either the big ticket vendors, the ones who cannot work multiple weddings a day (i.e. photographer!) or the ones you definitely don't want to lose, and request each of their availability and terms of postponement. There are certain vendors who can potentially work two weddings a date, so they are much more likely to be able to accommodate your new date, but what many are being caught out by is that a small catering team or photographer cannot physically be in two places at once. If you're lucky and everyone lines up and you come and to a mutual agreement about how to postpone, then you're sitting pretty dandy and all that's left to recommend is that you have a good swig of gin on your original wedding date!
If that dream scenario doesn't happen, you might be left in the following situations…
The only date all my suppliers can do is a winter wedding, it wasn't what I wanted!
Planning a winter wedding
I want to reassure couples who had hoped for a Spring/Summer wedding that having an Autumn and winter wedding is still a wonderful thing in itself! It is different of course, and what I'd advise is to make the most of the daylight and have your ceremony as early as possible (sunset is usually around 3-4pm), but you can still have the lovely outdoor drinks and canapés time and often stunning golden hour photos from the winter sun. The reason why you might find that suppliers are only available on winter and off peak dates right now is because we probably had a half full diary for 2021 before this pandemic kicked off! My approach has always been that the most important thing about your wedding are the people, and I know for a fact that you can have a fab time whatever the weather if you're with your loved ones.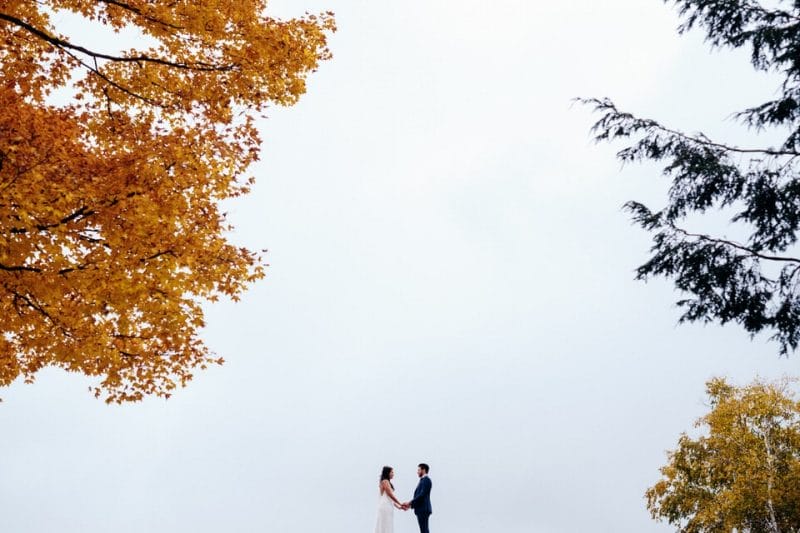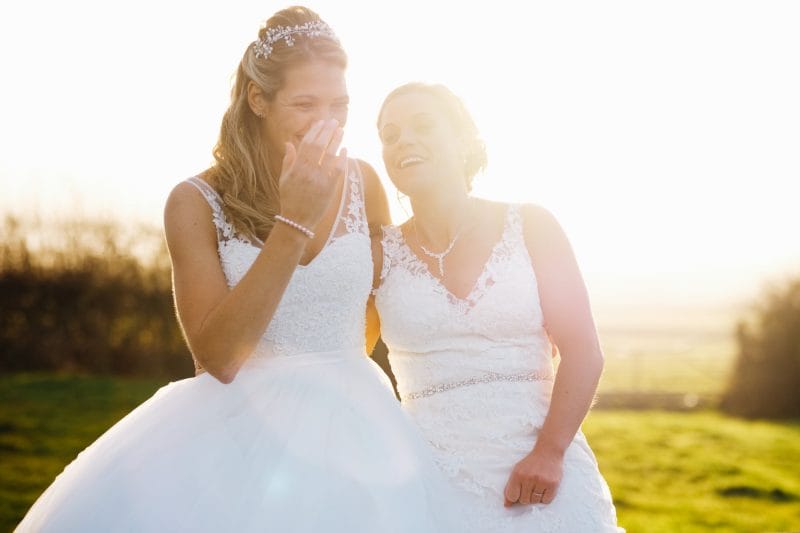 Planning a weekday wedding
The other thing you might start to find, and especially if you're wanting to hold out for a Spring Summer 2021 wedding, is that you're being asked to take a weekday. The only issue with a weekday wedding really is whether all your guests can attend- and considering that everyone is absolutely itching to get out and party you are likely to find that your friends are keener than ever before to take some leave for any social event! So before you dismiss a weekday wedding as a postponement date I would check if your guests can make it. You may or may not get a partial refund if the venue has a different tier of pricing for peak and off-peak, although don't bank on this! I've only heard to this happening for one couple. I've shot many a short casual London wedding and Friday weddings and it really is just as fun and no different to getting married on the weekend as long as everyone you wanted there can turn up! If it's a Friday people can usually let loose even more than a Sunday wedding, and if you're getting married in central London, your evening guests can easily rock up after work! All of the following weddings took place on weekdays: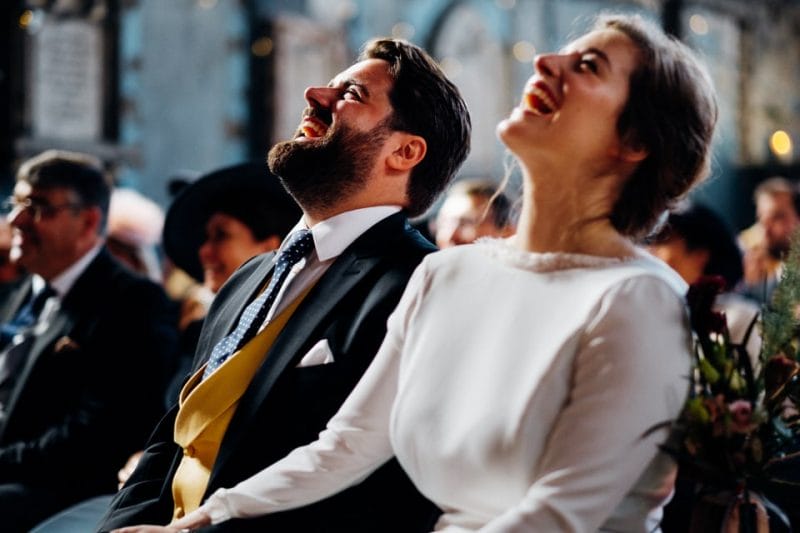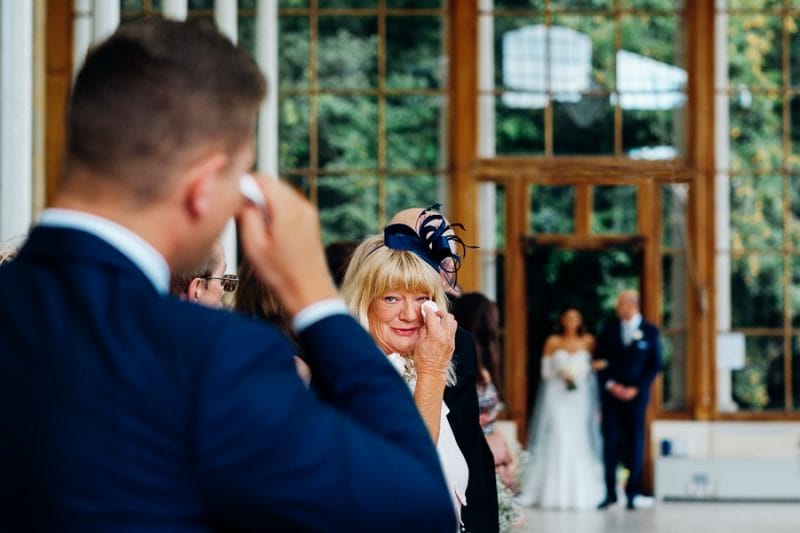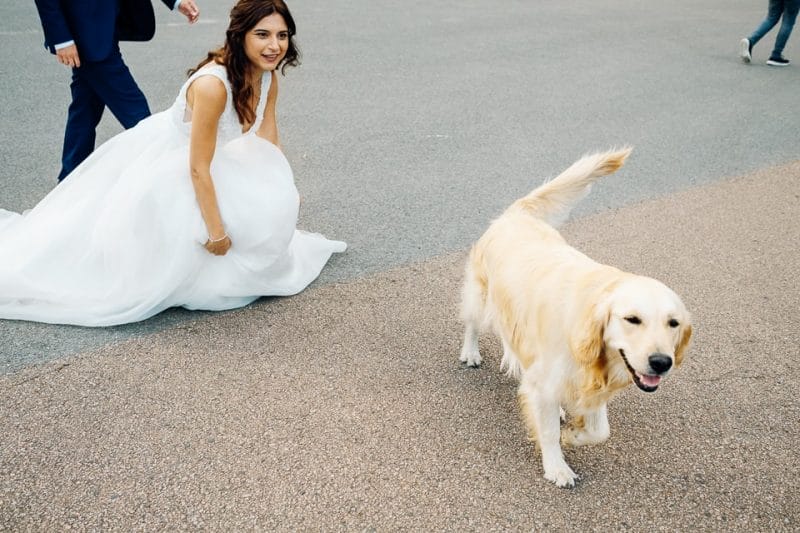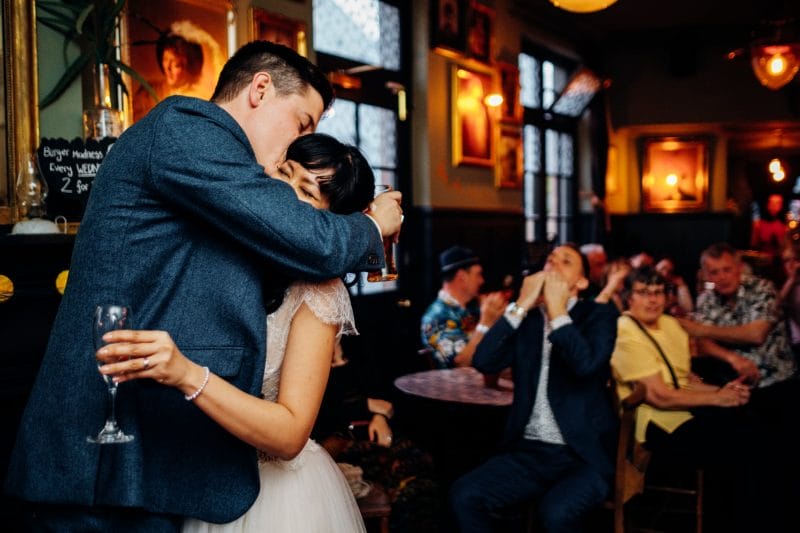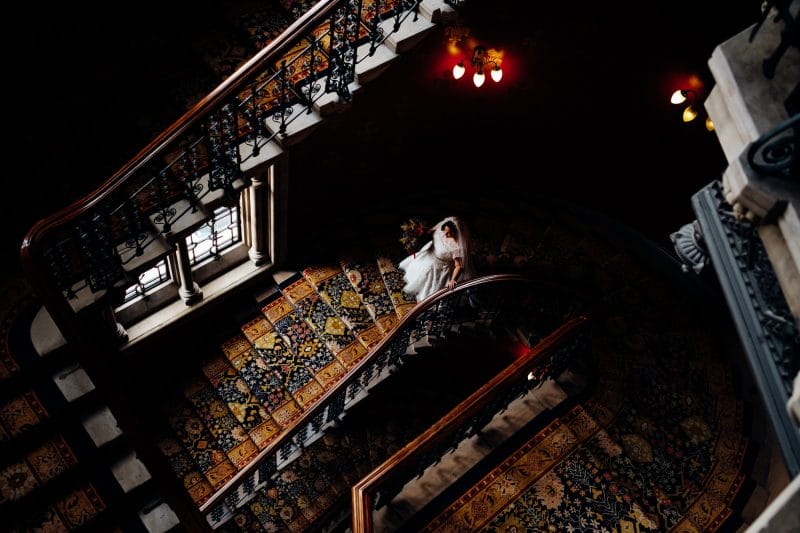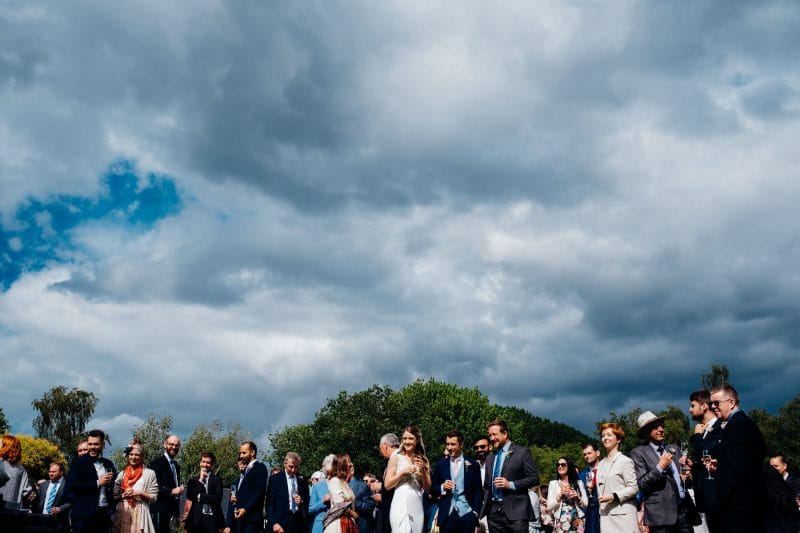 What can I do if my supplier cannot make my wedding?
Ask yourself are you willing to have part of their services. I.e. are you hiring a catering company for the chef or would you be happy if they offered to split their team? Would you take an associate photographer to shoot in a similar style of your photographer if you knew they'd be editing it? It might be the lesser of two evils to do this if you have found you have already invested a lot in that supplier. If that's not an option sadly you'd be looking down the route of letting go of your supplier and potentially the booking fee.
Now, to the elephant in the room. There's a lot of conflicting information out there with scandals about venues charging cancellation fees and what's right/wrong/legal/etc that this time. I'll add my response to that infamous scandal below, the sentiment of which was echoed by many of my colleagues, as I don't think I could explain it better again here.
I would generally say you'd need to consult with your specific supplier and work through your options and I hope you manage to reach a mutually beneficial agreement where both parties exercise flexibility and consideration. I have heard stories of both couples and suppliers being super unreasonable, and I think both are doing things only out of desperation and/or emotional distress. Having to cancel your dream wedding or facing impending poverty can bring out the best or worst in anyone and I find myself constantly saying we all have to forgive each other at this time- friends, family and strangers.
I have personally advocated previously for using wedding insurance as a way for couples and suppliers to not lose out, but I have learnt a few days ago that self employed suppliers are being chased by wedding insurance companies like bailiffs and being threatened with legal action in 7 days if they do not refund the money back to the insurance companies. So to be honest I think wedding insurance might help you as a couple, but it will possibly bankrupt your suppliers if its used by everyone simultaneously. I think it'll be tempting, especially if you've just been furloughed or laid off, to look for refunds right now, but if you know you still want to use that supplier for your postponed wedding, it is worth considering that it's in your own interest to not actively financially hurt them right now. Because it'll be a worse scenario if they are forced to fold and you don't get the service or a refund. I think it'd be reasonable for you to ask your supplier what their game plan is to survive this time, so that you can get a sense of what is the best option for you.
The bottom line is that it's an extremely difficult time for all involved. No one had a game plan for a scenario like this, everyone felt weddings are something that would always go ahead, and we are experiencing a very very rare situation where they cannot go ahead. So when you're trying to plan your coronavirus postponed wedding, I hope it all goes as smoothly as a bumpy road can be, and remember that you WILL get married… eventually!