When you book me as your wedding photographer, you have three lovely options for receiving your photos. I'm very excited to share these options with you and I hope you like them! I always welcome feedback from clients in order to improve my services, so if you have comments about the current options, or if you've seen something cool that you think I should offer, don't hesitate to let me know!
1. Digital files only
These are high res .jpgs that can be enlarged up to poster/canvas sizes and are delivered on a cute wee USB stick like the one in the photo below. I deliver an unlimited amount of images, which means I delete all the test shots and blinkies and pick only the best, but if there's more great photos, I will give you more. I do not limit myself to an arbitrary number as I believe my job is to tell a full story of your day, whether that requires 200, 400 or 600 photos! The .jpgs on USB option comes included in all my photography packages as standard and because I like to be eco- friendly, the packaging is all about minimal waste! I wrap it in a piece of fabric with my logo on, tie it off like a sweetie with wool or twine, then it's wrapped in bubble wrap and delivered in a secure jiffy bag.
2. Fine art albums
I offer high quality fine art wedding albums that are only available to professional photographers. Although I offer my images with a royalty free license that allows you to print and make your own photo books, the consumer quality photo books are not the same as these albums. The main differences between the professional albums and the consumer books are the quality of binding and the accuracy and quality of colour printing. I guess you could say the whole book is better! These albums really are designed to last a life time.
The Dark Soy Sauce Album
The Dark Soy Sauce is the staple to accompany your sushi photography packages. It's handmade in the UK, with all the materials being locally sourced and either recycled or sustainable. The production of this album has been approved as carbon neutral, meaning it has no negative impact on the environment. It starts from £500 for 15 spreads in 10 x 10.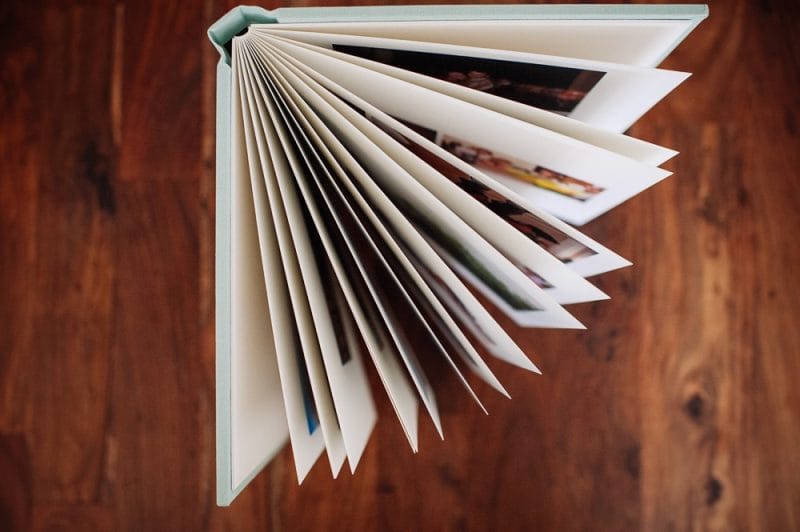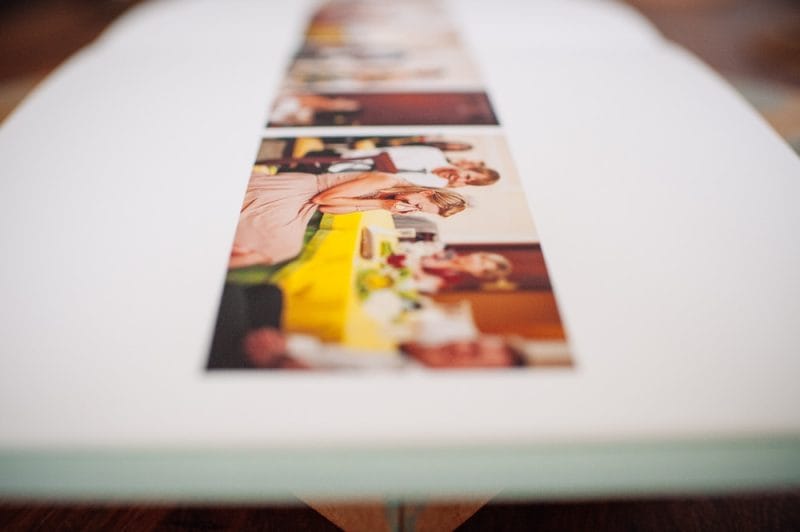 The Oyster Sauce Album
Why the Oyster Sauce you say? Oyster sauce is a thick, strong tasting (smelling) sauce, so it was a fitting name for the newest beast of the family. It comes in various sizes and in leather or linen cover options. It contains thick 385 gsm cardboard style pages rather than fine art paper, making it look and feel pricier than its £300 starting price tag. It starts from £300 for 15 spreads in 10 x 10.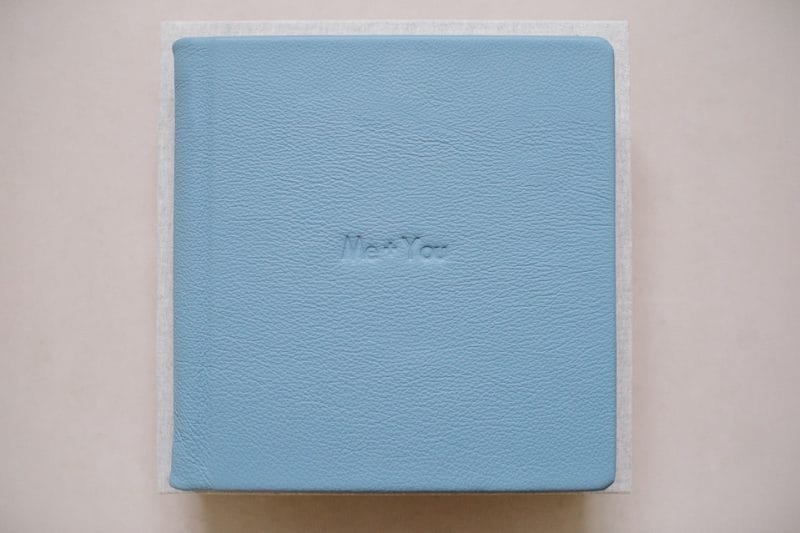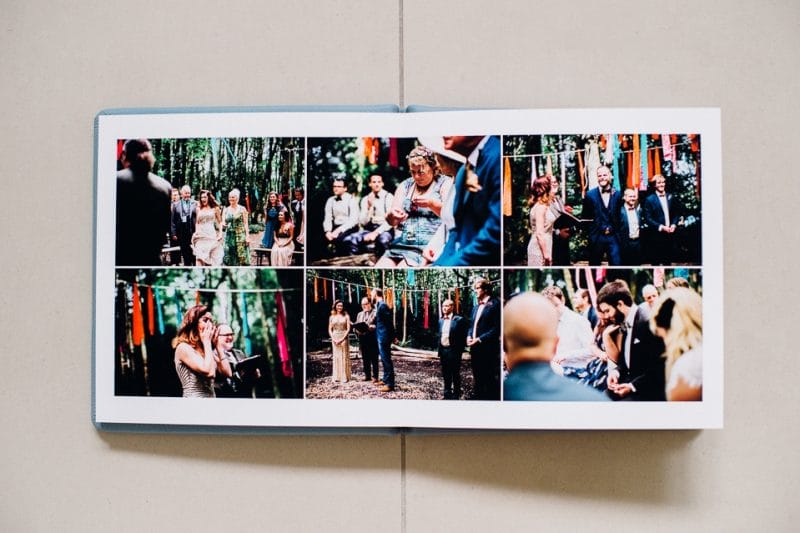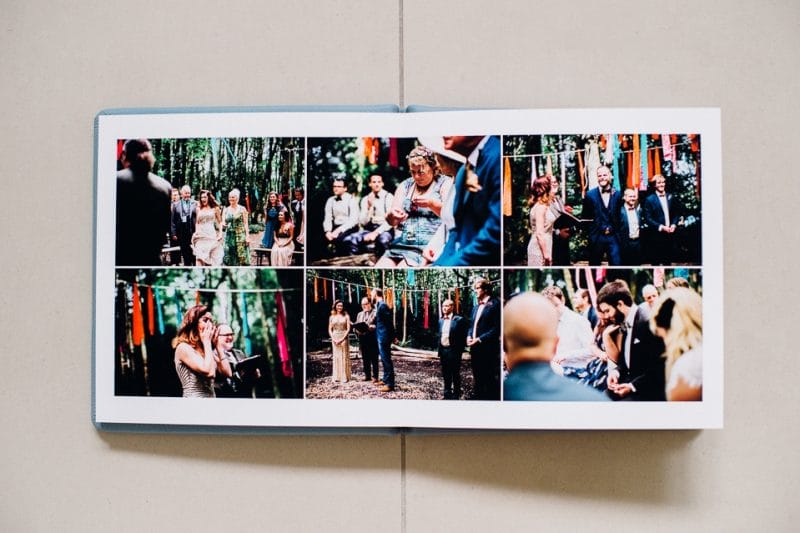 The Light Soy Sauce Album
The Mirin Sauce comes in various sizes, paper and cover options. It was designed to be a more affordable option for those who still wanted brilliant quality printing and the option to include plenty of photos. It's a hard cover album in a magazine style (that doesn't lay flat) with truly unique hand torn edges for a really lovely vintage feel. The Mirin can also be ordered with straight edged paper. The Mirin is £250 for a 10×10 100 page album.
The Light Soy Sauce Album







3. 3D viewmaster
Last but not least, I offer you the option of having your wedding photos in reels with a 3d viewmaster! This is more of a fun, personal thing where I will make the reels for you including any optional 3d text you request and each reel has my logo, your names and wedding date on it! The prices start from only £125 for the viewmaster and 21 photos on three reels (7 photos per reel). Additional photo reels can be added for £30 each.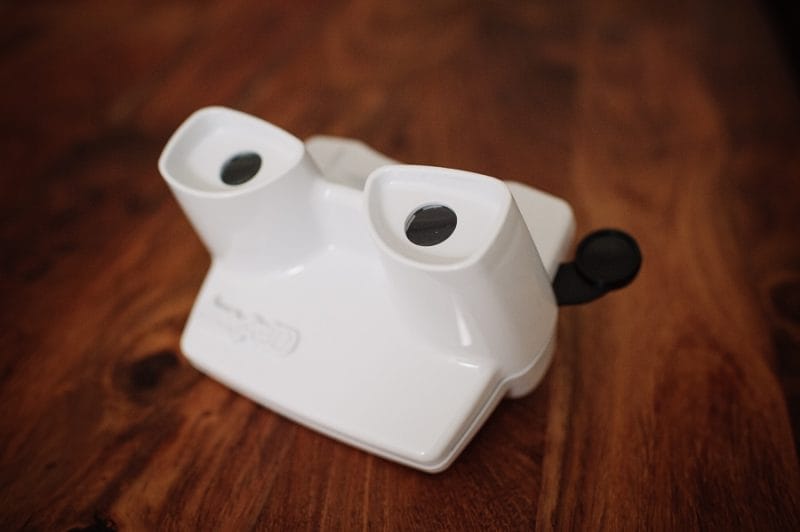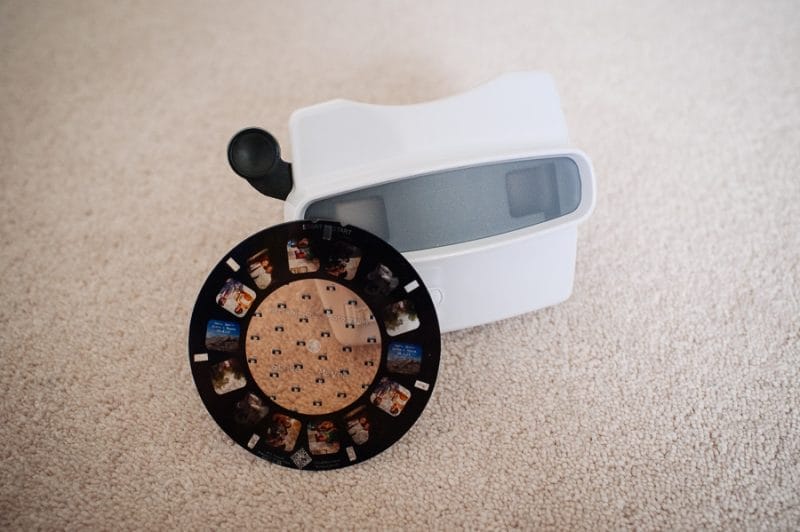 4. Professional quality prints
There are two main options for prints: Photographic paper and fine art paper. Photographic paper prints can be ordered directly through your personal gallery, whereas fine art prints must be ordered directly through me. Please send me an email for the price list.
Top: Photographic prints. /// Bottom: Three types of fine art paper, matted and unmatted.