This wedding had several elements I think make my ideal wedding. Firstly, I absolutely love it when people have a wedding in their back gardens. Why? For the following reasons: 1. It usually means they have their prep shot in their home, which creates more meaningful and personal prep photos 2. The money saved on venue costs usually goes on stunning decor or on booze or decent food! Secondly, Emma is a hockey player and her bridesmaids are mostly fellow sportswomen, I've shot for a few sporty women and I guess although it probably doesn't always apply, in my experience athletic brides are usually pretty adventurous and game for going the extra mile for a fun shot! Also, I usually find there's a close bond between team mates that you don't get elsewhere, so there's a good chance that the emotional moments are on the up! Also, they always seem more than happy to lose their shit on the dancefloor.
As well as having the prep and reception at Emma's dad's home, they had the ceremony at a church with her Uncle conducting the ceremony just a short walk down the road. During the ceremony the men in Emma's family got up and formed a Welsh choir, which got Emma all teared up! They travelled to and from the church in a Red Rolls Royce, after the ceremony everyone had drinks on the back patio and inside several beautiful reception rooms Emma's step mum had lovingly prepared. Emma and Cameron made every element of their wedding fun- the table plan was hand made from empty wine bottles hung inside a frame and the individual place cards were funny polaroids of the guests, they all enjoyed laughing at themselves! To honour the American contingency on Cameron's side, they all drank out of red plastic cups, so although the setting was quite traditional they put a more casual and relaxed stamp on it. They had a glorious cake table absolutely full to the brim with a variety of cakes and decorated with flowers and strawberries everywhere. After the dinner and emotive speeches, they kicked off the dancing and as I said, everyone on the dancefloor really committed. I stayed right until the final song as they wanted shots of the "American macarena" and the team song Proud Mary, I have no regrets as by then the ties were off and around the heads!
Scroll to the bottom for suppliers!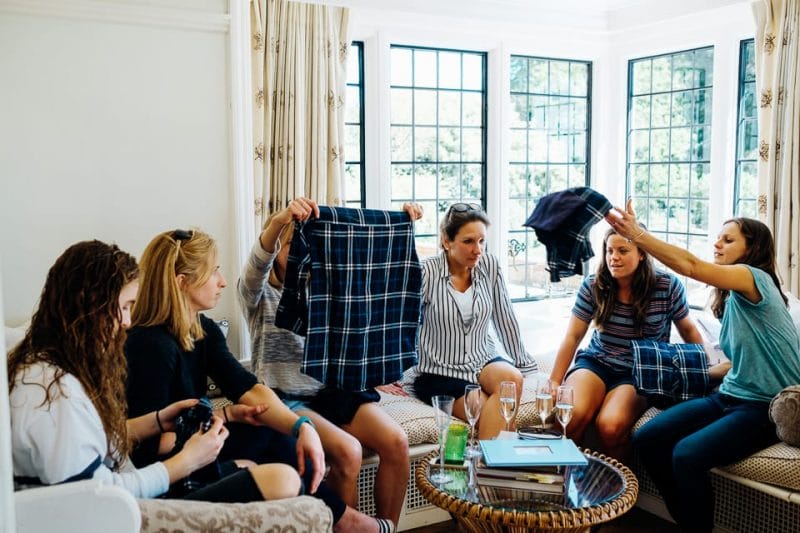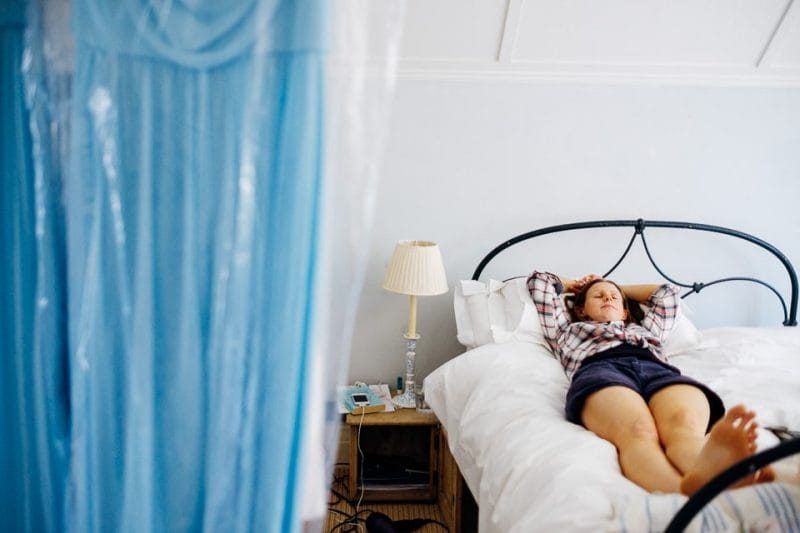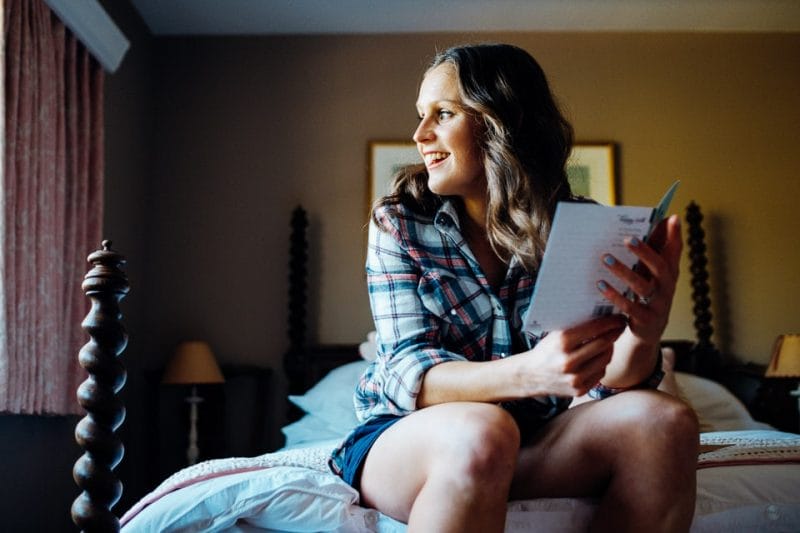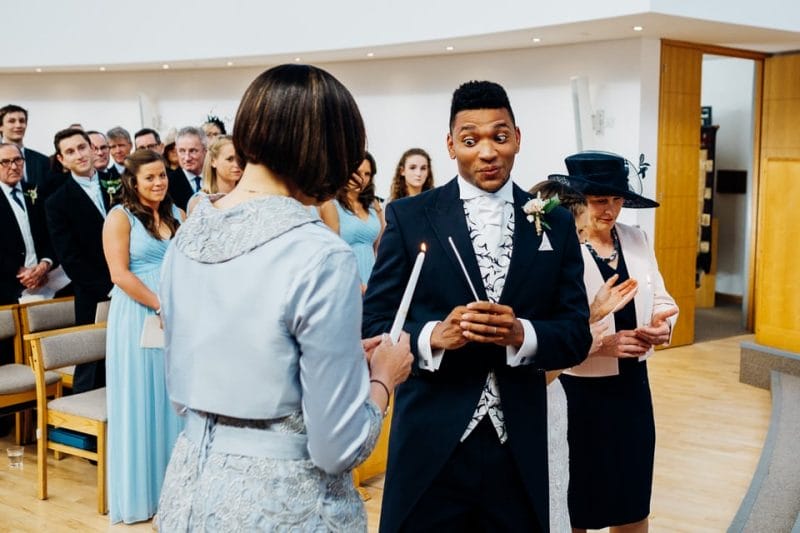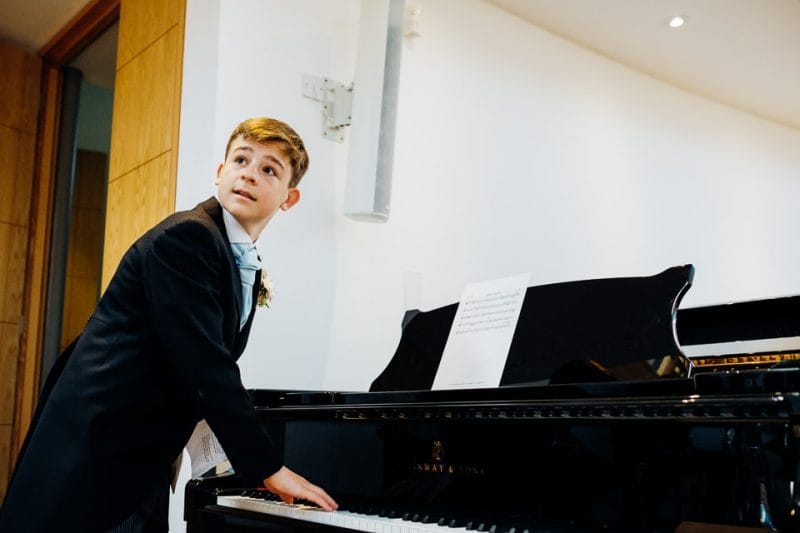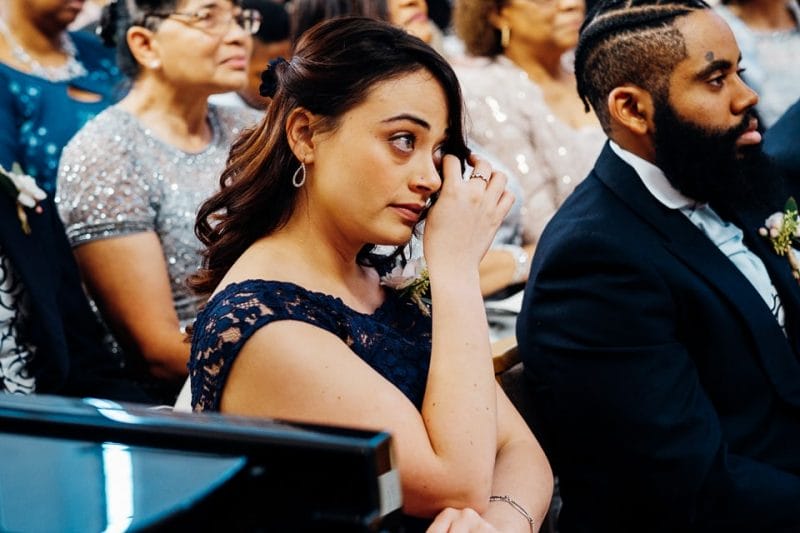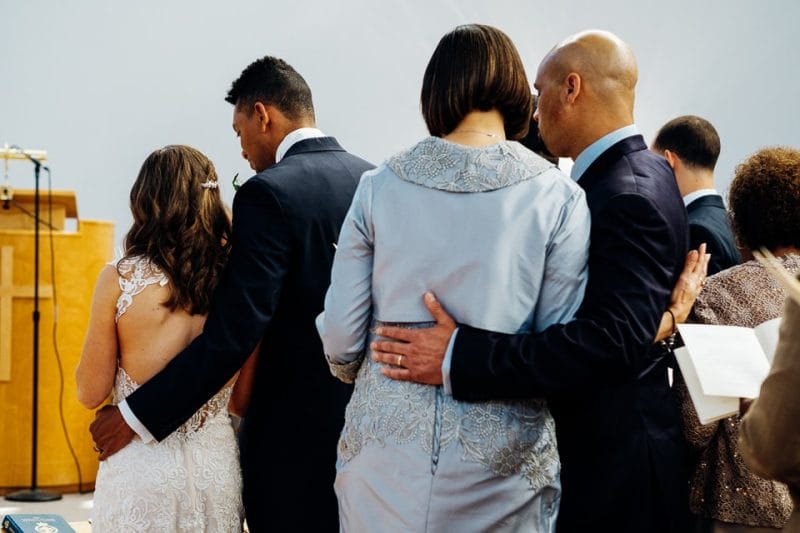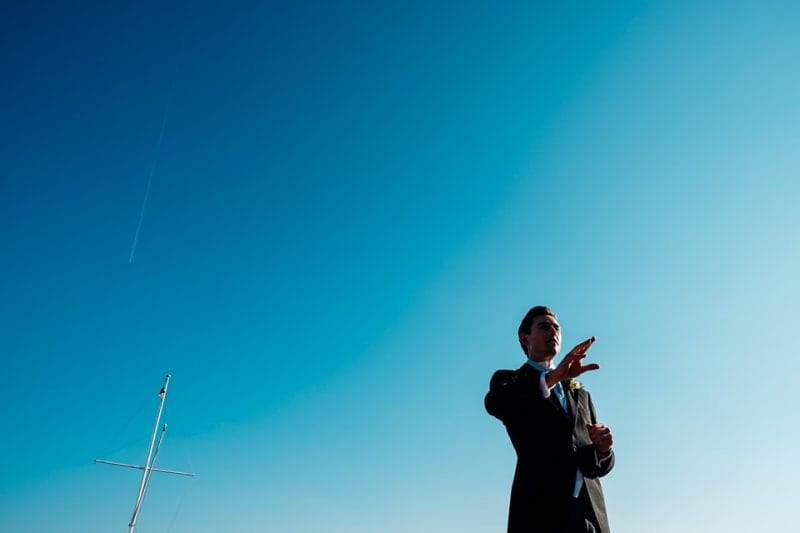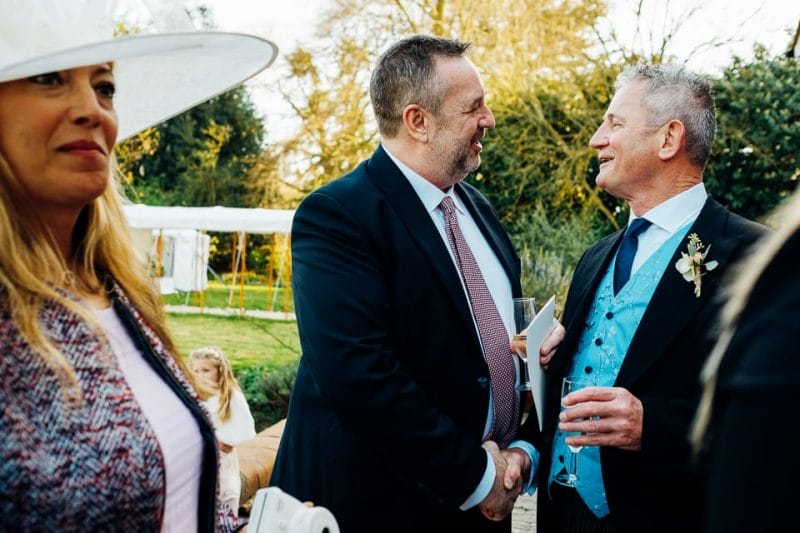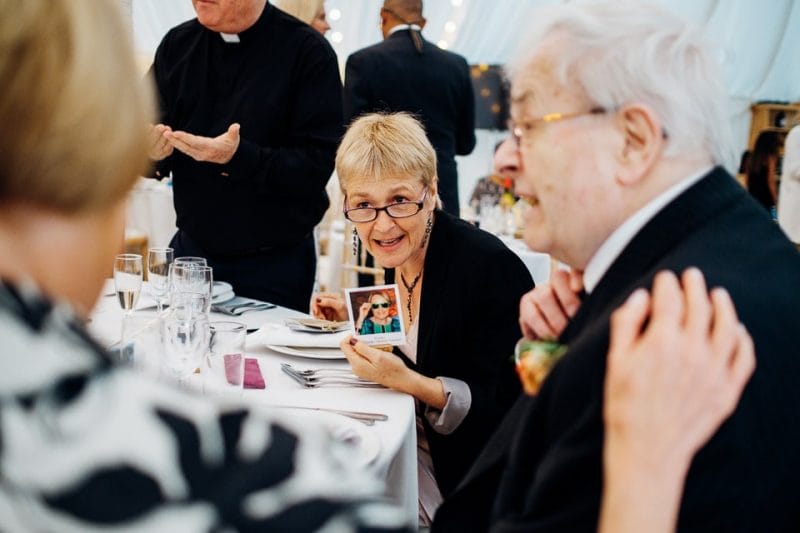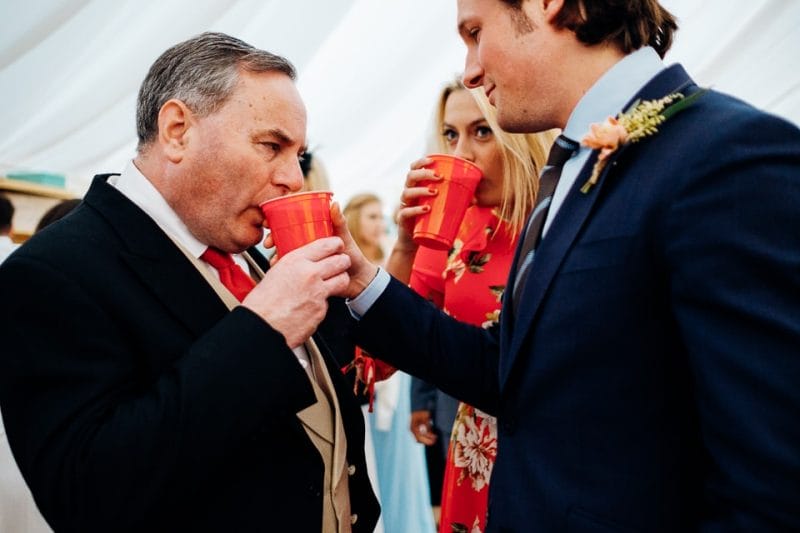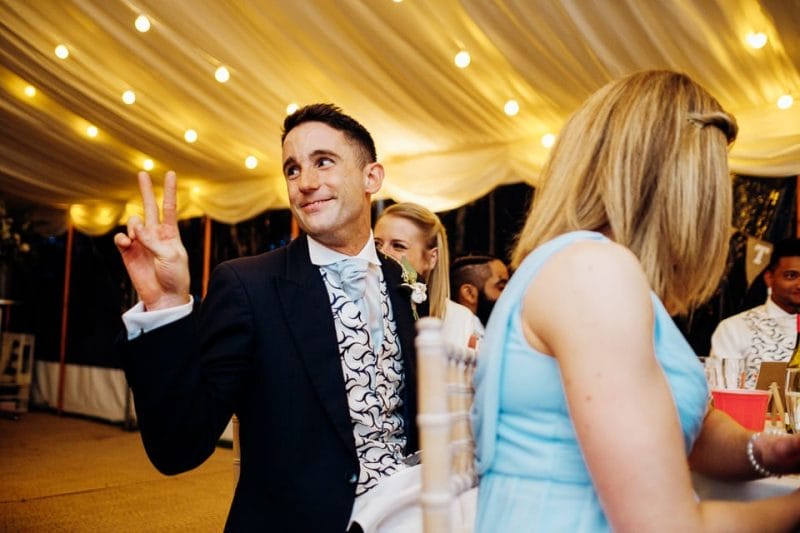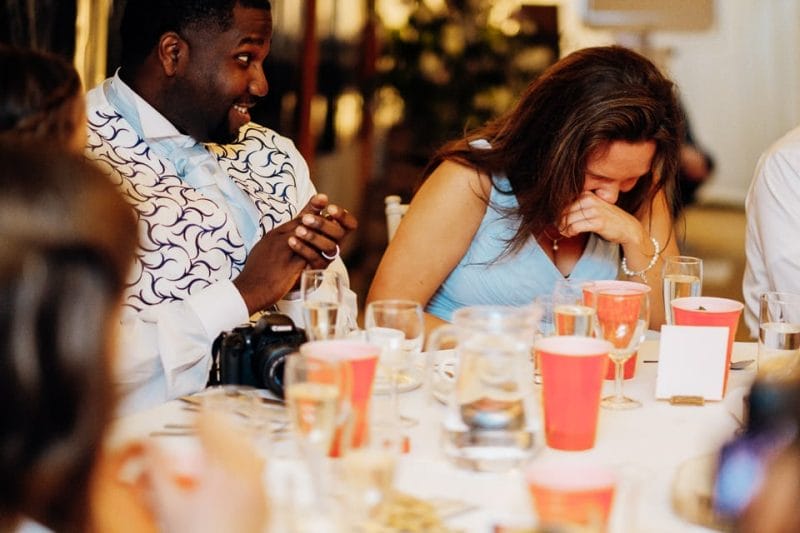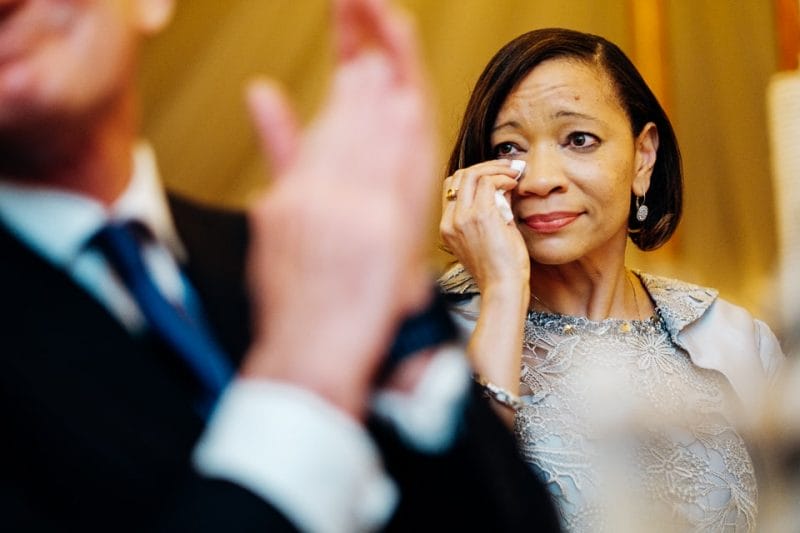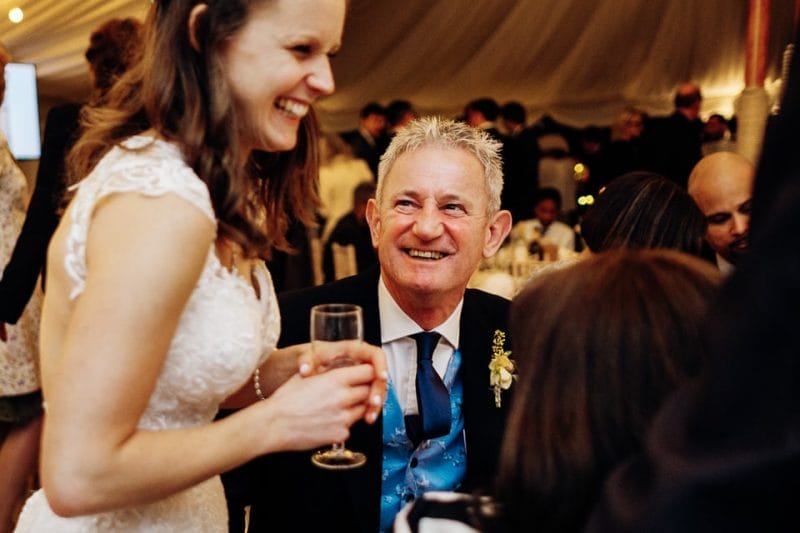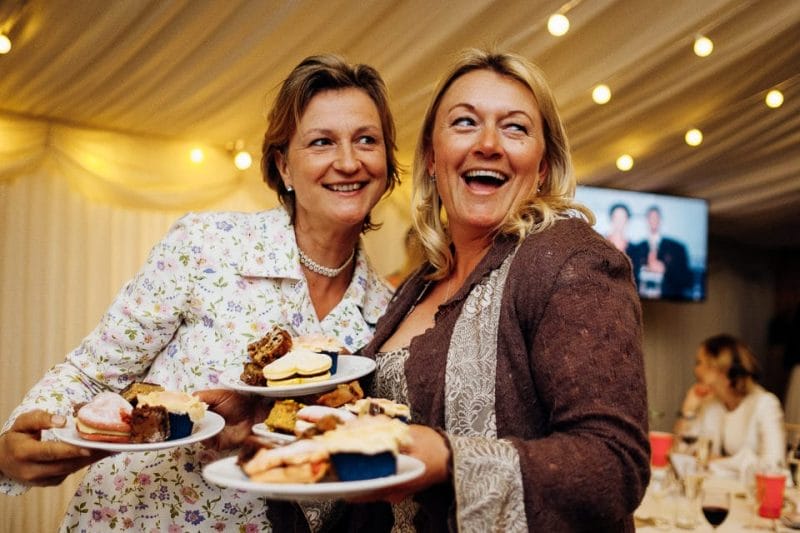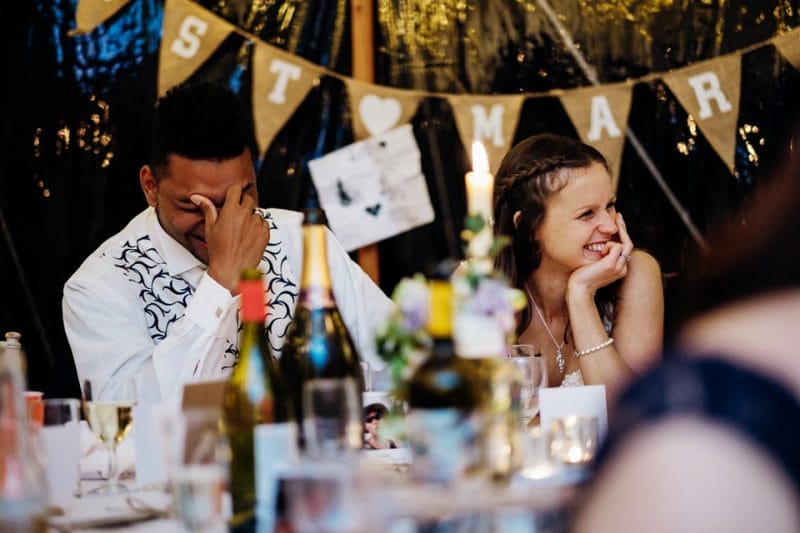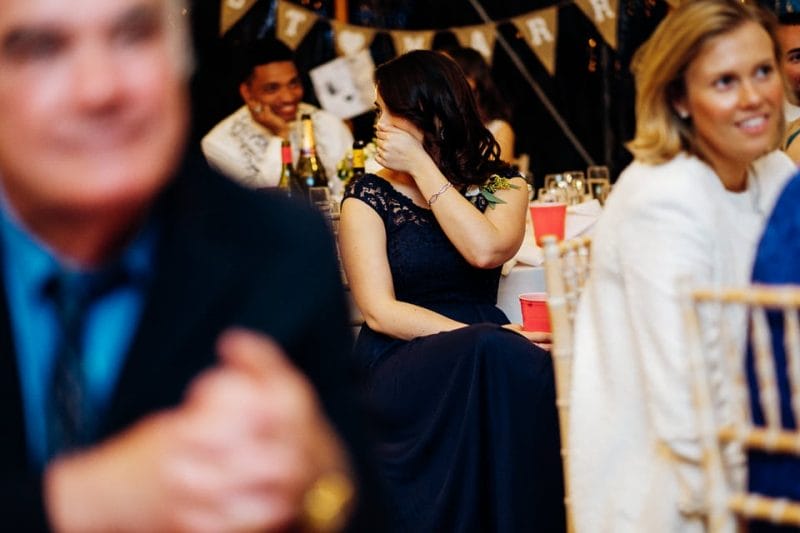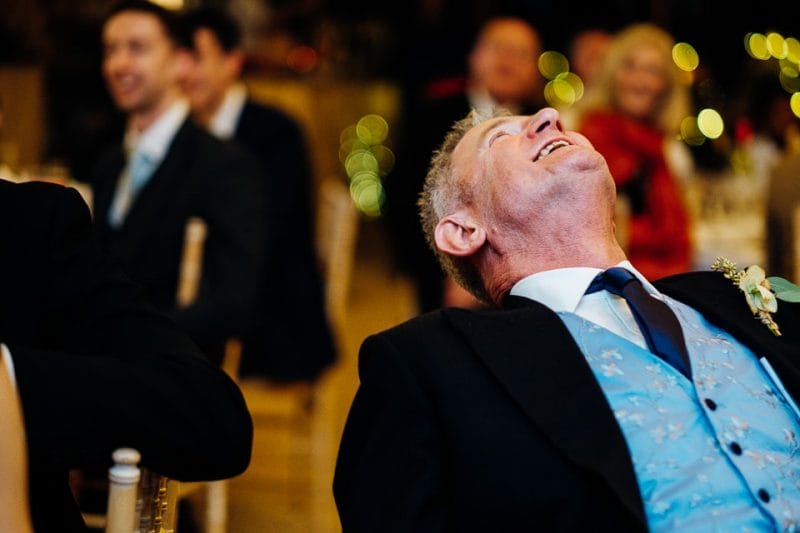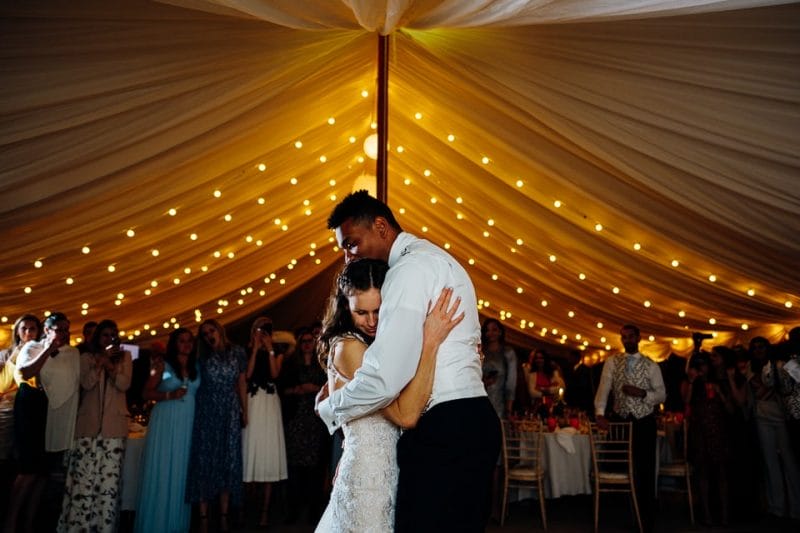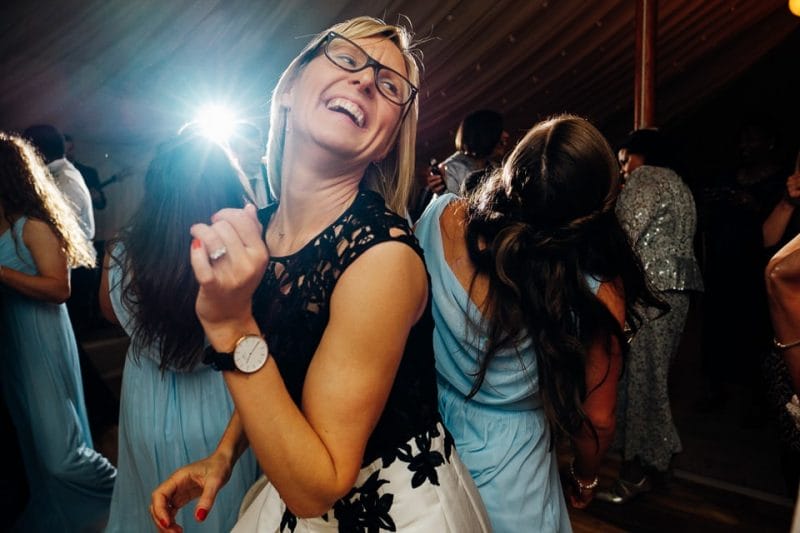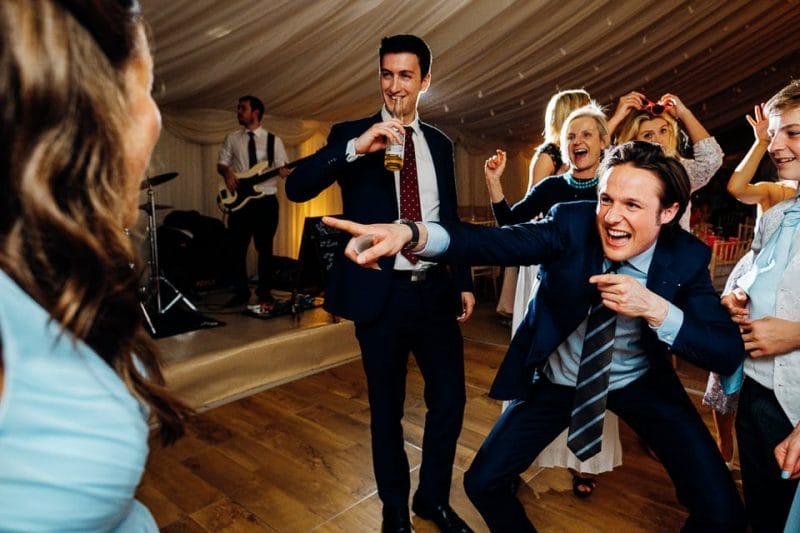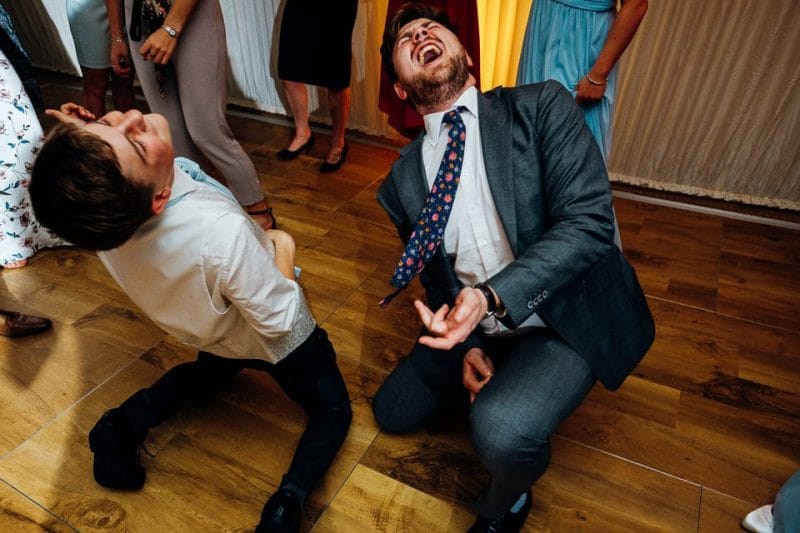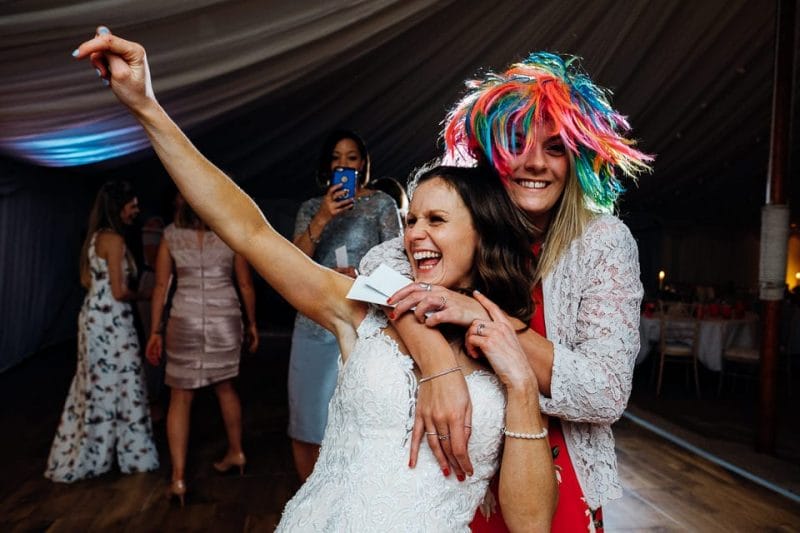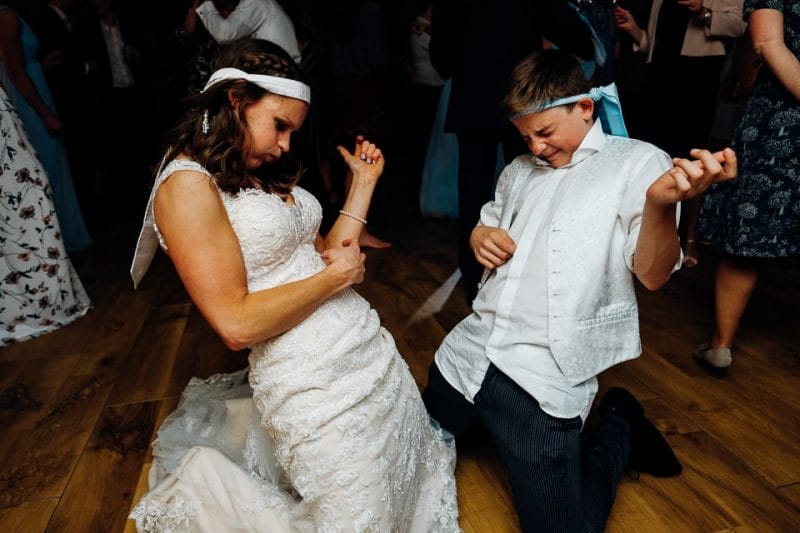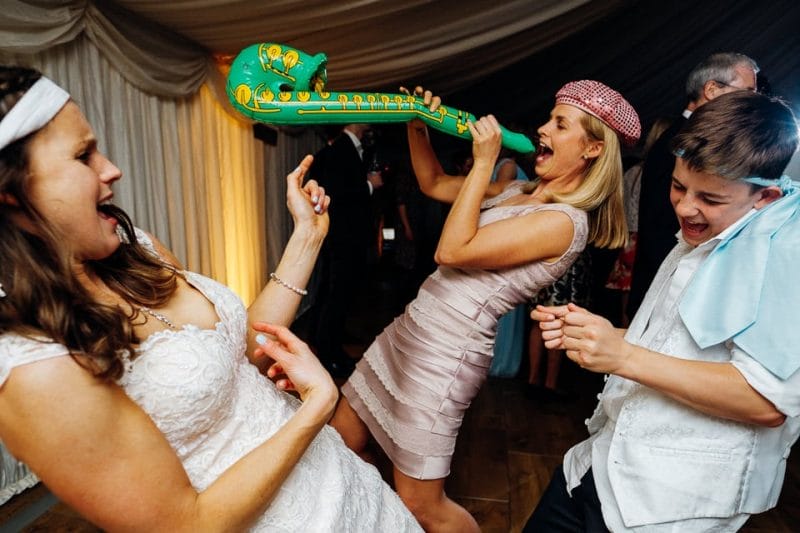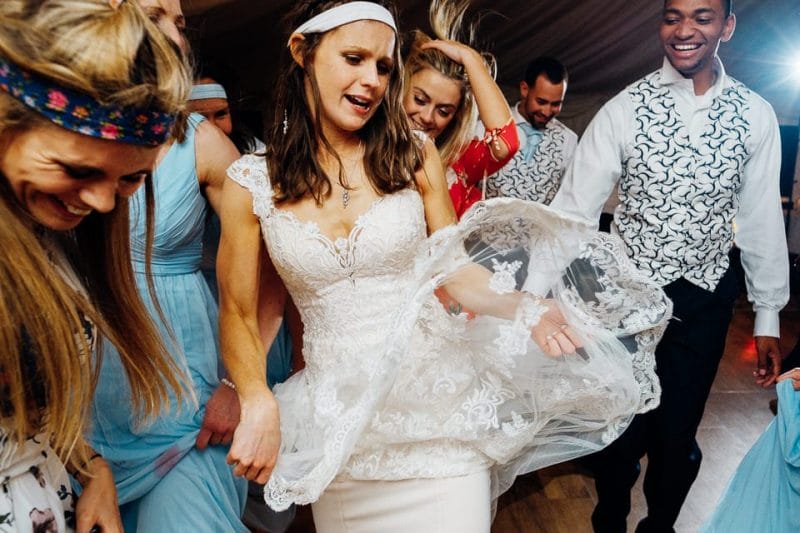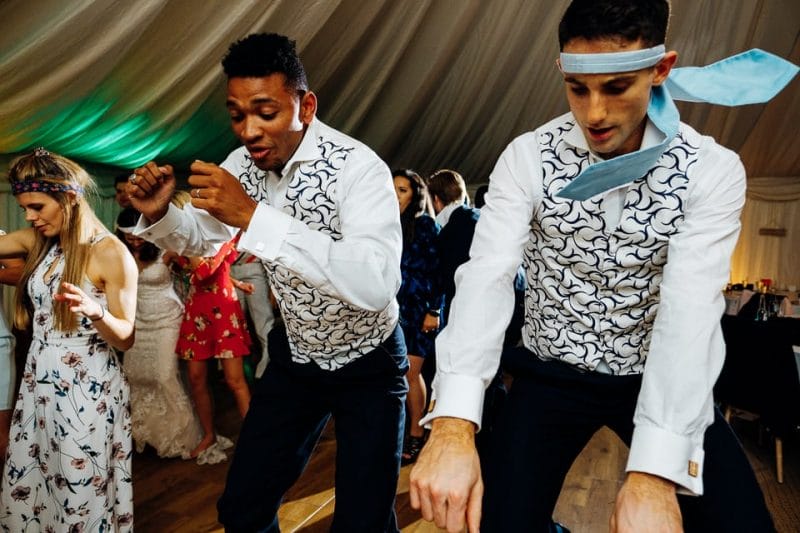 Mad props to:
Stella York on Outfits // Carla Gottlieb on Floristry // Cath Beer on Cake