I love shooting embracing a diverse range of weddings and shooting in new and exciting places, so when Kelly asked if I would fly out to the USA to shoot for them I couldn't believe my luck! Kevin and Kelly are a super super cute couple who work together for the Church of Scientology, therefore it seemed only natural to have their wedding at the Scientology headquarters In Hollywood, LA. It was my first time visiting Hollywood so I was unbelievably excited about being there, but on top of that the experience was really enhanced by how lovely and warm their families were (espc. nonny and papi!) and how well I got on with both Kelly and Kevin. Kelly even took me for my first American sushi which is like a. much bigger than UK sushi and b. comes with crazy toppings like popcorn lobster and cream cheese!!
Both of them got ready at The Manor Hotel which was an old historical building that used to house guests such as Humphrey Bogart, Bette Davis, Clark Gable and Cary Grant. Nowadays it is the Church of Scientology Hollywood headquarters and also The Celebrity Centre. Kelly wore a beautiful succulent hair piece which matched the place names which were wee succulent plants and her succulent and yellow flower bouquet. Kevin and his groomsmen and groomswomen wore braces and mismatched bow ties. All the wedding party on both sides wore Burlap TOMs.
They had a cake tables which contained a range of difference flavours, but most importantly their wedding cake was decorated with a succulent and a cake topper of a bride and groom wearing a unicorn and horse head. They also had meme cakes with herp derp faces on them!! Next to the cake table were big taps of sangria, lemonade and iced tea. I'd tried Kevin's mum's homemade lemonade the day before and it was just amazzzinnggg. Plus I love iced tea and it's less common here in the UK so I was in heaven!
The beautiful ceremony took place outdoors, Kevin and Kelly high fived each other at the end, whoop whoop!
After the ceremony they had a receiving line, everyone was so happy and huggy!
After that we snuck off to do a few couple shots in the dusky light, including one with a horse and unicorn head which I turned into a bit of a horror movie style shot…
Check out all the beautiful succulent wedding decor!!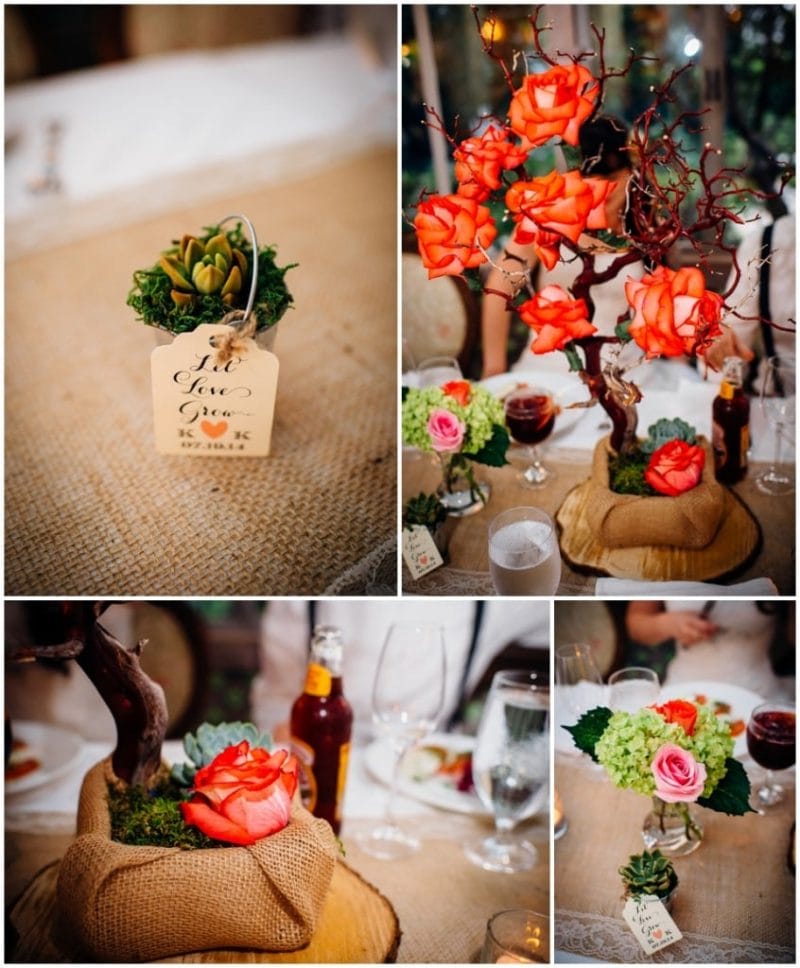 The cake cutting was so funny, Kelly pulls the best faces!!
The weather was still beautiful so we did the speeches outside in the beautiful blue sinking light!
Following the speeches they had their first dance and parents dances before doing the bouquet and garter toss indoors which was really fun, it was my first time shooting a garter toss!
Following that Kevin and Kelly and friends partied the rest of the evening away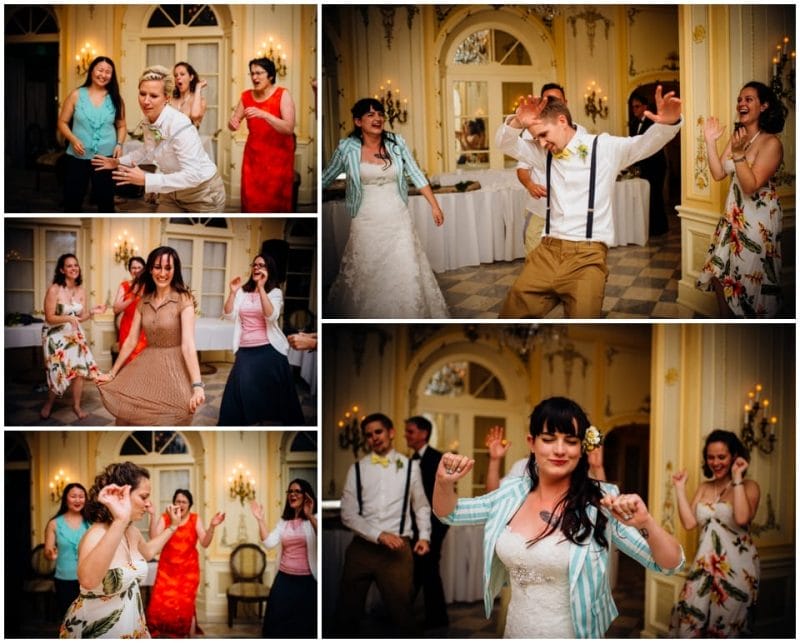 Aren't they just the sweetest couple? Thank you to you both for having me to shoot your wedding, it was an epic experience!