Kew Gardens wedding
Adam and Emma came to me through a fellow photography friend, I only met with Adam but he was sure I could deliver the fun, natural photography style both he and Emma were after! I started the day with both of them getting ready in Richmond Hill Hotel. I always let couples know that if they're getting ready in different parts of the same hotel then they can save themselves the need for a second shooter as my flexible hours means I just start an hour earlier and make time to cover the other partner! Emma wore a gorgeous long lace sleeved wedding dress that she had customised, Adam wore a classic dark blue, grey silver suit combo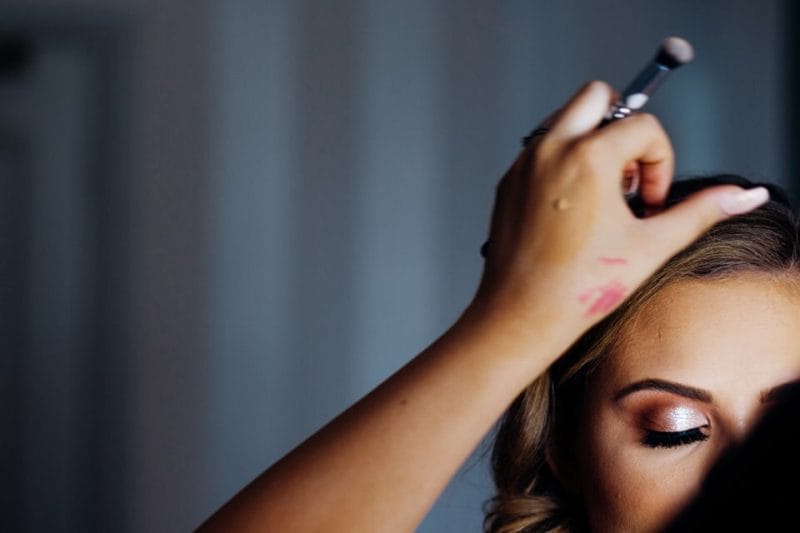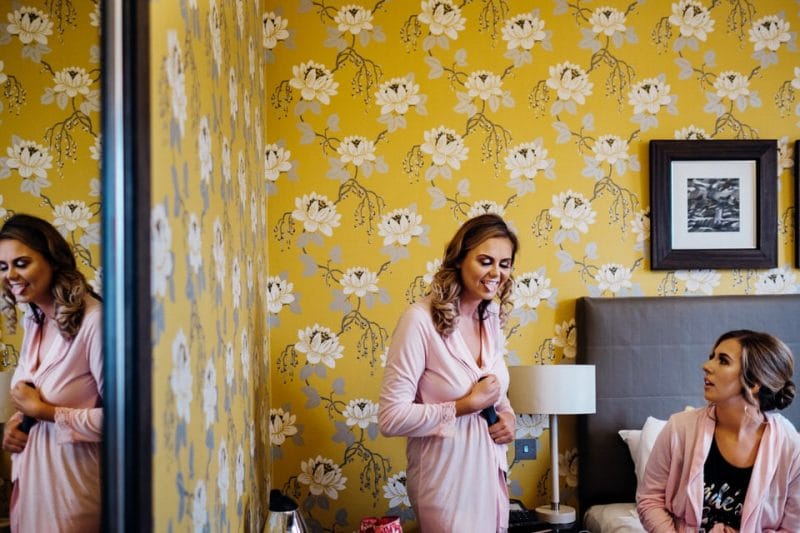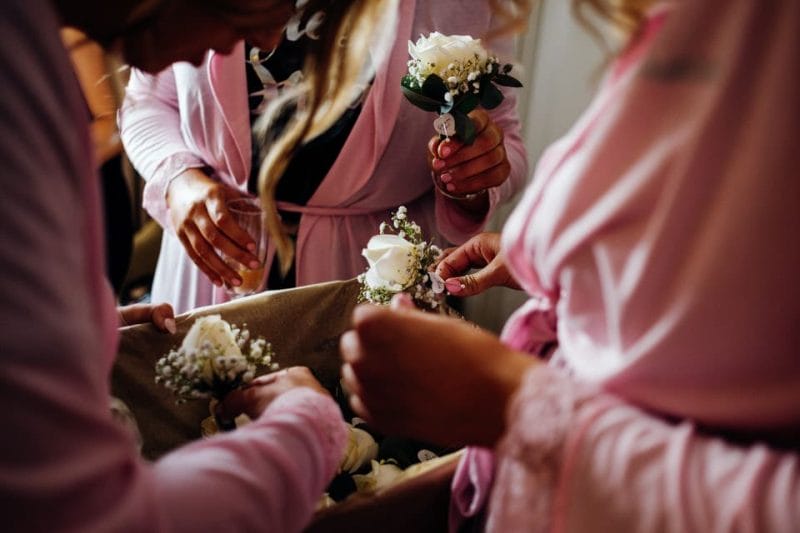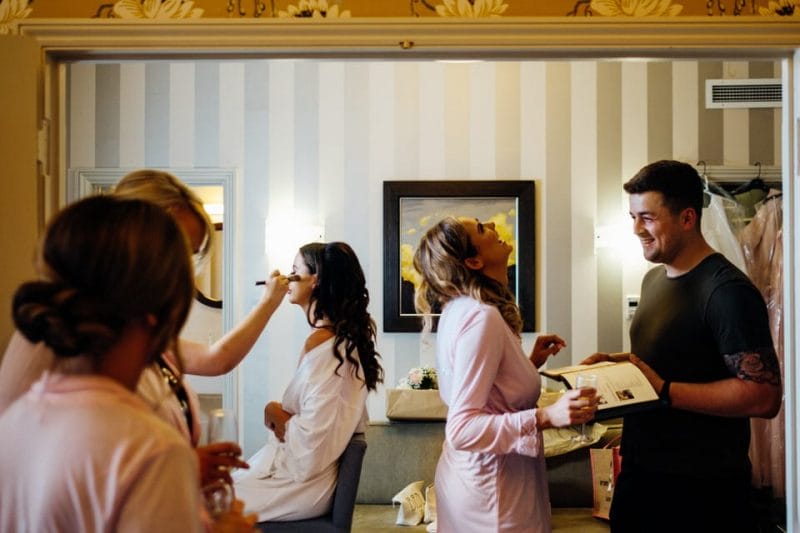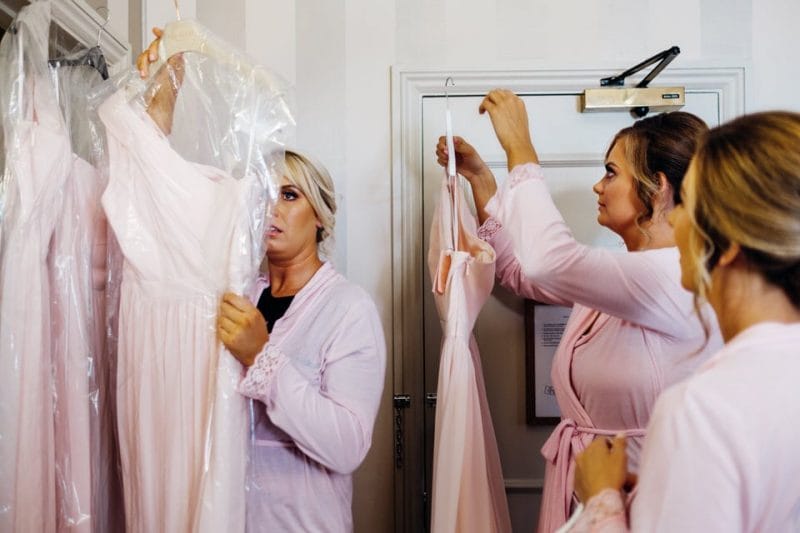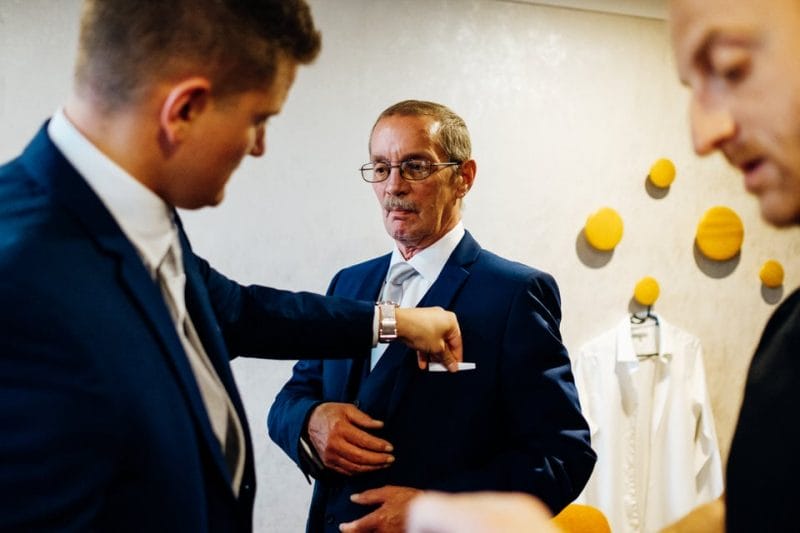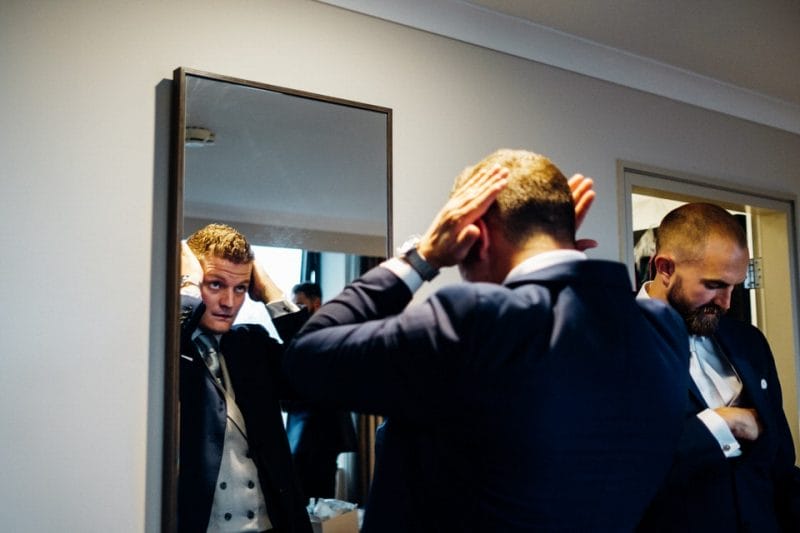 Nash Conservatory wedding
Kew Gardens offers several wedding spaces, I've previously shot a wedding in Cambridge Cottage but this was my first time shooting a wedding in the Nash Conservatory. It's a beautiful glasshouse that is licensed to host wedding ceremonies. Adam and Emma had an emotional ceremony, with several family members and Emma herself getting teary eyed. After the ceremony Emma and Adam exited to their friends and family blowing bubbles.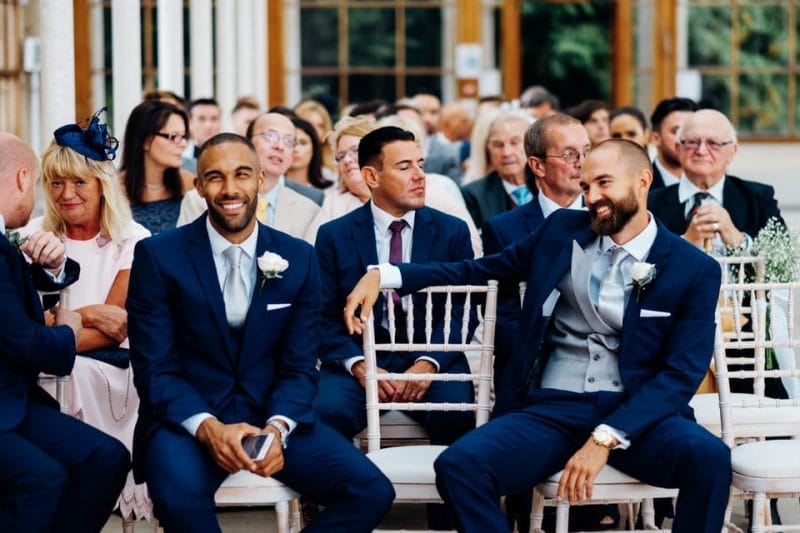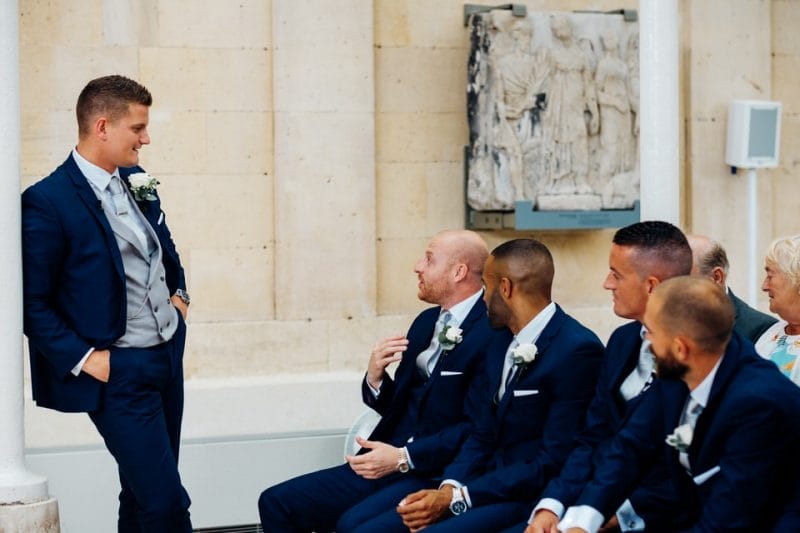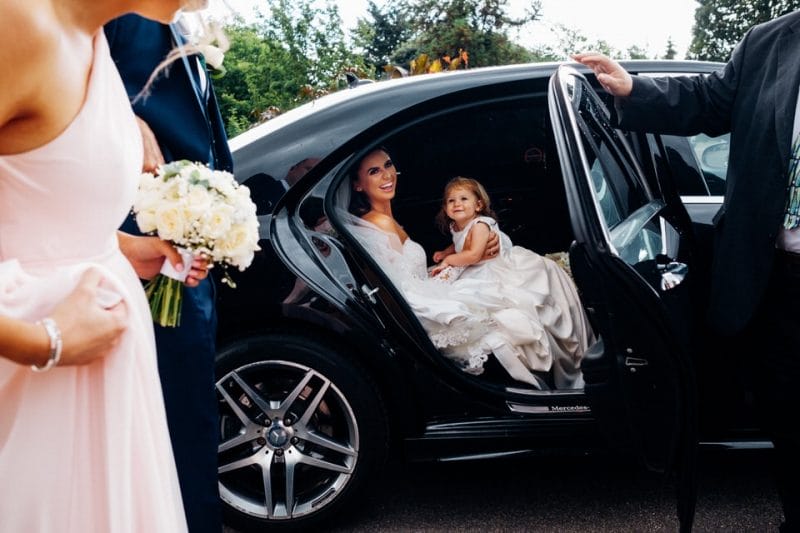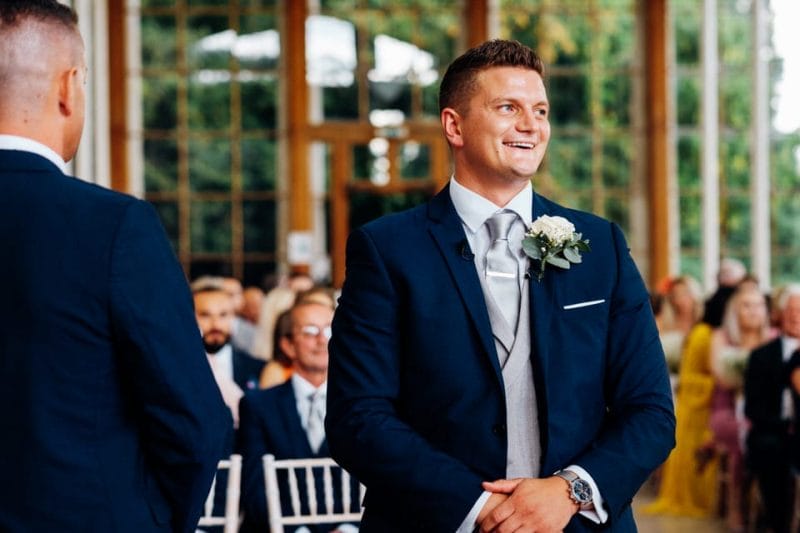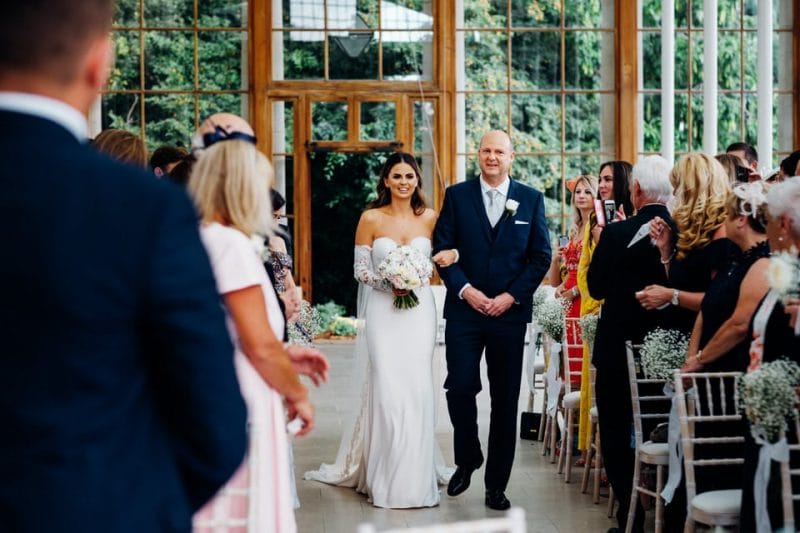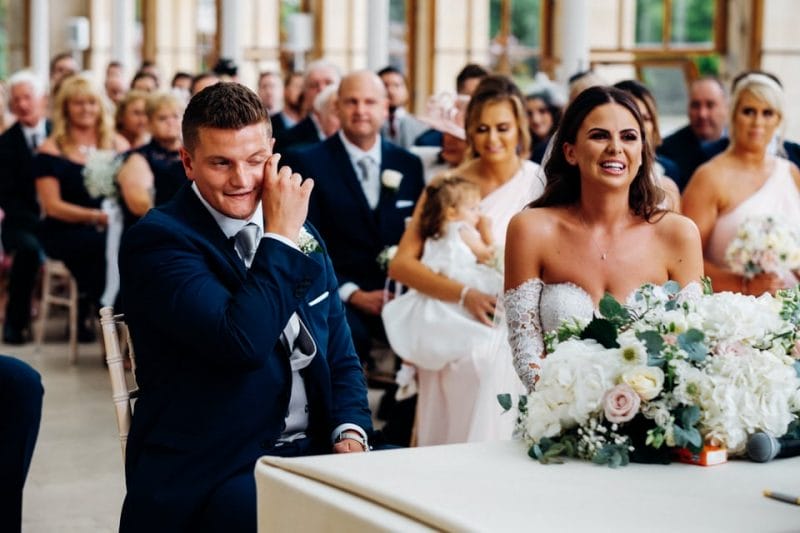 Kew Gardens wedding reception
After the ceremony all the guests had drinks and canapes near the Nash Conservatory, whilst I took Emma and Adam off in a golf buggy for a few couple photos around Kew Gardens' most iconic locations. The Palm House is famously beautiful and we managed to stop off at a little roman house amongst the gardens.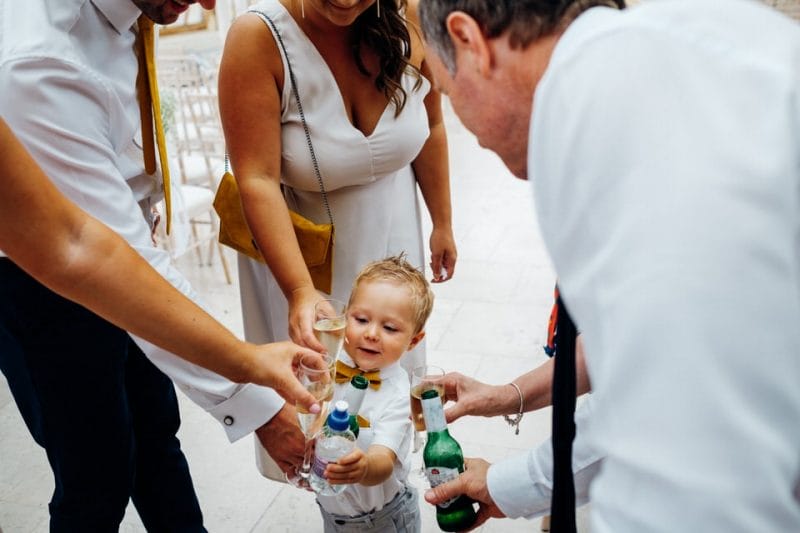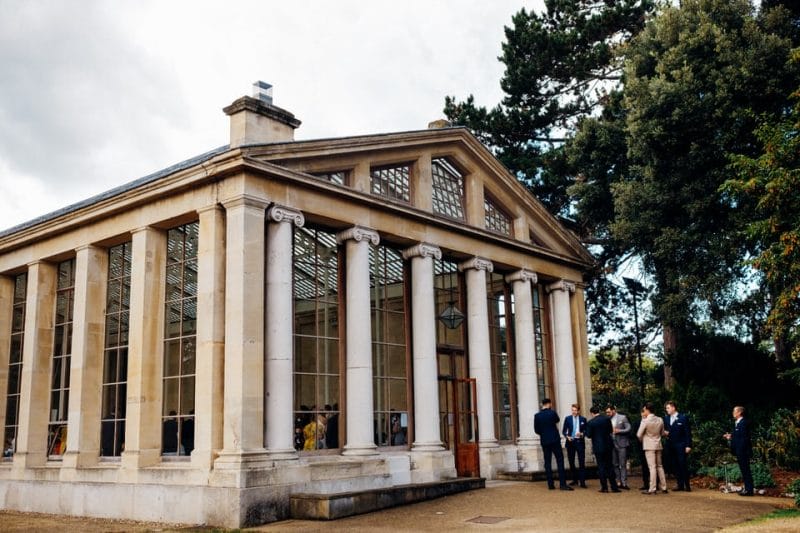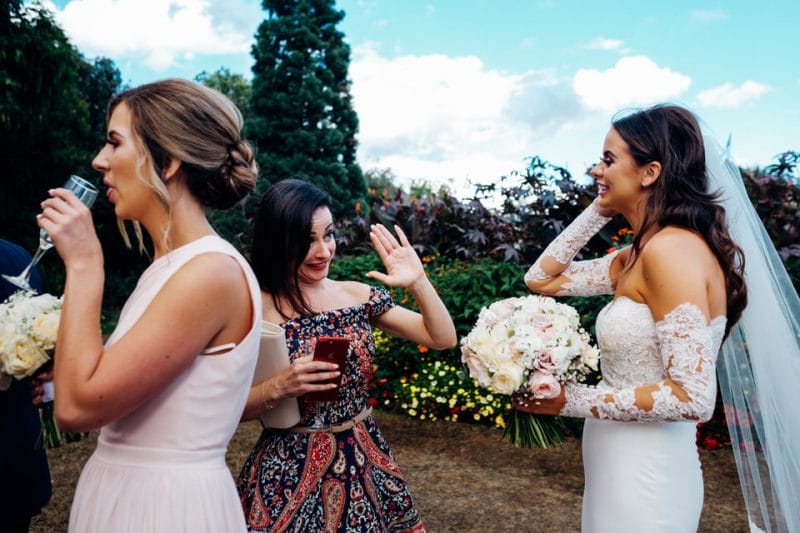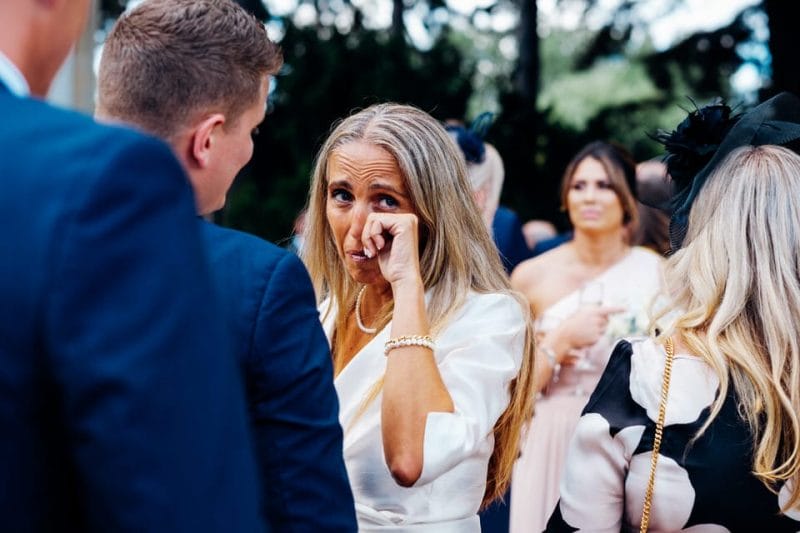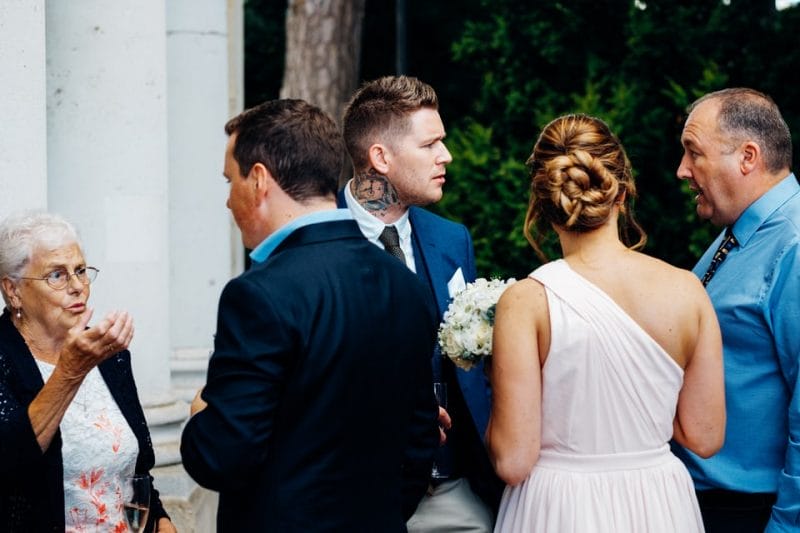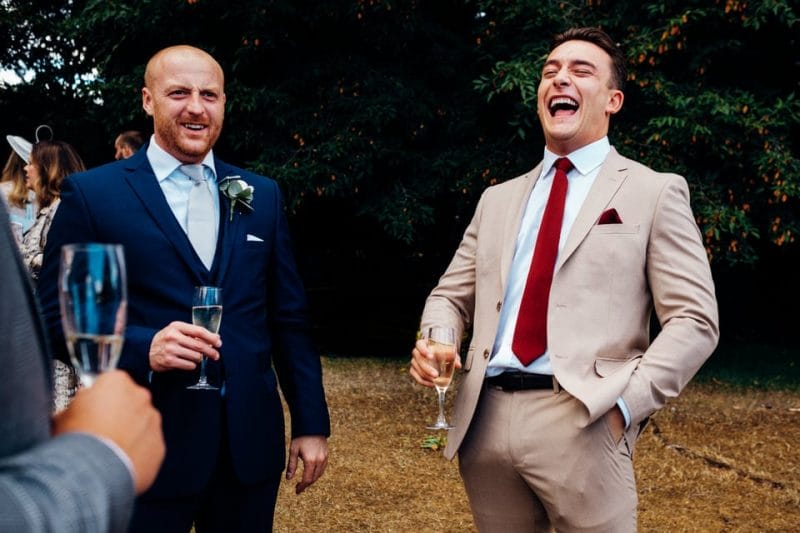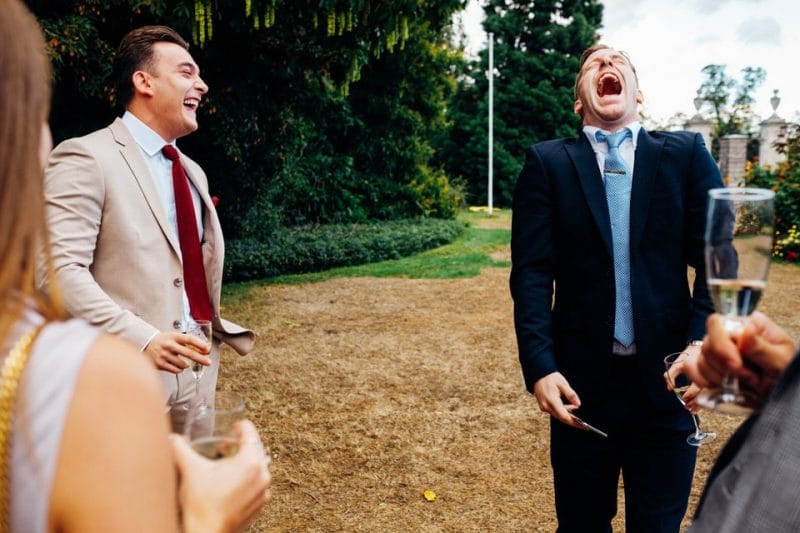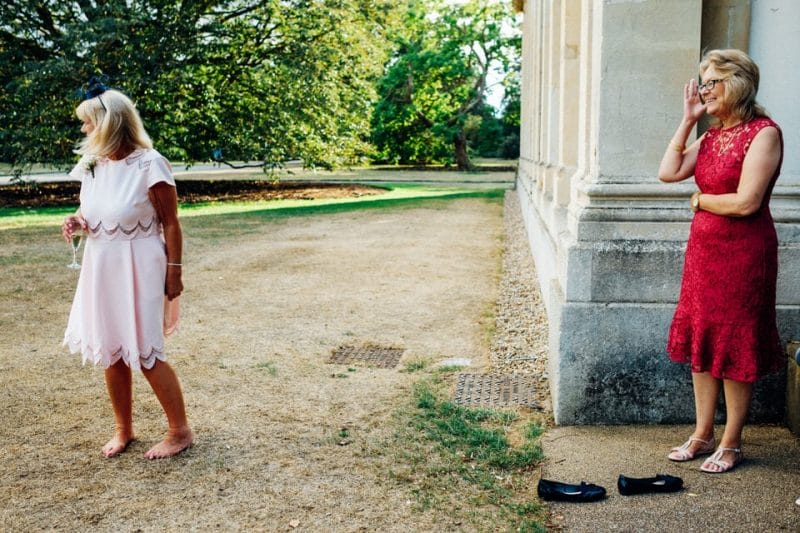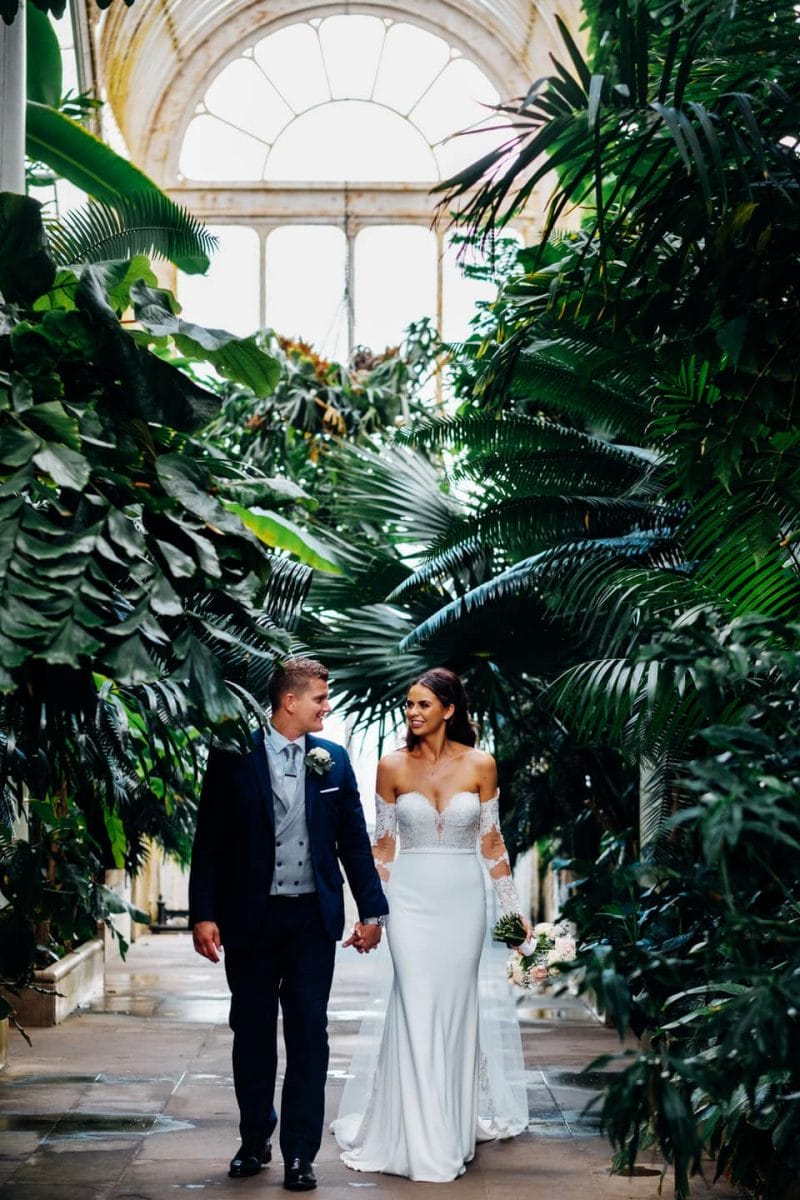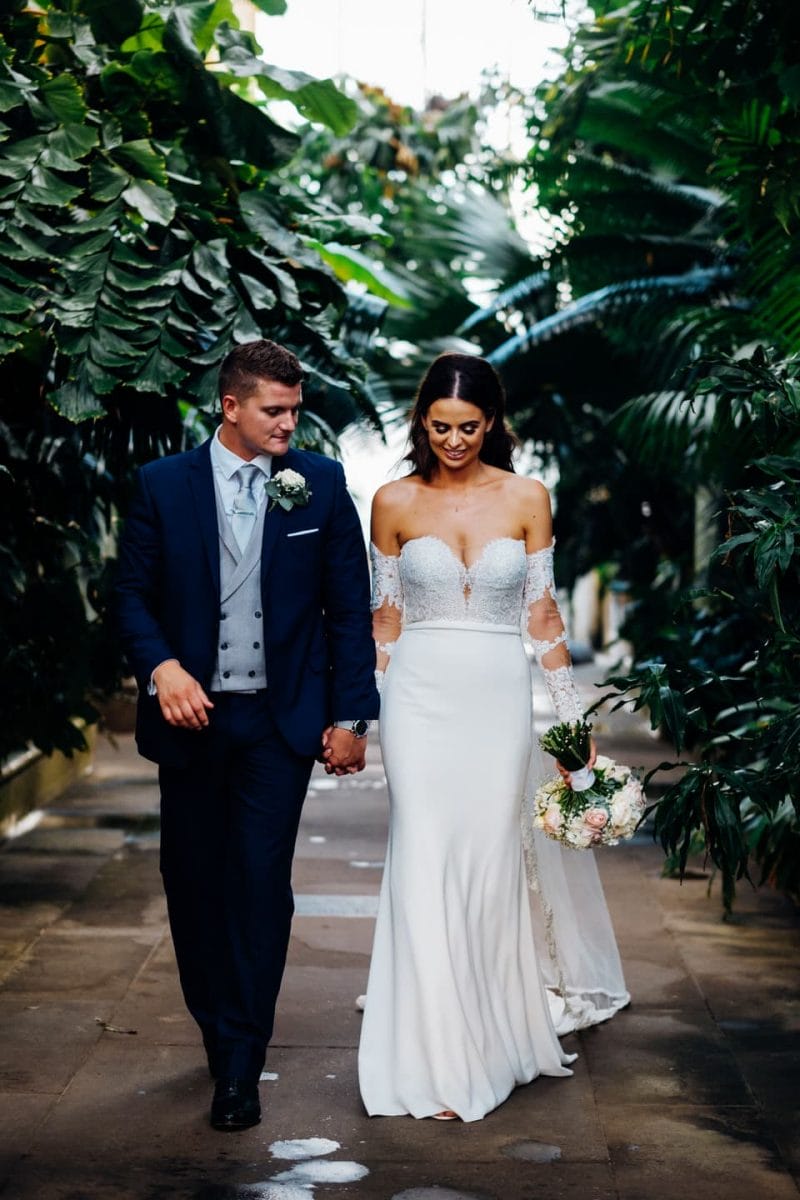 Kew Gardens wedding dinner
By the time we finished our Kew Gardens tour the guests were ready to welcome the couple back into the dinner space. The room was decorated with tall classic pink and white floral centrepieces. Their live showband opened with an energetic song before all the guests sat down to enjoy their meal. After the dinner there were a few emotional speeches, before the band kicked the dancefloor into action again!