I'm not a regular destination wedding photographer as I tend to be too booked up to find the time to fly out and back, but I absolutely love the chance to shoot in fresh environments with different light (yes it's true, the different weather abroad does equate to a different natural light experience!) and Carmel and Neil's Spanish wedding in Sitges also gave me the opportunity to shoot new local experiences! It just so happened that their wedding coincided with a local festival where the whole town took to the streets with insane amounts of fireworks and very little safety regulations, so my prep photos are a little different than usual! Their actual wedding was held in the mountains of the National Park outside of Sitges, with the ceremony in a tiny stone church in Olivella in Catalonia.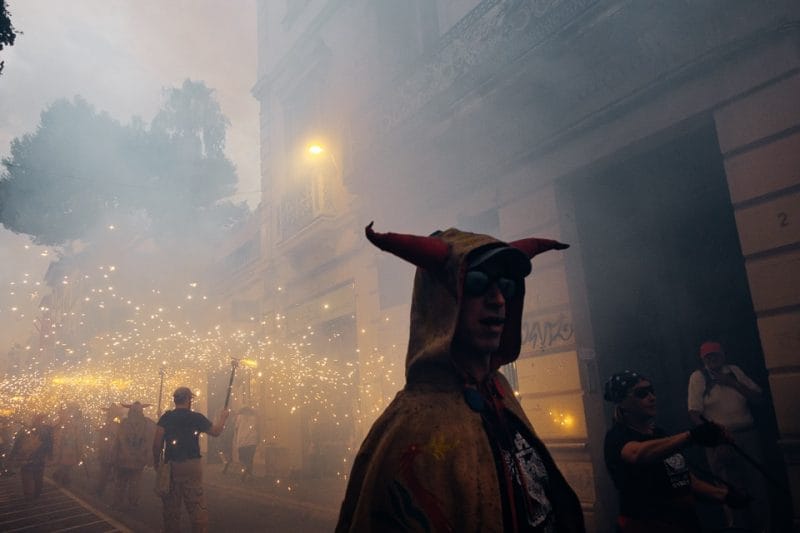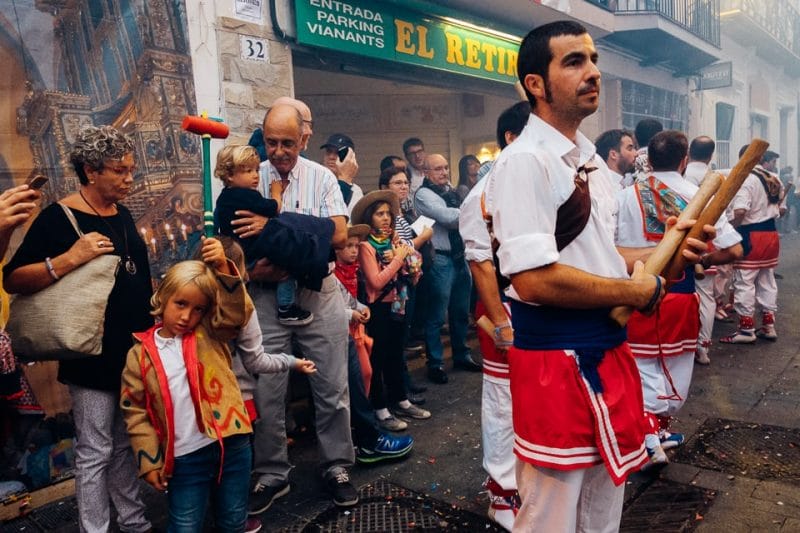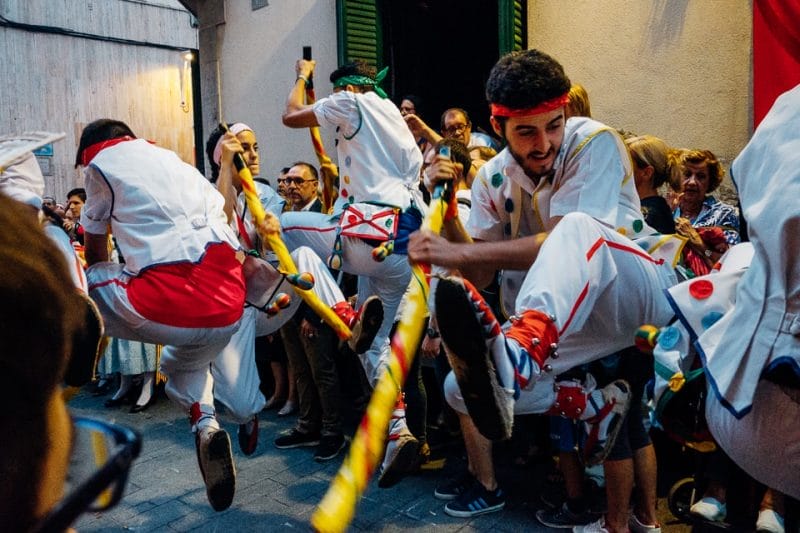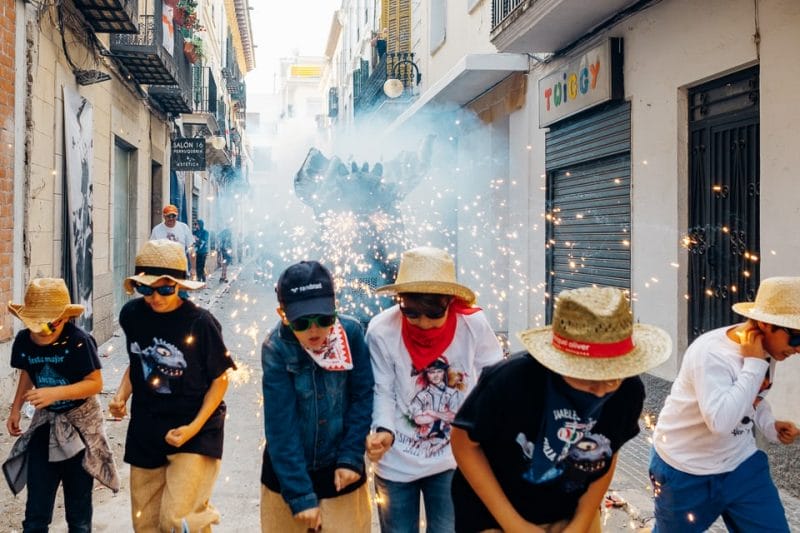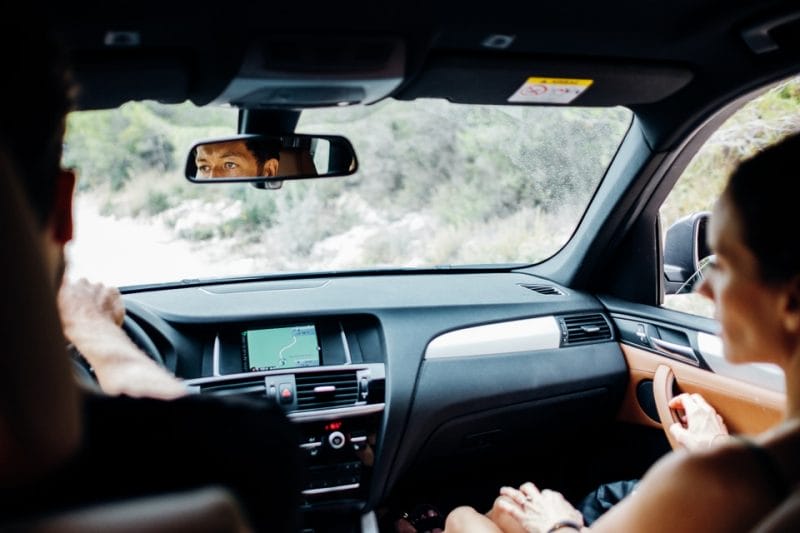 All their close friends and family started the day with them getting ready at the reception venue, which was a private house they hired in the National Park with a marquee set up in the garden.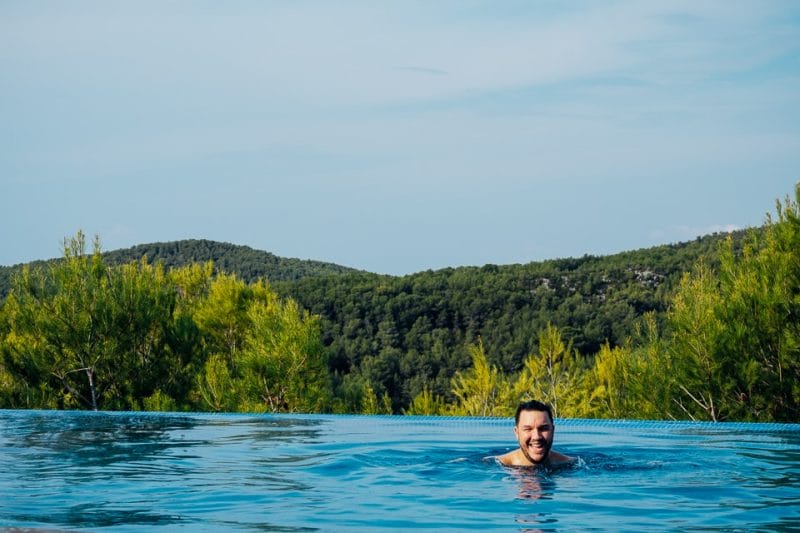 Neil wore a grey vintage Lanvin suit and the boys wore matching Liberty print ties. Carmel wore a Vera Wang dress with cream blunt studded Valentino shoes. They were fortunate enough to count a high end fashion MUA amongst their friends so Carmel had runway quality bridal make up! The bridesmaids dresses were a range of complimentary grey, blush and neutral tones.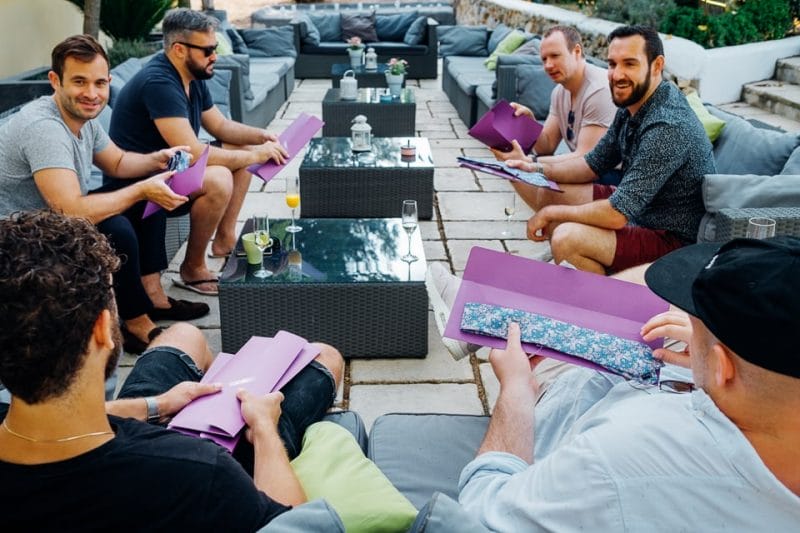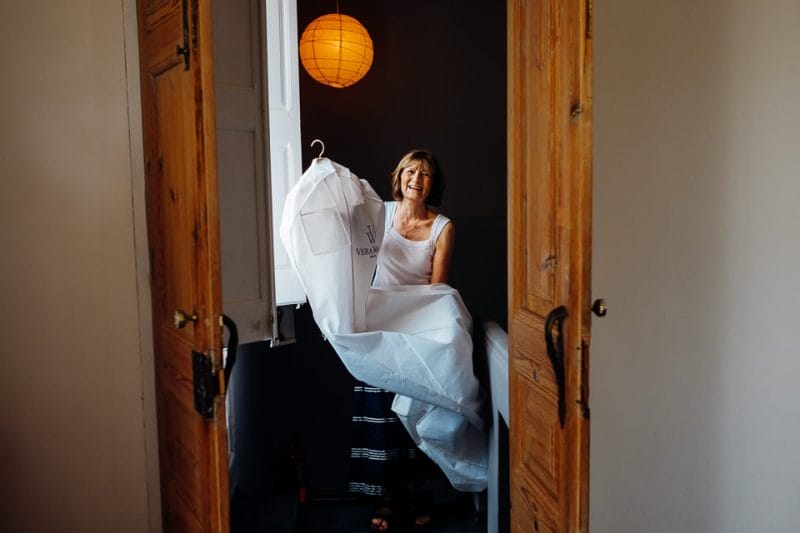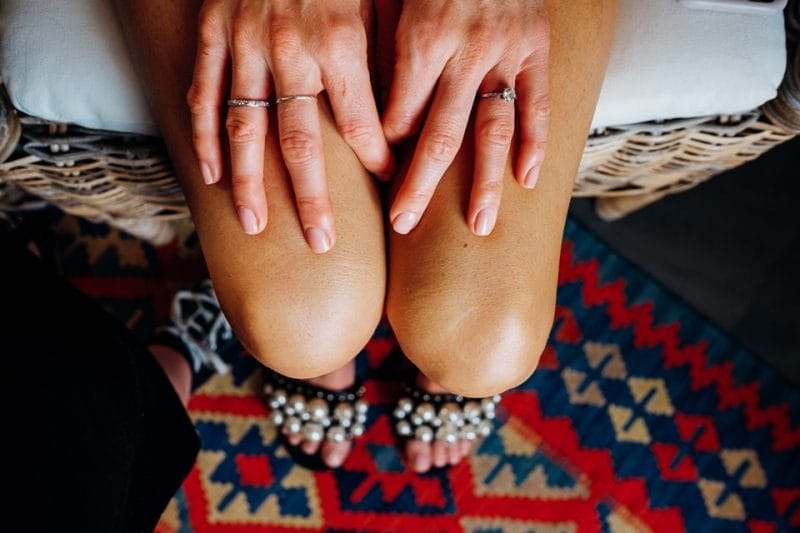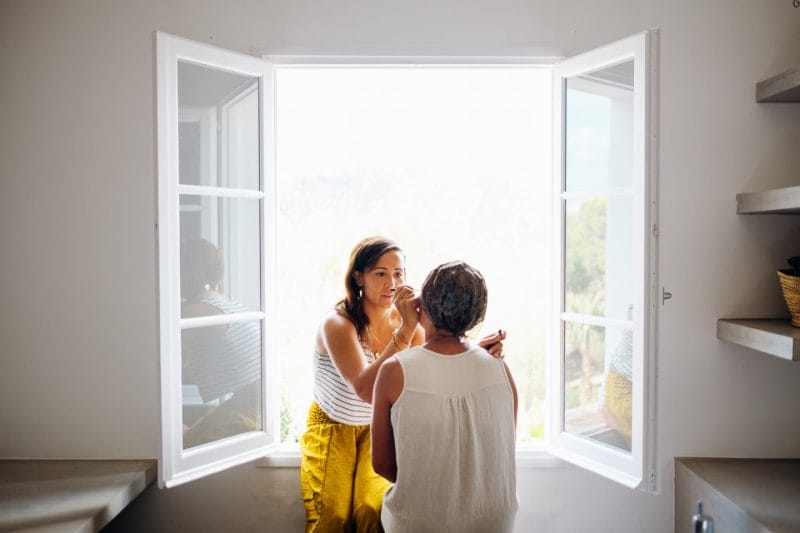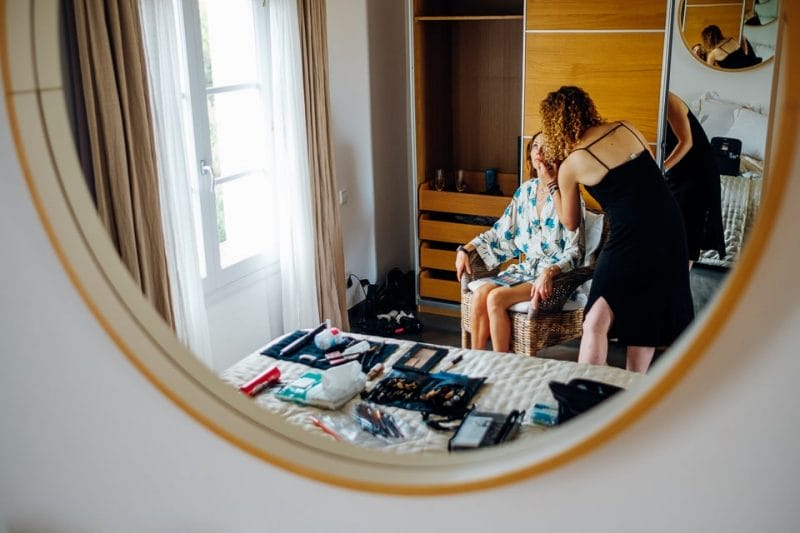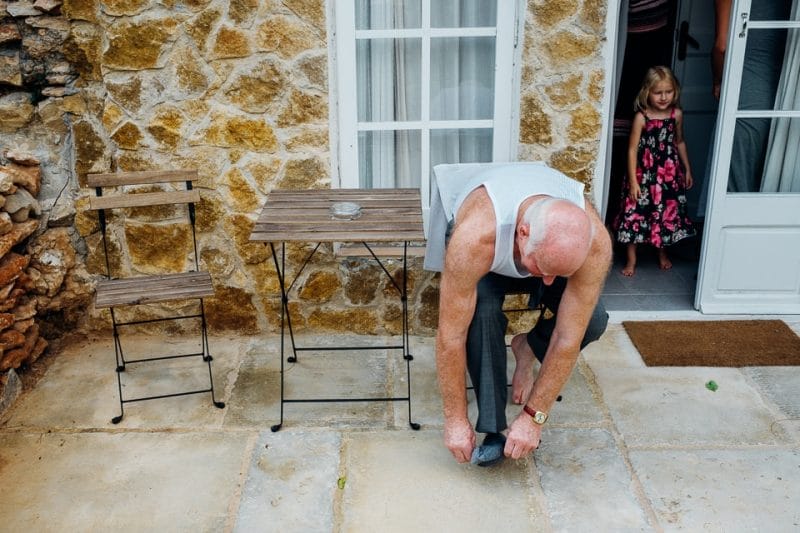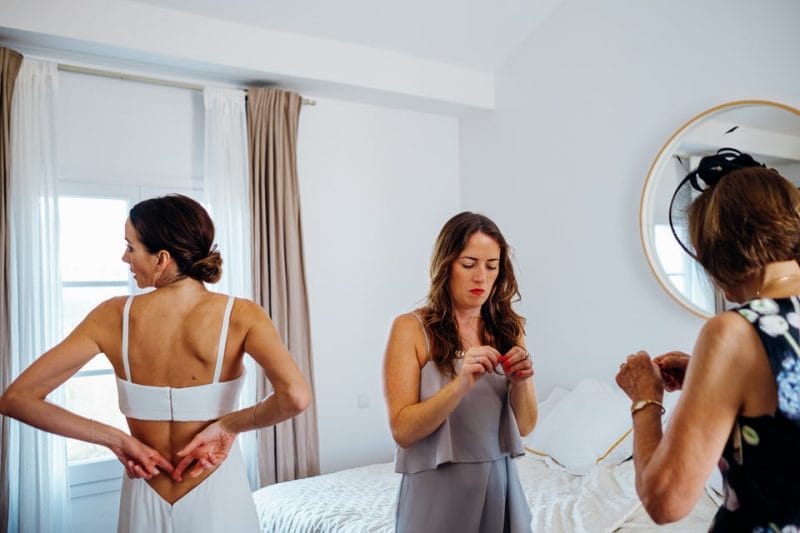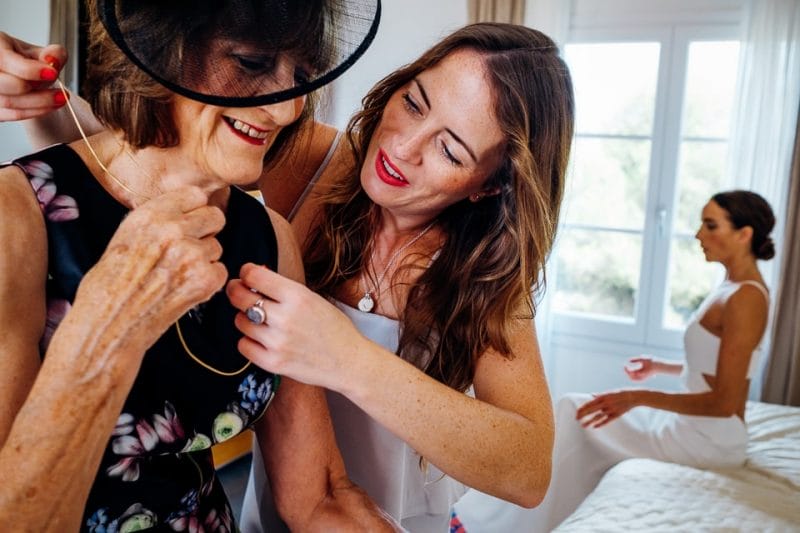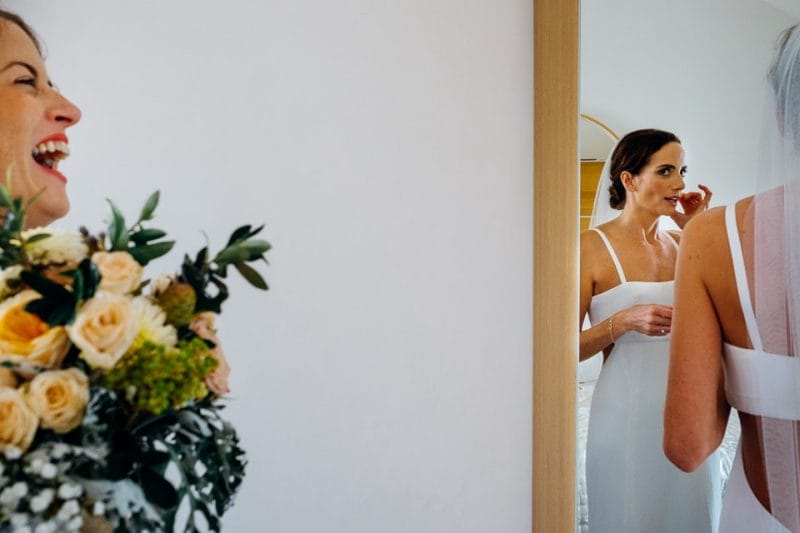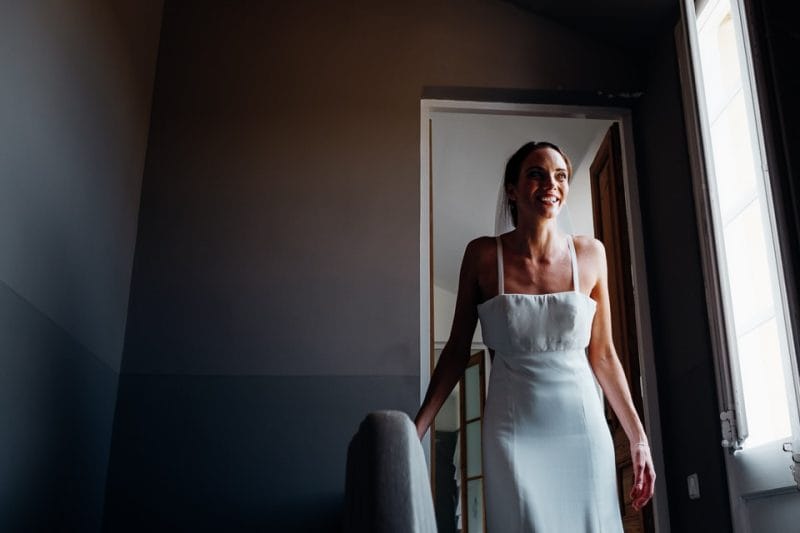 Their ceremony was held in the tiniest stone church in Olivella which they filled to the brim with loved ones. A local priest carried out the ceremony and they had several readings from family. After the religious ceremony they had a big fun singalong!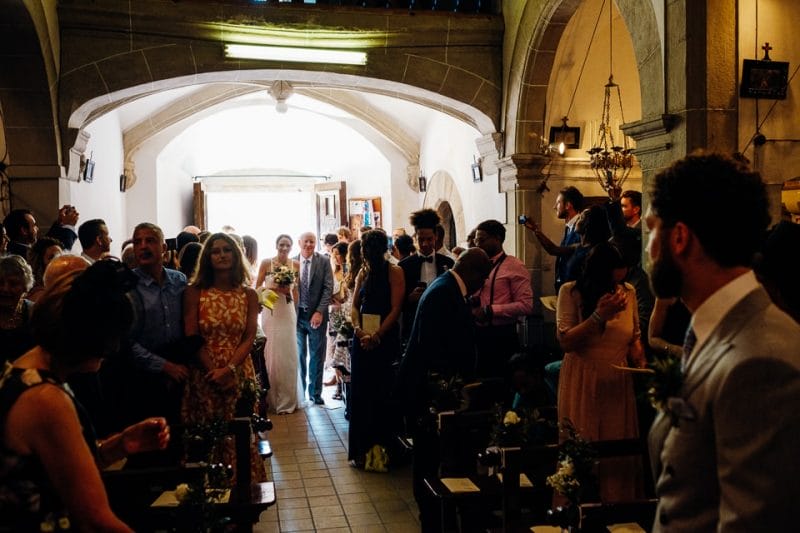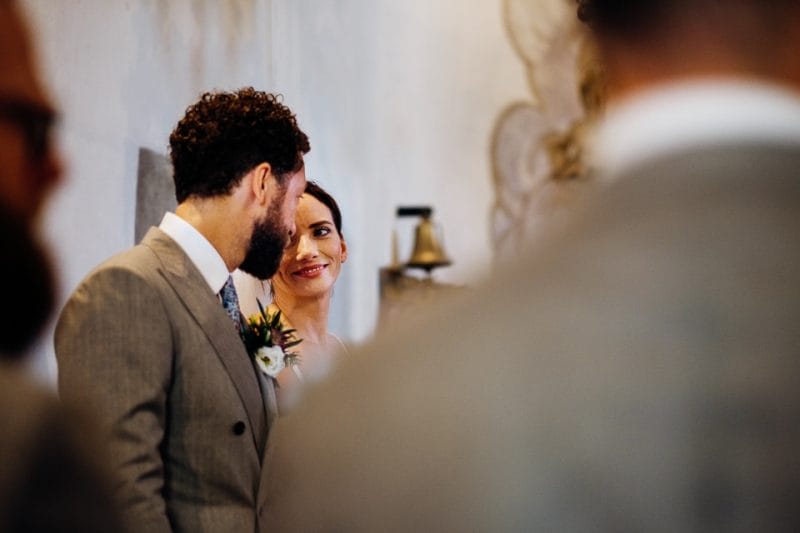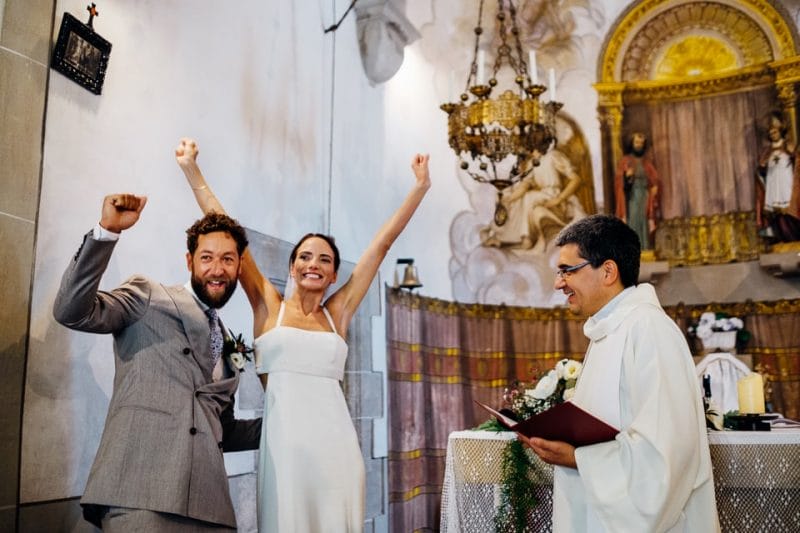 The guests had a quick glass of bubbly in the courtyard outside the church before taking their transport back to the reception venue. The wedding was planned by Karolina Rafalowska so they organised what could be described as drinks reception 1.0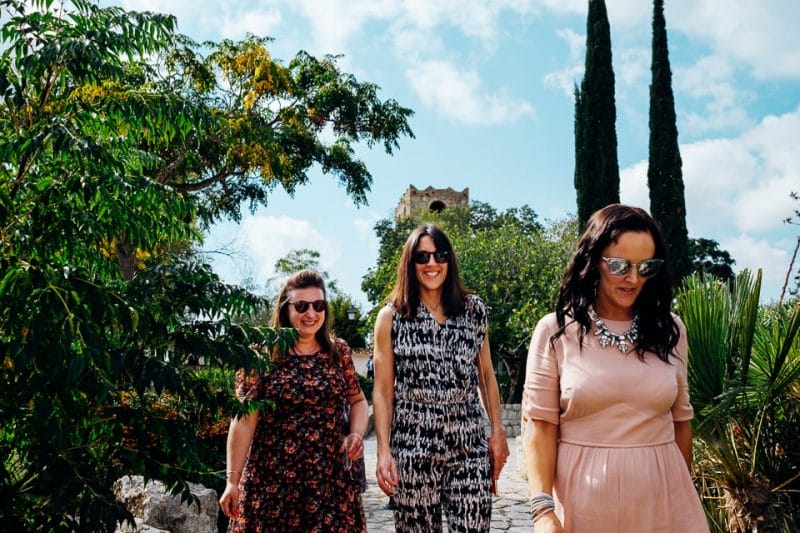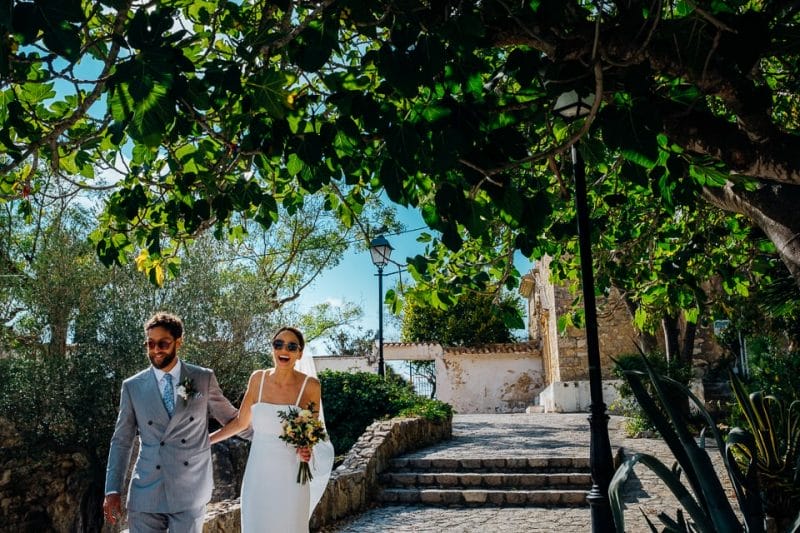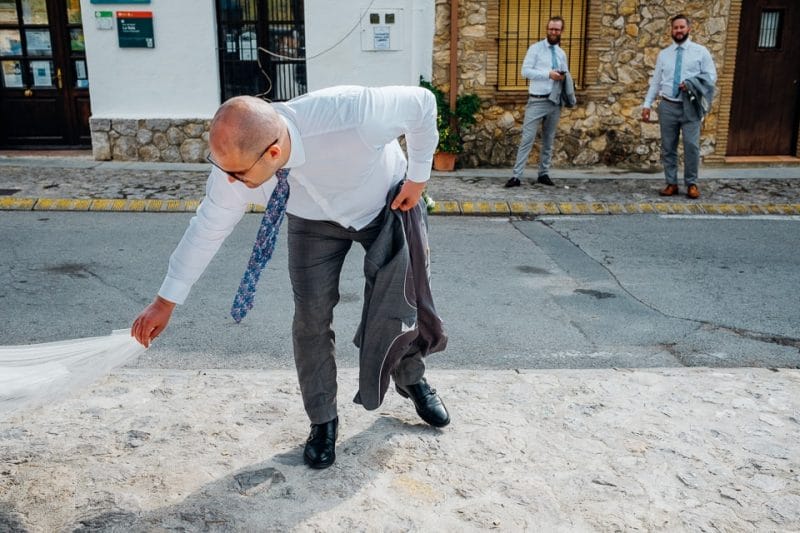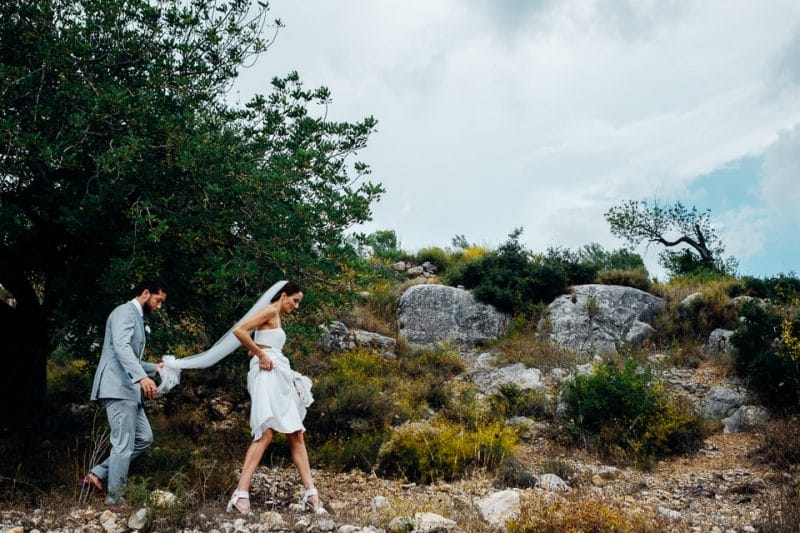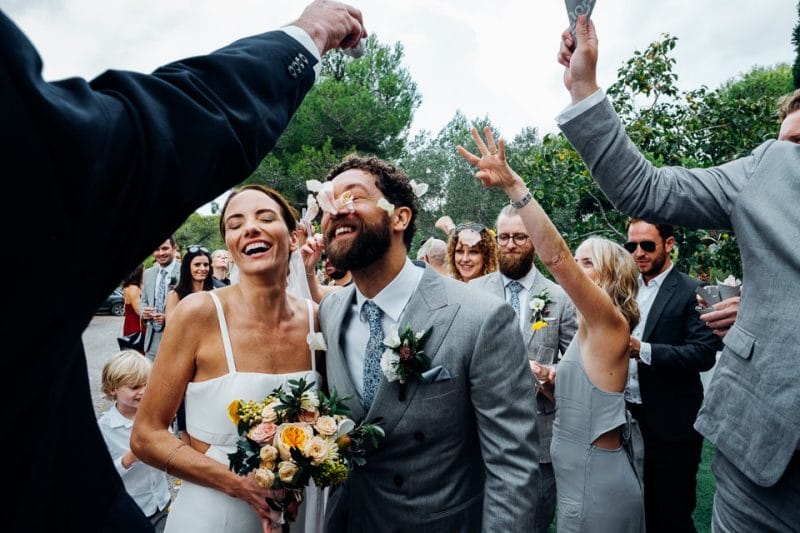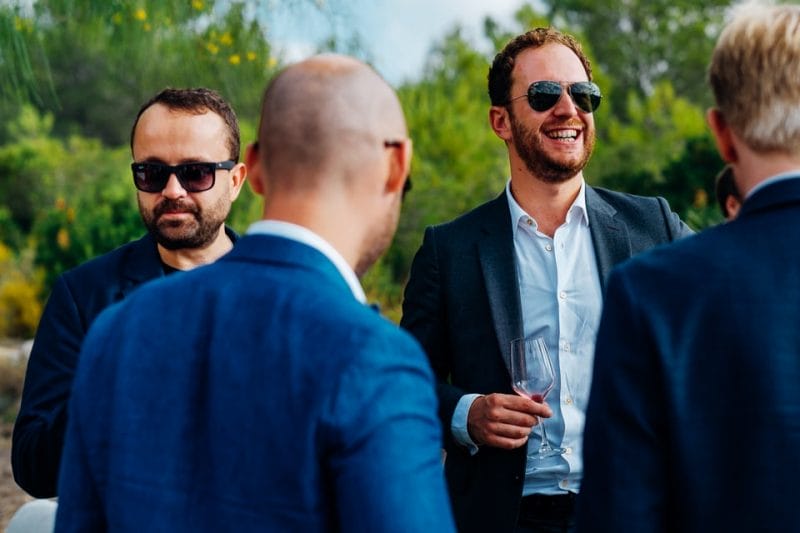 Their dinner was held in a marquee outdoors, it was such a novelty having a wedding pretty much all outside in the warm!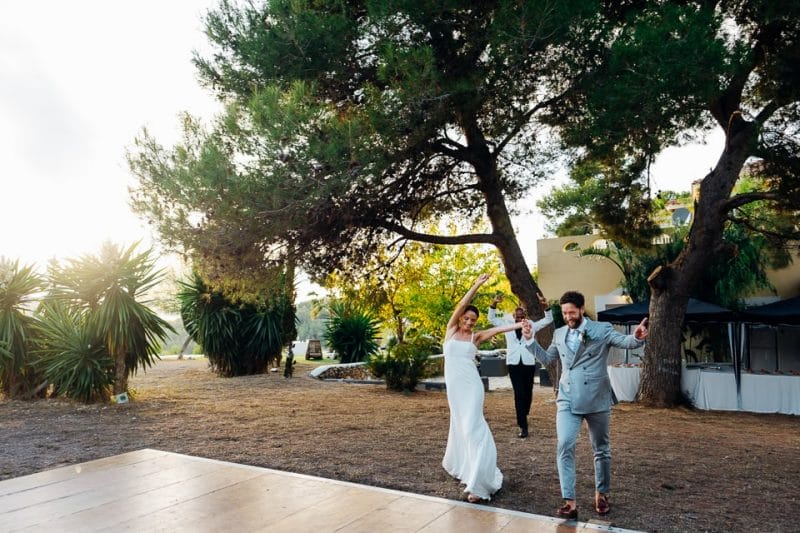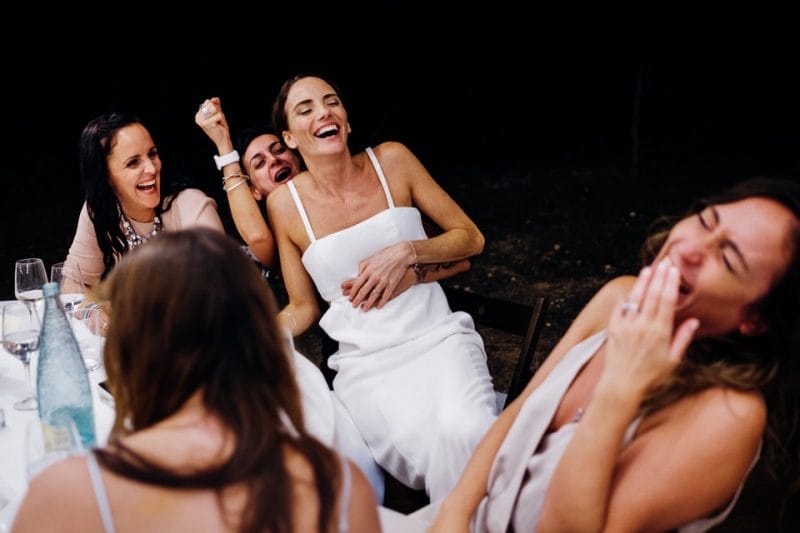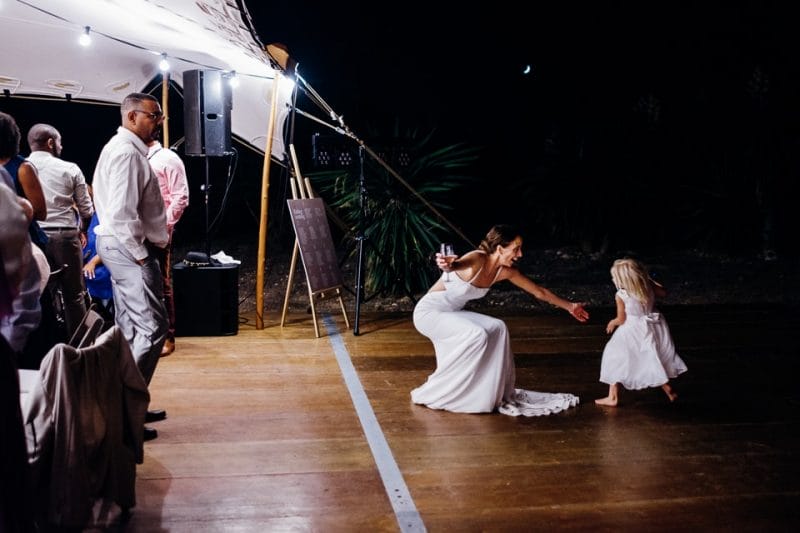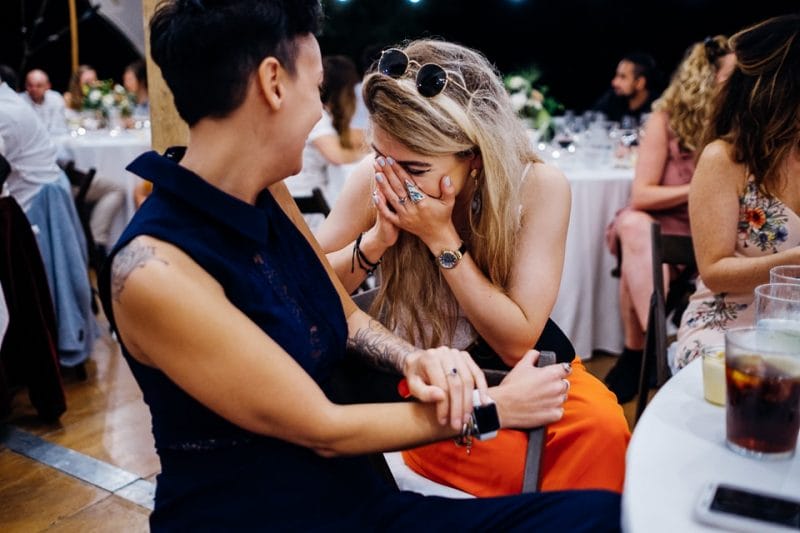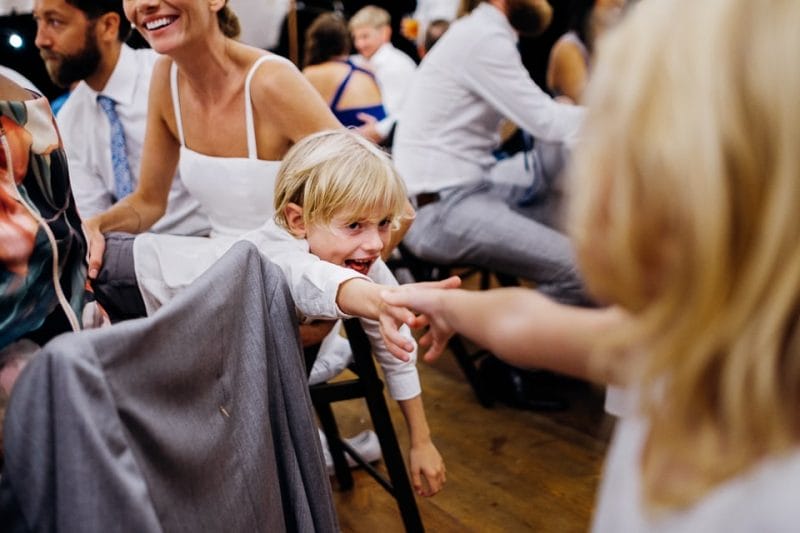 By the time we kicked off the speeches it was pretty dark, they had the classic combo of FoB, groom, best men- who rounded it off with a karaoke sing-a-long of Neil's favourite song by The Smiths, This Charming Man, a perfect segway into the live band and ensuing party!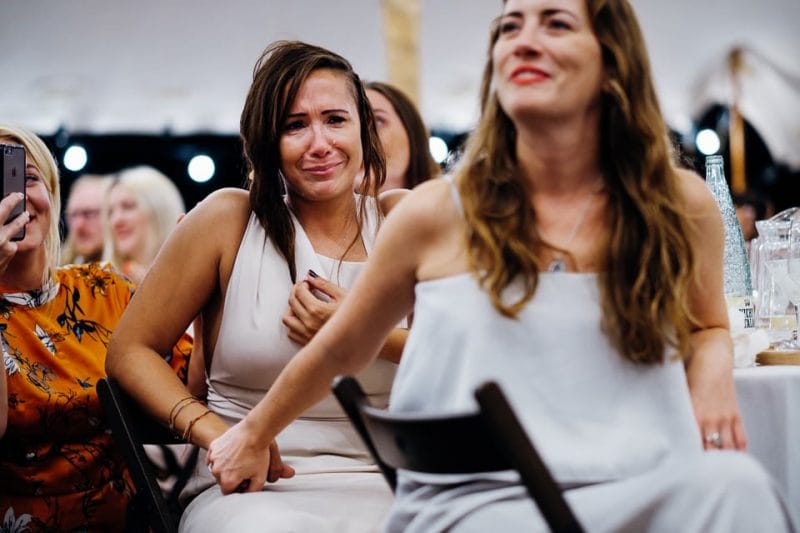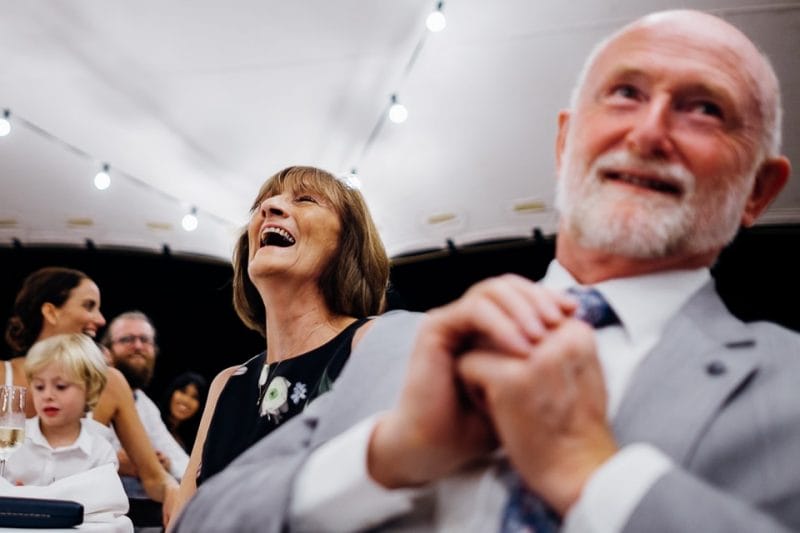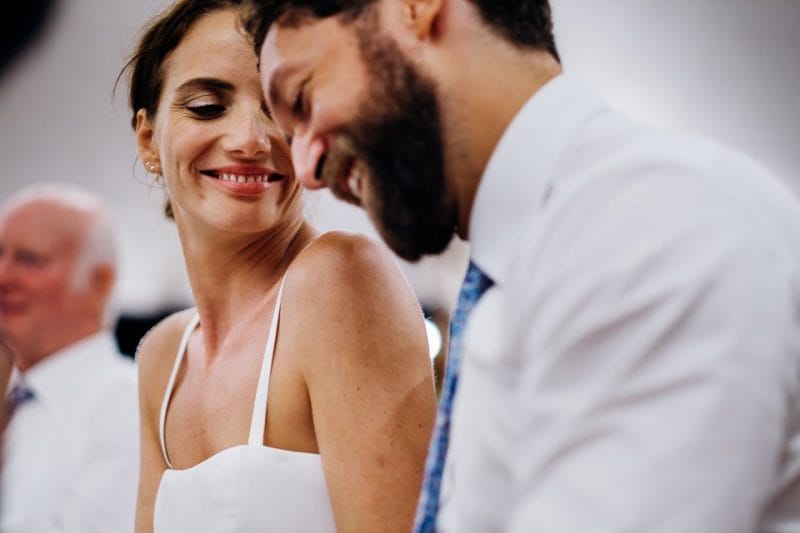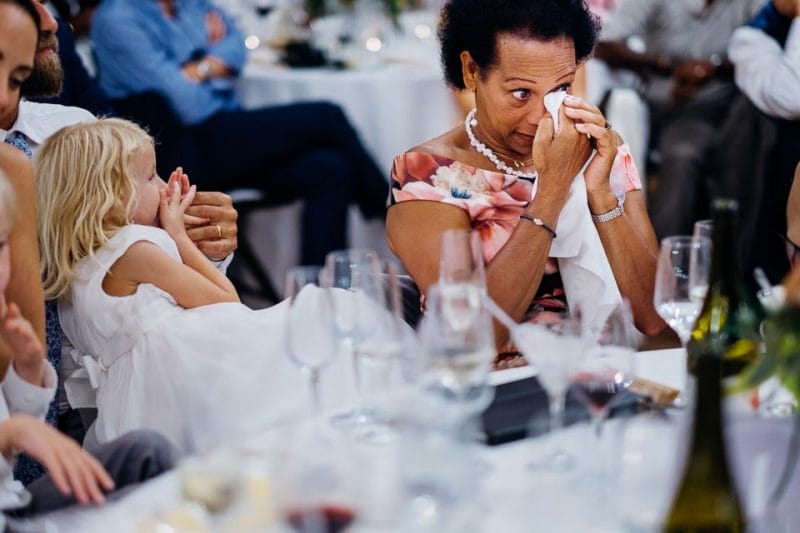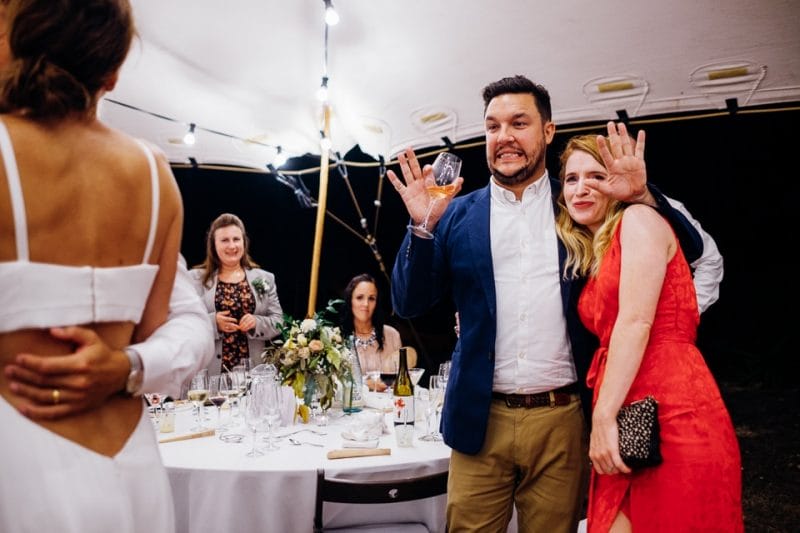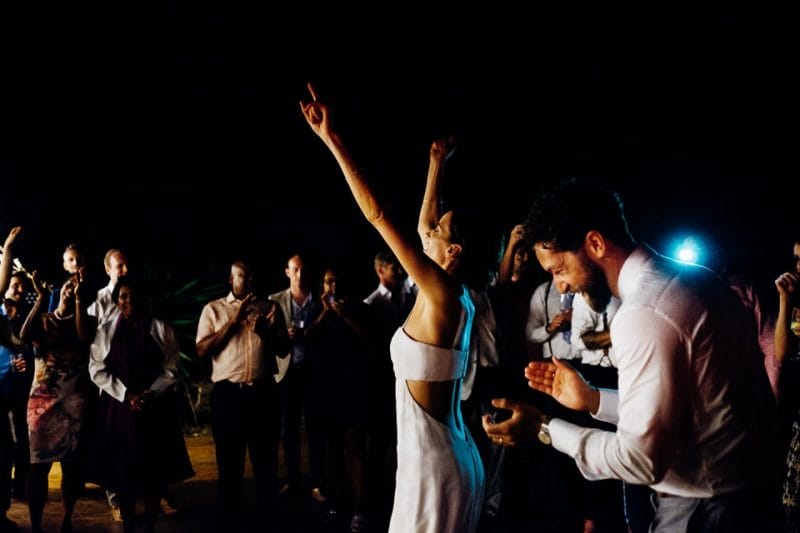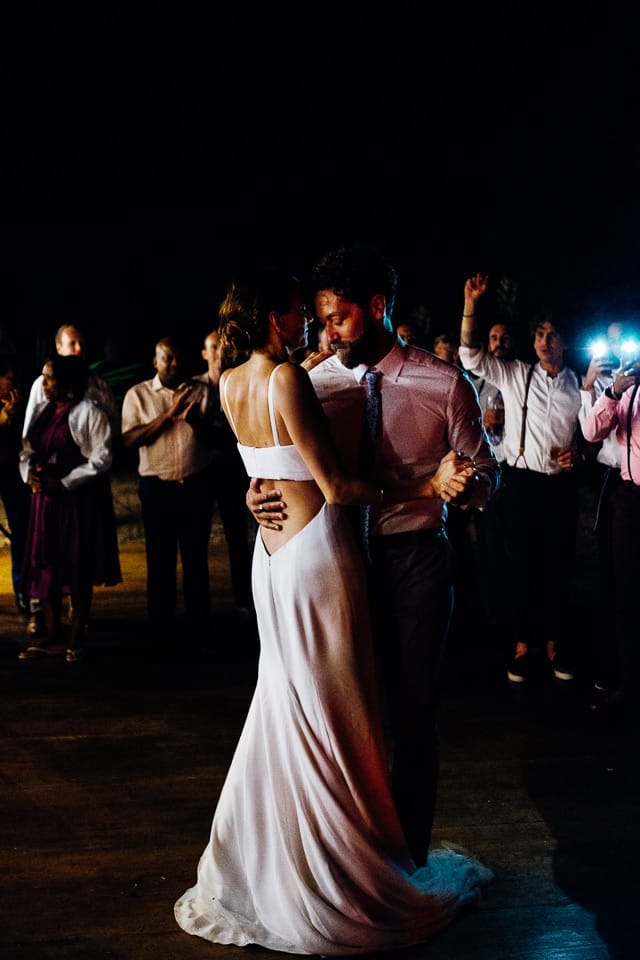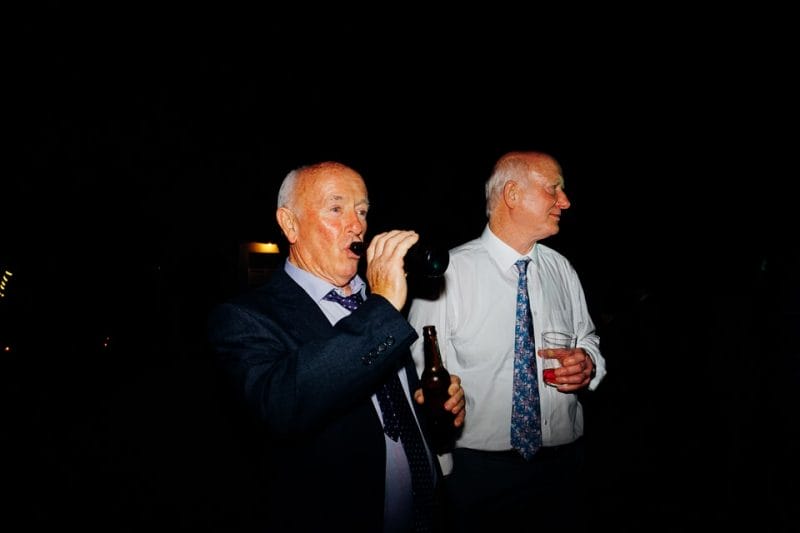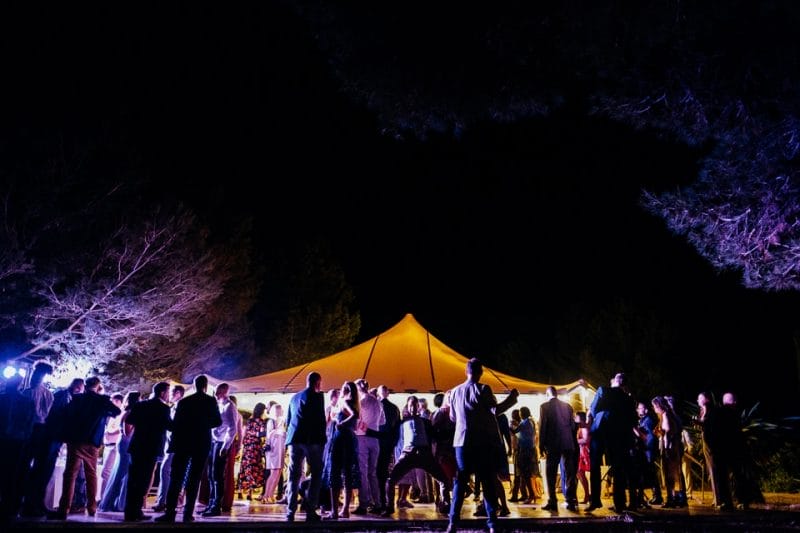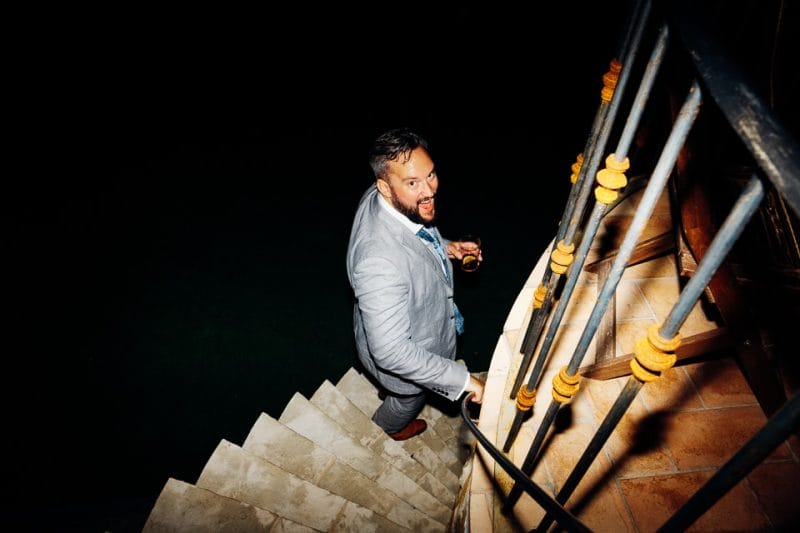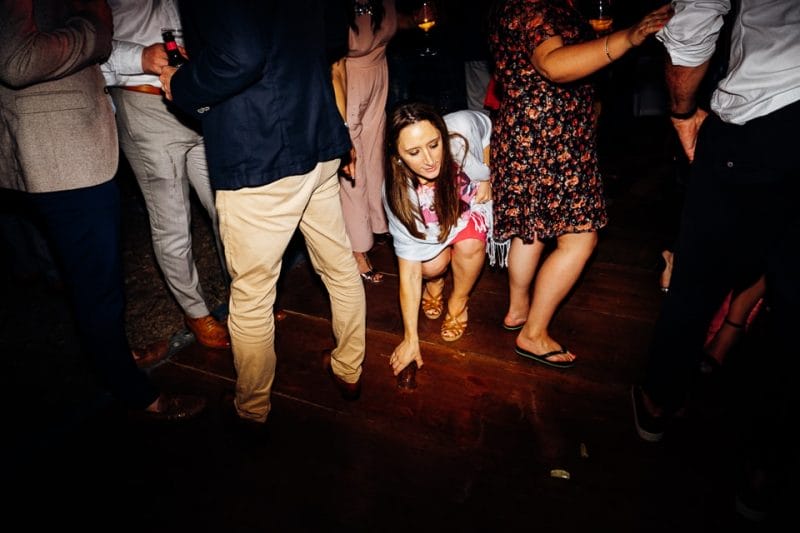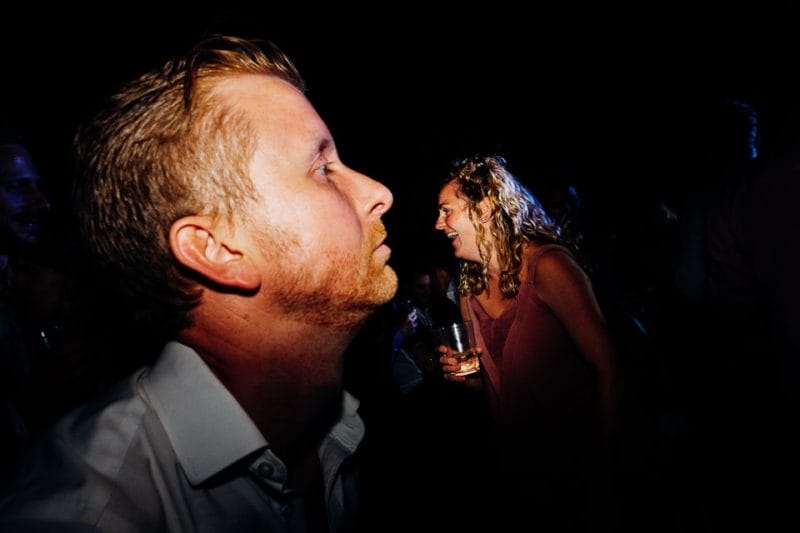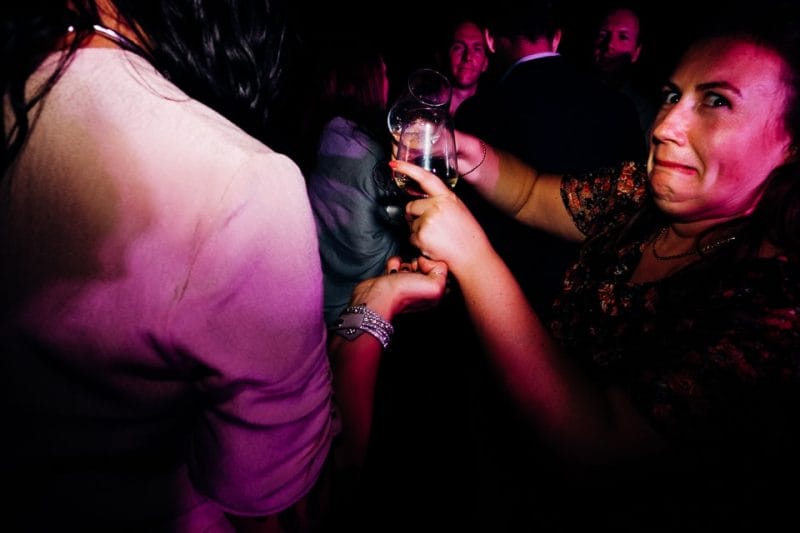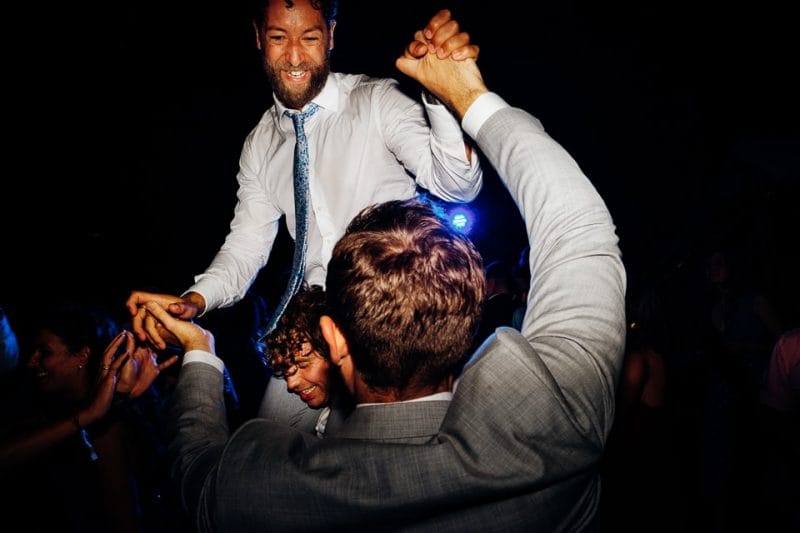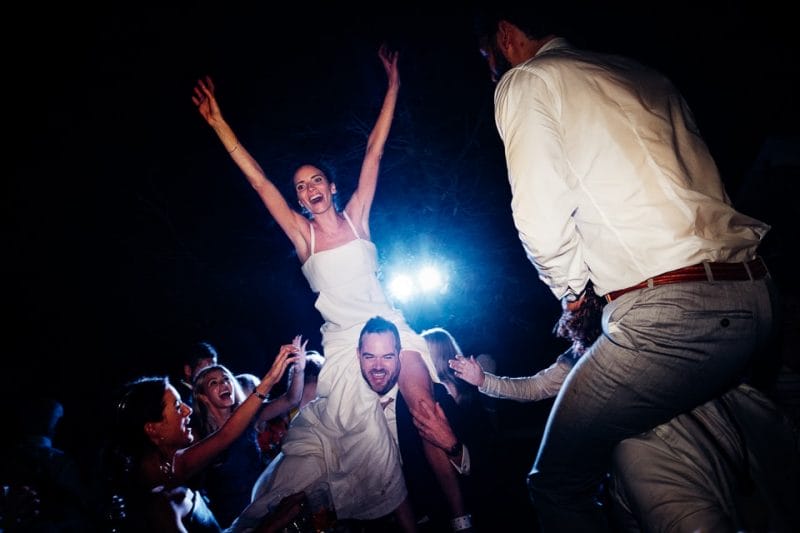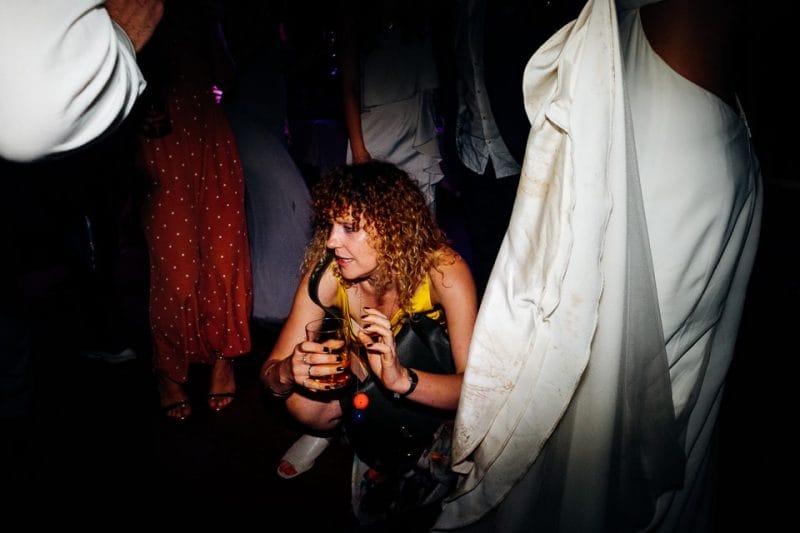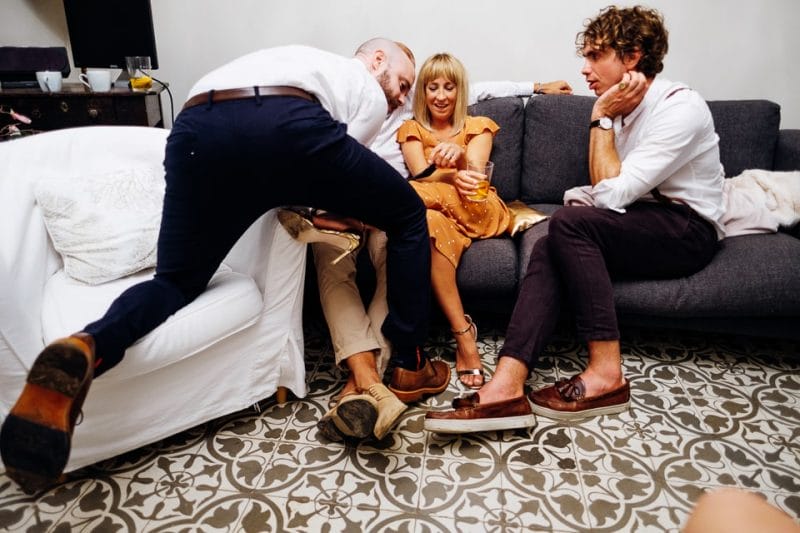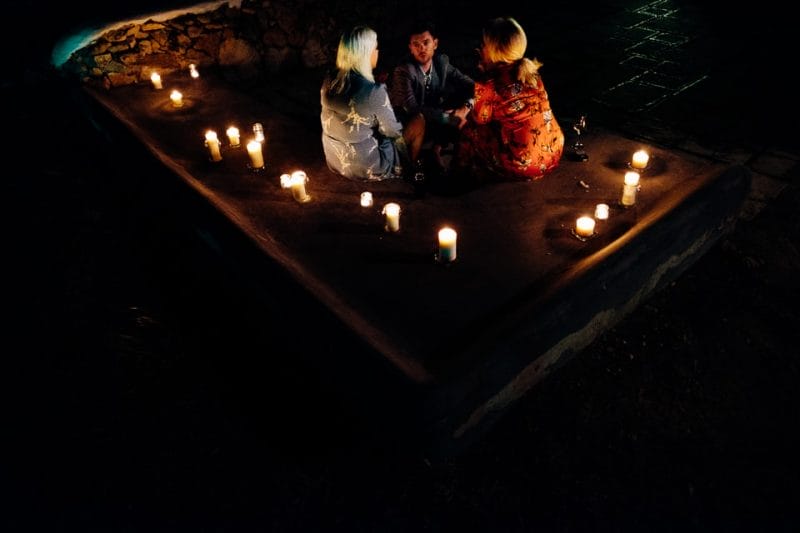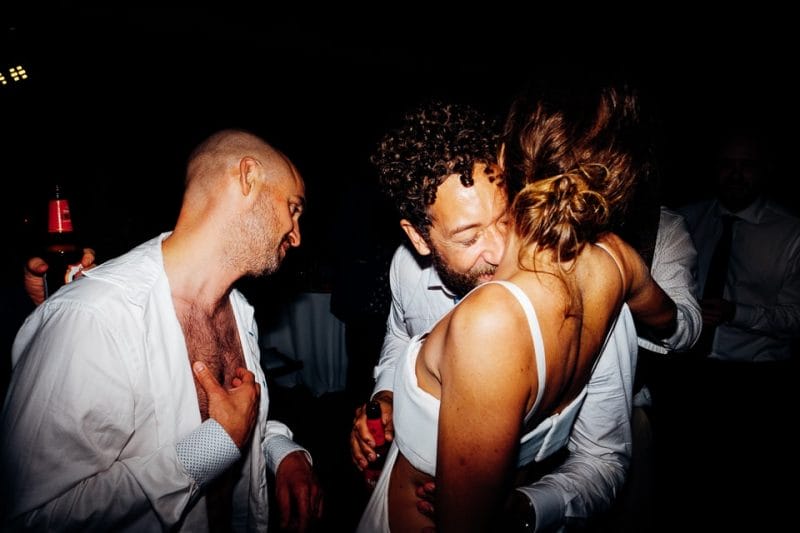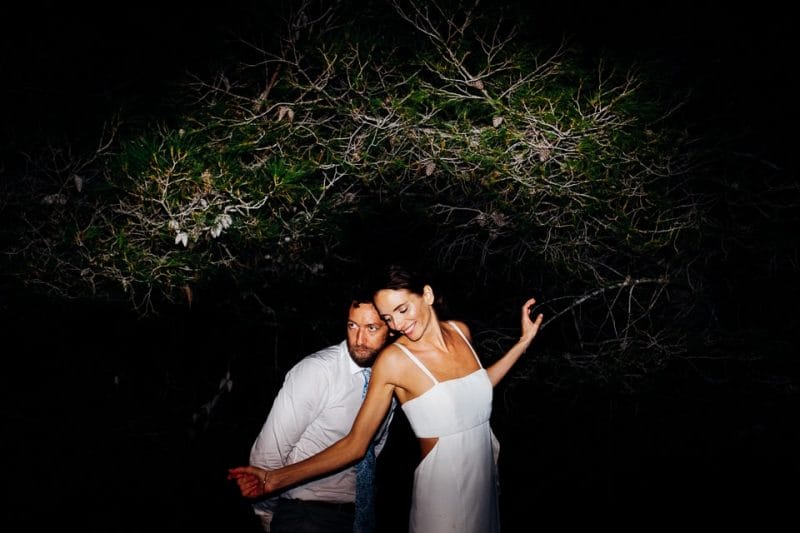 If you're looking for a destination wedding photographer for your wedding abroad, feel free to get in touch!