Barn wedding photographer
Mary and Ross got in touch with me because they wanted a fun quirky wedding photographer for their Upton barn wedding. I started the day with Mary, her family and her bridesmaids in their matching black dressing gowns. Mary wore a unique bohemian embroidered bodice dress and her bridesmaids wore black elegant but rock n roll bridesmaids dresses.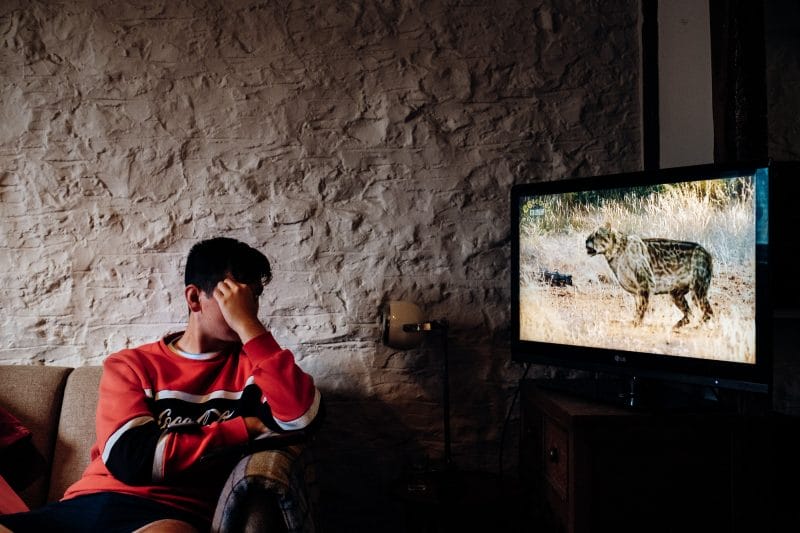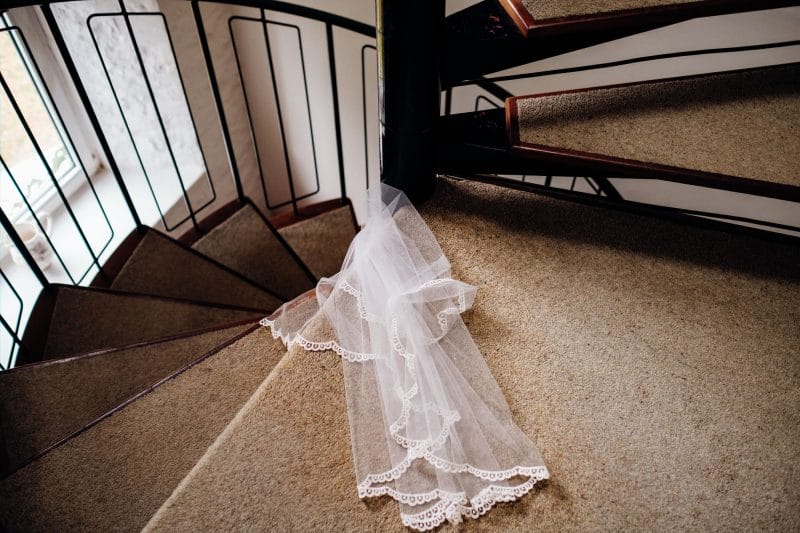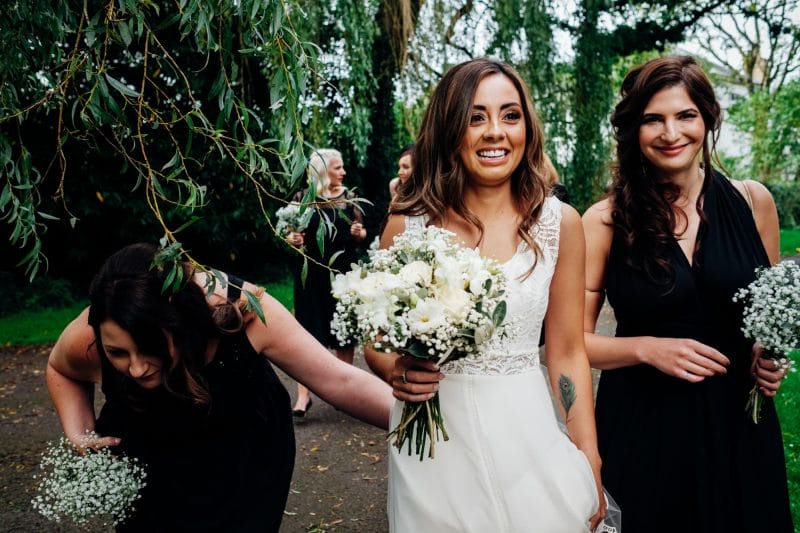 They all jumped into special electric blue VW camper van and a yellow vintage VW pick up which was loaned to them as a wedding gift from  family friend and they all got in to head to Upton Barn and Walled Garden wedding venue
Upton Barn and Walled Garden Wedding
At their wedding ceremony venue Ross was waiting ready for his stunning bride who was walked in by her father. It was a super emotional ceremony with lots of tears from both the couple and guests at the various speeches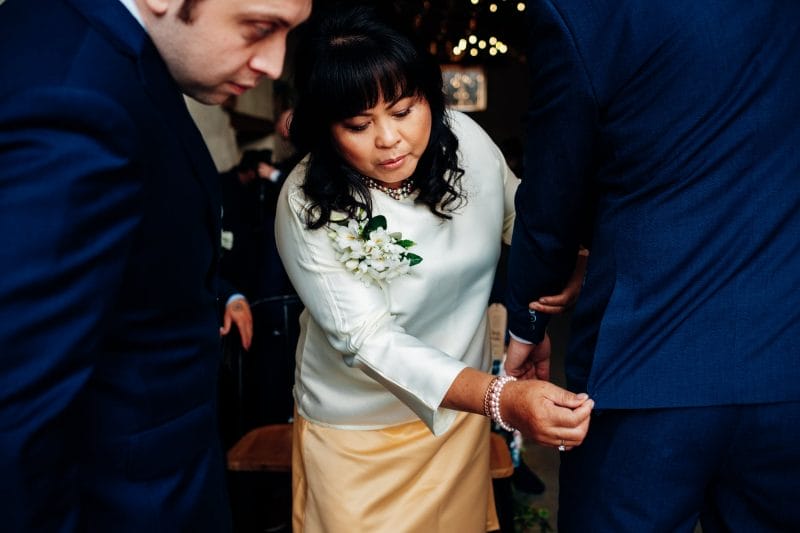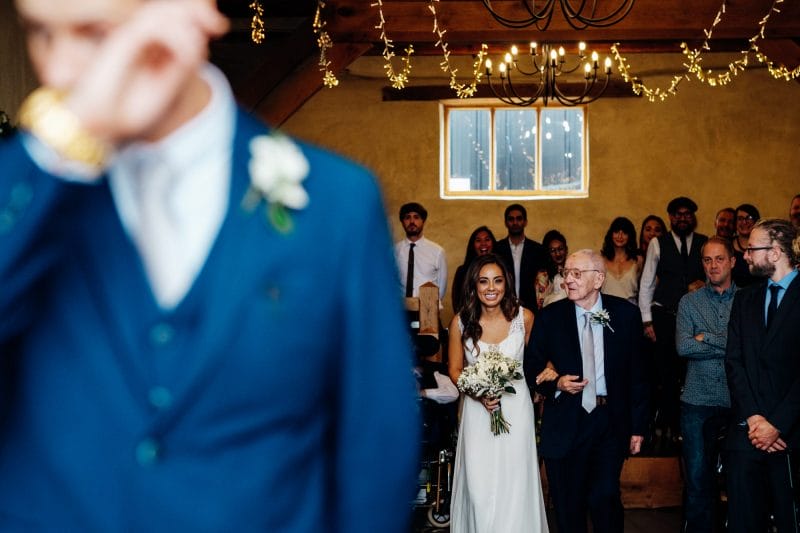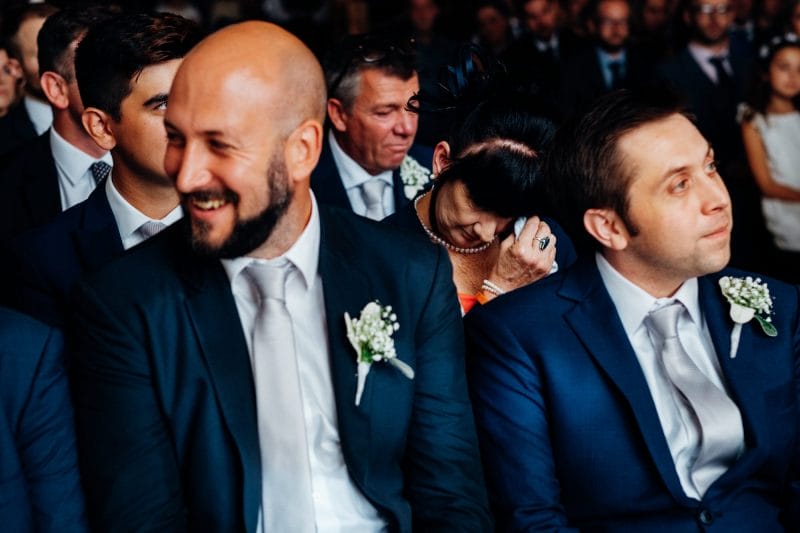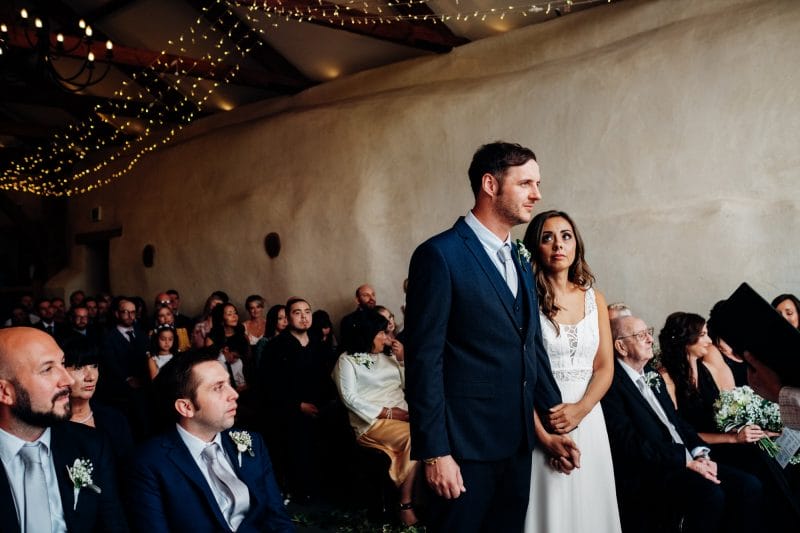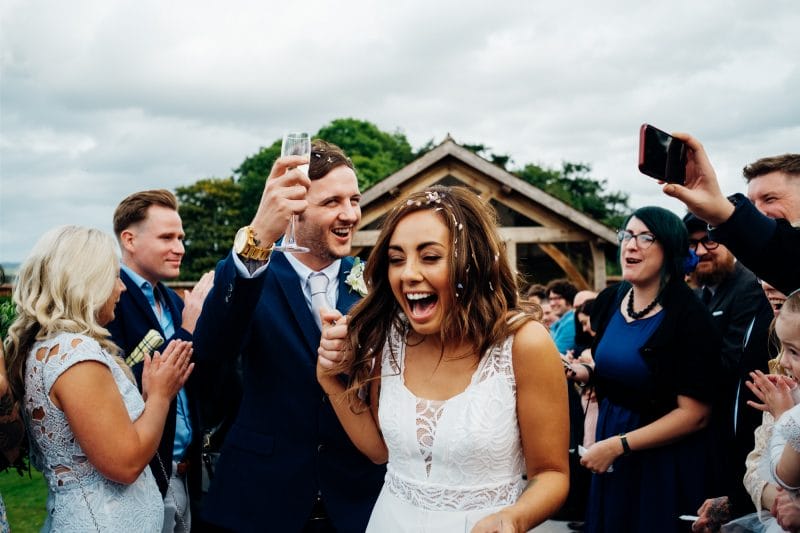 After the ceremony they had a drinks and canapés reception outside, alongside a few group photos before they had to run in for speeches and dinner just in time to avoid the rain! They were originally meant to have some outdoor games set up outside but sadly due to the rain they had to bring a lot of the games indoors!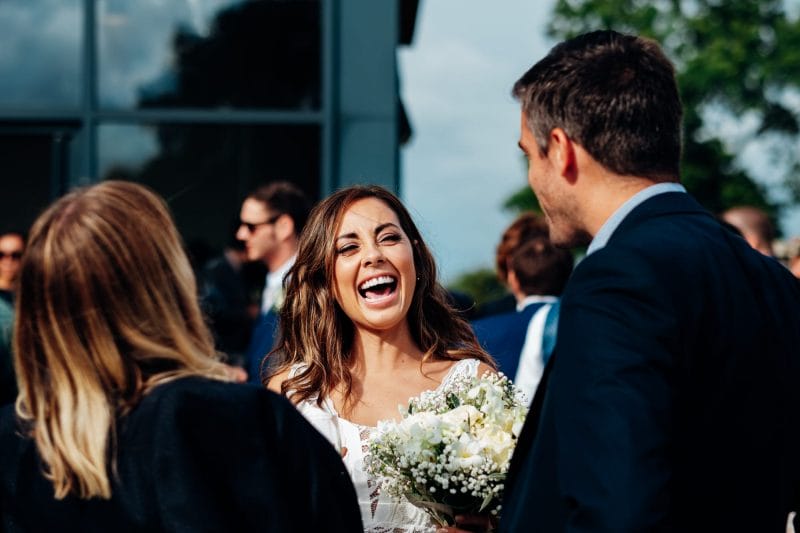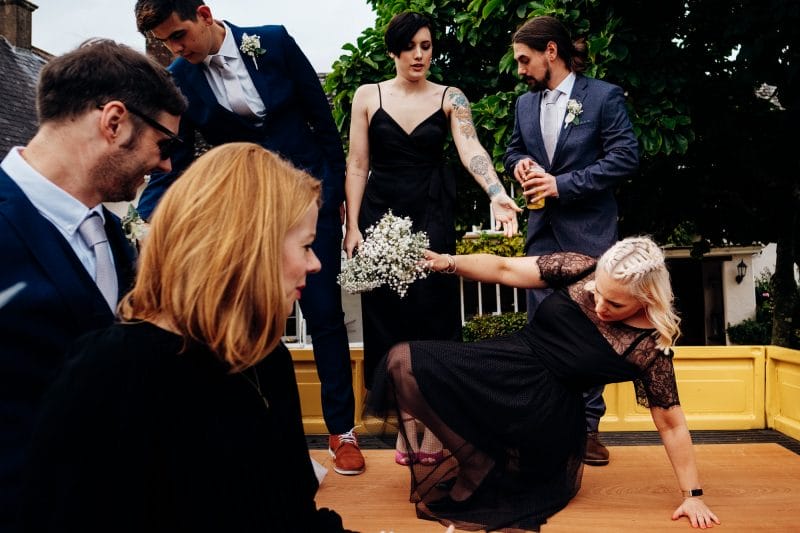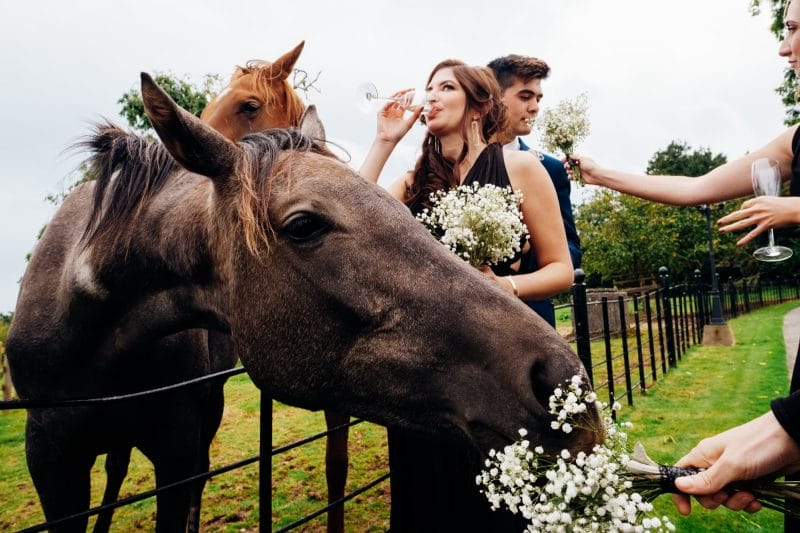 Before the dinner they had a few speeches from friends as well as gift giving with the guests being given glow sticks and face glitter for their party favours, as Ross and Mary wanted to create a banging party later on.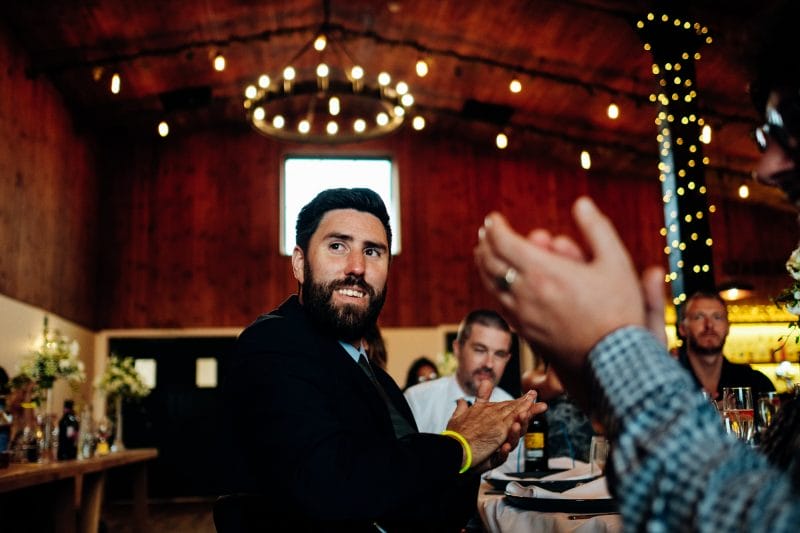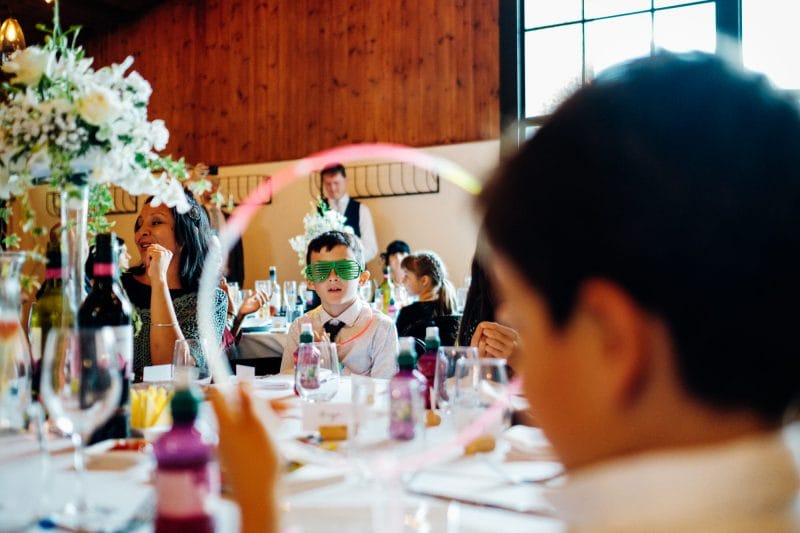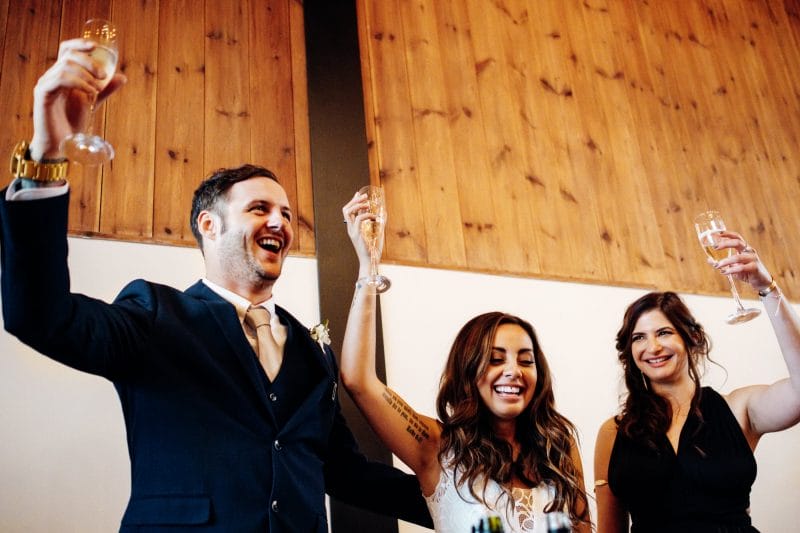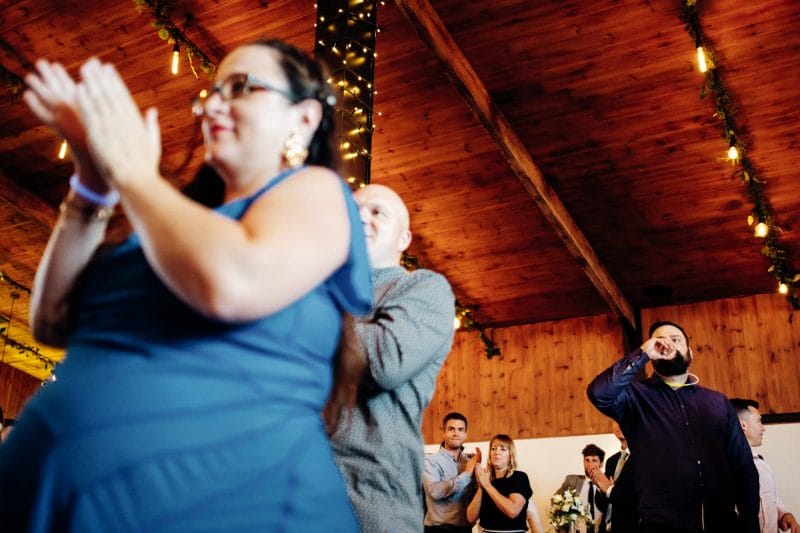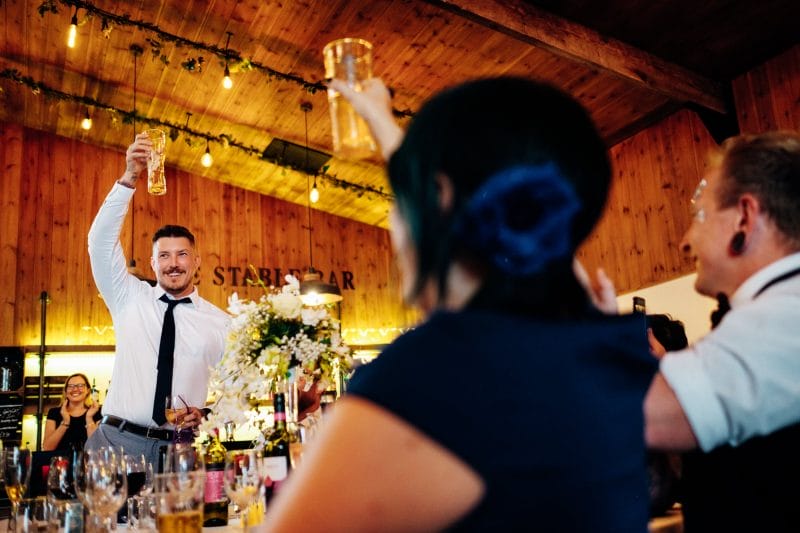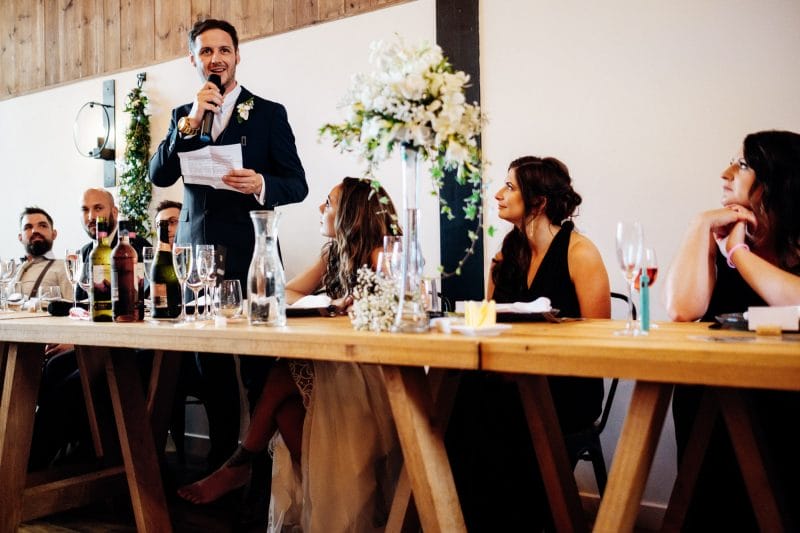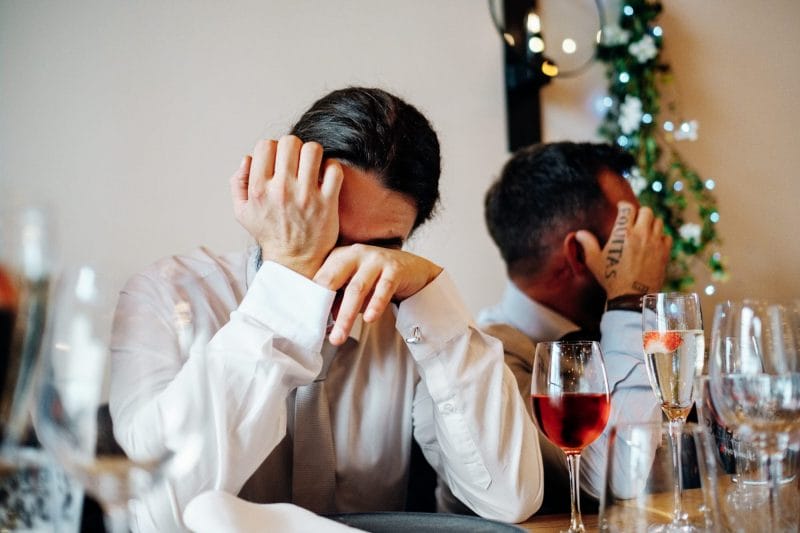 After dinner they showed their guests their Krispy Kreme wedding cake and awesome Photo Booth set up. They also had a lovely guest book which included a print out of each of their messages to their mutual friend who set them up and it showed how they had both asked her for exactly what the other was like! They had also set up beer pong indoors for their guests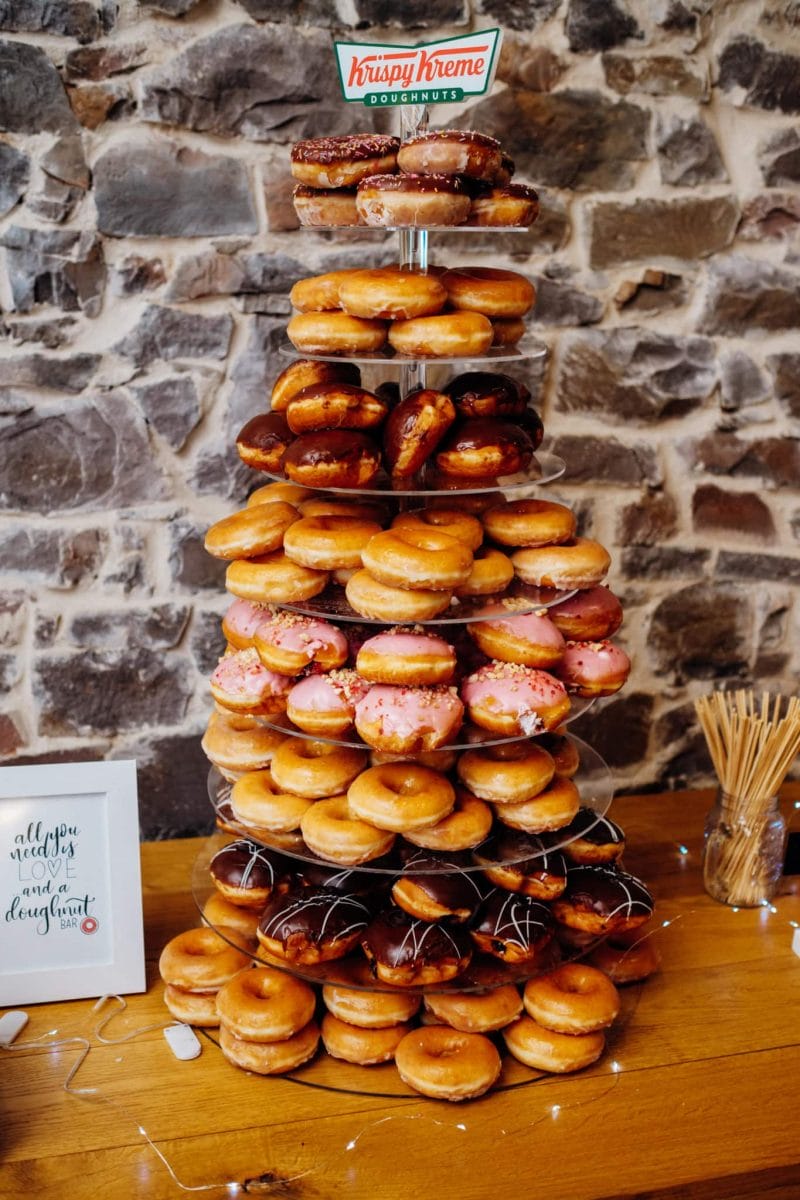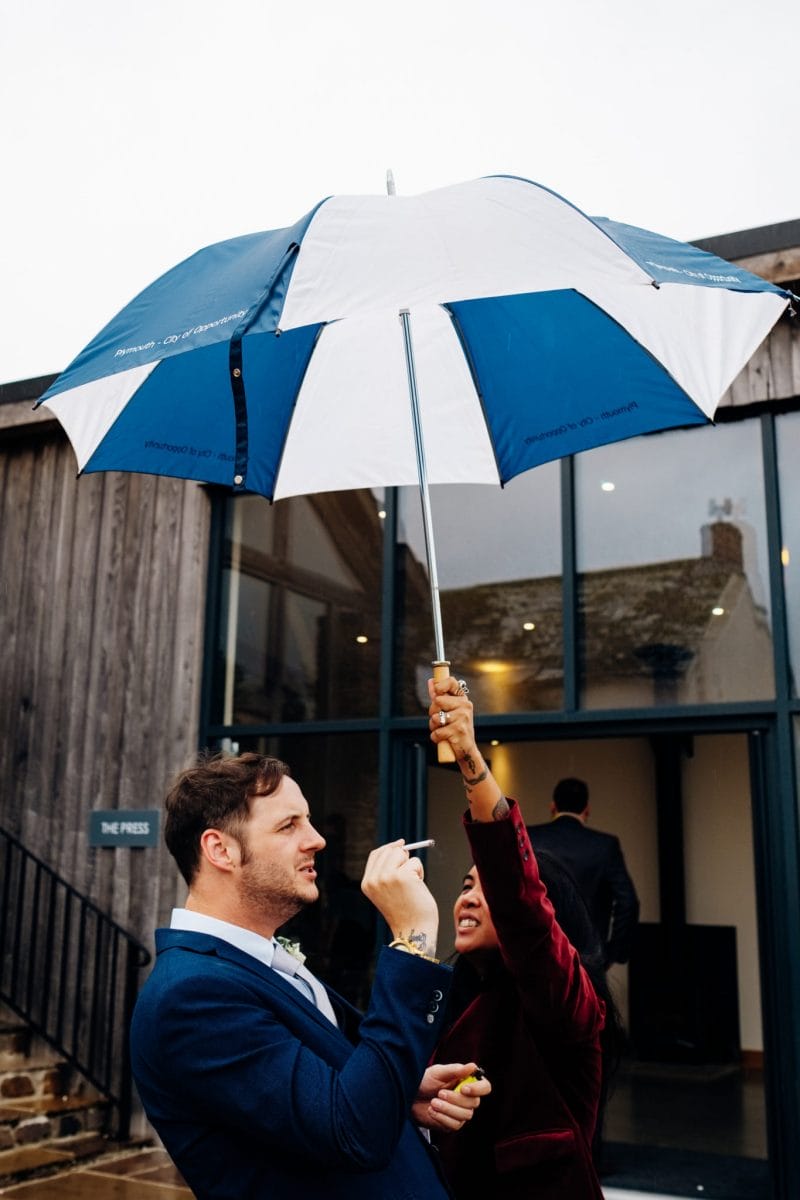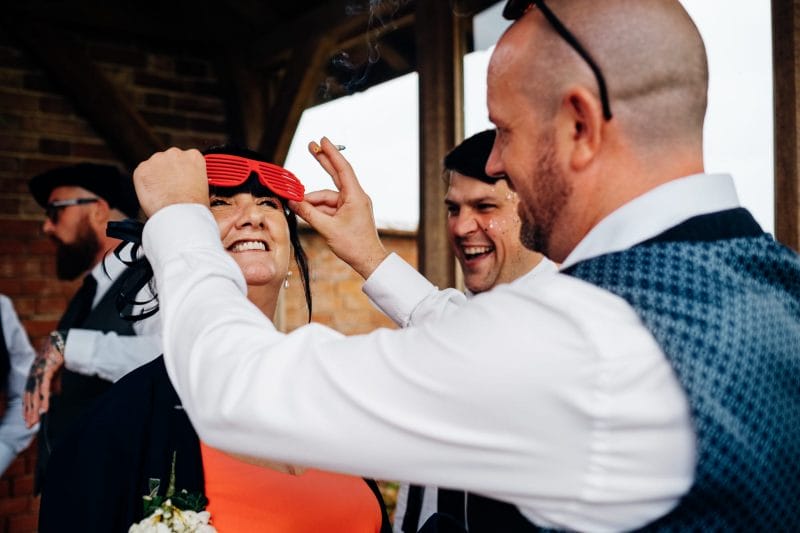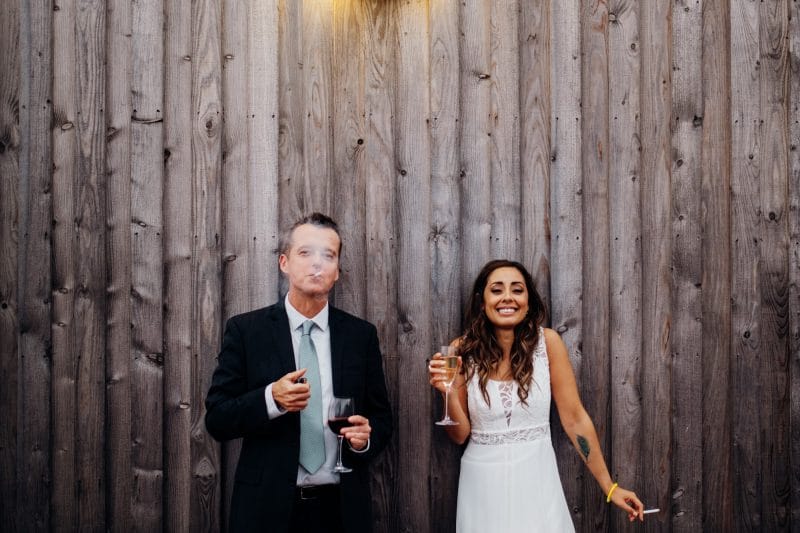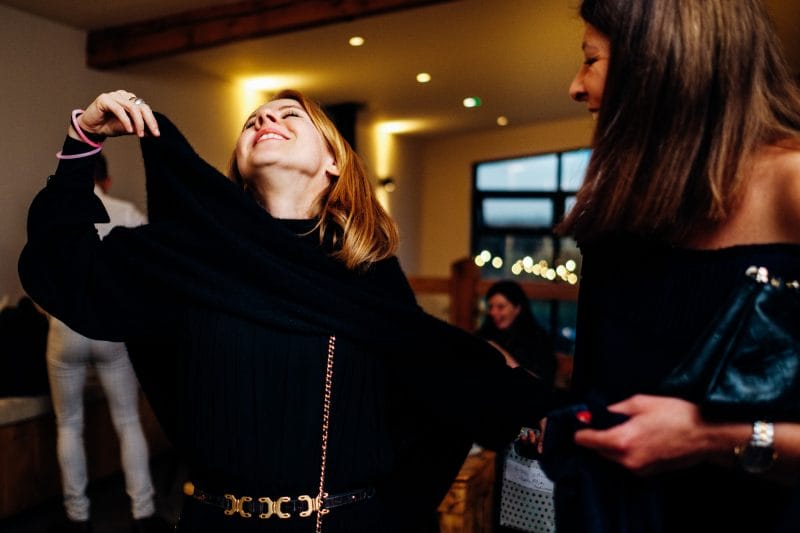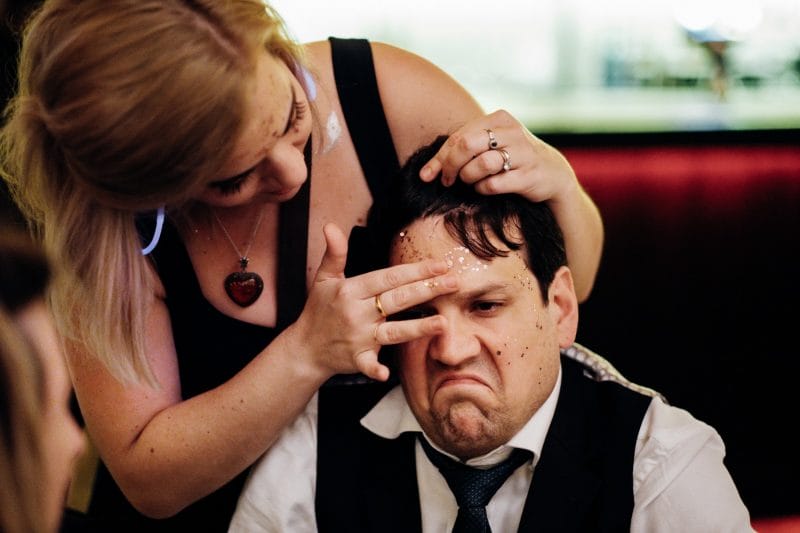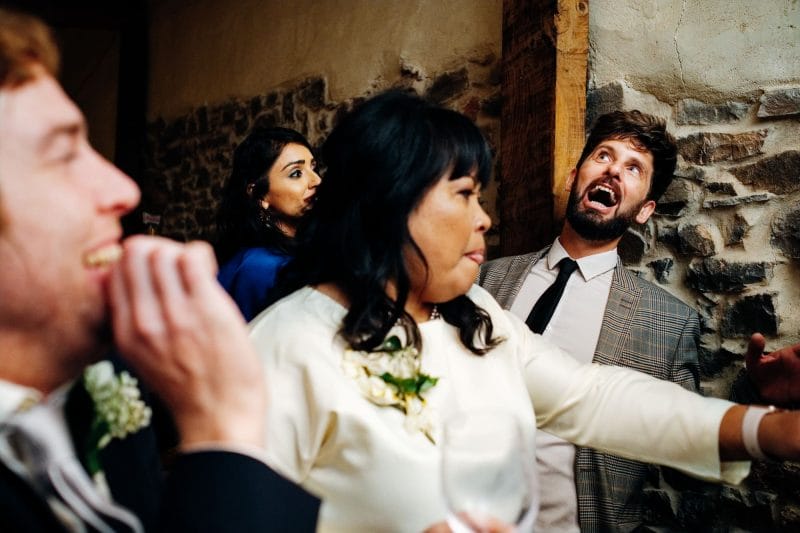 They had their first dance and people rocked out with the props and even turned the clean up safety signs into props (lol!)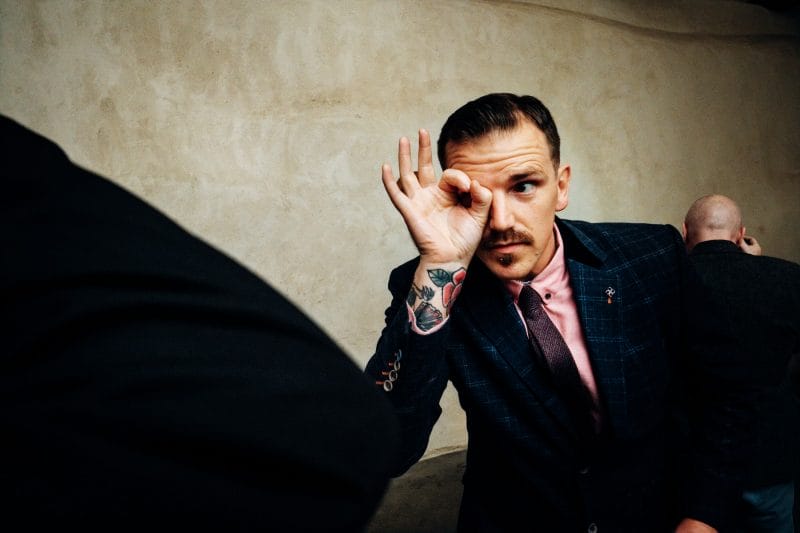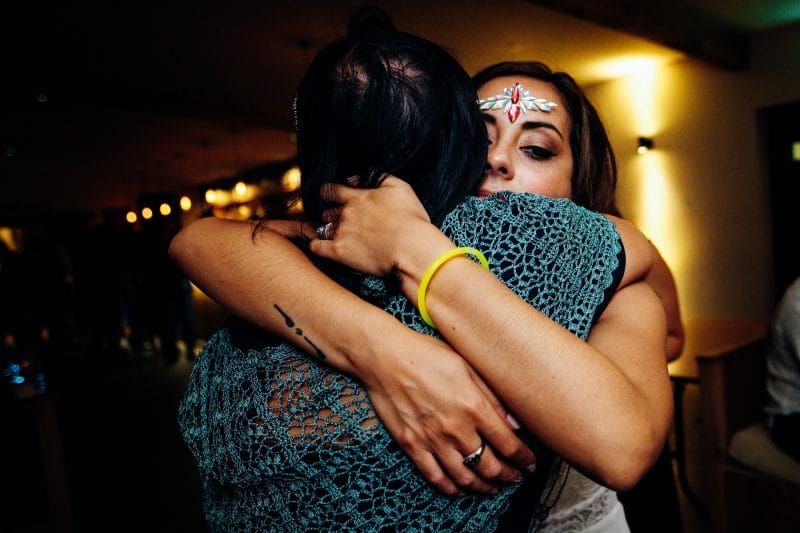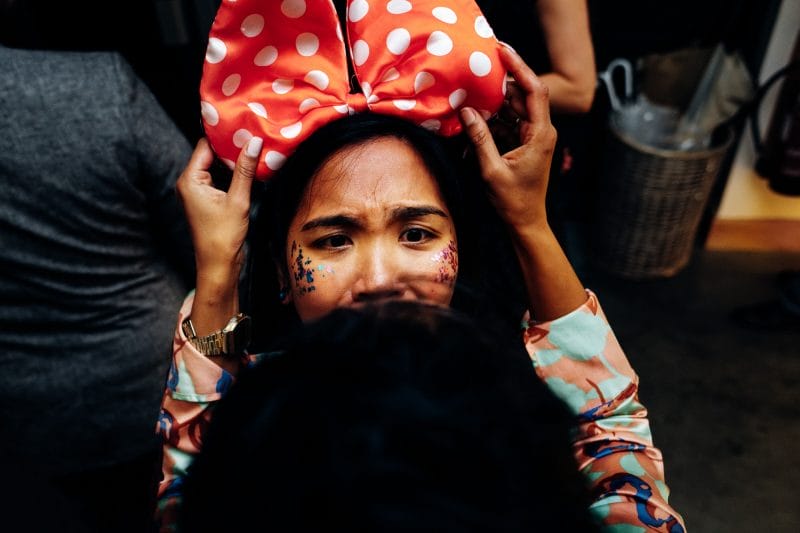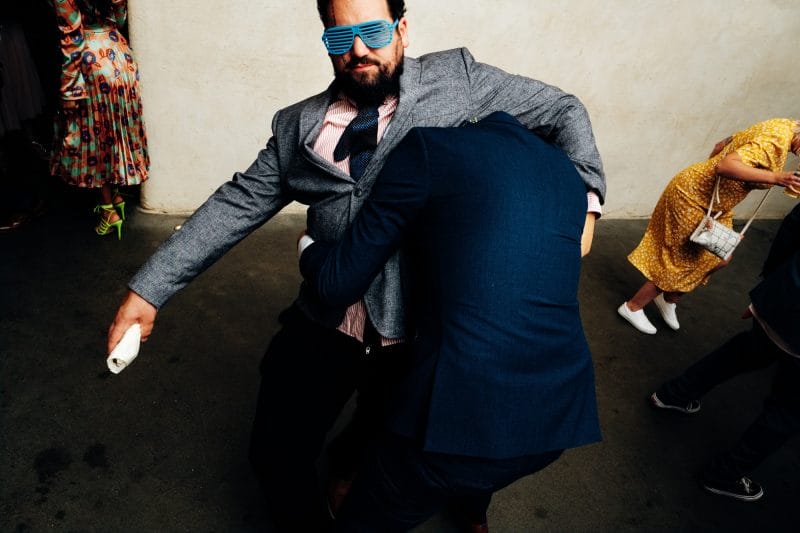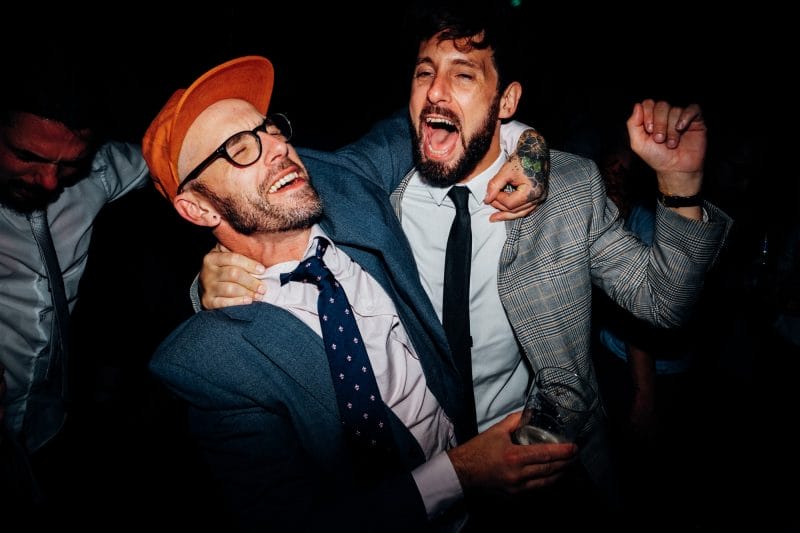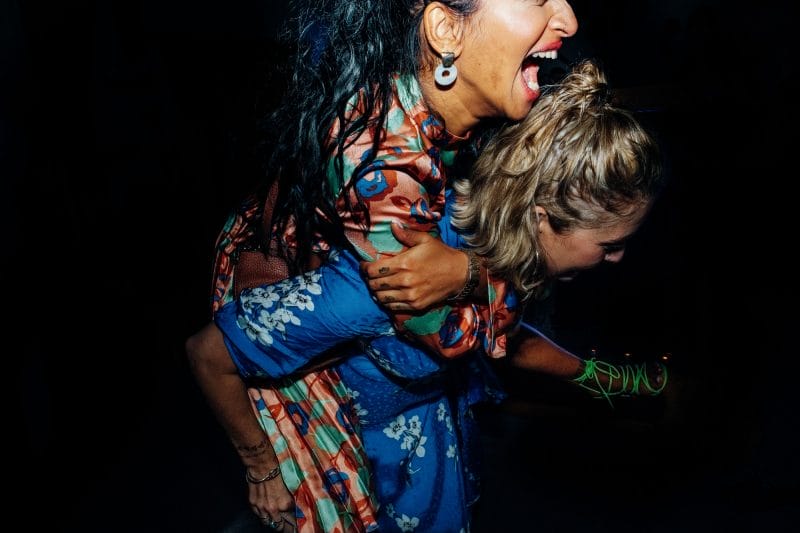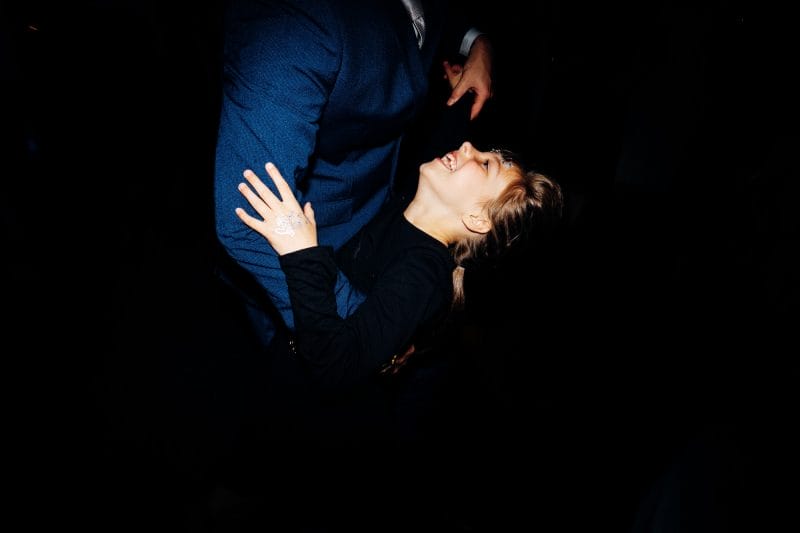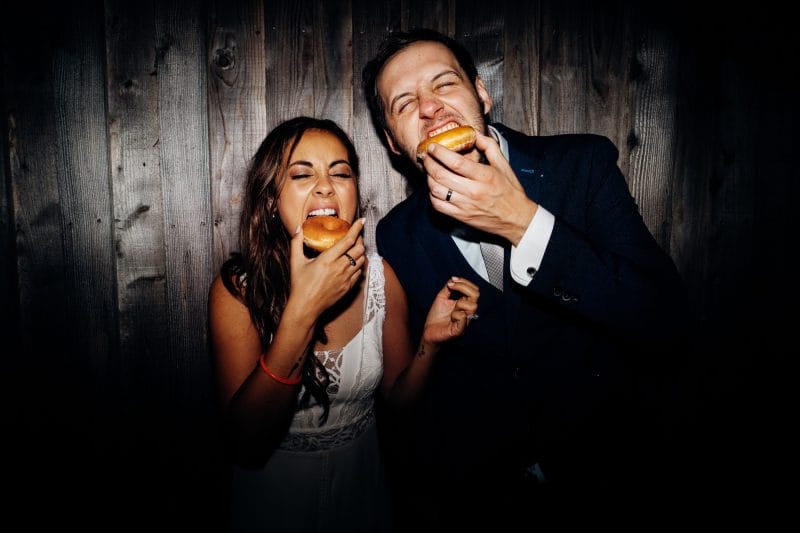 If you want a fun wedding photographer for your boozy London wedding or your beautiful barn wedding
then this wedding proves I've got you covered!