Marylebone Town Hall wedding
Cavitha and Harry enquired with me as Cavitha and I went to the same secondary school although we didn't know each other as we were in different years. They were having both a traditional Hindu wedding and their London party wedding, and I shot the latter which started with their civil ceremony at Marylebone Town Hall. Harry wore a blue suit and Cavitha wore a relaxed lace mini dress and red shoes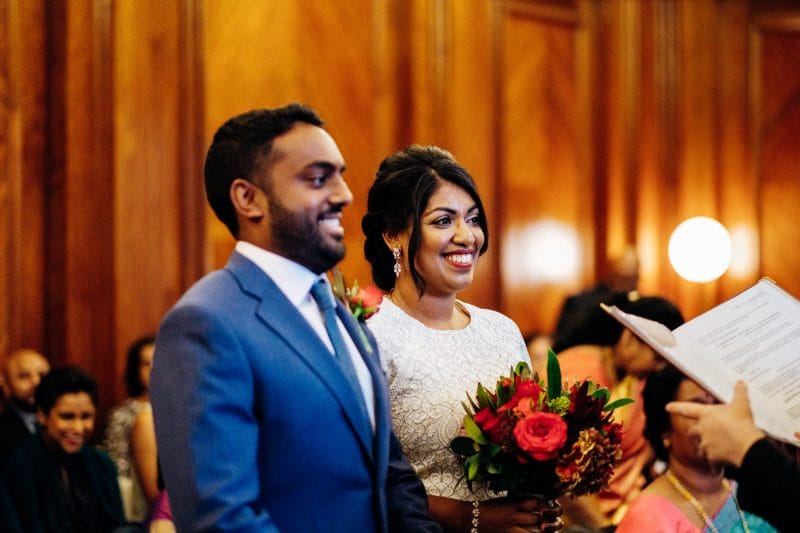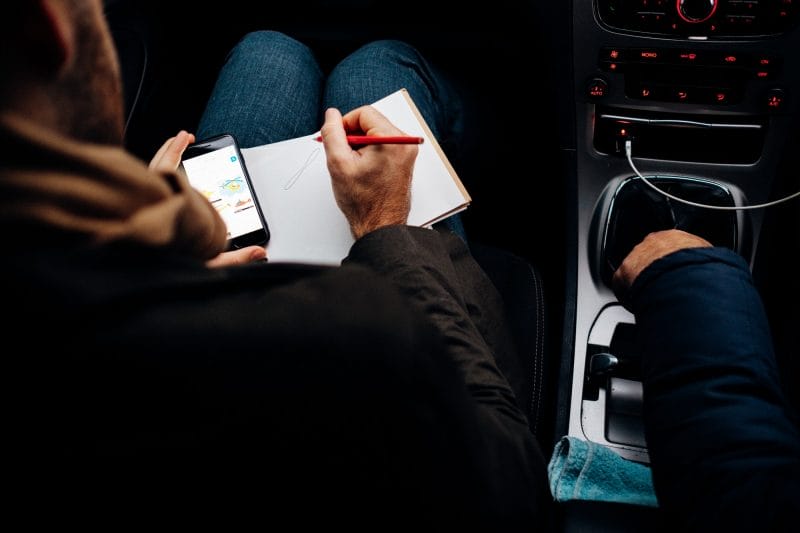 Loft Studios wedding
I love Loft Studios weddings ever since I first shot one there for Martin and Vanessa, it's a great multi room industrial style wedding venue with a great team looking after you. It had plenty of spaces both indoor and outside under a cover to hold the dinner drinks and dance floor. Cavitha and Harry arrived there in her sister's Toyota decorated with flowers, they started off having a few couple shots before they went to get changed into their evening outfits of a velvet green sparkling dress and grey three piece.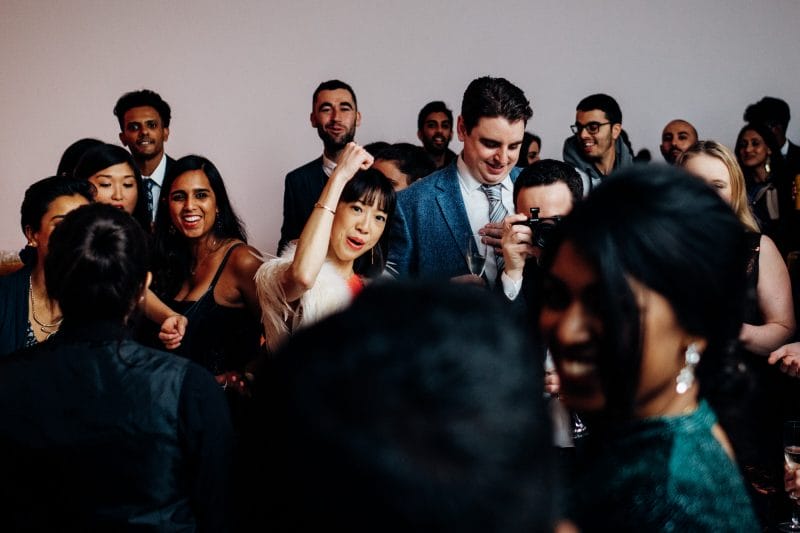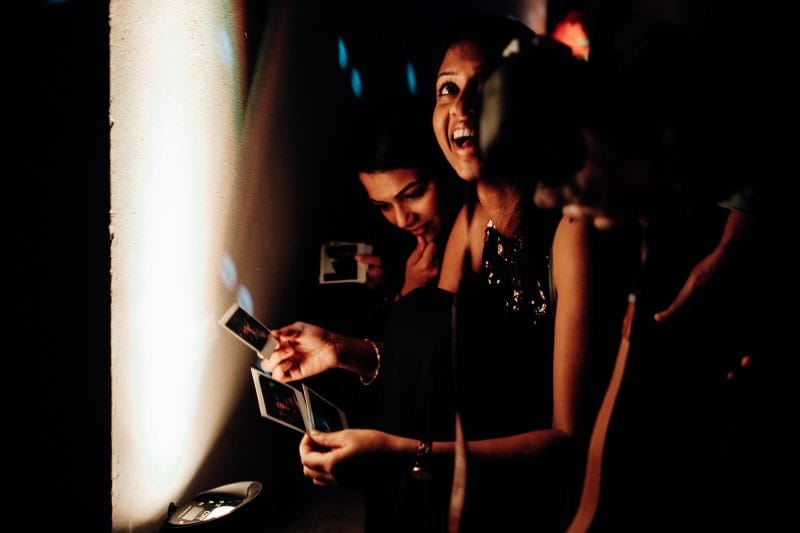 They cut their gorgeous cake before a series of spaces from bridesmaids and groomsmen and a dinner provided by the famous Ruby's Catering, one of the most popular for Sri Lankan wedding food. After their shared
Sri Lankan wedding dinner Cavitha and Harry themselves gave speeches.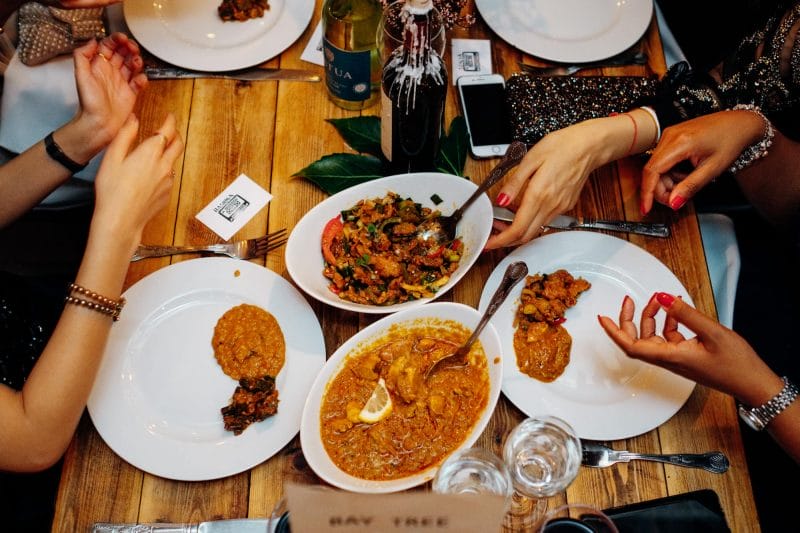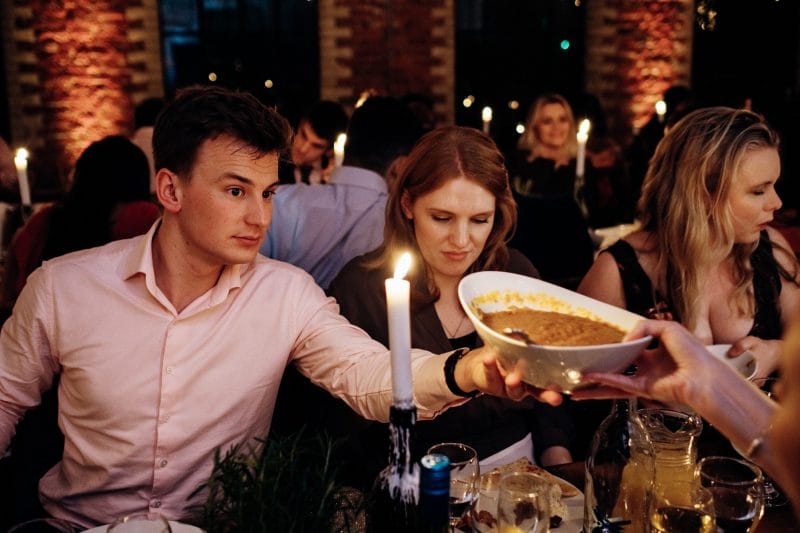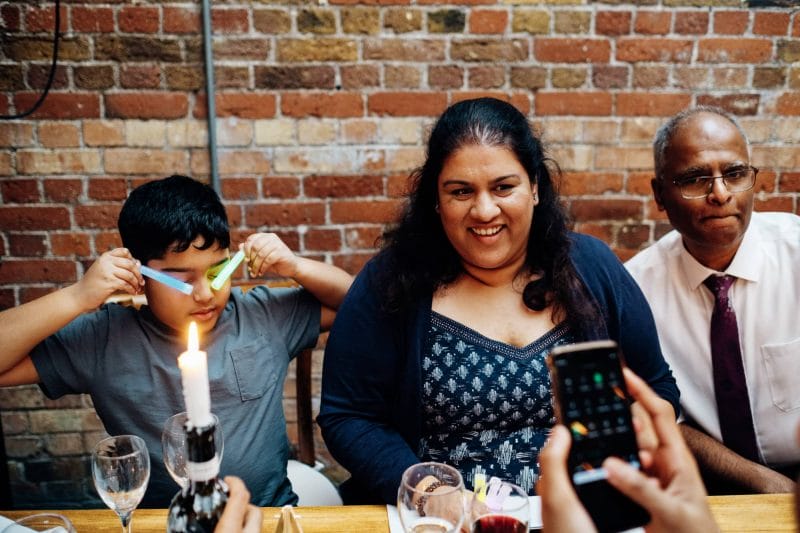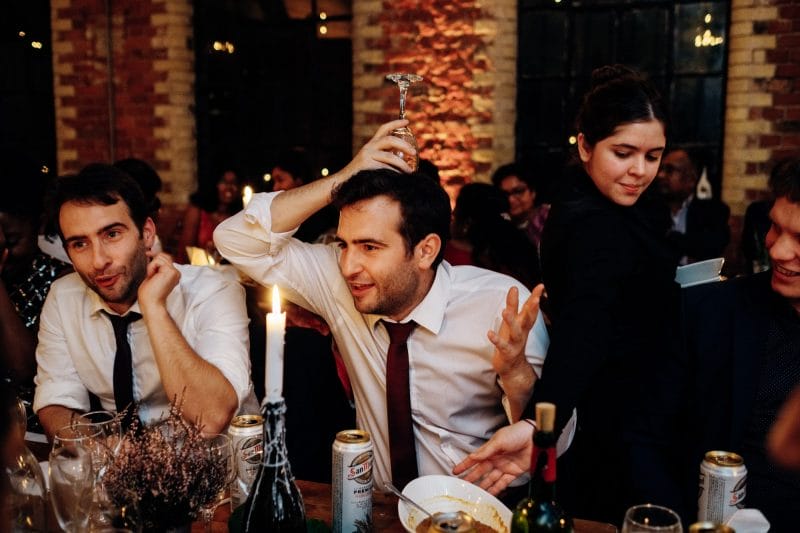 They were due to have the first dance but they didn't know their family had performed a surprise dance performance about their love story, which is an Asian wedding tradition where siblings and cousins will "entertain" the couple. Harry has an in-joke about his Carlton from Fresh Prince dance, so they all put on Carlton masks for a performance. Cavitha's sister also sang their first dance song to open up the dance floor before they ended the night with a mass group sparkler sash outside!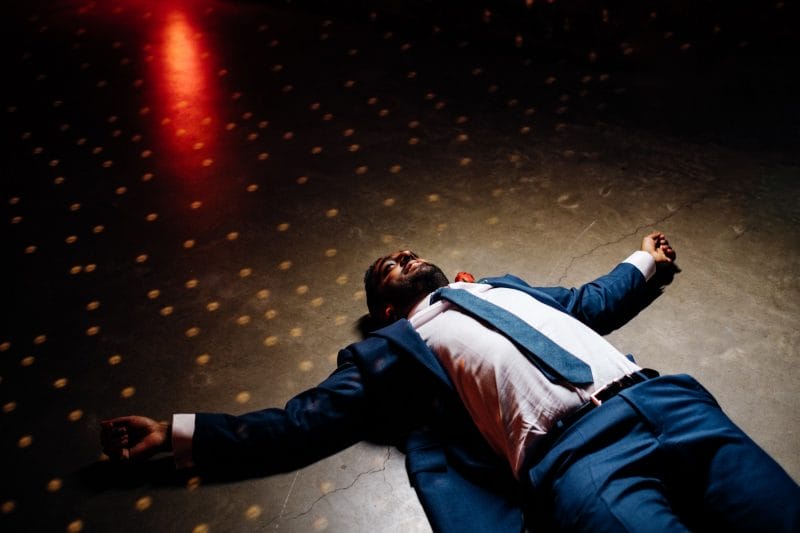 If you love industrial wedding venues check out this Village Underground wedding or the wedding at The Depot