Italian destination wedding photographer
I was lucky enough to be referred by the uber cool This Modern Revelry videography team for this epic multi day destination wedding in the beautiful Taormina in Sicily, Italy. With any multi day wedding, but especially one planned abroad it's crucial to get a wedding planner and this couple chose to have Wedding Sicily organise their special week. As the couple's family had flown over, they started by welcoming everyone with a pizza night in central Taormina on the island of Sicily.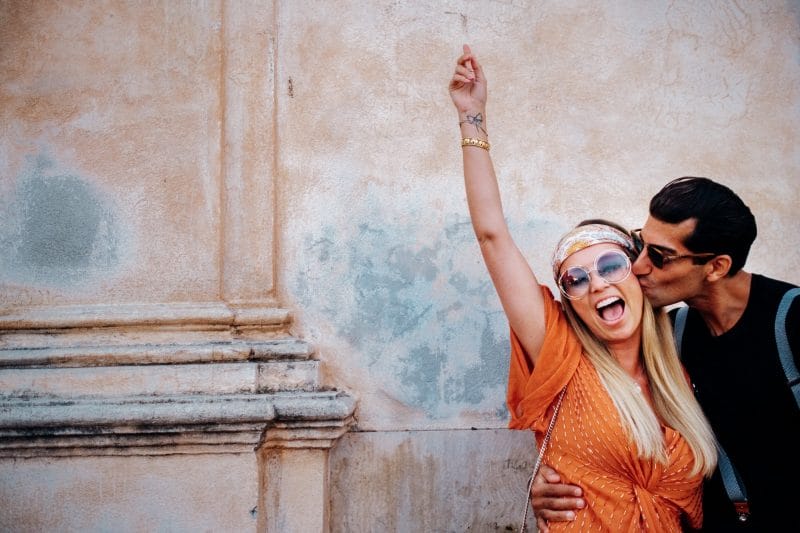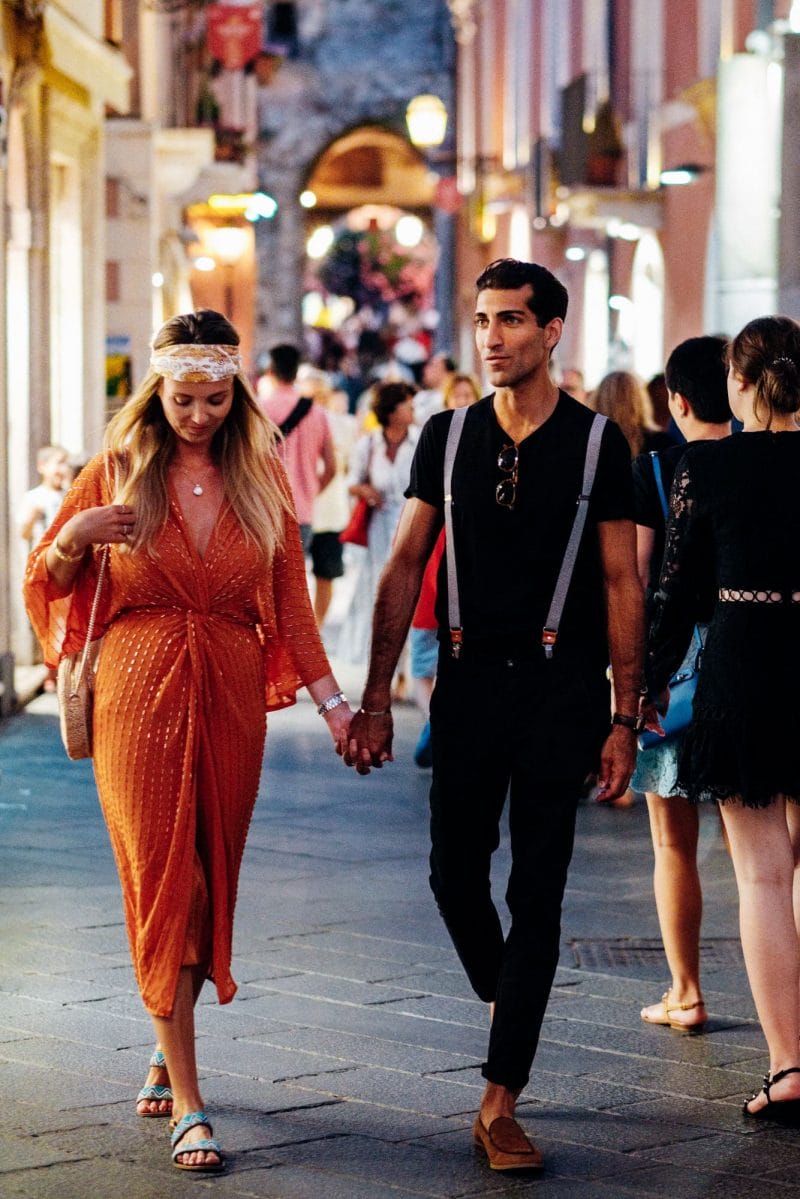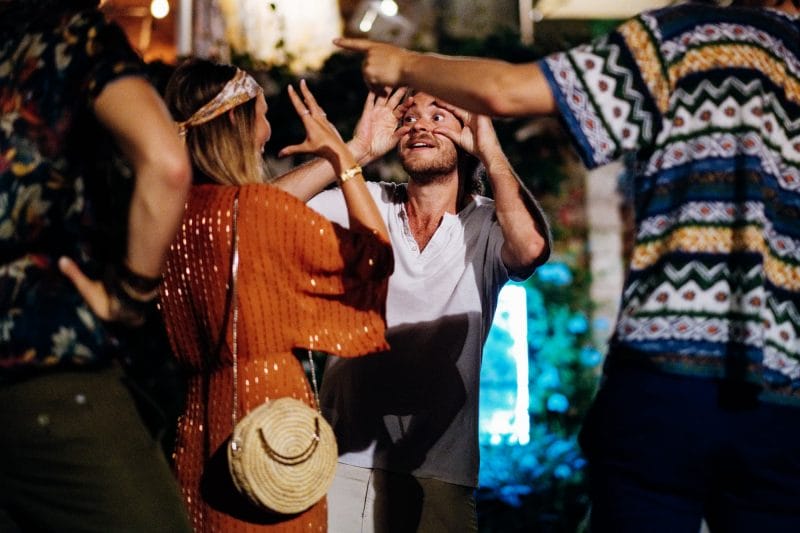 Radicepura wedding party
For day two of their destination wedding they held an epic opening party at the Radicepura, which is a STUNNING botanical garden boasting one of the oldest olive trees.They had a drinks and canapés reception, with Charlotte and Jitain stopping to take photos in front of Mount Etna. Charlotte wore a gorgeous unique silver dress and Jitain wore a traditional Indian suit. After the sun set they went through to the Indian buffet dinner provided by The Coriander Group, an Asian caterer based in North England, and partied right through the night in the huge greenhouse.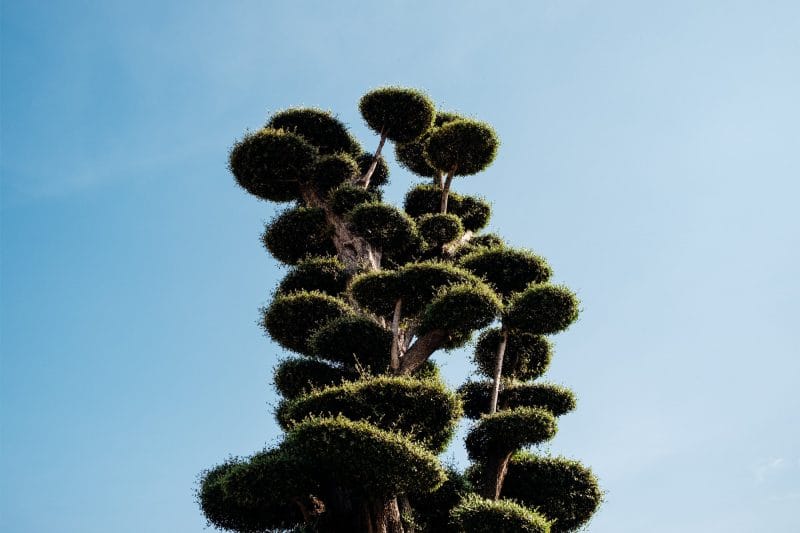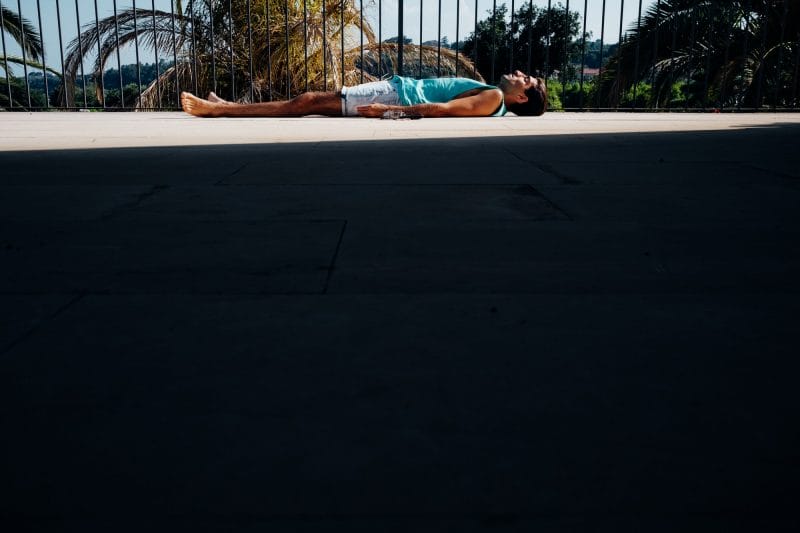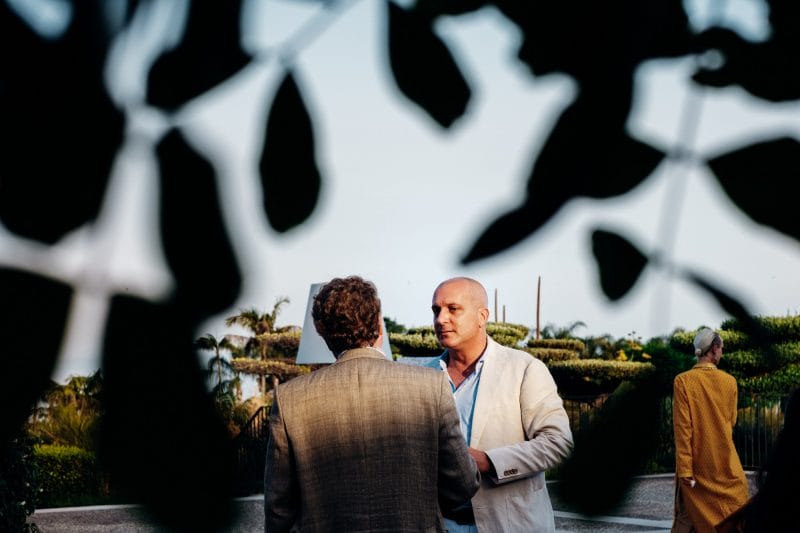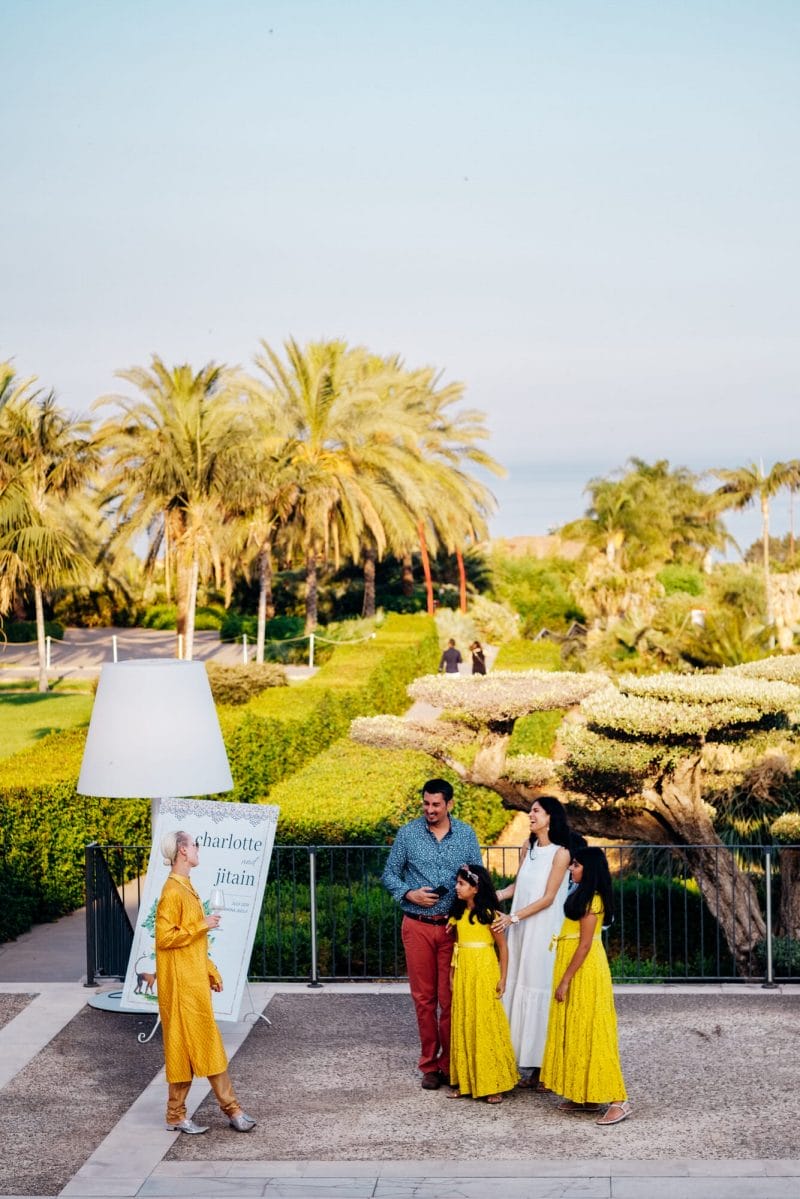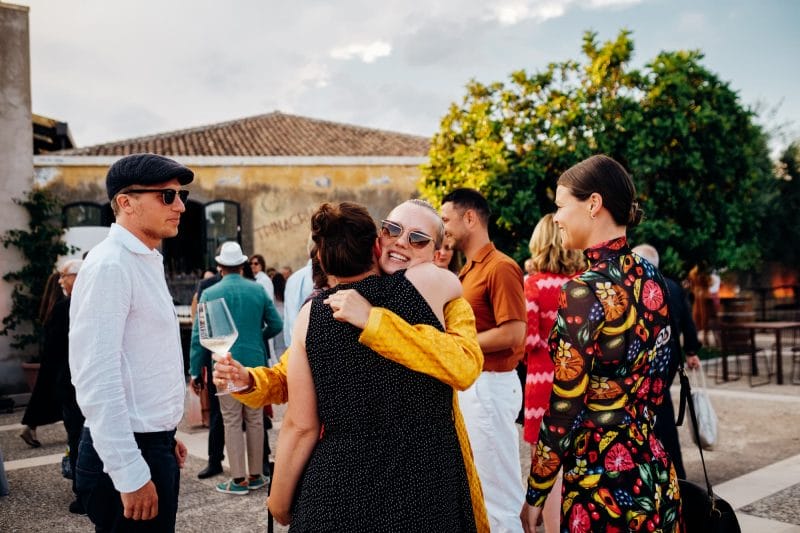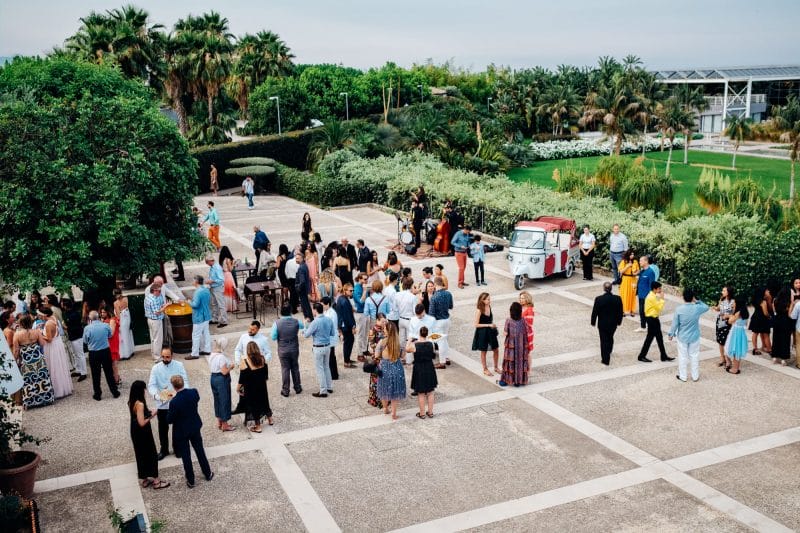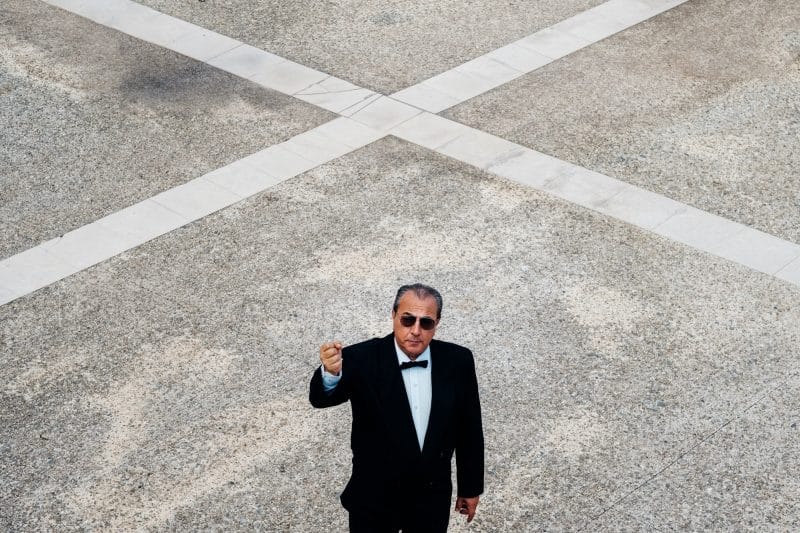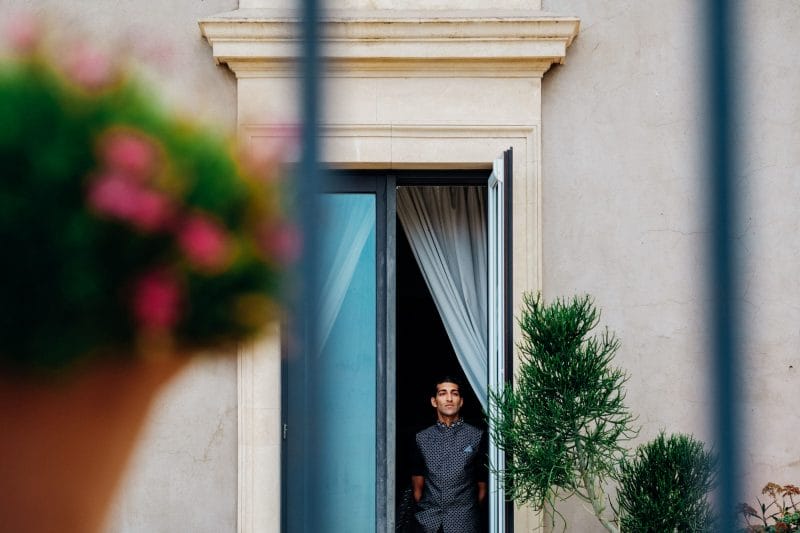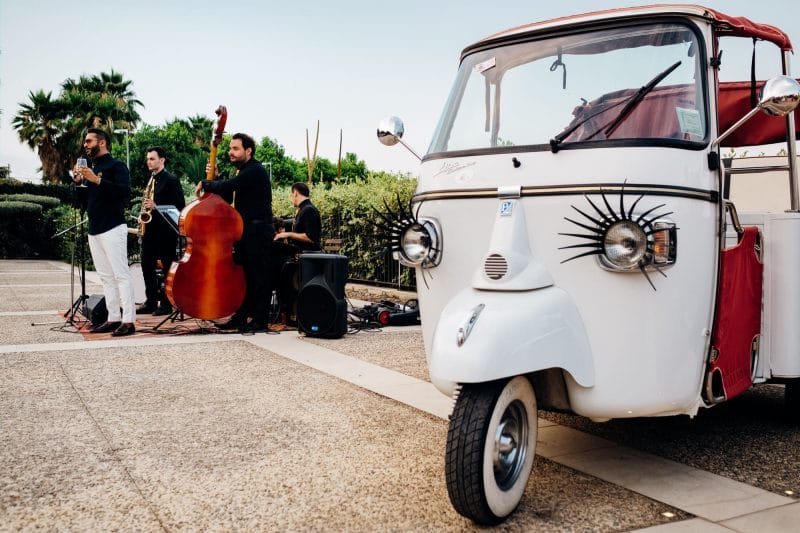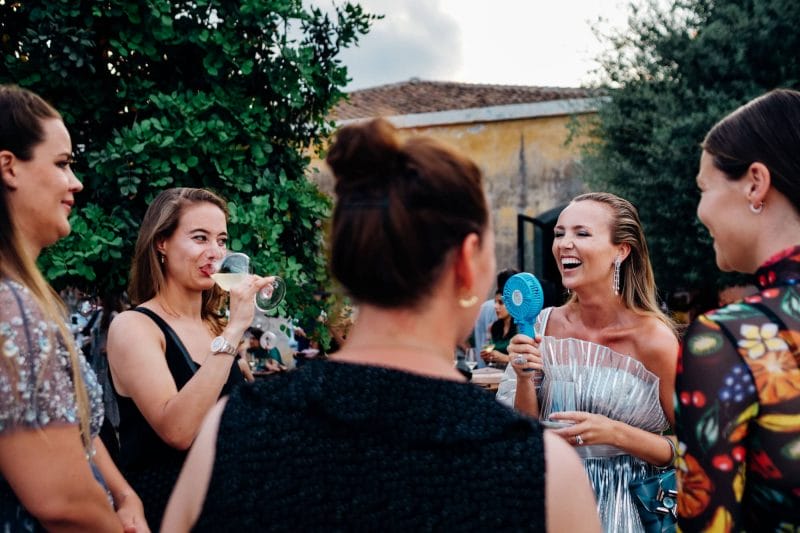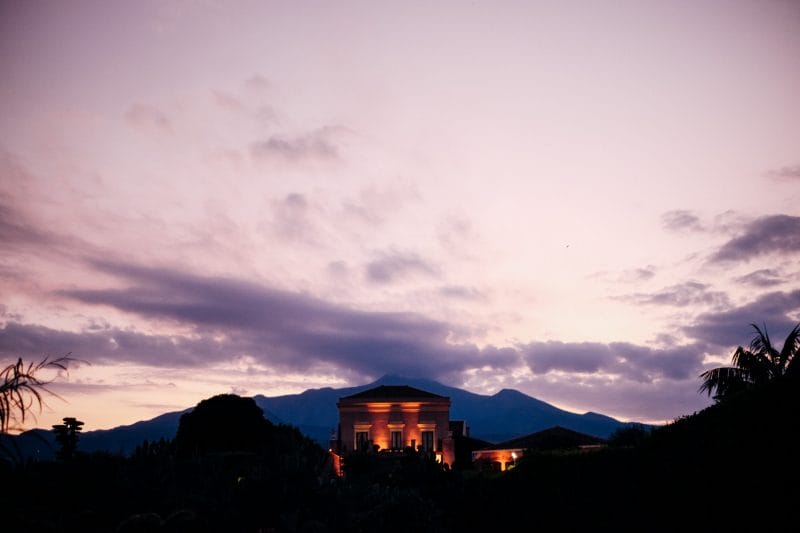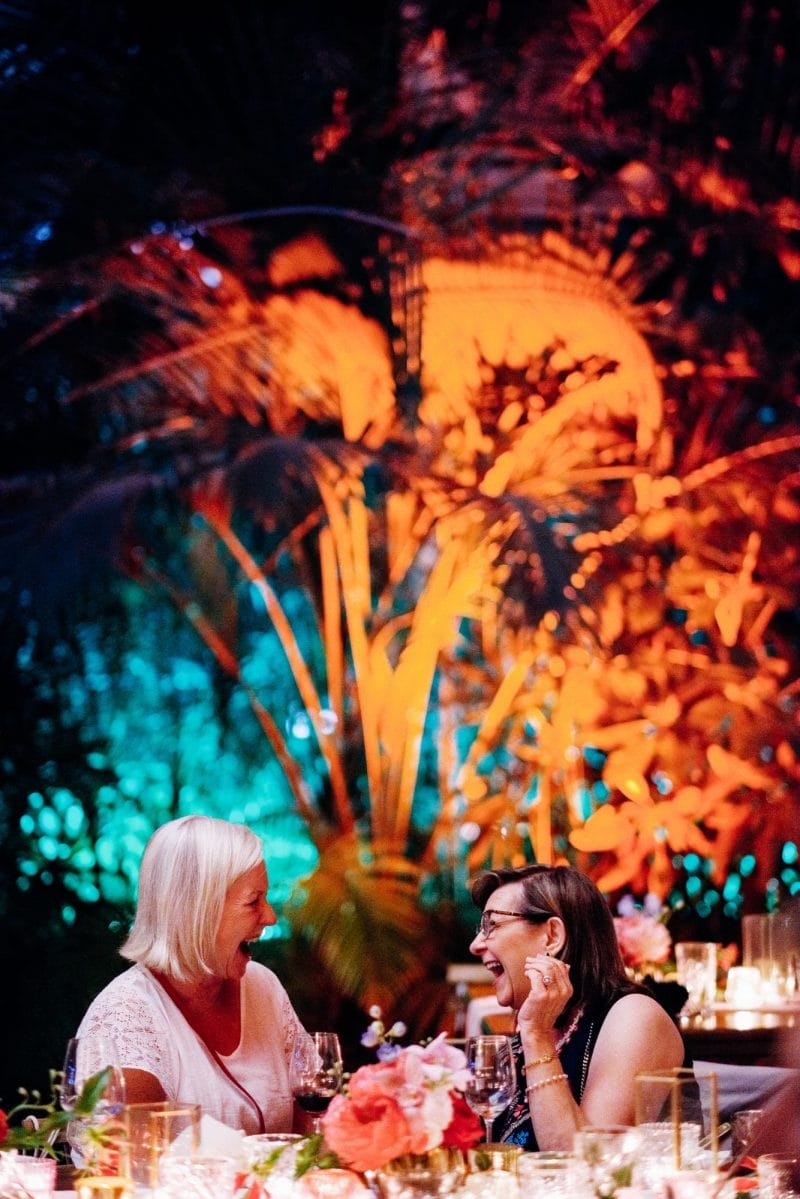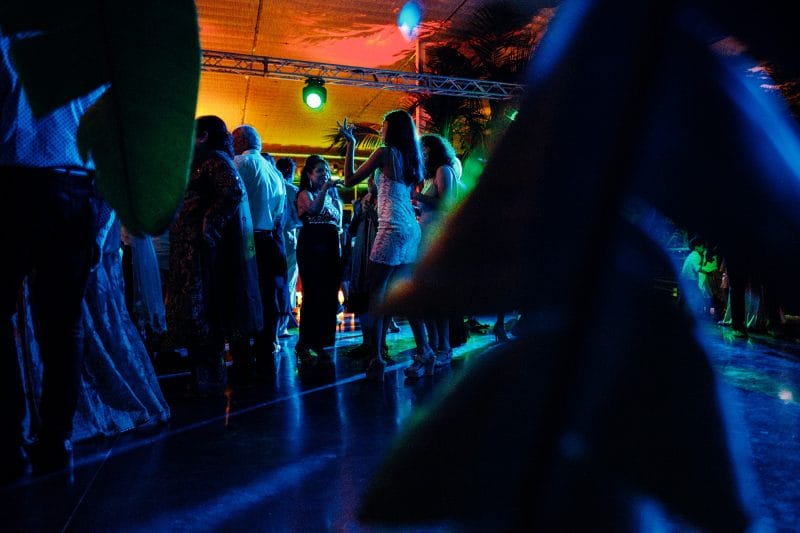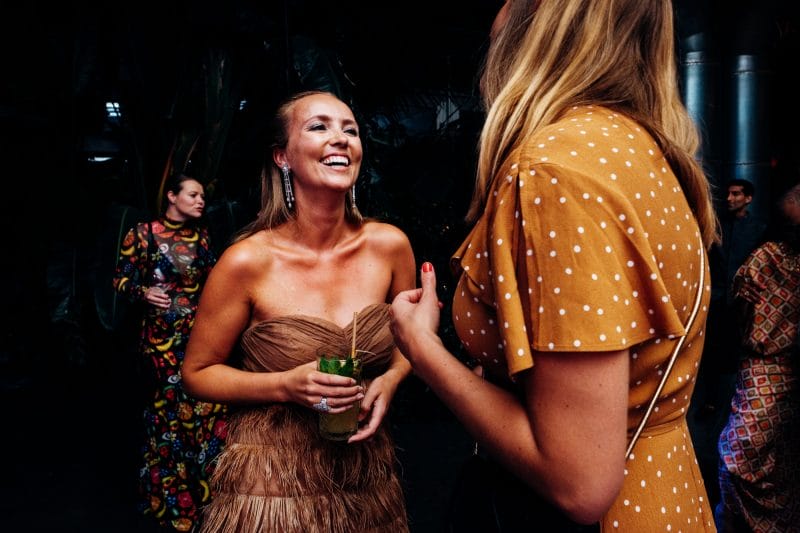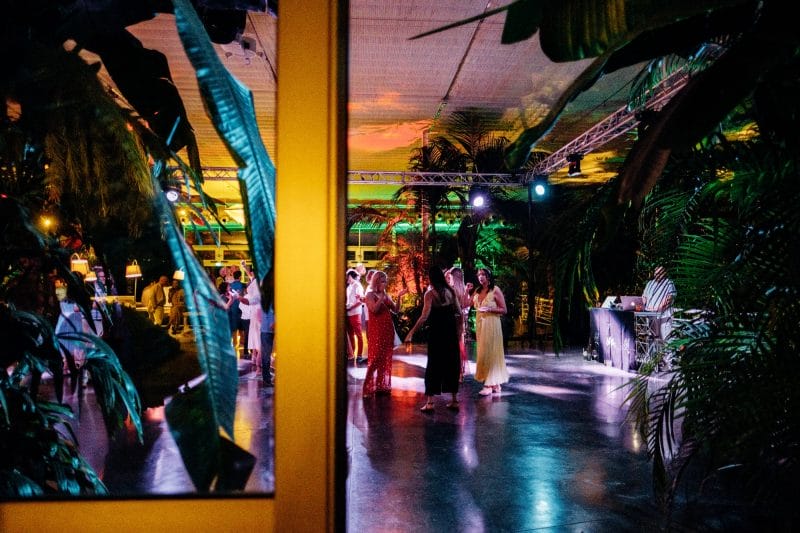 Ghari Pooja
The morning after the party both families attended the Ghari Pooja ceremony which includes prayers, offerings of rice to Ganesha, both mothers carrying a pot of water around the "home" and a tearing of the groom's clothing by his friends and family to symbolise the end of his old life.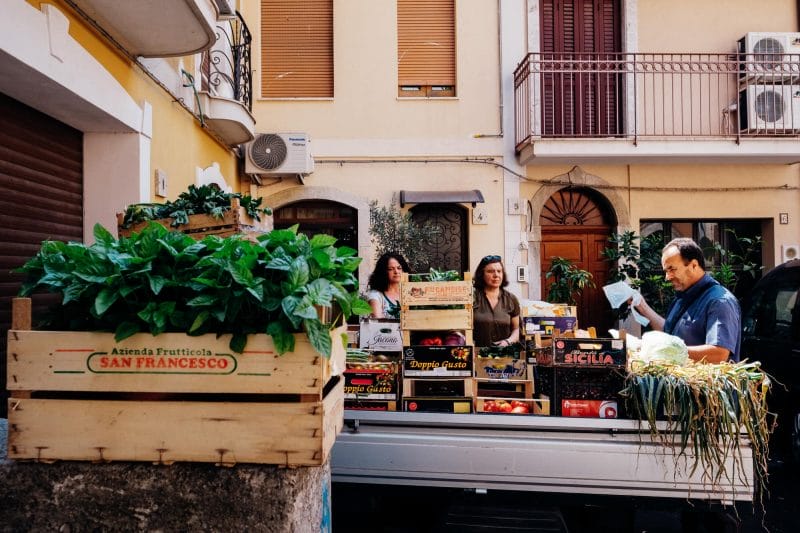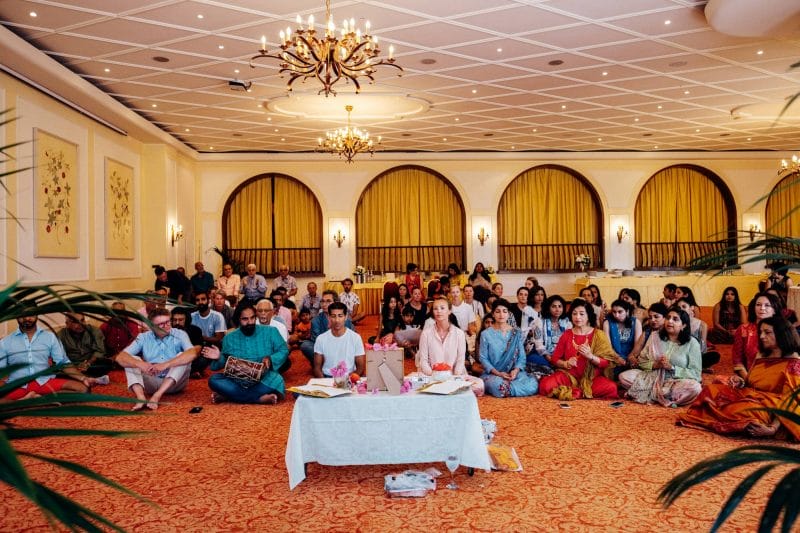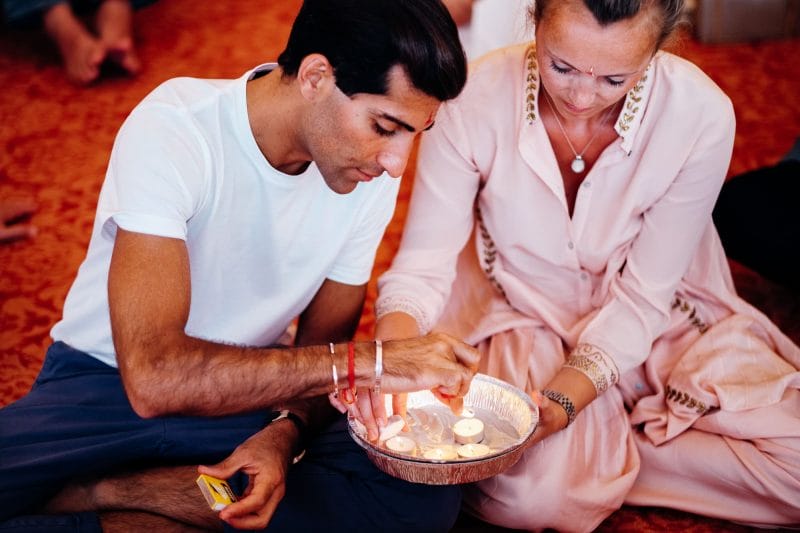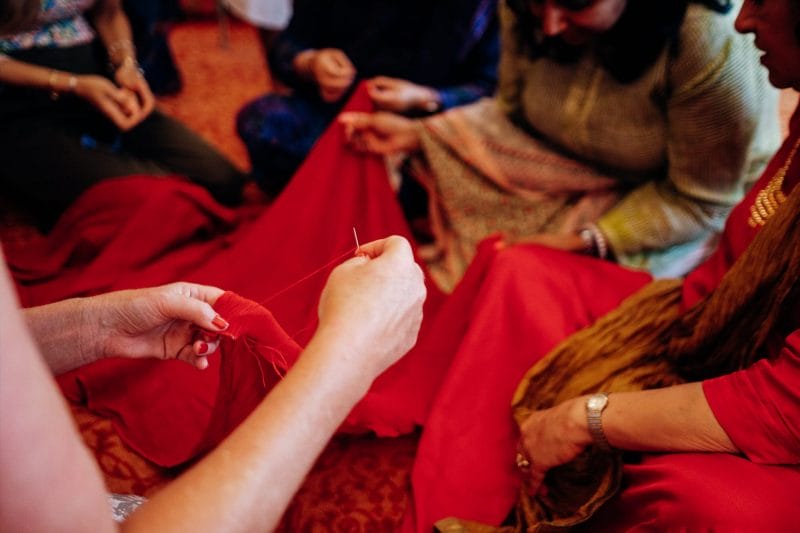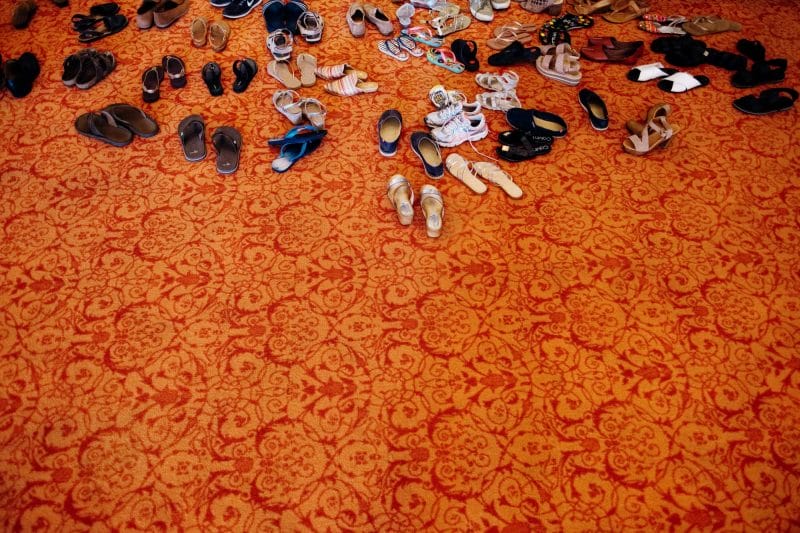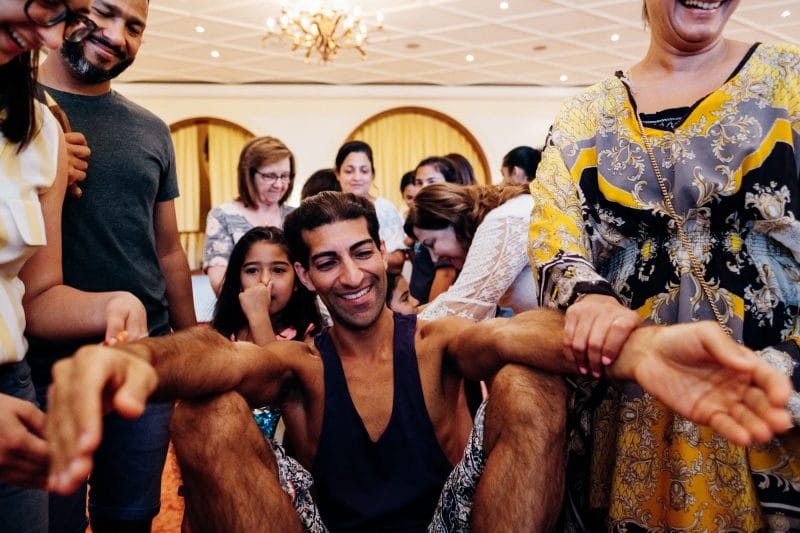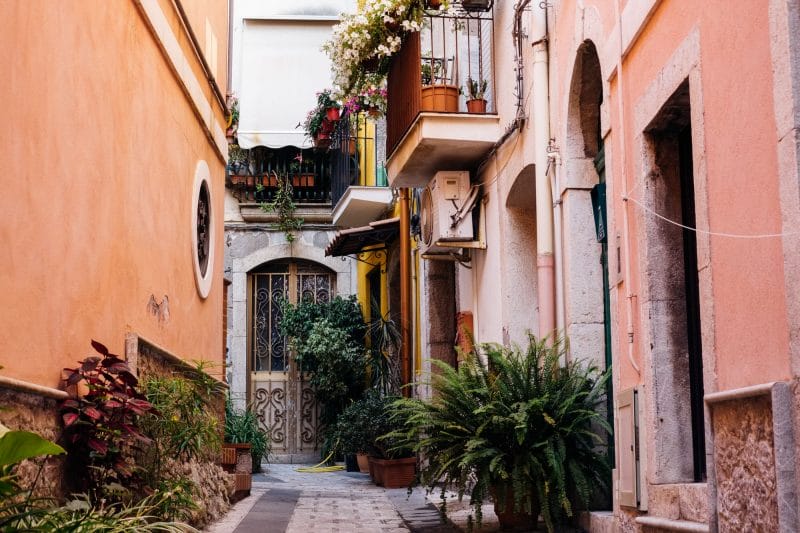 A big part of my shooting style is to emphasise the story outside of traditional wedding moments, I believe I'm there to capture the whole time so I tend to follow the family as much as they are comfortable with, and after witnessing the morning Indian ceremony I joined Charlotte's family for some pool time and had dinner with some of the guests at the most fantastic pasta restaurant, followed by some night time gelato to sugar up for the main wedding day ahead!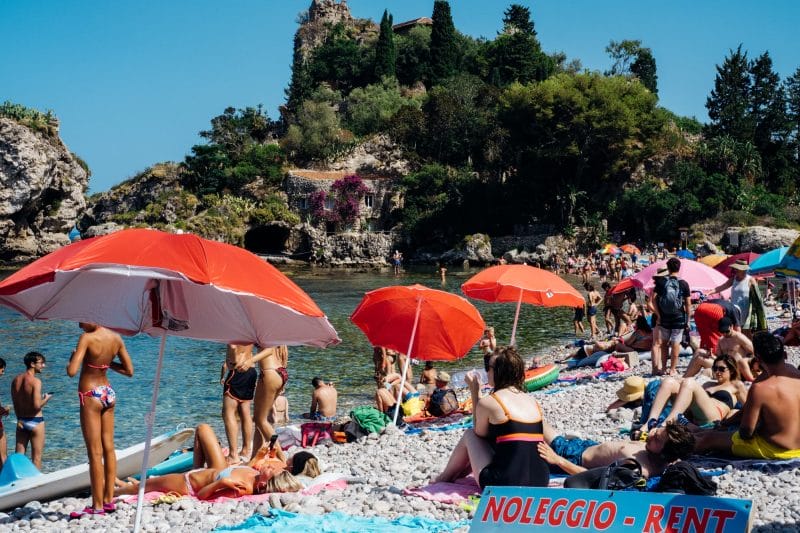 Belmond Timeo Taormina wedding
The main Italian destination wedding all
took place at the Belmond Timeo on the Taormina mountainside, with the man dap set up outdoors in the blazing sunshine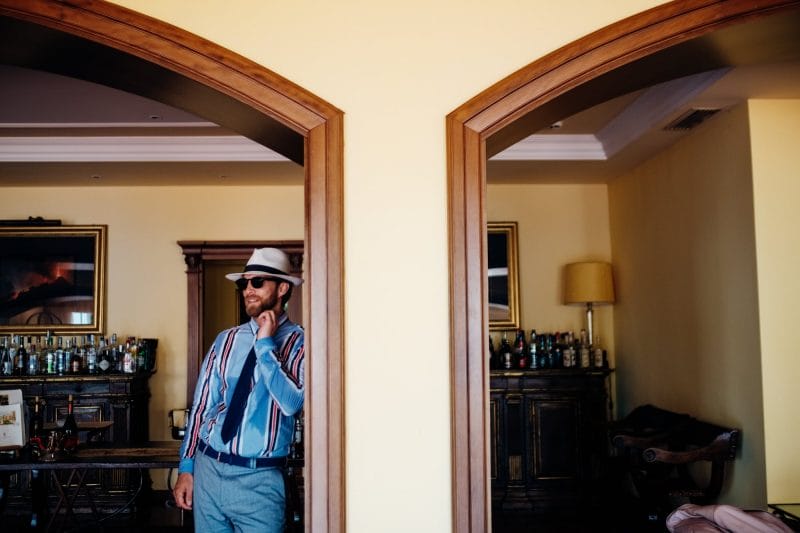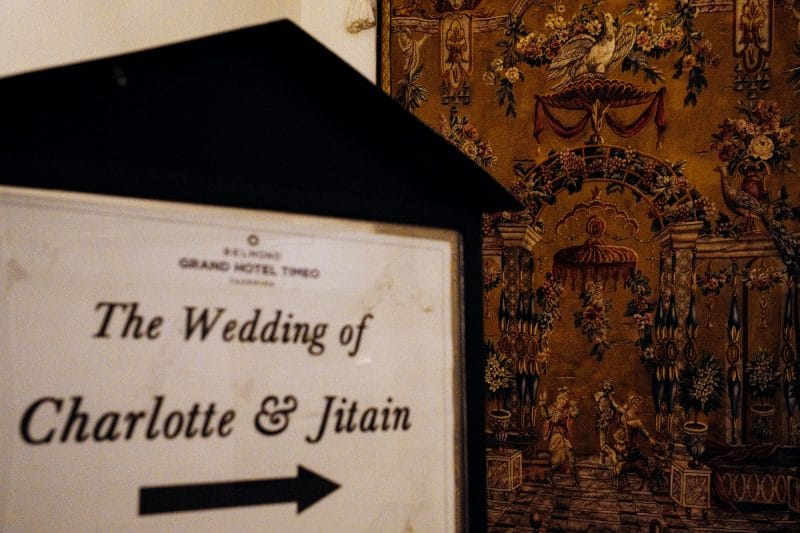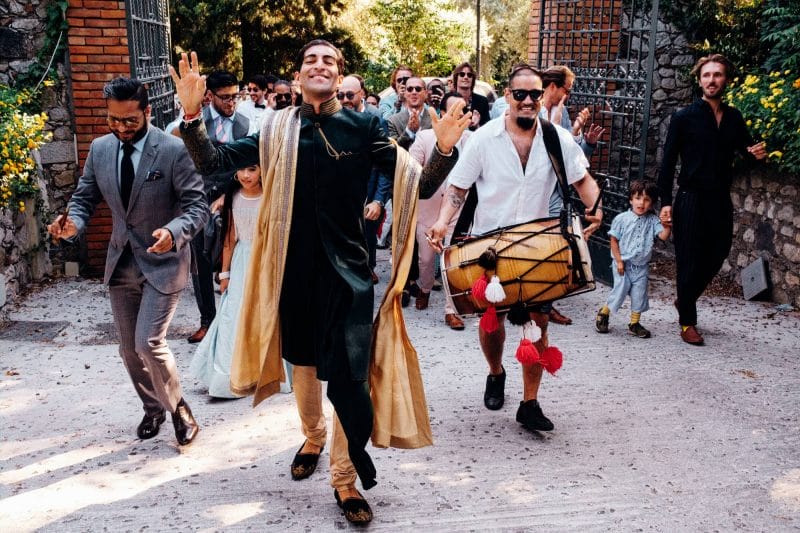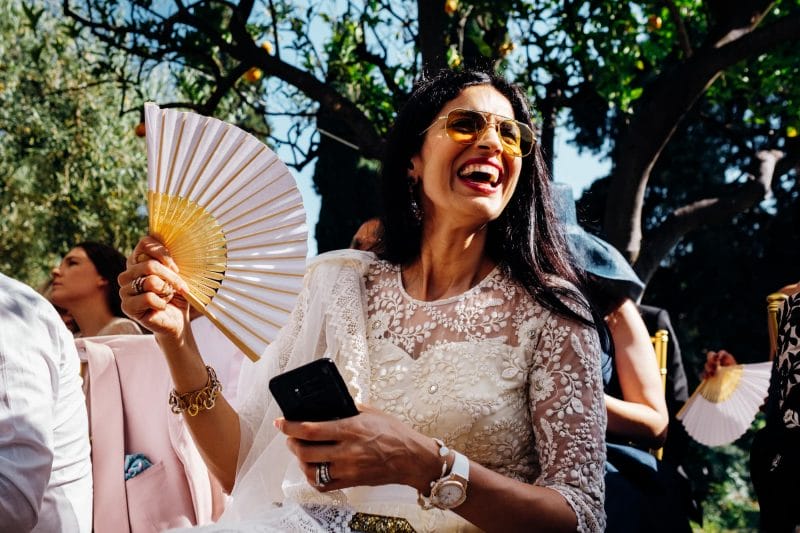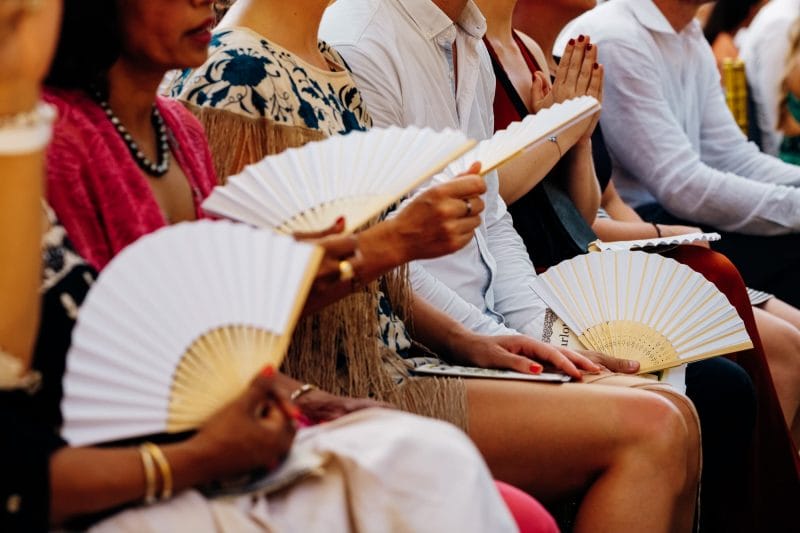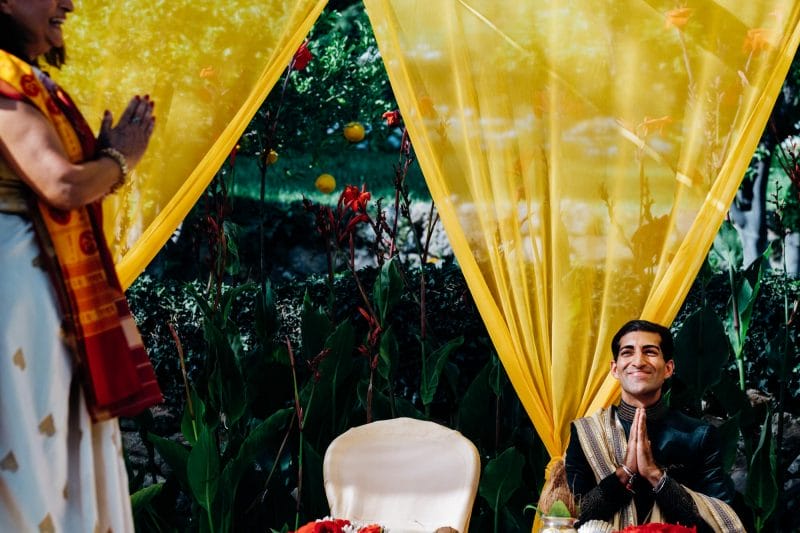 They had a classic Indian ceremony performed by the UK's first female Hindu priestess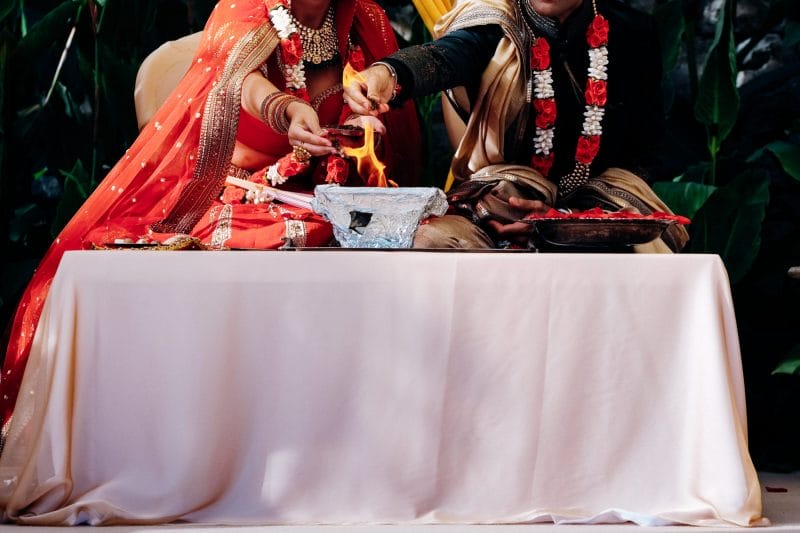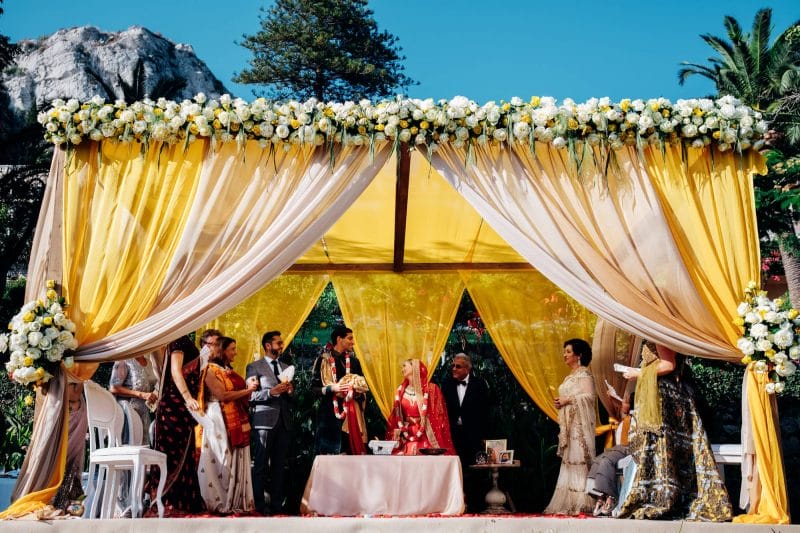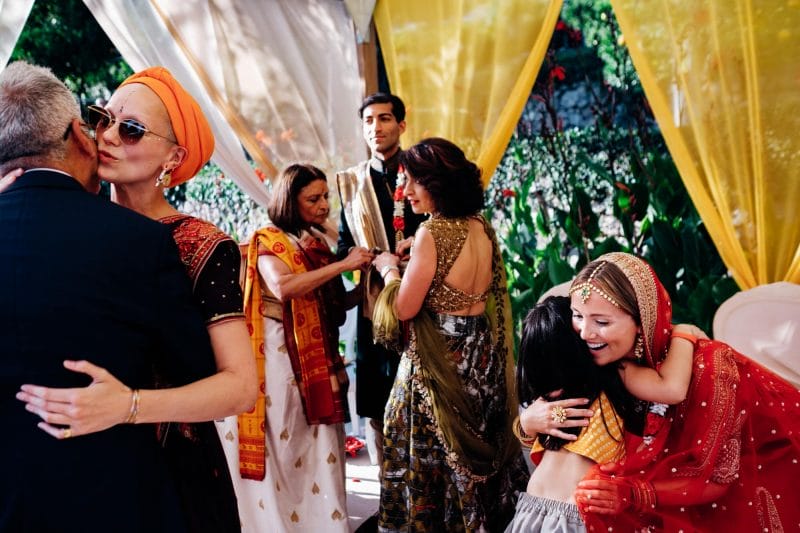 After their ceremony they moved to an upper terrace for their outdoor drinks and canapes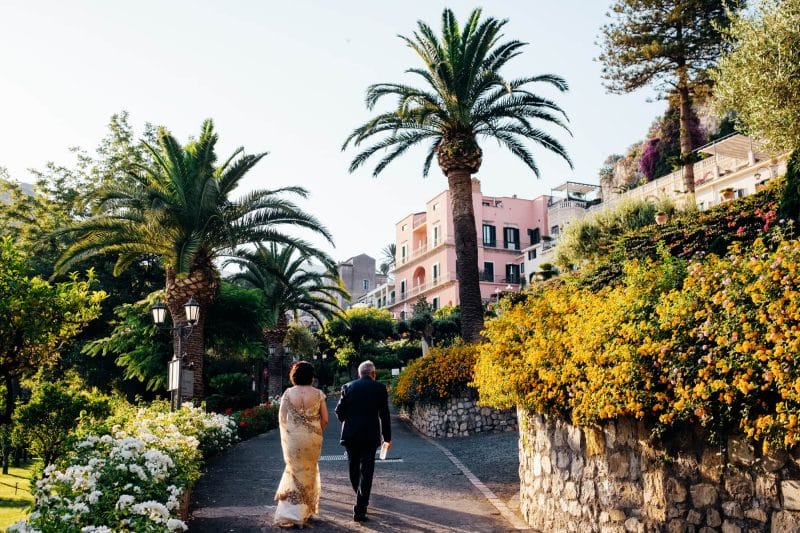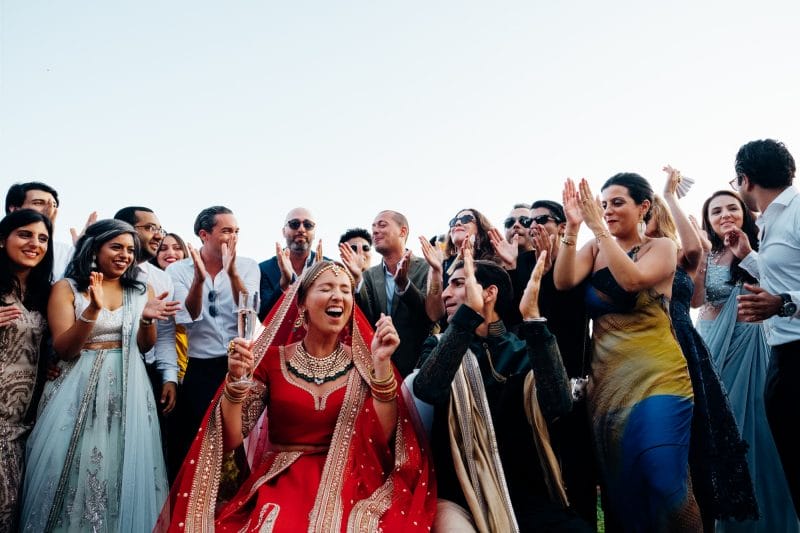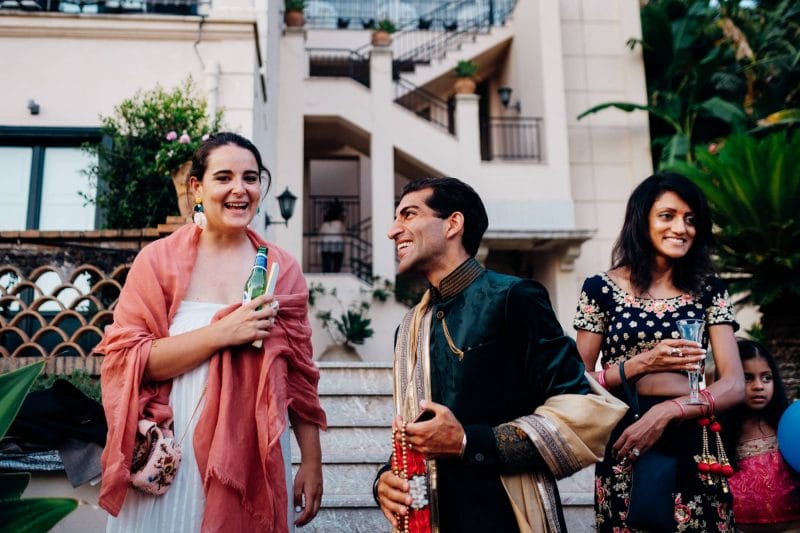 Once the sun set and the couple had changed into their evening wear of sparkly ballgown and velvet tuxedo, they cut their cake and begun their multiple rounds of speeches and performances from friends and family. It's traditional at Indian weddings for cousins and family to do dance performances often reflecting the history of the relationship and to entertain the bride and groom.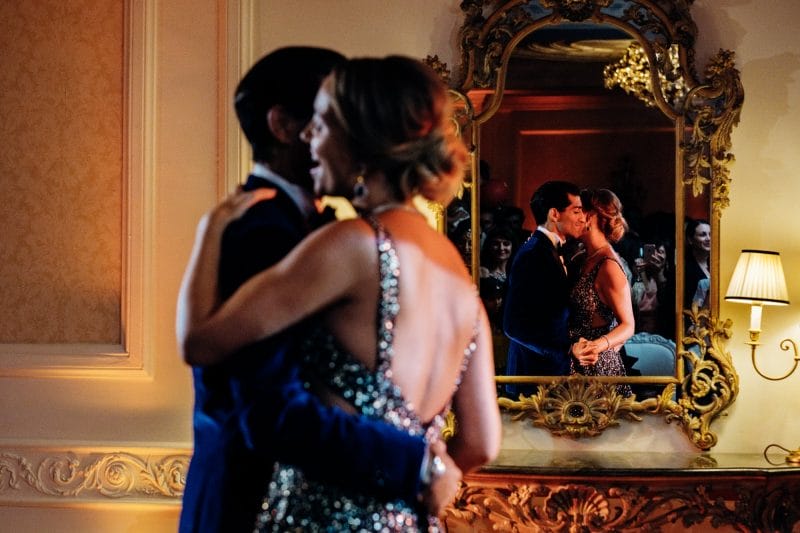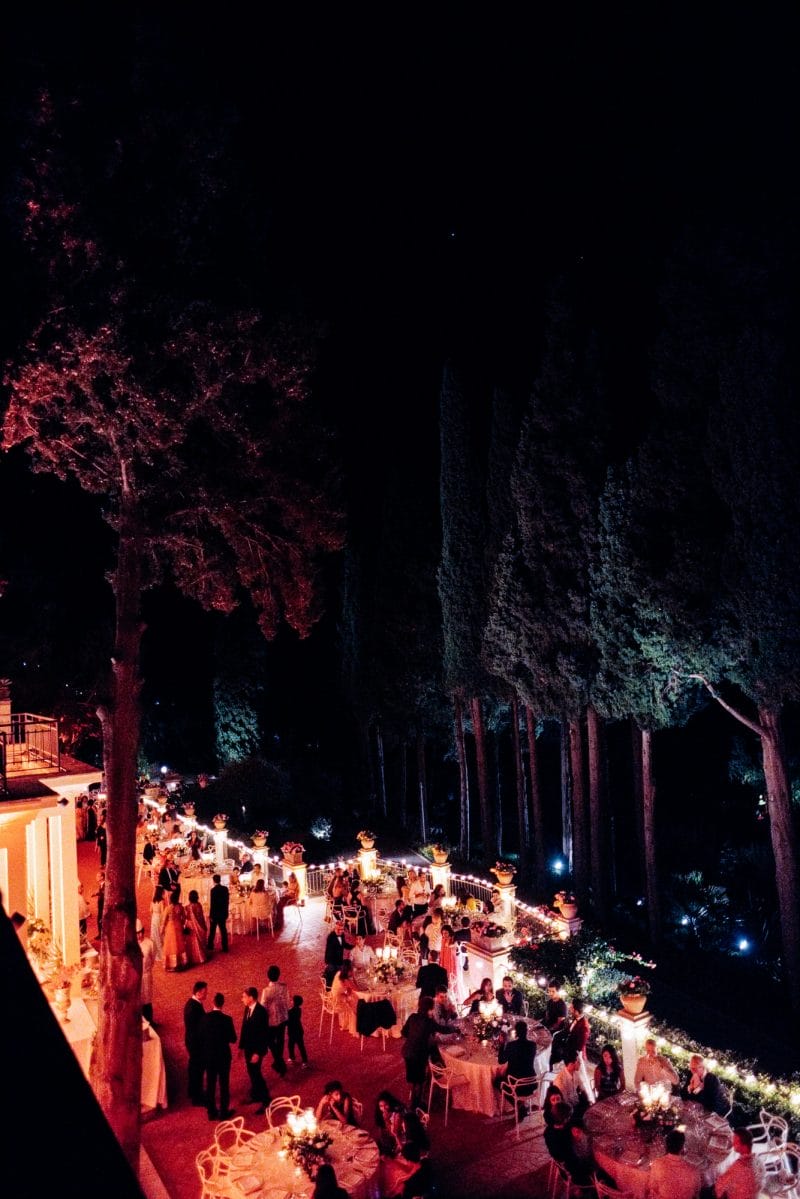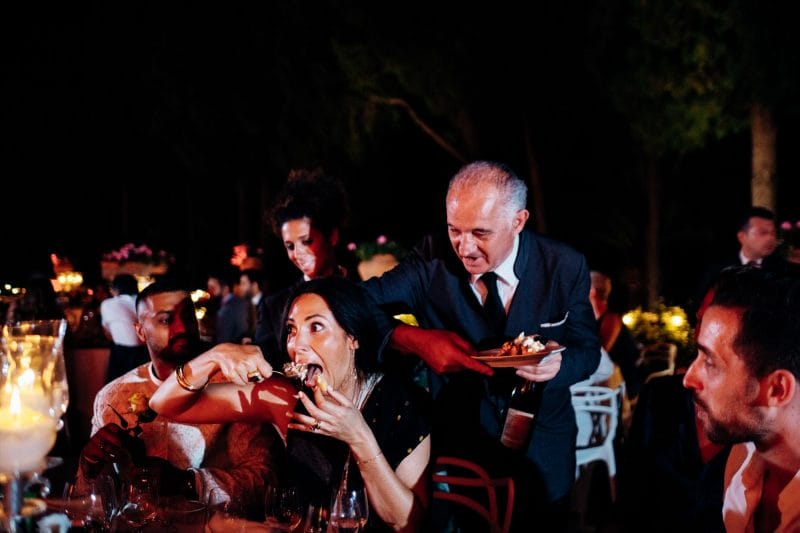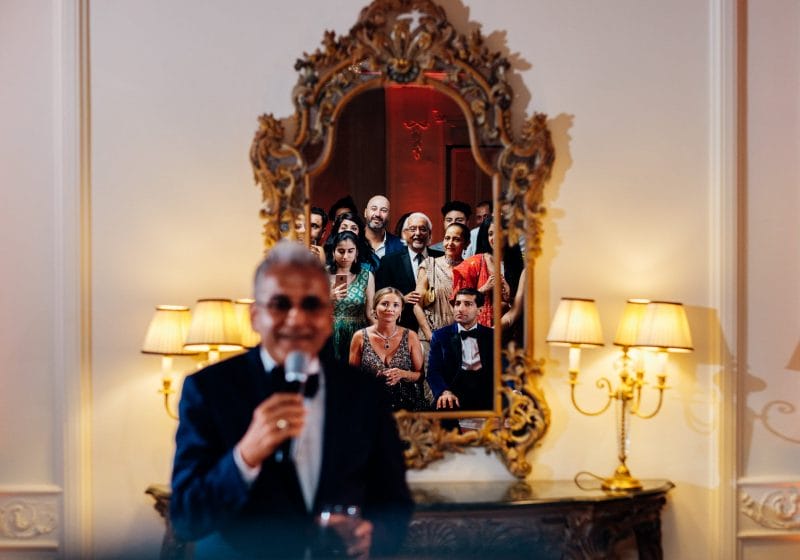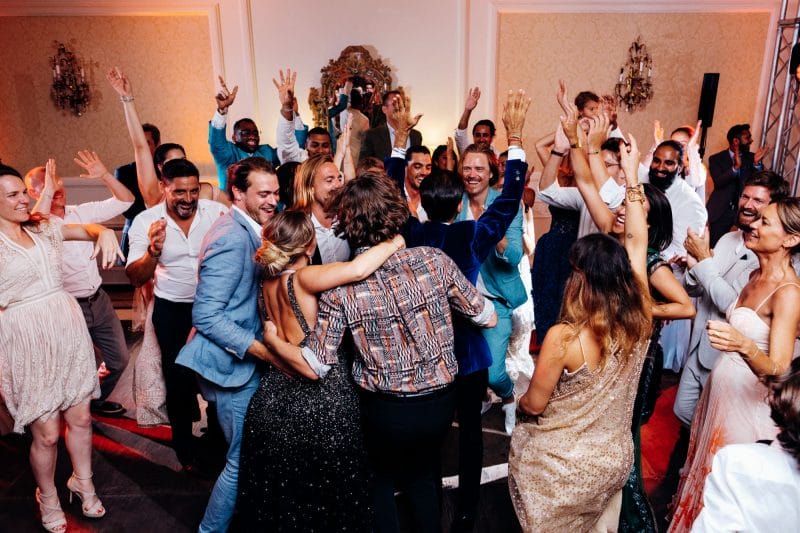 Following the performances they went downstairs to the basement of the Belmond Timeo Taormina for their final dance floor party!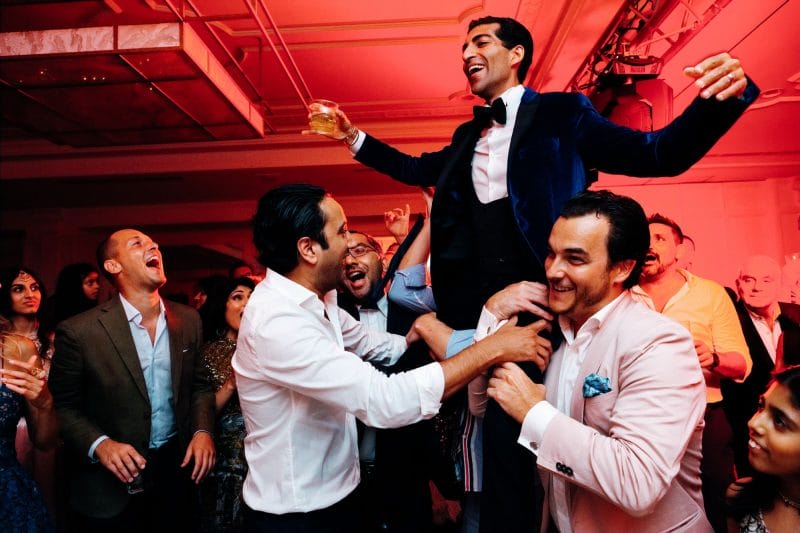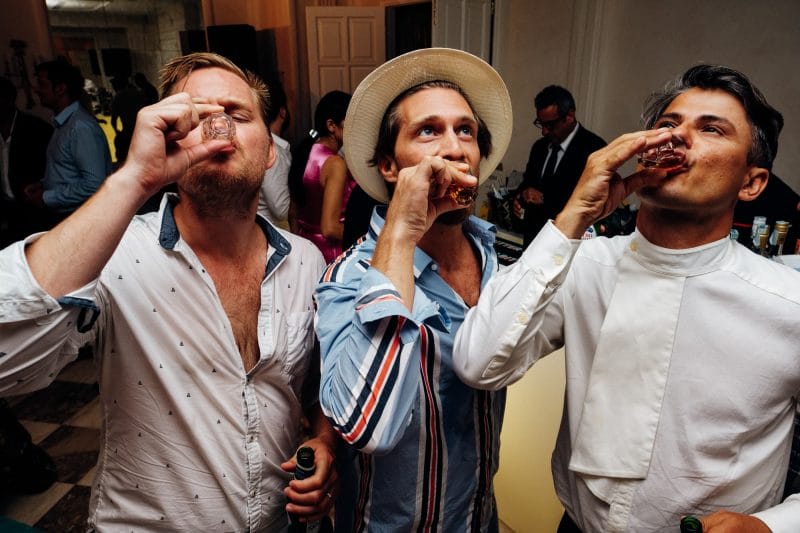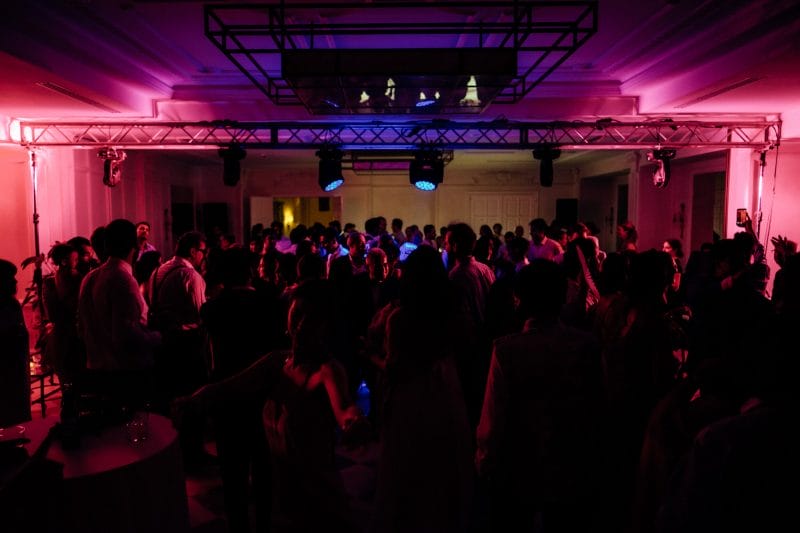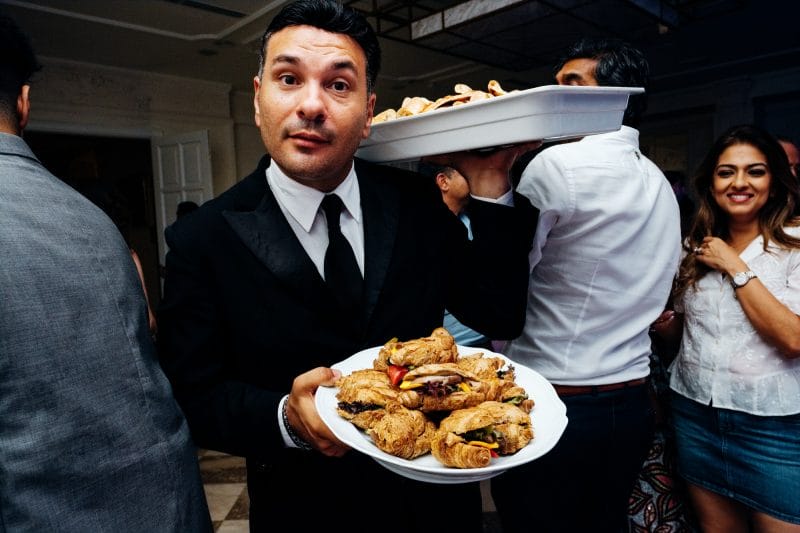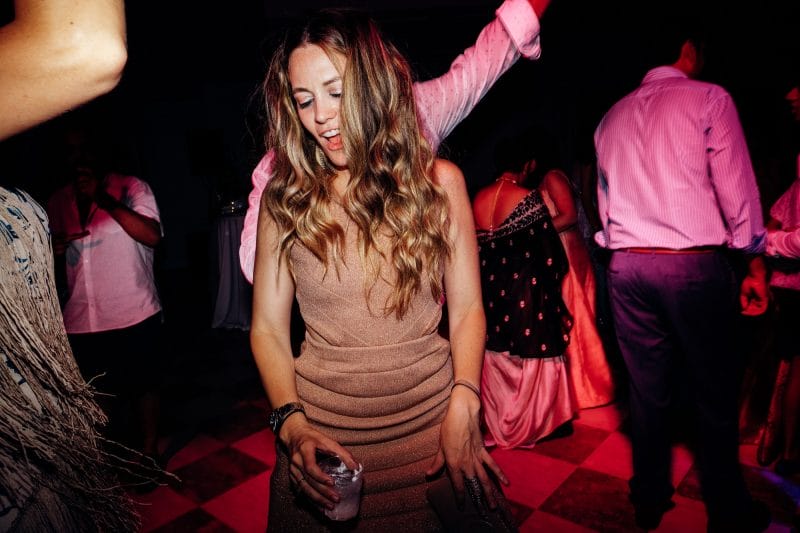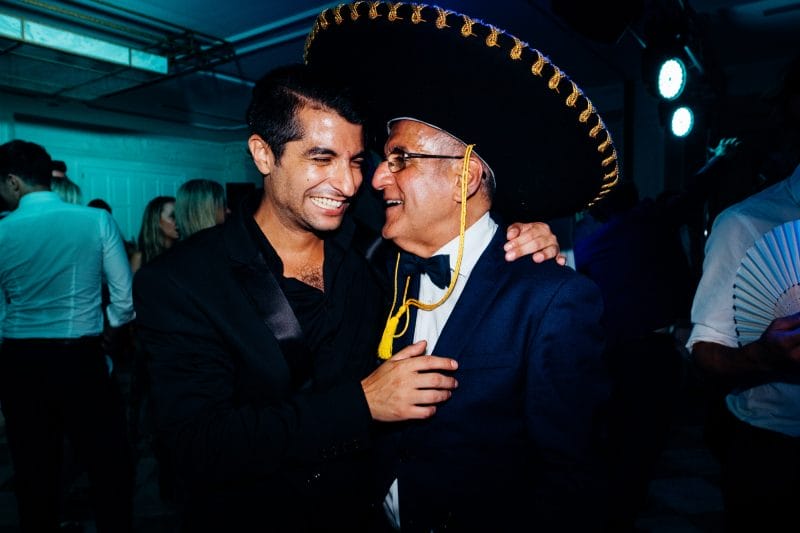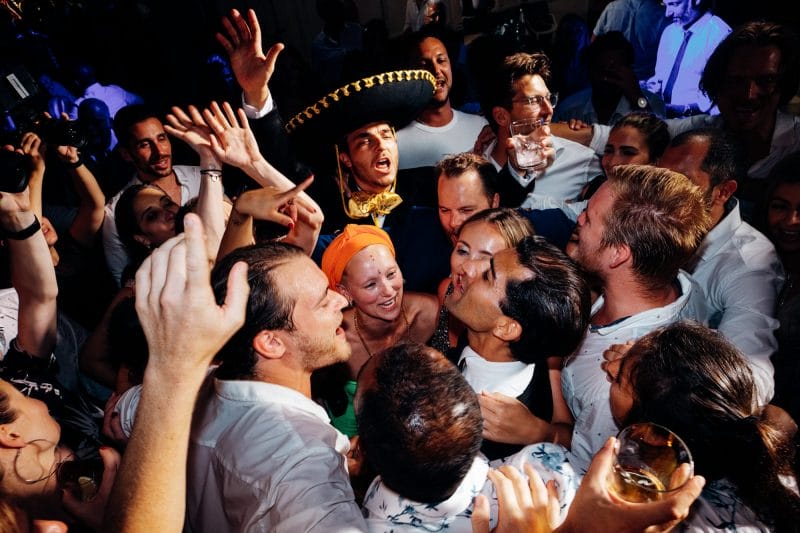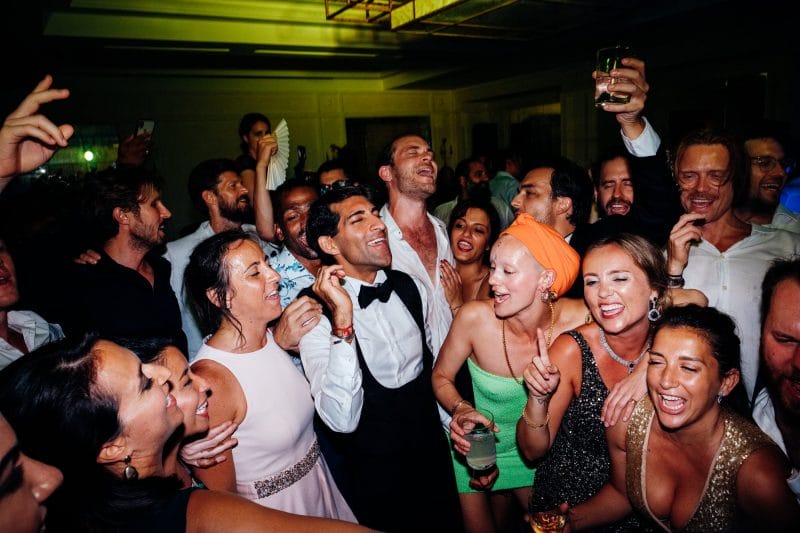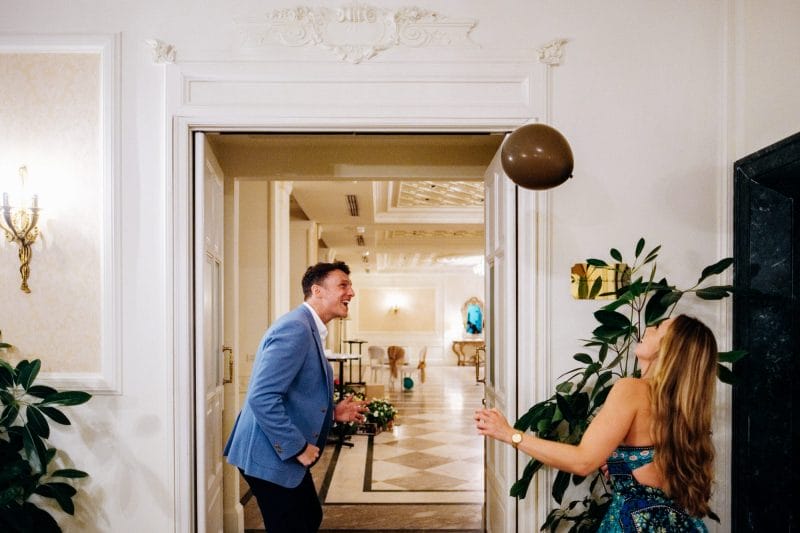 If you liked this destination wedding check out my Sitges destination wedding and this epic multi- day Widcombe Grange wedding in Somerset.