Hoxton Hotel Wedding Preparation
I remember when I first Skyped Anne-Sophie and Antoine that I thought to myself, gosh, these guys are way too beautiful and classy for me! Yes, I do actually say gosh in person. Also crikey. I inherited it from my parents and my boyfriend takes the mick out of me all the time for it. Anyway, I digress… although this couple are very cool, they're also wonderfully laid back and were all about just having a good time with their loved ones, which is a trait all my couples share regardless of how traditional or non-traditional they are! They planned their London wedding throughout various beautiful wedding venues, The Hoxton Hotel, Farm Church, Marks Club for the drinks reception and Harild & Sons restaurant for the wedding dinner. I started the day at the Hoxton Hotel, where they were both staying as many of their Swiss friends and family had flown in for the wedding. Anne-Sophie wore a gorgeous and elegant silk dress and Antoine a classic blue suit, with rustic dried flowers for their bouquet and button holes.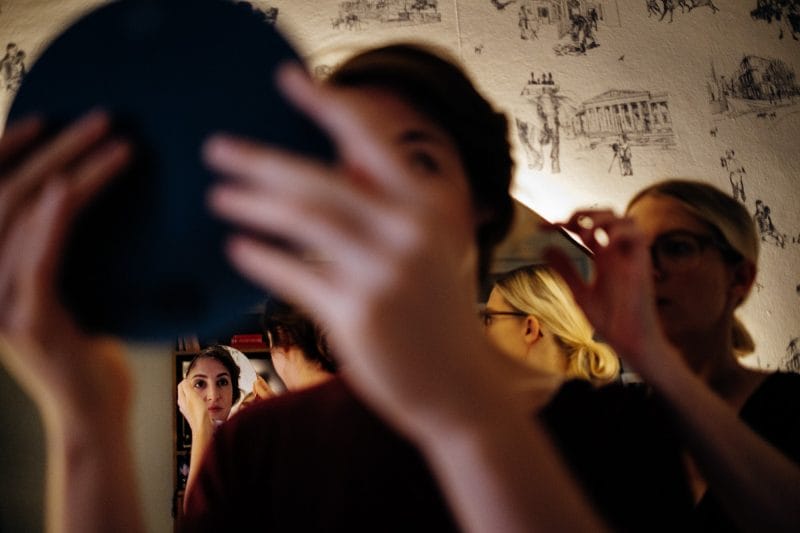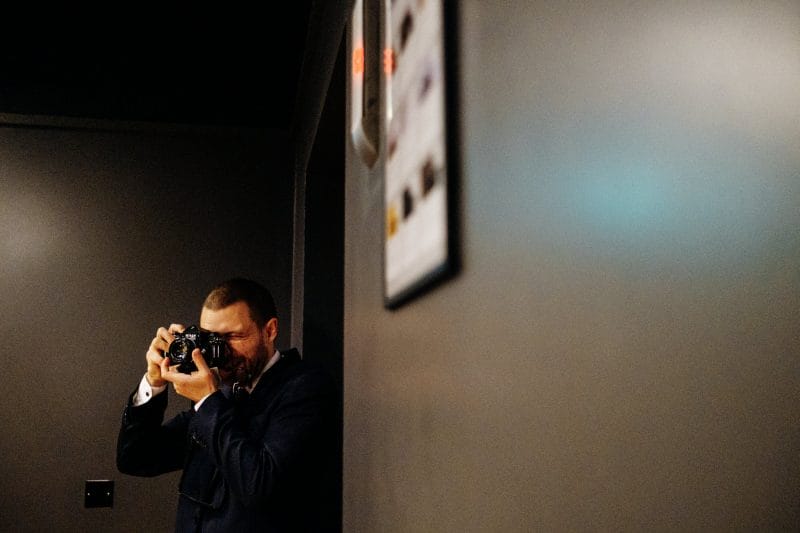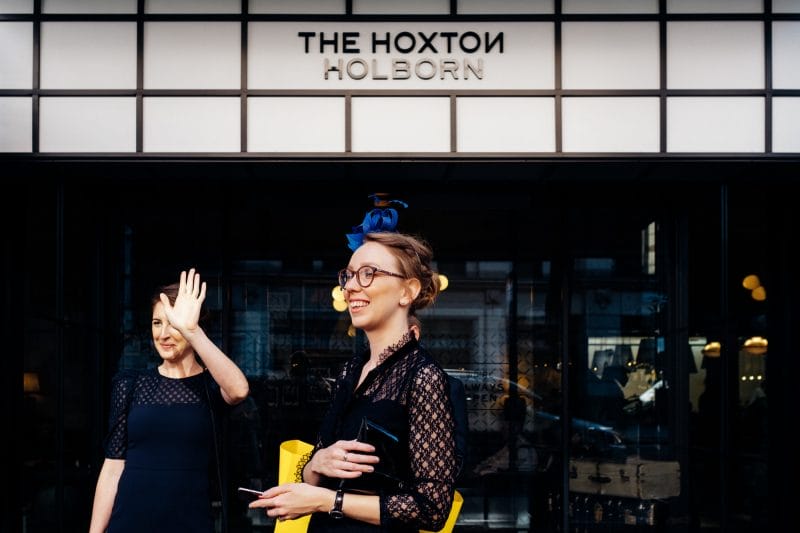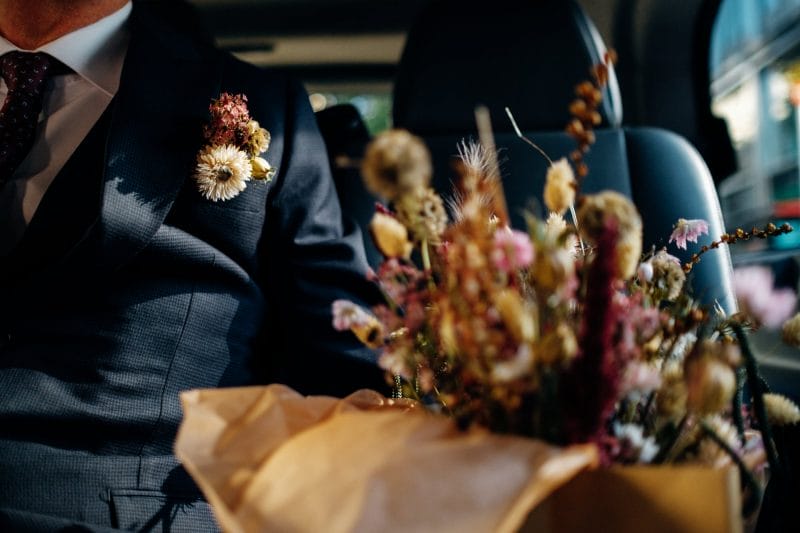 Farm Church Wedding Ceremony, Mayfair
They all jumped in a London Taxi to Farm Church, a stunning Catholic Church hidden in a park next to Mayfair Library. It's such a stunning hidden gem, I'd shot a wedding at the Mayfair Library and had no clue this was there!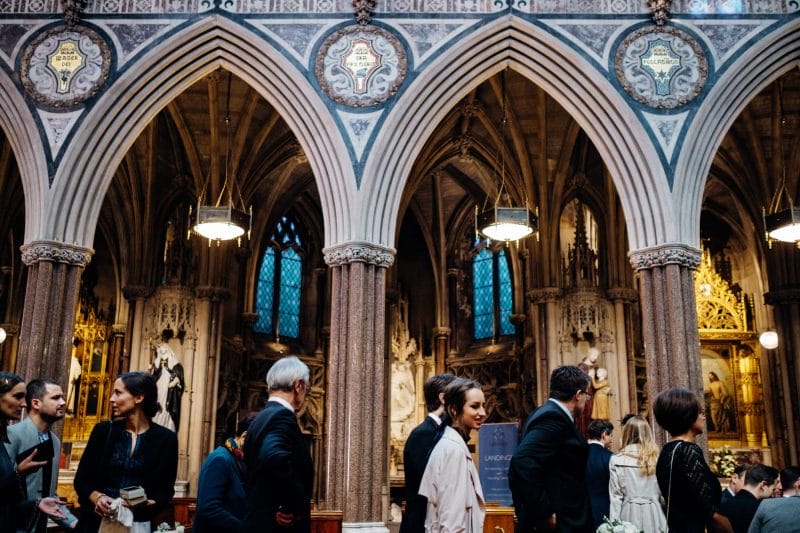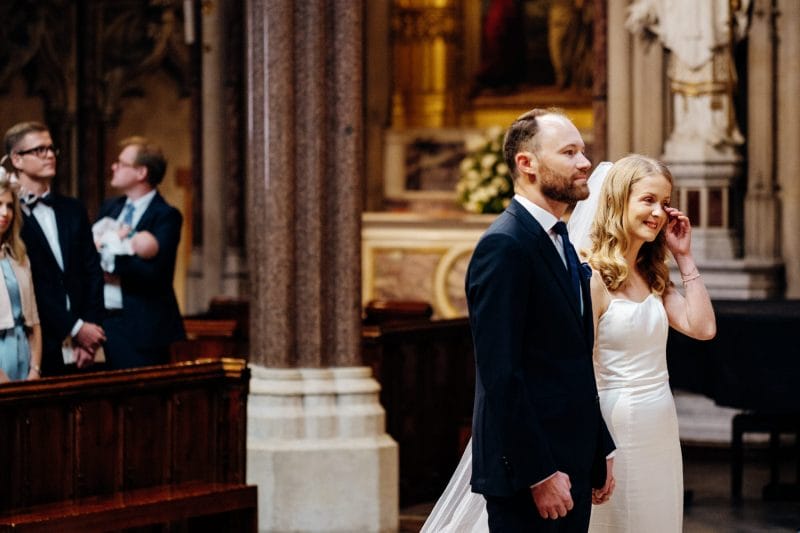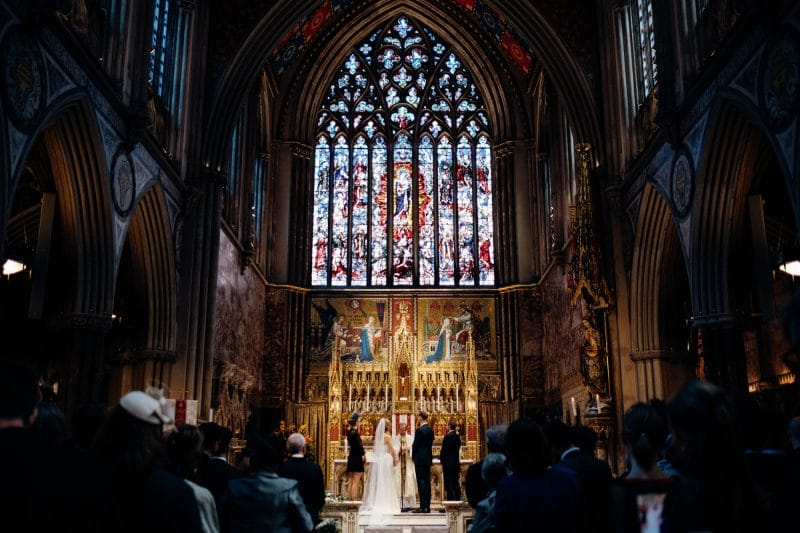 Mark's Club Wedding Reception
After the ceremony everyone took a short sunny stroll to Mark's Club where they held their afternoon tea reception. They chose this venue because it has uniquely quirky decor throughout and tasty cakes!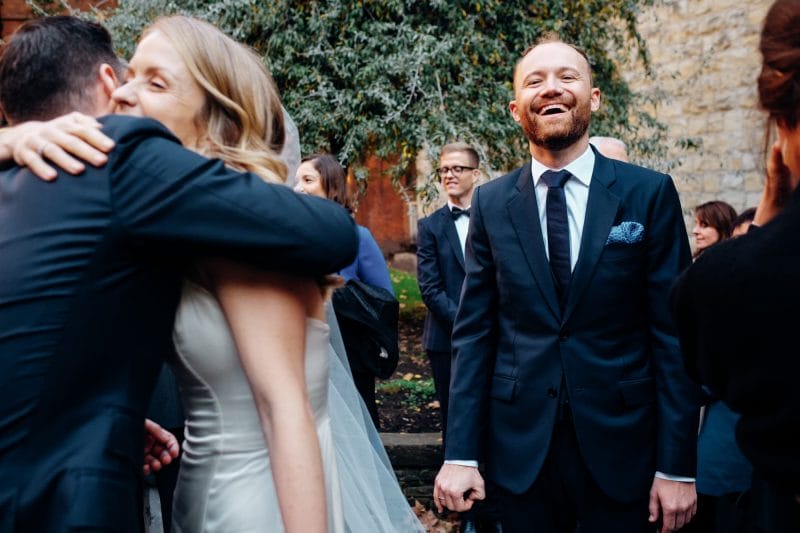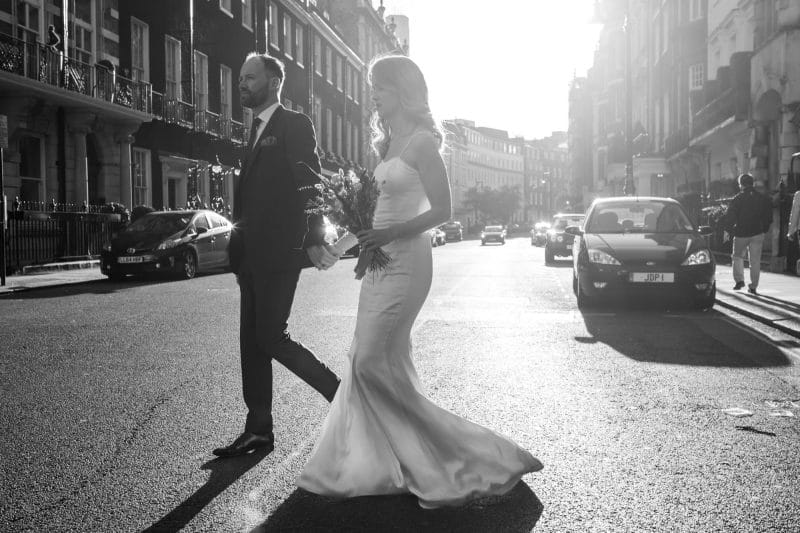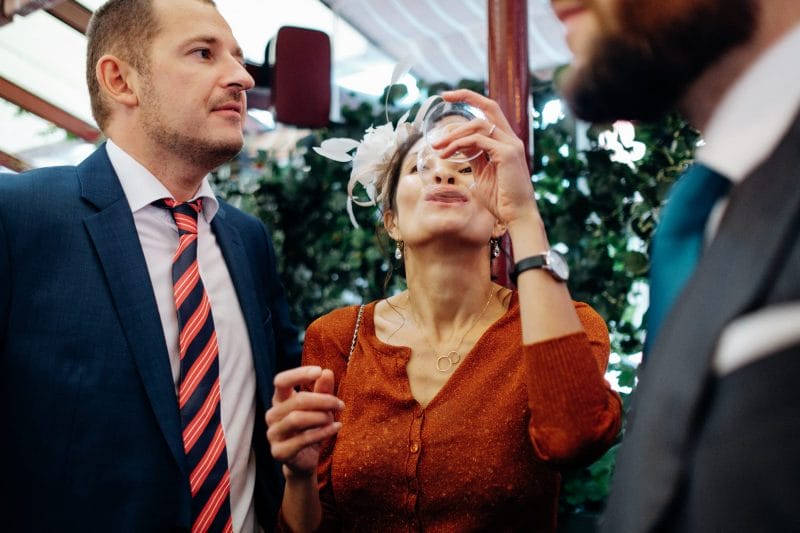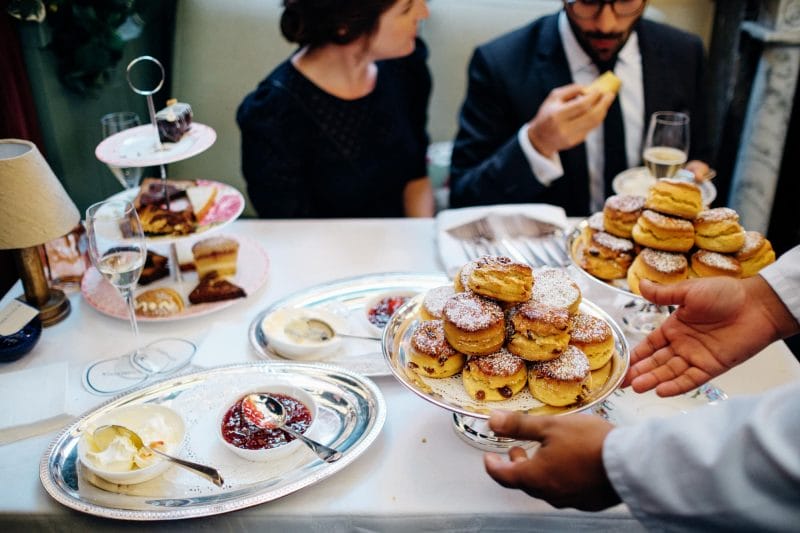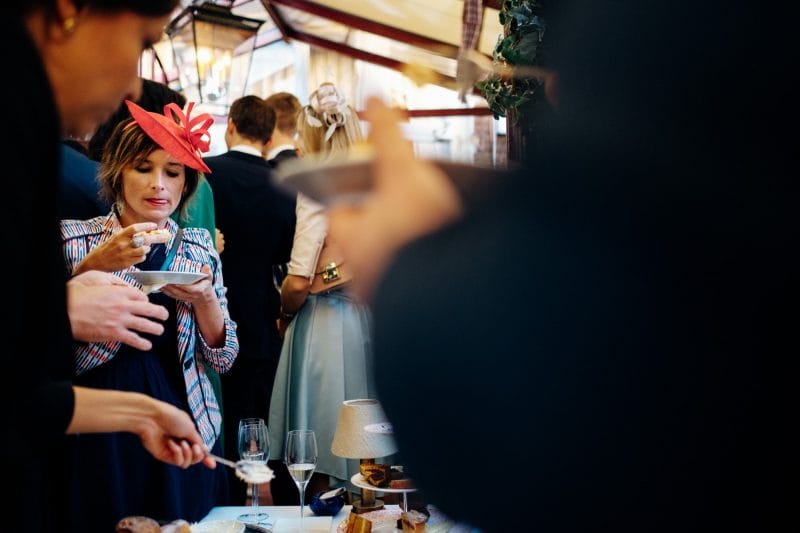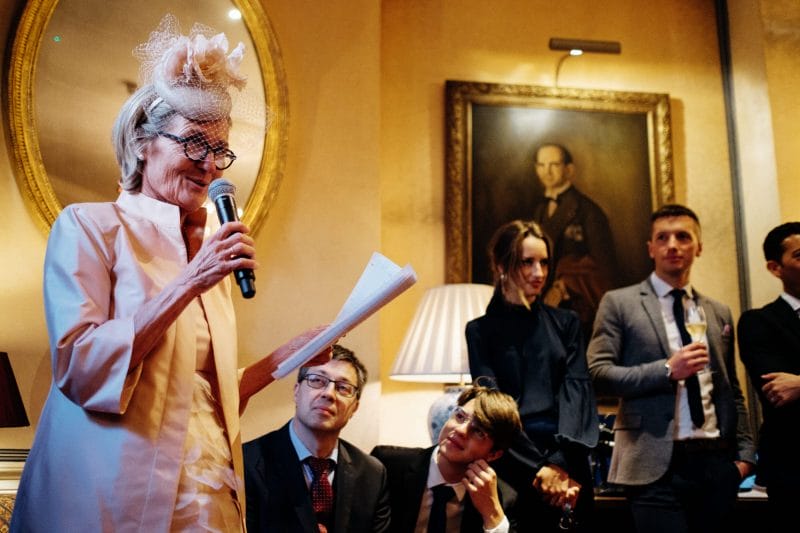 Harrild & Sons Wedding Dinner
After their afternoon tea reception at Marks Club they all hopped on a vintage London bus, a rather unique one level gold kind, to go to Harrild & sons for their wedding dinner. Harrild & Sons is a beautiful Farringdon restaurant with a basement cocktail bar where they had dinner and several sets of speeches including Anne-Sophie's mum's surprise of a rendition of a popular Swiss-French song!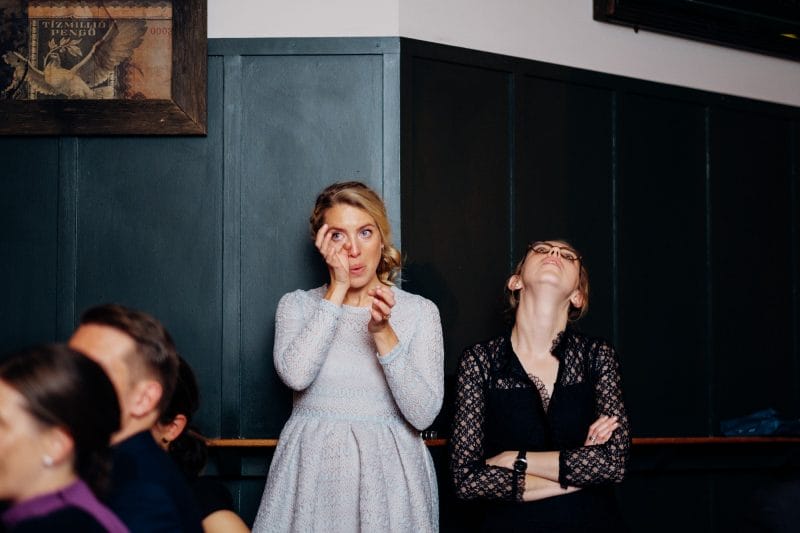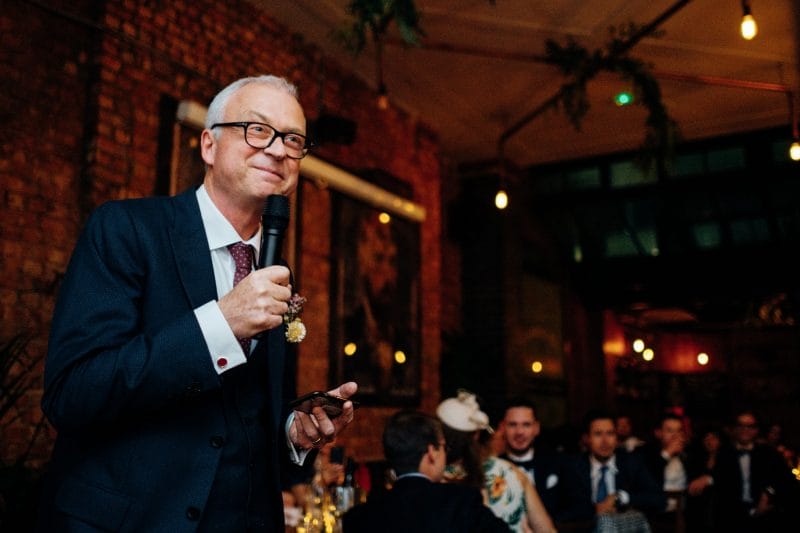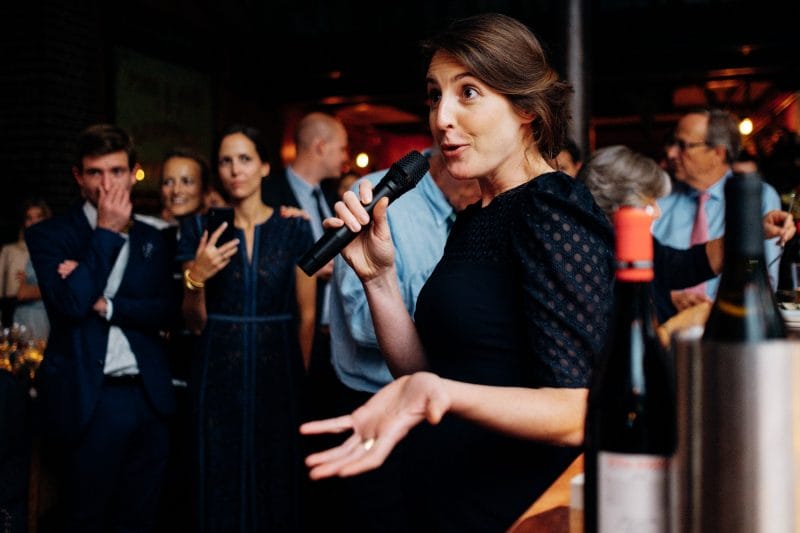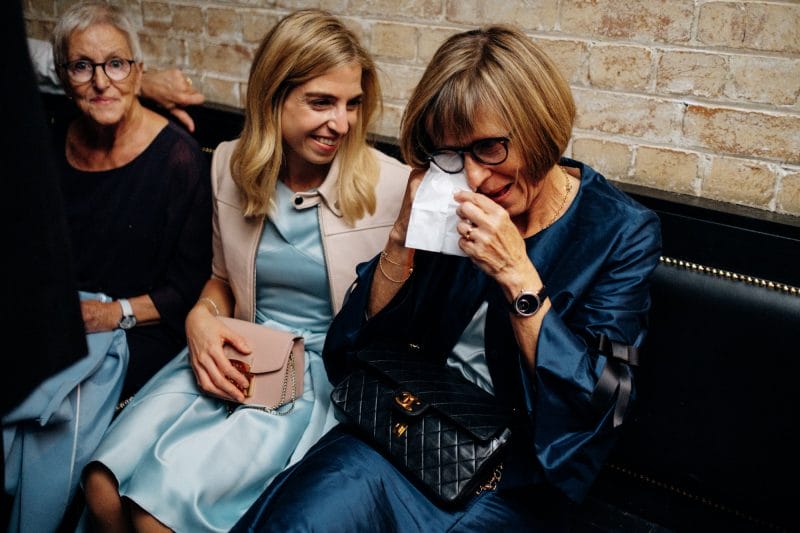 In the basement they had cheese and desserts whilst the main area was turned around into the dancefloor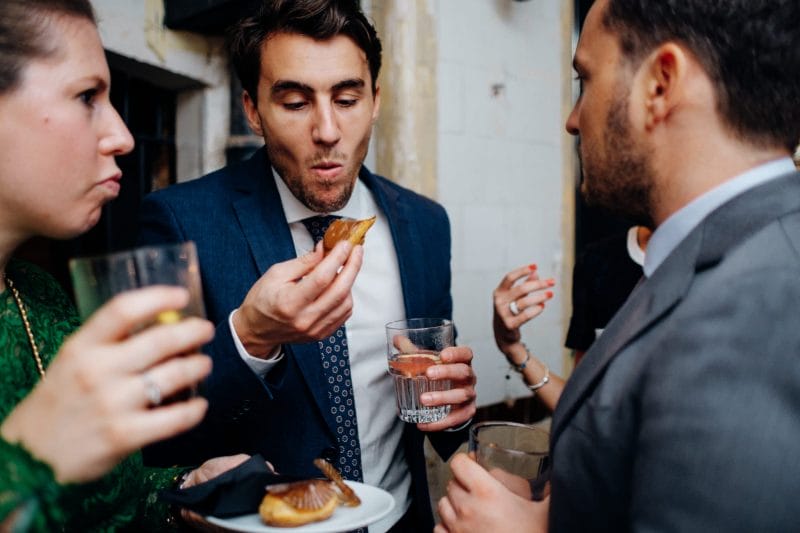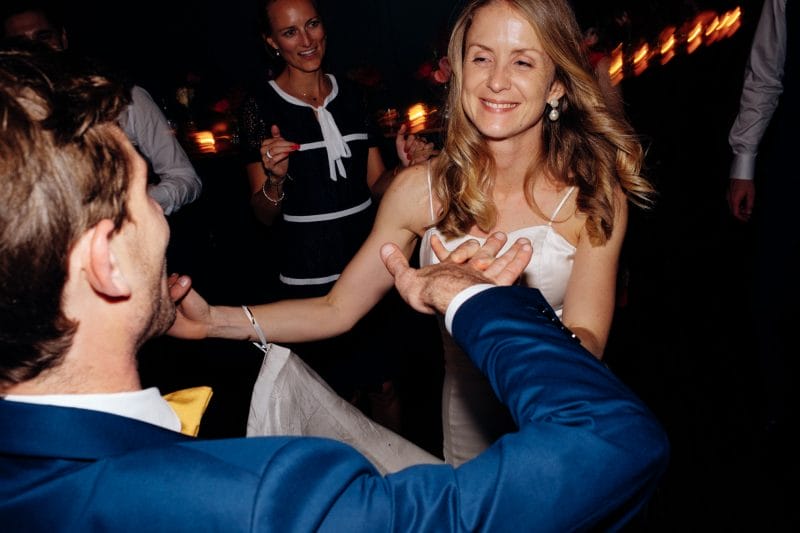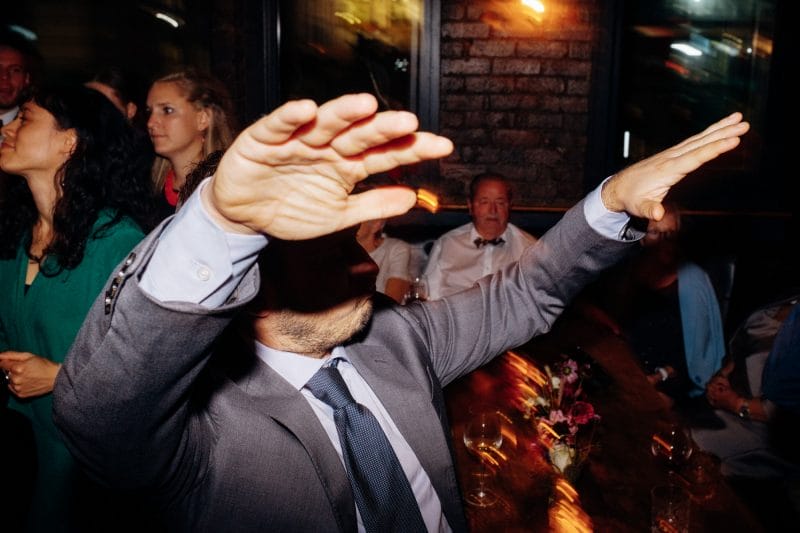 London wedding brunch at the Hoxton Hotel
The next day they had a morning after brunch back at Hoxton Hotel. I specialise in shooting multi-day weddings and see the days outside of the main wedding day as my chance to tell the story of family and friends!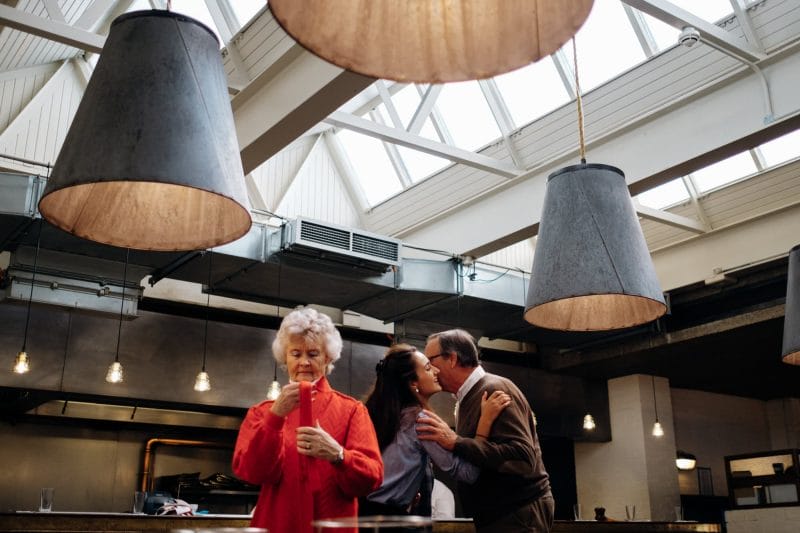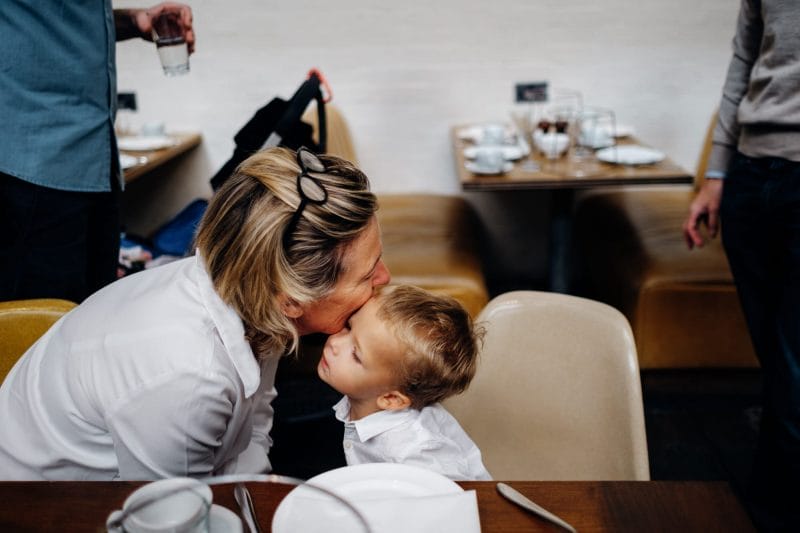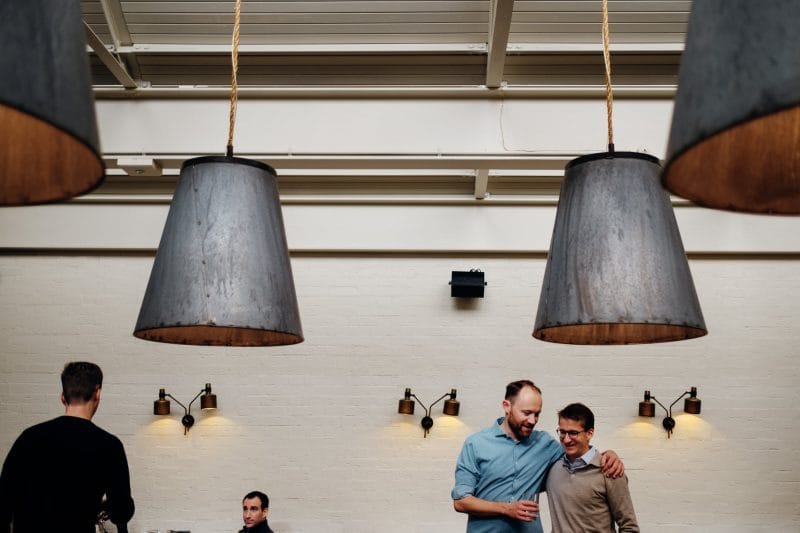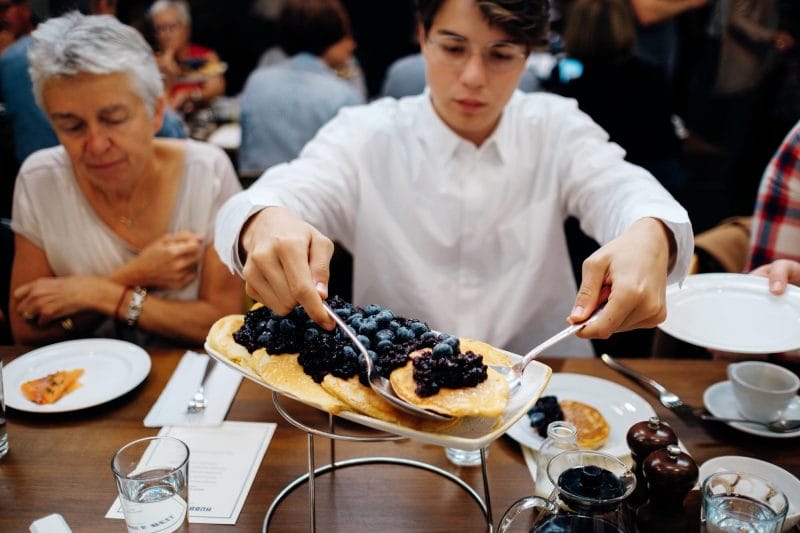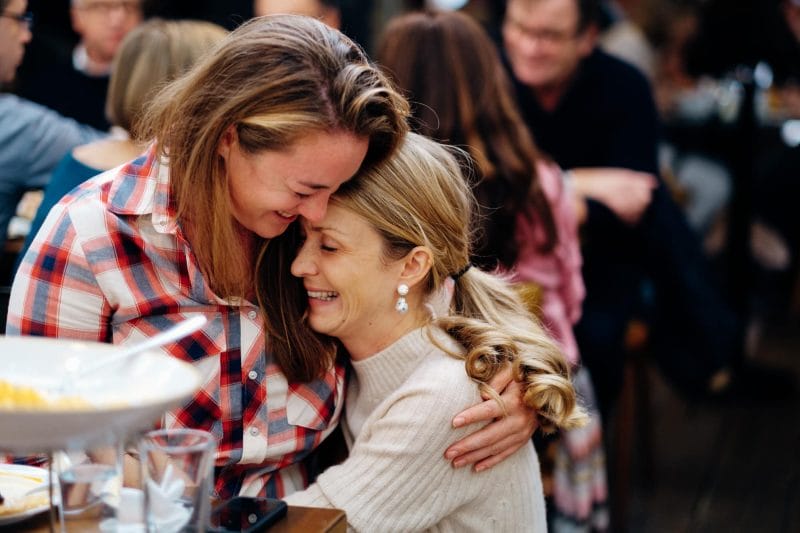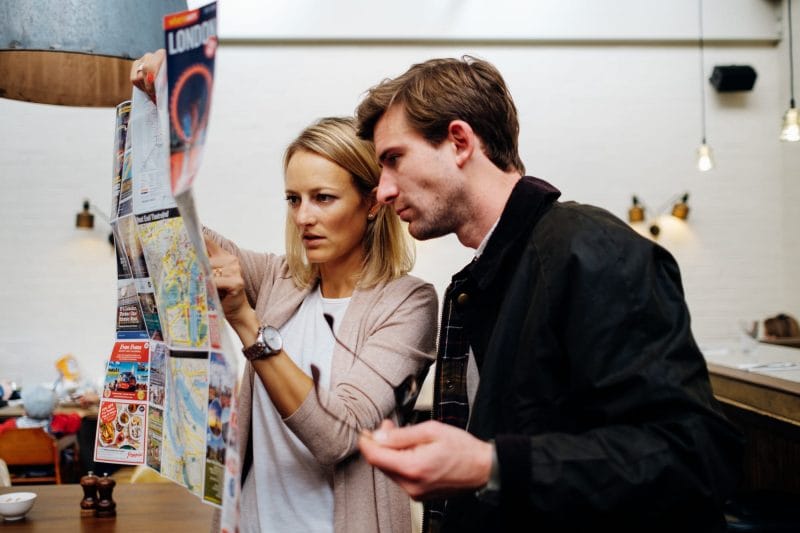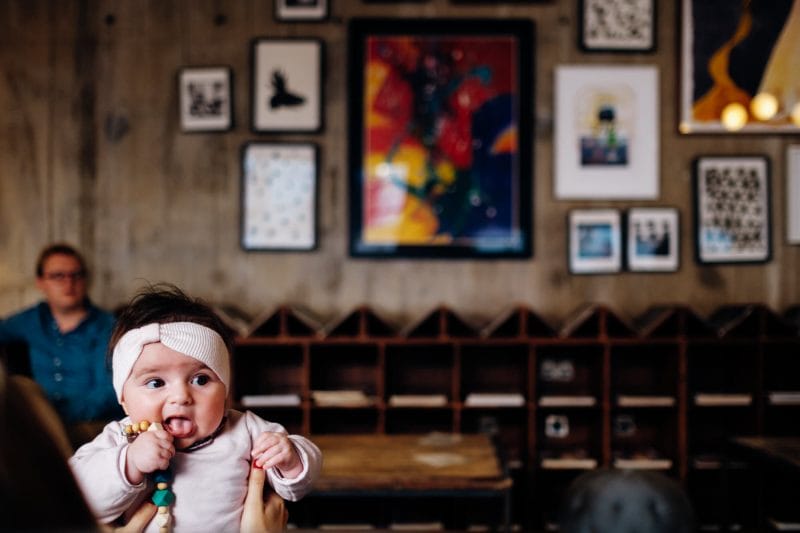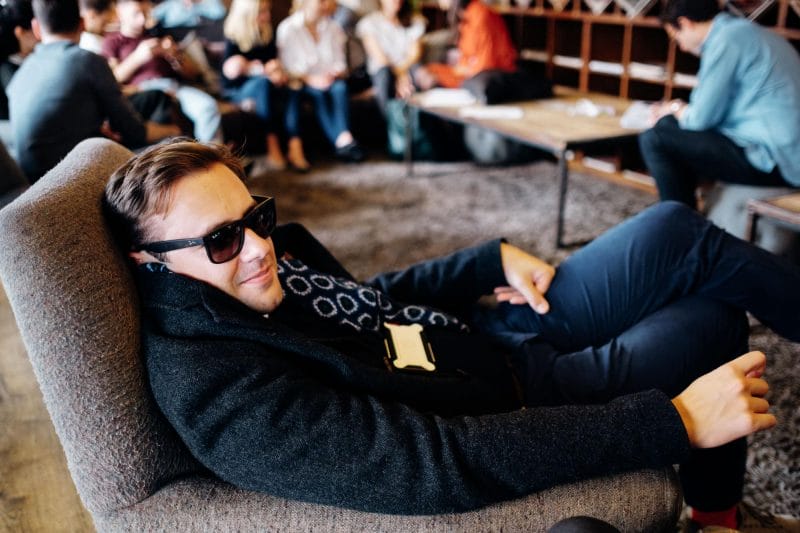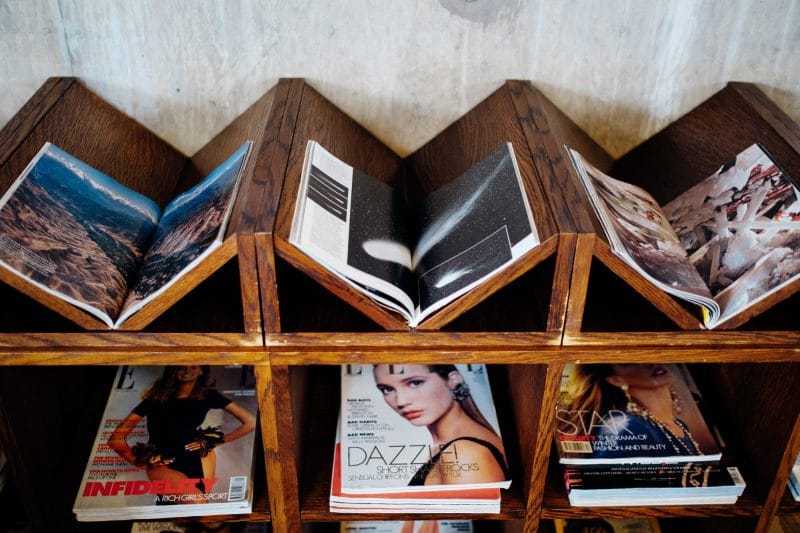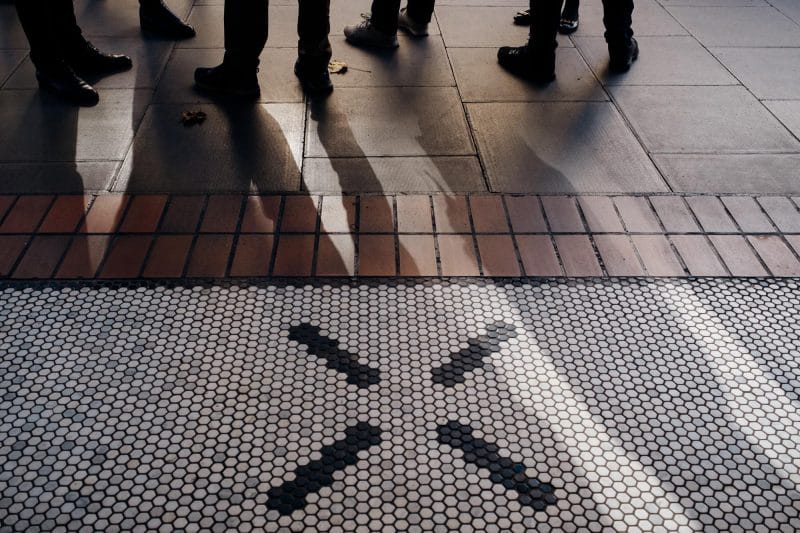 Check out other similarly cool London wedding s at the Ace Hotel and Tanner Warehouse